It's no secret that I love a good monochrome design setting, but adding just a touch of mint to go along with it … amazing! These beautifully styled images from HK Living's new Spring/Summer catalogue got me loving the monochrome and mint combo.  Take a look at some of my favorite styled images from their collection and you can also check out all of their interior products here.
MONOCHROME & MINT IN THE HOME
That lamp…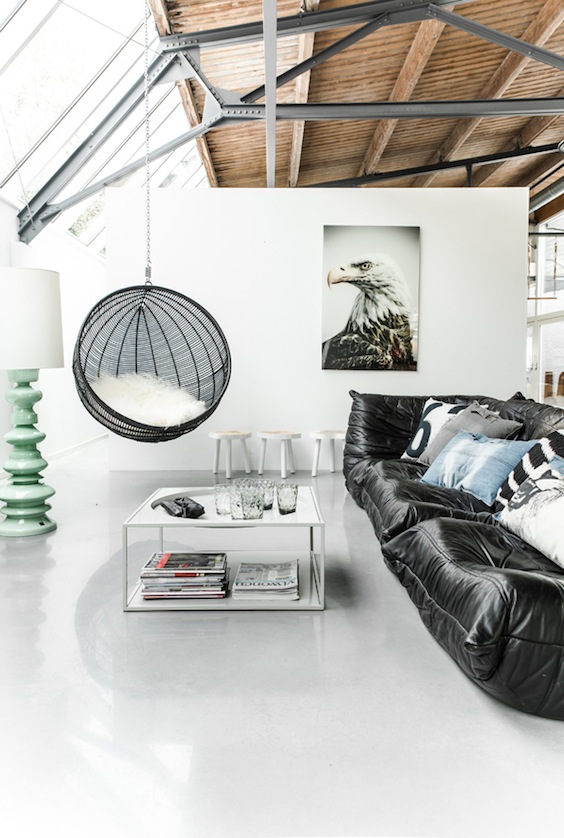 The mint accent can be as simple as hand blown glass on the coffee table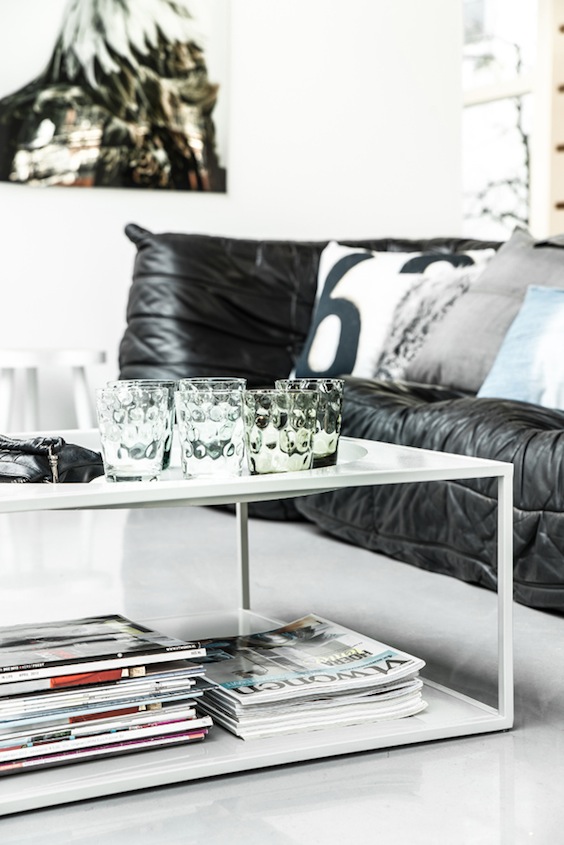 Beautiful vases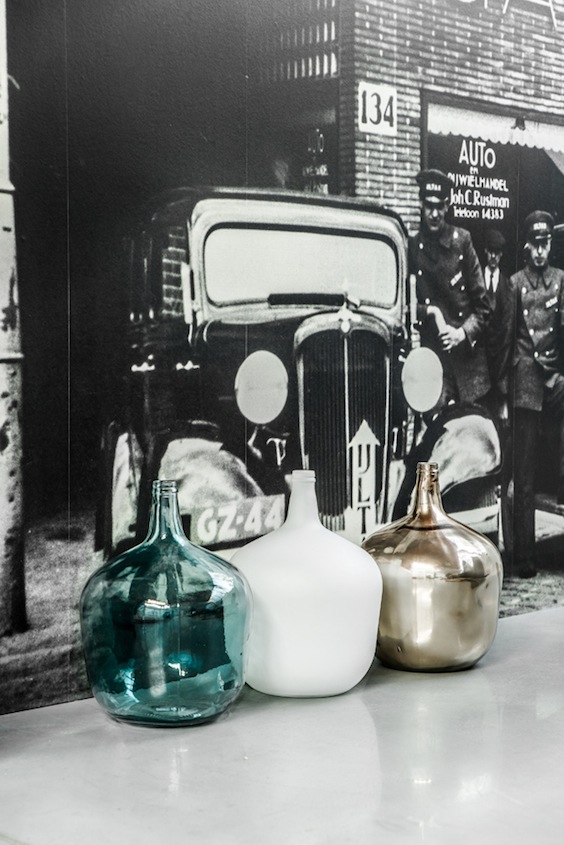 Probably one of my favorite kitchens ever… beyond simple with those lovely pops of mint and peach colored dining chairs.  I also included this image in my recent rustic tables post.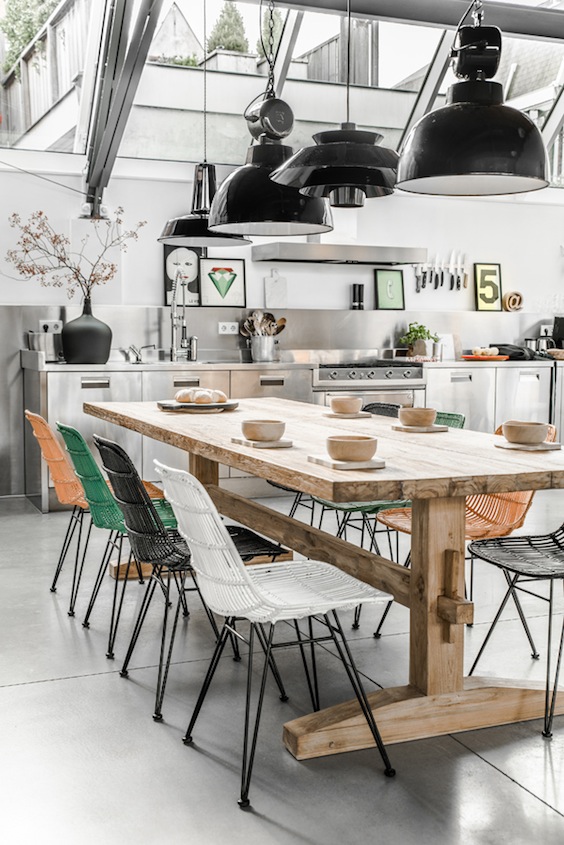 THE PERFECT MINT ACCENTS
Cool storage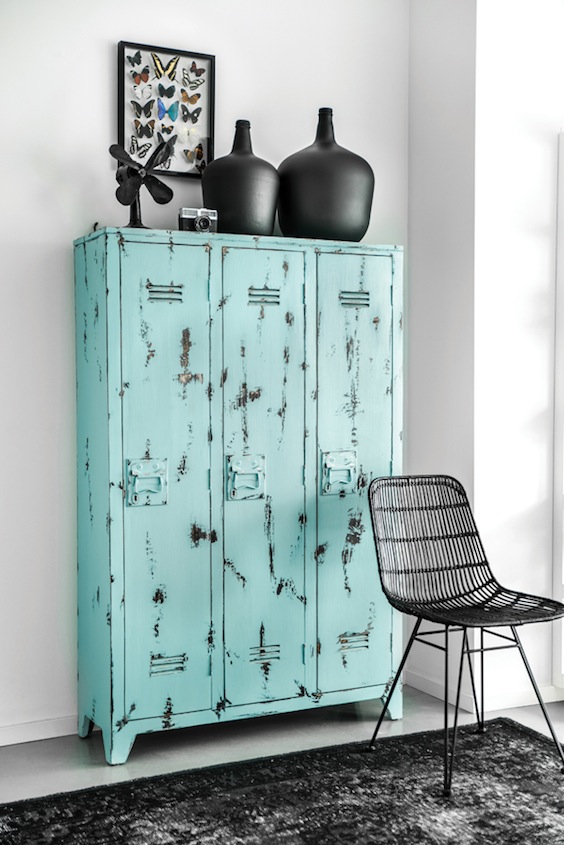 Mint cutting board…a fun change from the usual wood (love a fun kitchen set against all white)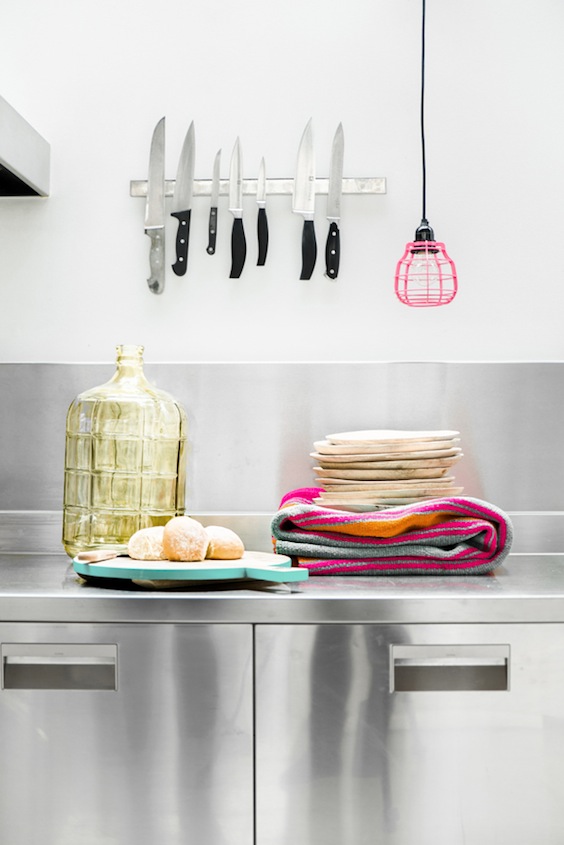 Just a lovely little mint touch…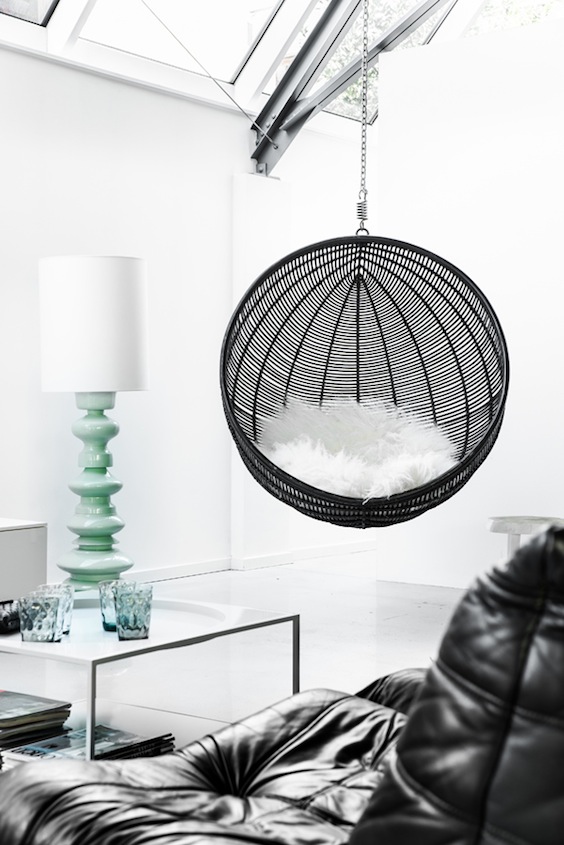 Images via HK Living