Moroccan Rugs … GET THE LOOK
Even though we have all seen our share of Moroccan style rugs, I couldn't help but to fall just a little bit more in love with them after my trip to Marrakech.  I am always really drawn to this style when I decorate,  I think they bring such a natural element to a space but also add shapes and patterns which are so important.  I am also always on the search for good quality rugs with a reasonable price tag, which is not always easy to find.
Here is some Moroccan rug decor inspiration to get you in the mood and some helpful Get the Look rug options.
MOROCCAN RUGS INSPIRATION
Lovely Traditional Beni Wool Rugs All In Neutral Tones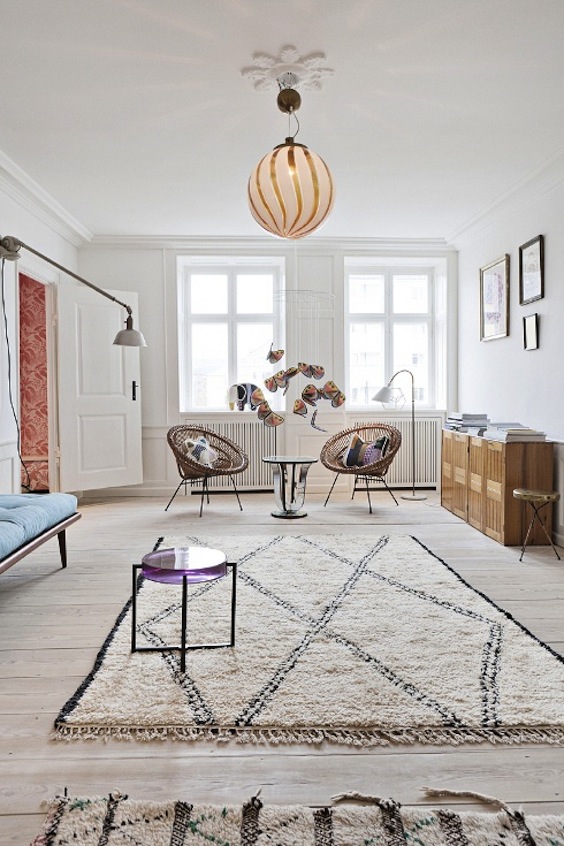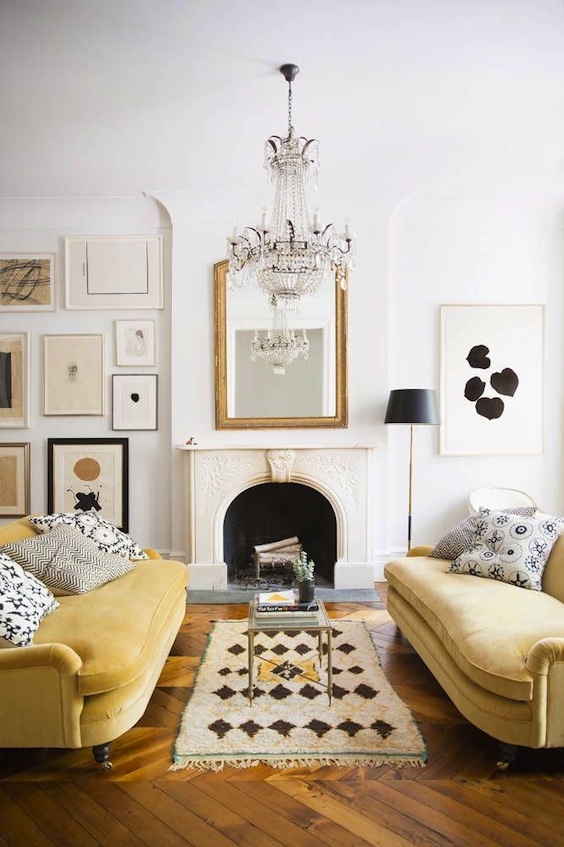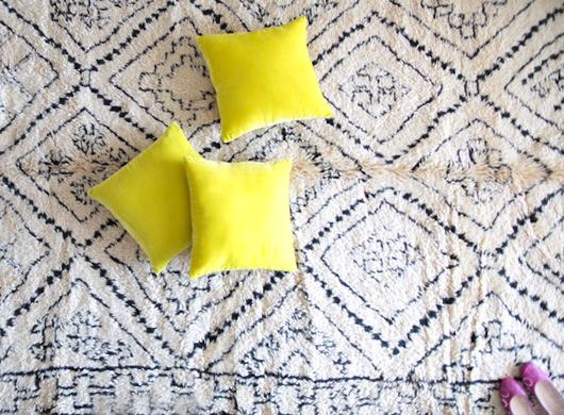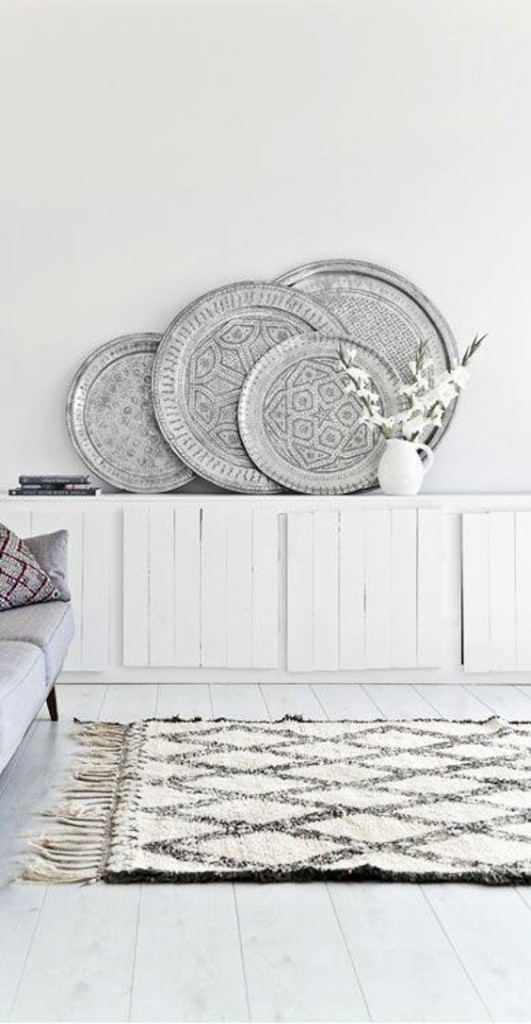 Love These Moroccan Blues…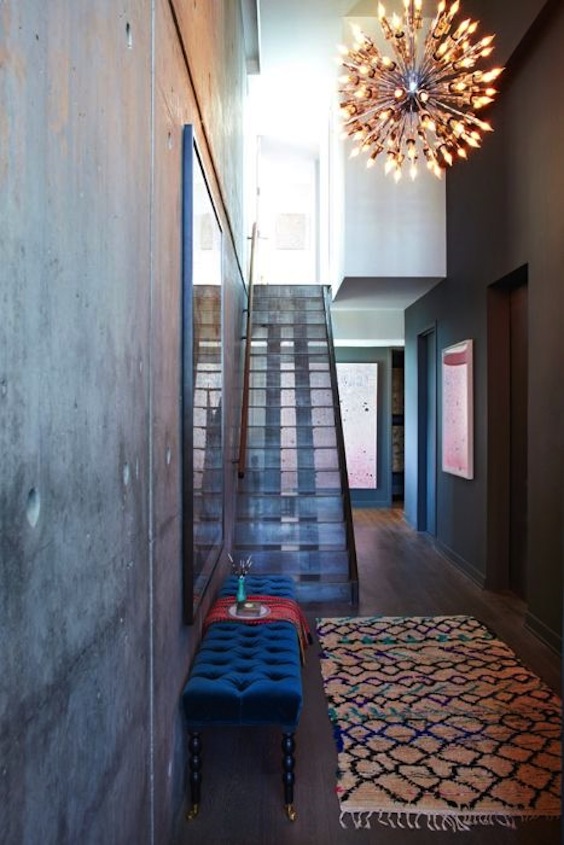 Vivid Punches of Color Add Character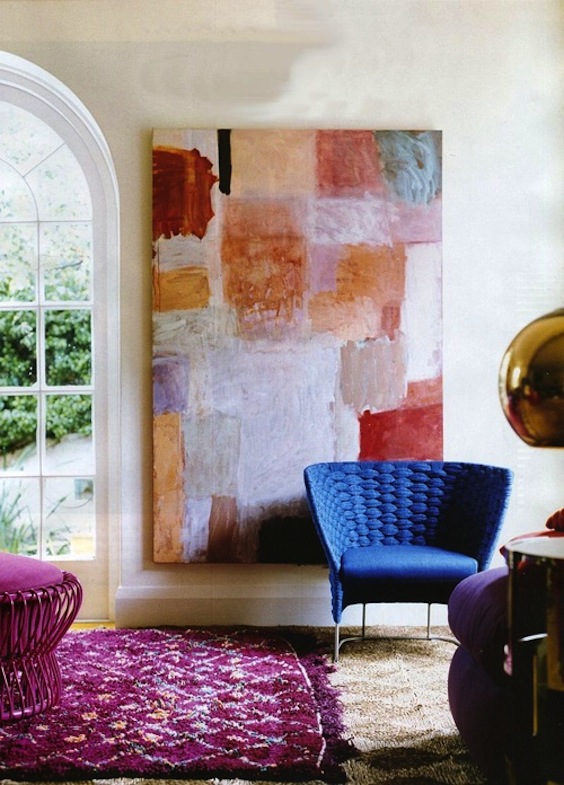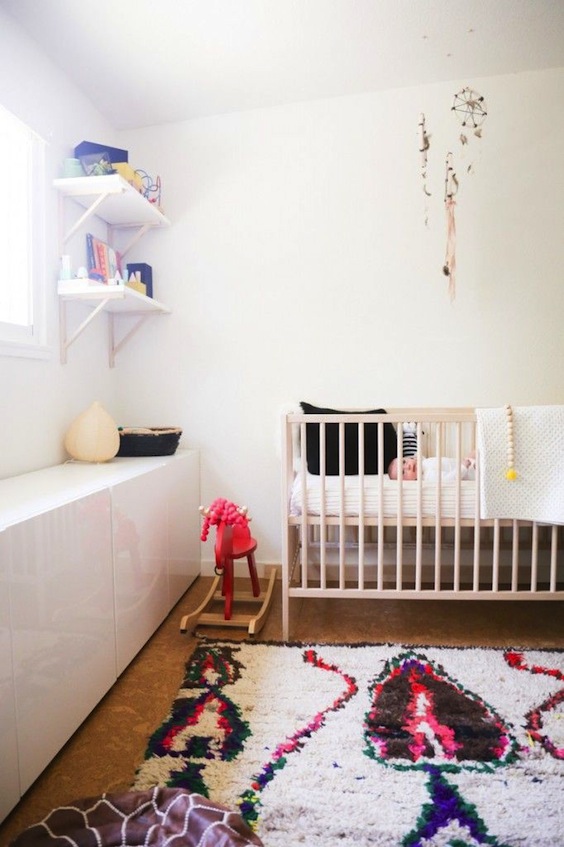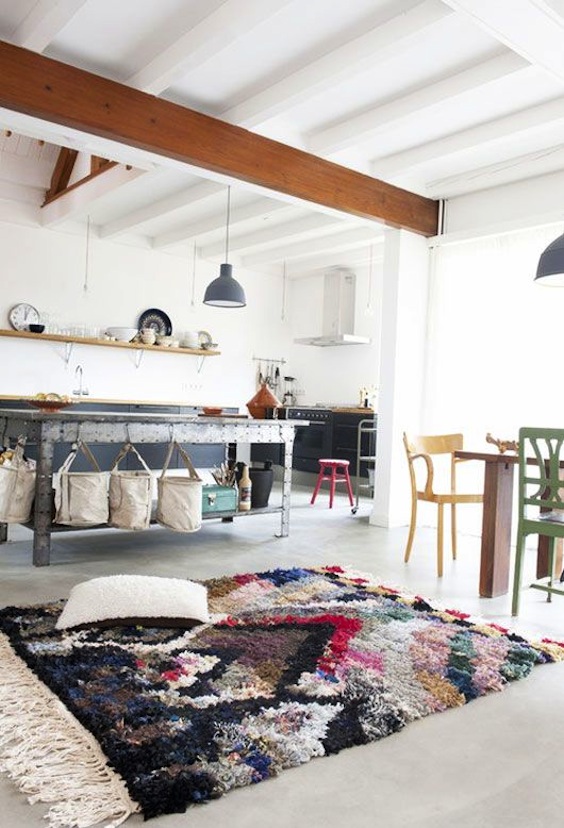 Image via 1/2/3/4/5/6/7/8/9/10
GET THE LOOK
What's Your Rug Style?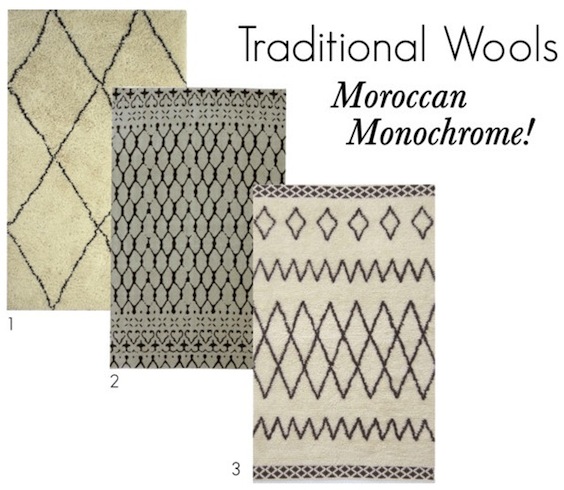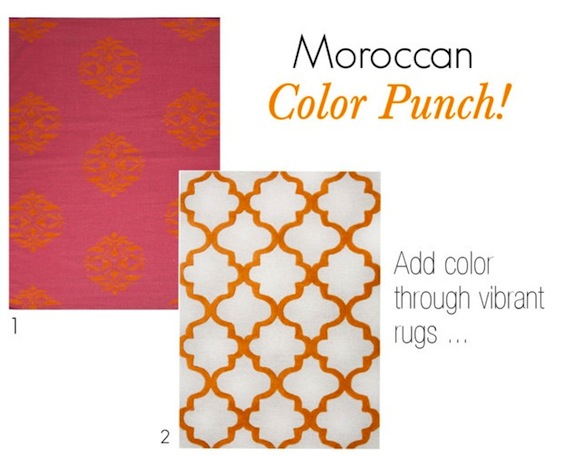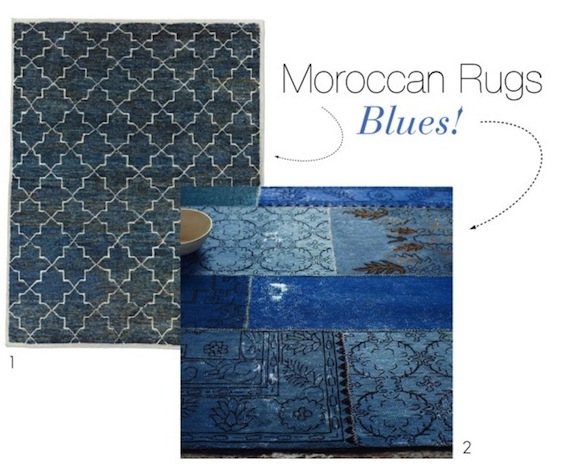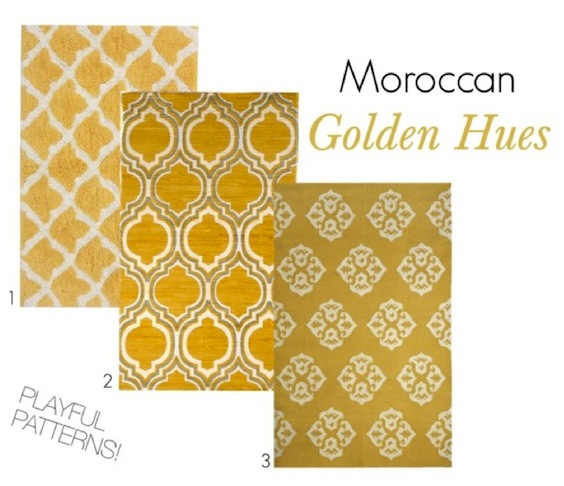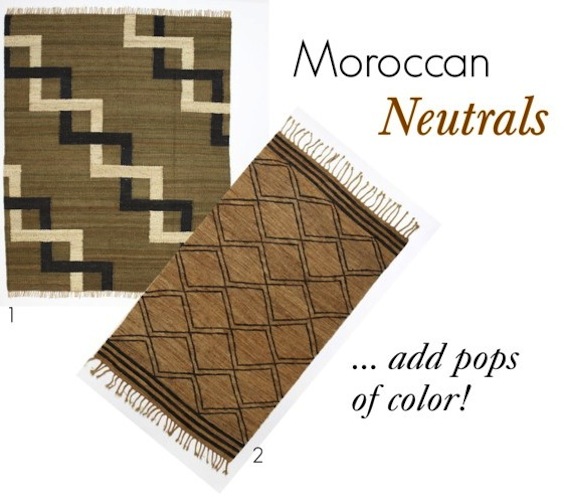 Shop it
Moroccan Monochrome: 1. Beni Rug  2. Neutral Area Rug  3. Wool Rug 
Color Punch: 1. Fuchsia Rug 2. White & Orange Rug
Moroccan Blues: 1. Star Rug  2. Ink Rug
Golden Hues: 1. Bath Rug  2. Gold Scatter Rug  3. Wool Dhurrie
Neutrals: 1. Jute Rug  2. Traditional Rug