Must Have: The Retro Inspired Smeg Fridge
When it comes to retro inspired design, I love to incorporate accents or pops of this style into my decor.  I also feel that when you add this look into your design, you can really have some fun.  There is one retro inspired piece in particular though that I am DYING to get for my kitchen (I have kind of been wanting one for about five years now) and that is the 50's style Smeg fridge.  I decided to use one in the kitchen of a new project that we just started working on in East London and so I cannot wait to style this kitchen in general.  In the meantime, I have been researching some pretty amazing kitchen looks and today I am sharing a few of my favorites.  Are you as obsessed with this look as I am?
V
MY FAVORITE: THE SMEG FRIDGE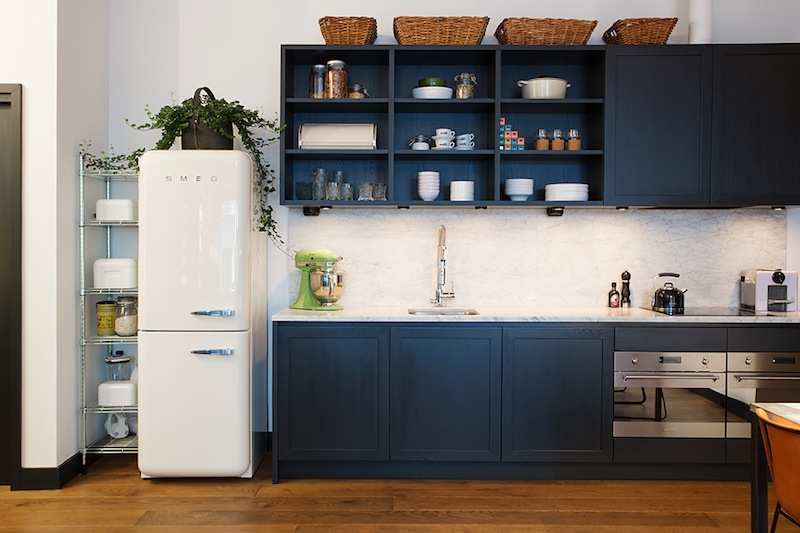 Modern monochrome kitchen with retro pop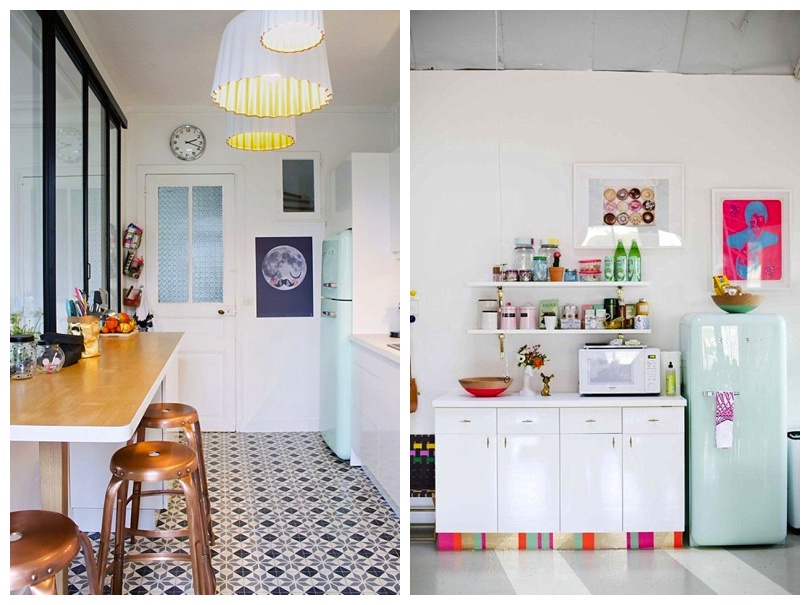 Sea green SMEG is perfect and perfectly retro.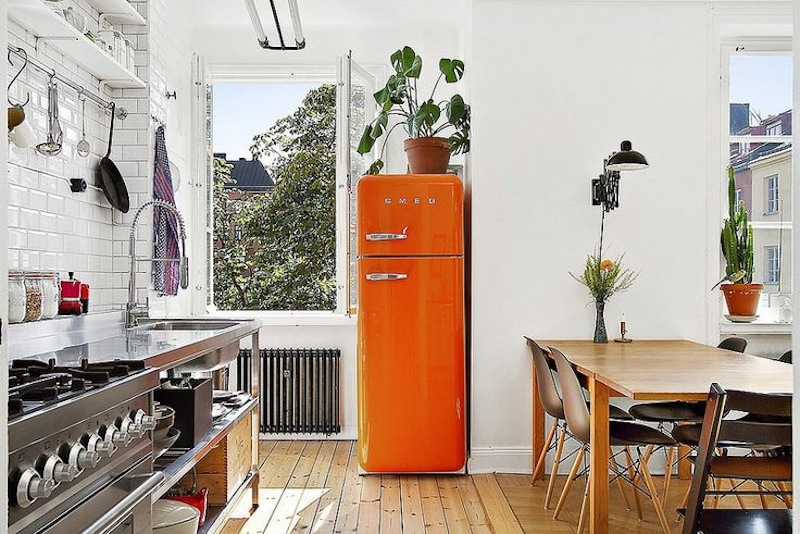 I would personally not think to use an orange SMEG, but this might be one of my favorite looks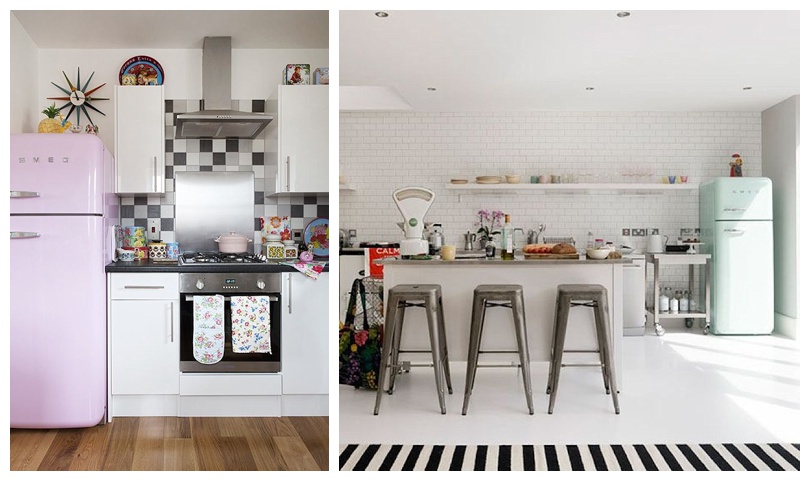 These kitchens which both include a pastel accented SMEG are perfect for Spring…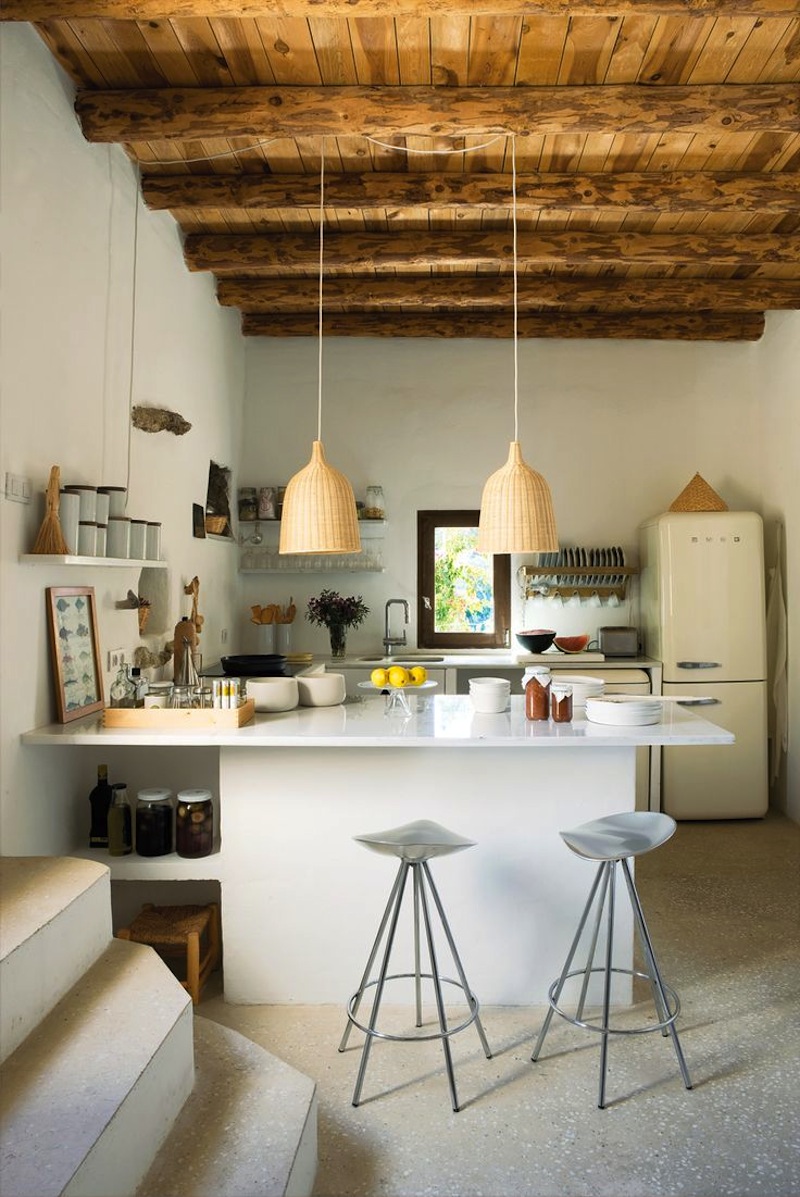 The retro SMEG mixes PERFECTLY in a neutral and rustic setting.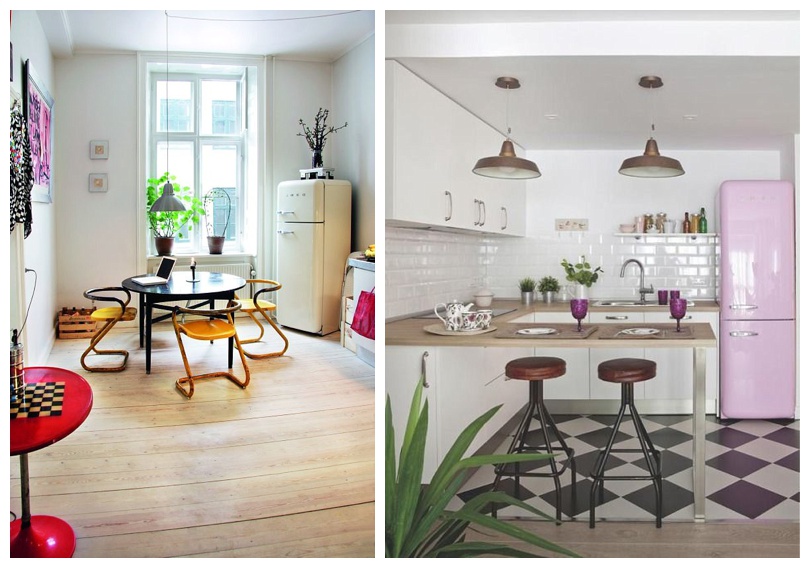 I love the eclectic looks of both of these kitchens.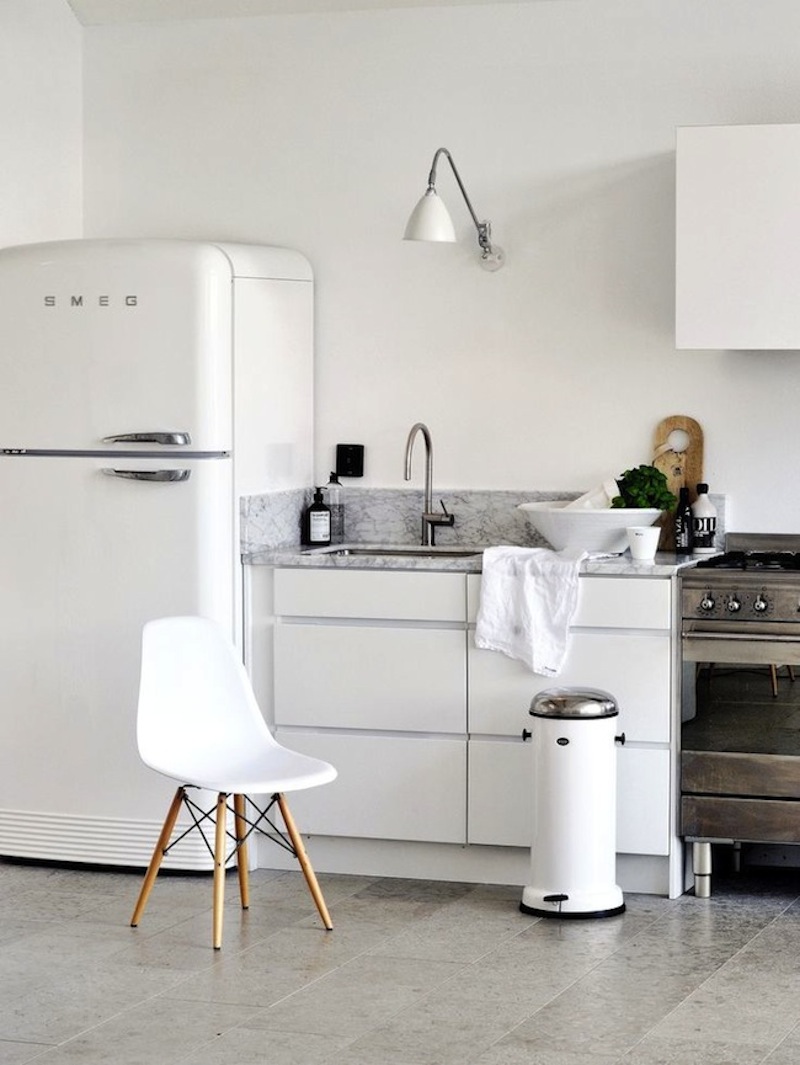 All white and pretty amazing.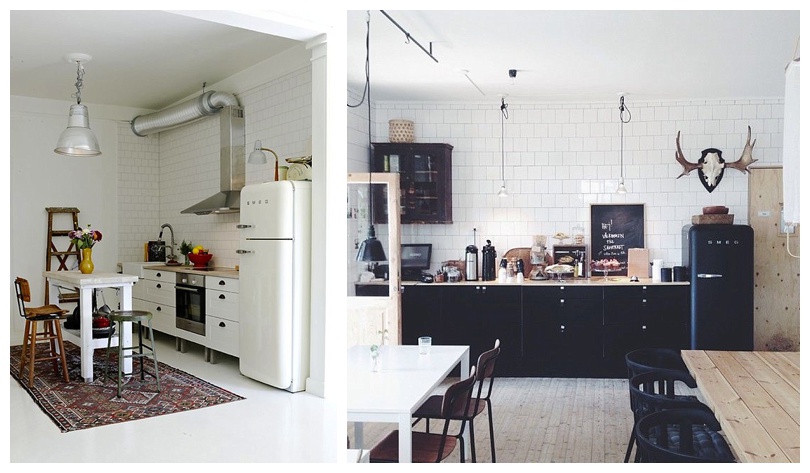 Again the neutral coloured SMEGS get me every time.  Retro Sophistication.
v
SHOP THIS LOOK:
v
Images via Pinterest