Cool & Trendy Easter Egg Ideas
Although Easter is usually thought to be a pastel colored holiday, this year I found some pretty cool bold, colorful and trendy Easter egg ideas.  These eggs are for the art lovers, the design buffs, the retro inspired….or….they are for just about anyone who wants to change it up this year with some neon or bohemian vibes on Easter morning.  Check it out.
V
THE TRENDY EASTER EGG

For The Interior Design Lover:
Match your Easter eggs with your fav Pantone color swatches.
See full DIY here.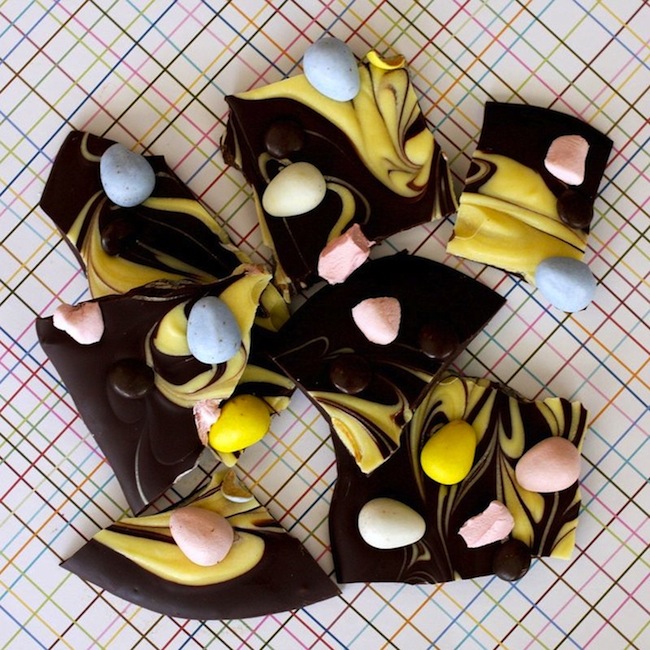 70's Styled Dark Marble Chocolate:
Add some mini eggs to a dark marbled chocolate bar for a retro look this Easter.
See recipe here.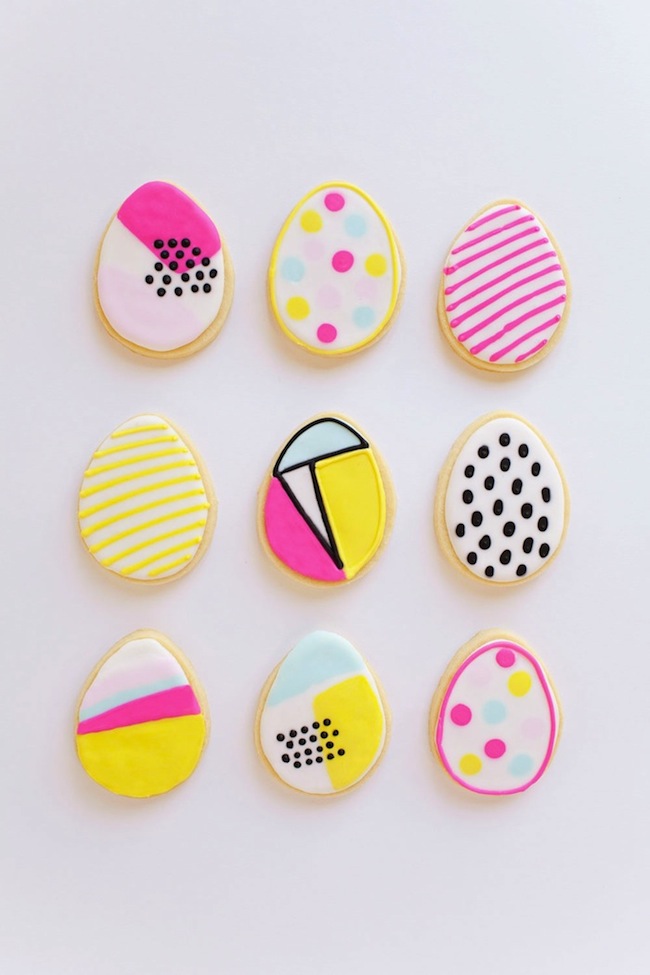 All About That Pop Art:
Decorate your Easter cookies to reflect bright, modern pop art.
See recipe here.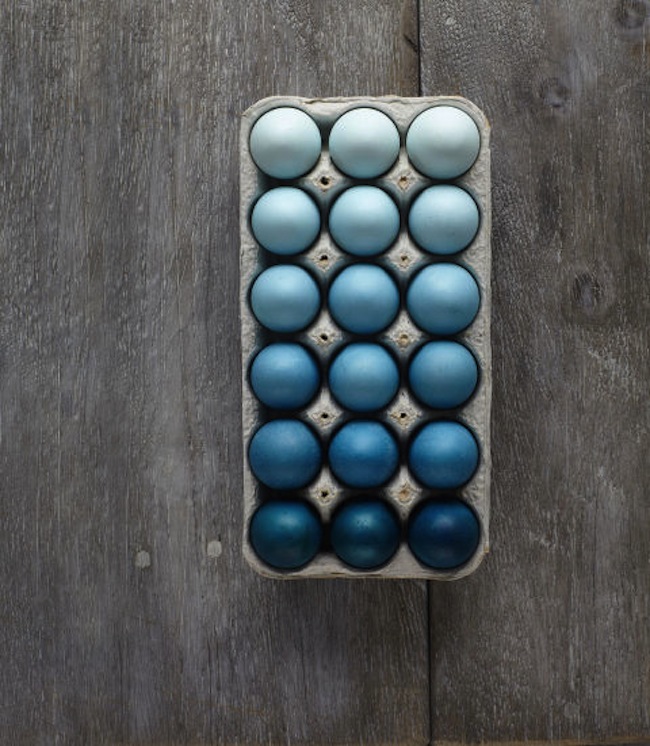 The Blue Ombre Look:
Ombre always works… leave the eggs in the carton to create a design piece all on its own.
Full DIY here.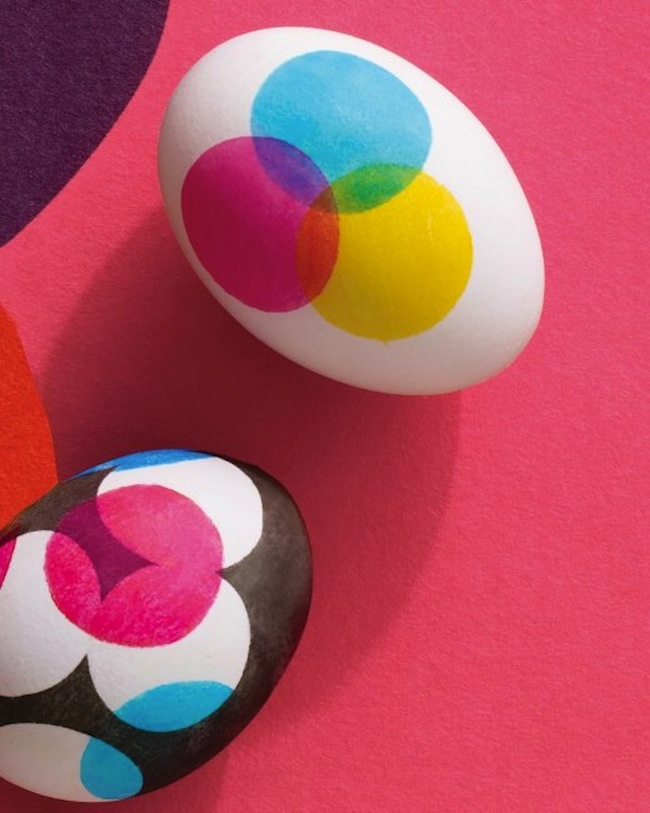 Mid-Century Minded:
Decorate some mid-century inspired eggs…mainly because they look so awesome.
Full DIY here.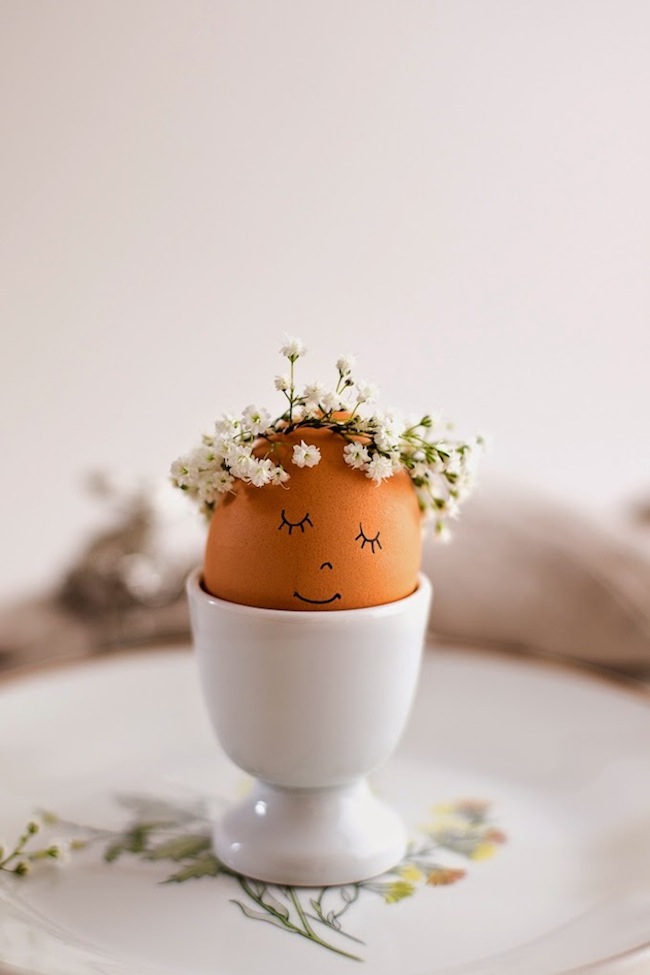 Flower Power:
You Easter eggs will be bohemian & on trend this year… rocking the flower crown of course.
See DIY here.