Floral Alternatives That Last
Although I am such a huge fan of fresh flowers at home, sometimes it can be a hassle (and costly) to keep up with buying new blooms each week.  When I am feeling really busy or just need a break from the weekly flower run, I turn to easy and low maintenance floral alternatives that are still completely beautiful and fragrant, but require basically no up-keep and they last for weeks.  Here are three of my my go-to flower alternatives, which are also some really simple yet beautiful interior accents.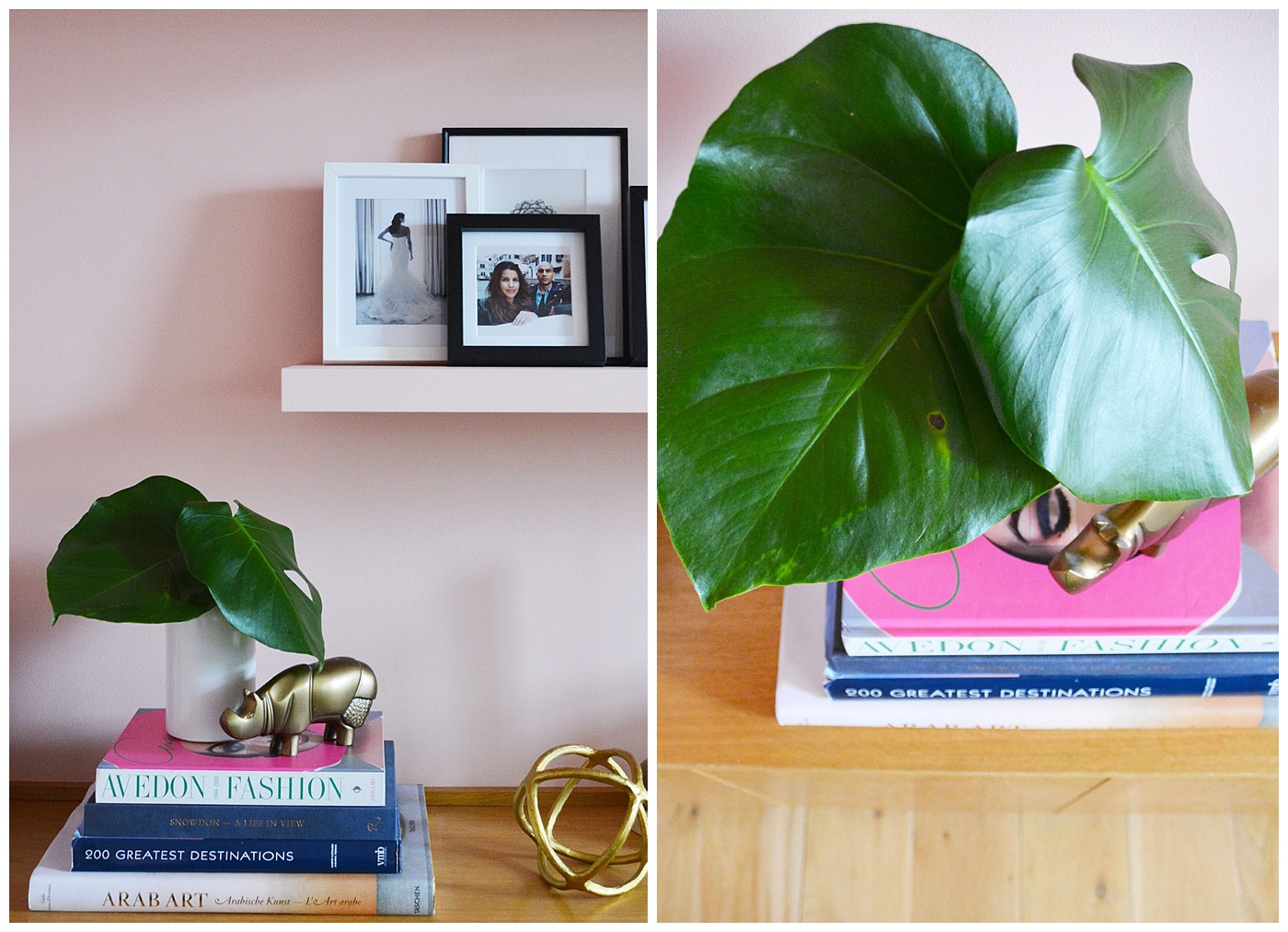 The Palm Leaf: These are probably on of my favorite looks for my home.  I am sure it has a lot to do with my obsession with greenery in general, but either way they are bright and striking.  Palm leafs are are about £5 ($7) each and usually just one single leaf can hold its own in a narrow vase or bottle.  Such a great look and it will last a few weeks at least.  (Tip: just add a little water).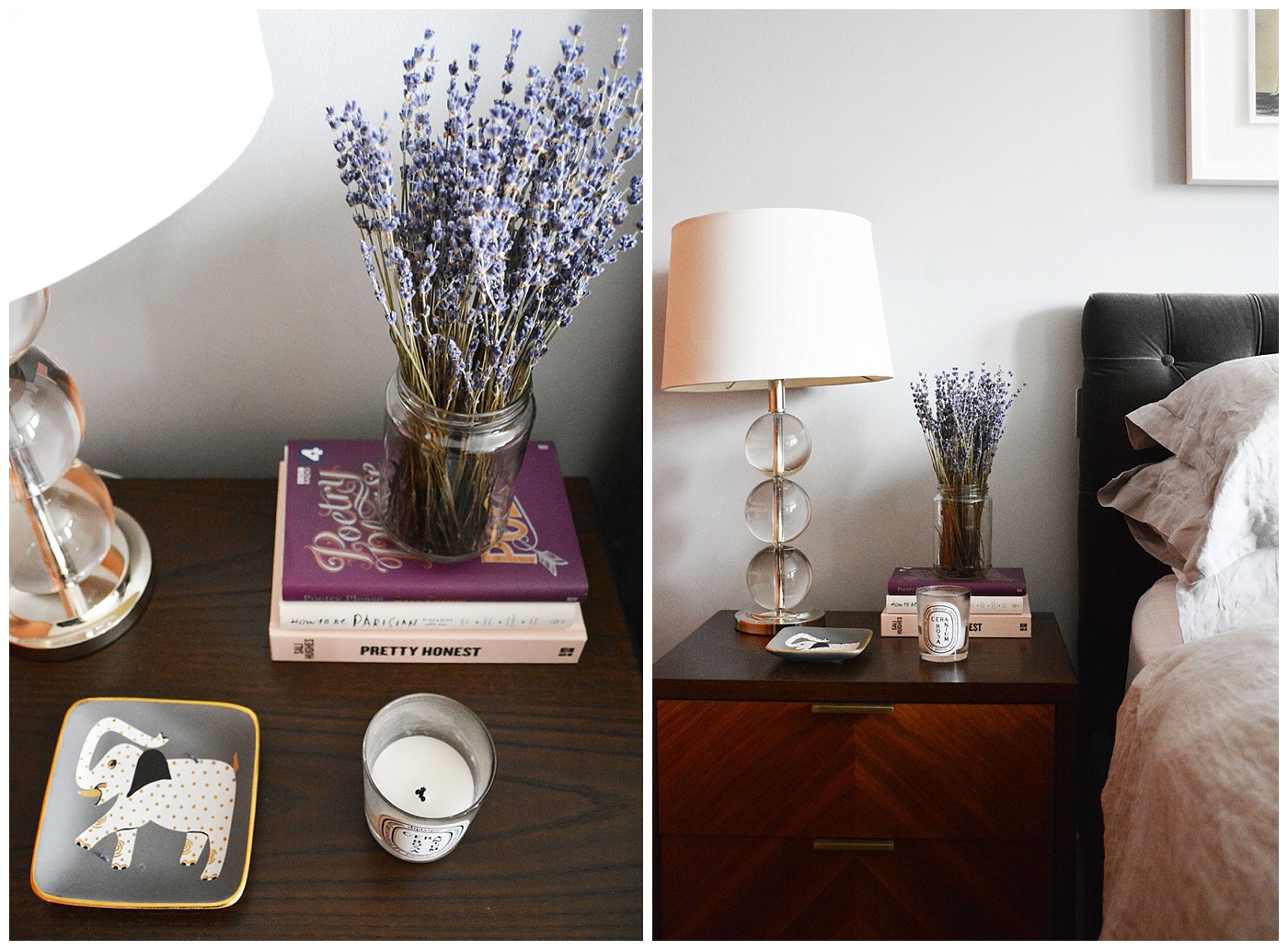 Lavender: I love the scent of lavender and so having some next to my bed, always brings a really nice soft fragrance.  I like to use lavender in my room and I dry it out (so no water at all).  The scent will last for about five days and then once the lavender dries, it can stay for weeks until you are finished with it.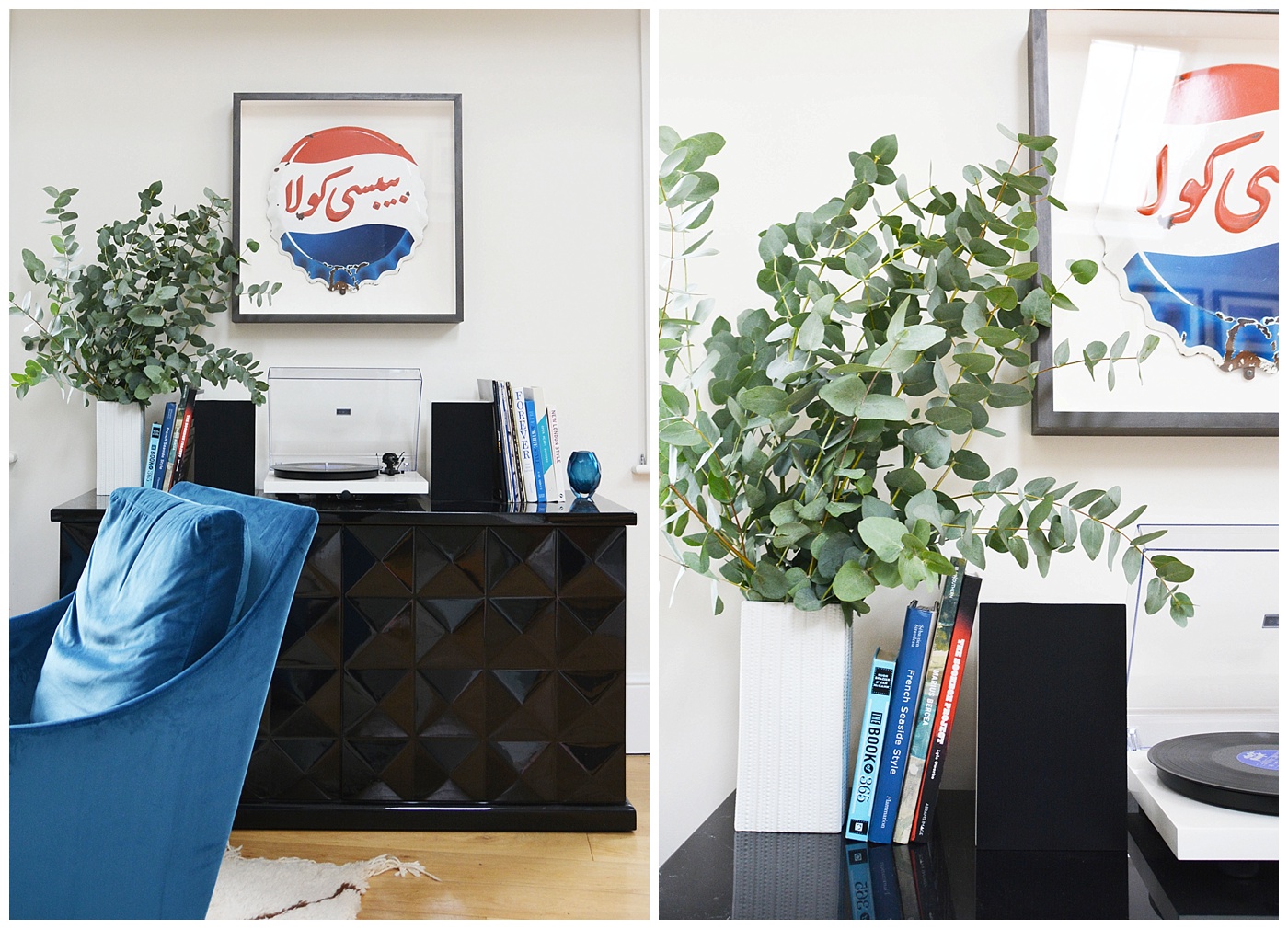 Eucalyptus: Nothing compares to a simple, fresh bunch of just eucalyptus displayed on its own.  I love this chic look and the scent is amazing!  I buy a bunch about every 2-3 weeks (that is about how long it will last).