Creative + Personalised Hostess Gifts
During the holidays I find myself going to more parties and get togethers grouped into the same three weeks, then during any other time of year.  Although I love flowers, sometimes it's nice to bring the hostess something that is a little more creative and personal.  I put together four really easy and fun options to consider next time you are attending a party and want to really impress the host!
v
GREAT GIFTS FOR THE HOSTESS WITH THE MOSTESS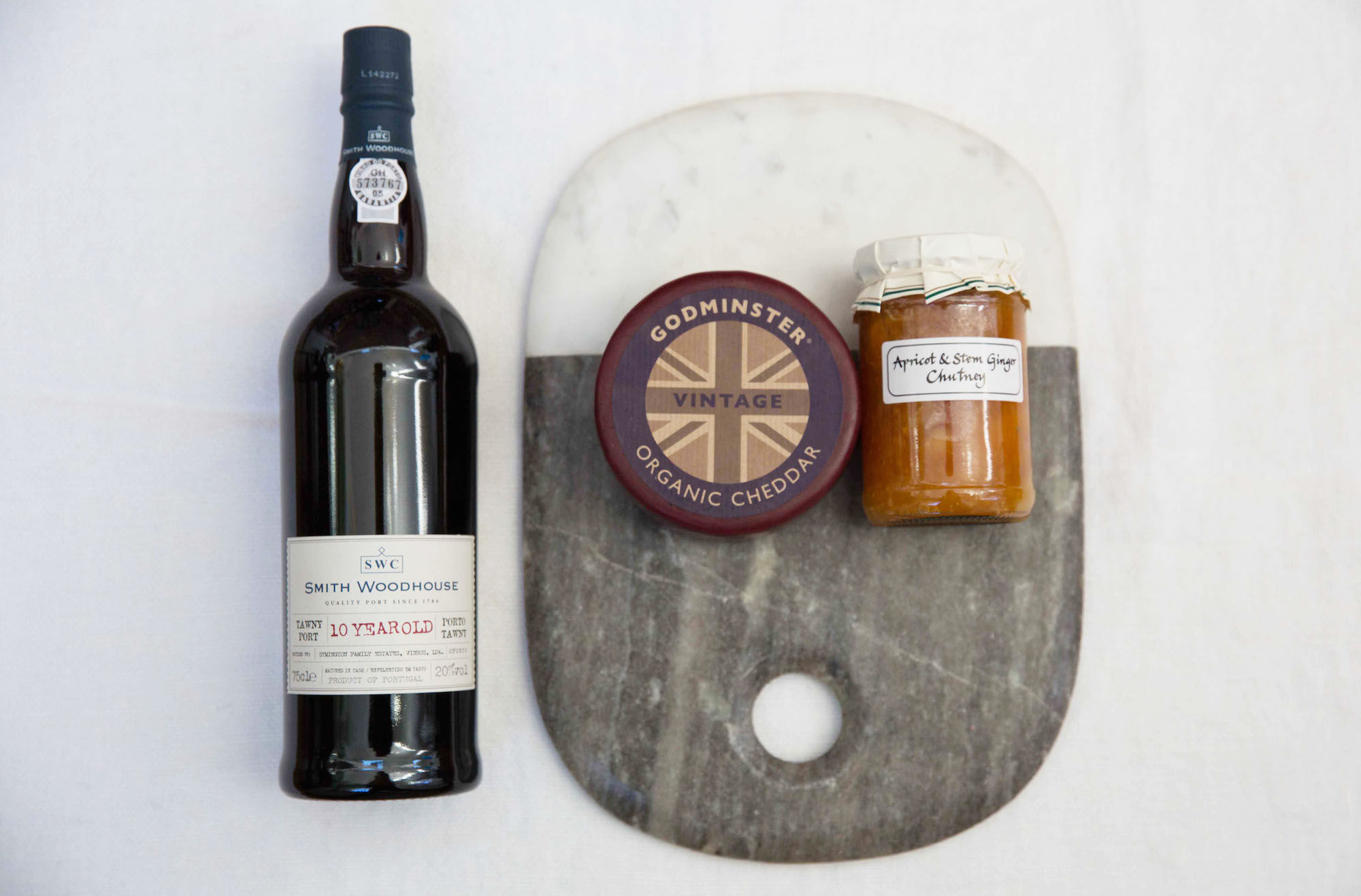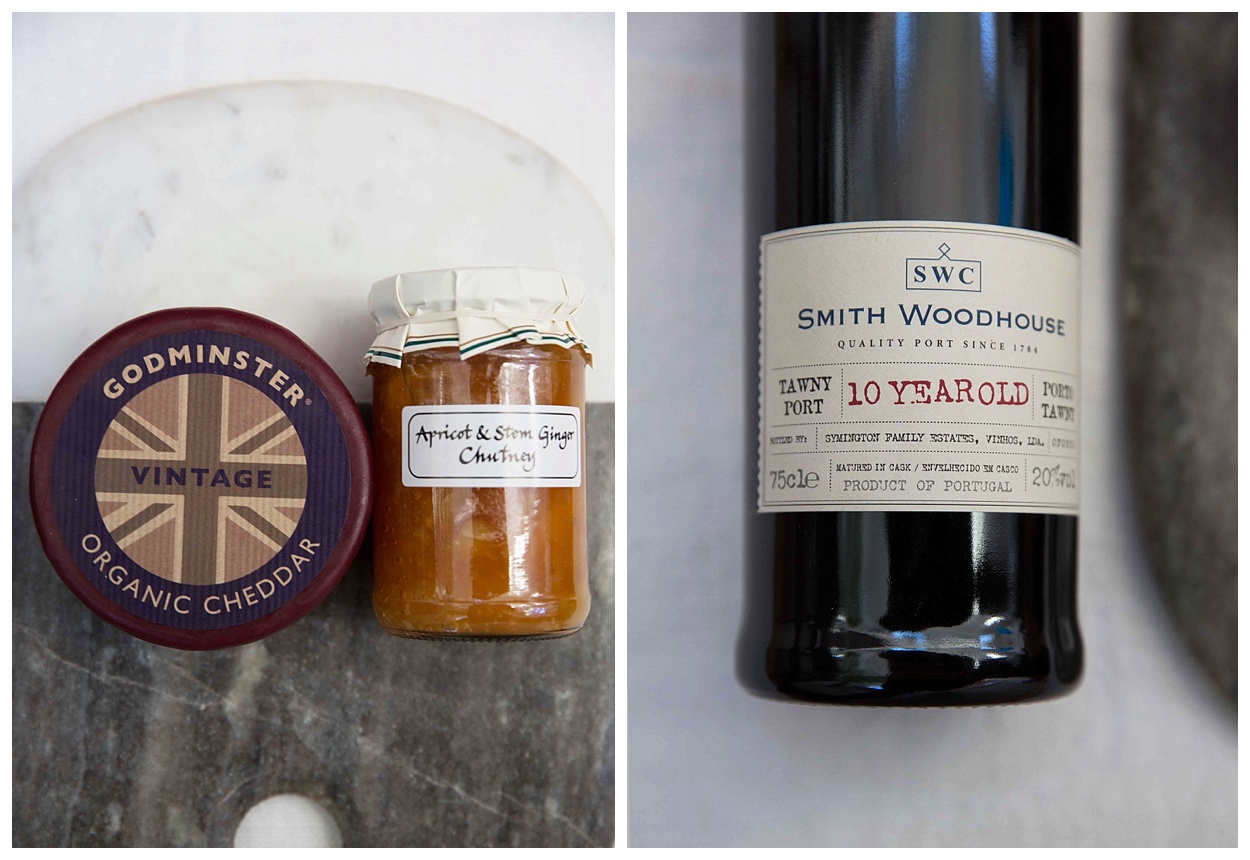 1- To Indulge: Give your host a little something that they can indulge in.  I love the idea of this simple cheese board, vintage cheddar, chutney and a bottle of Port.  This is something that will surely be used and enjoyed!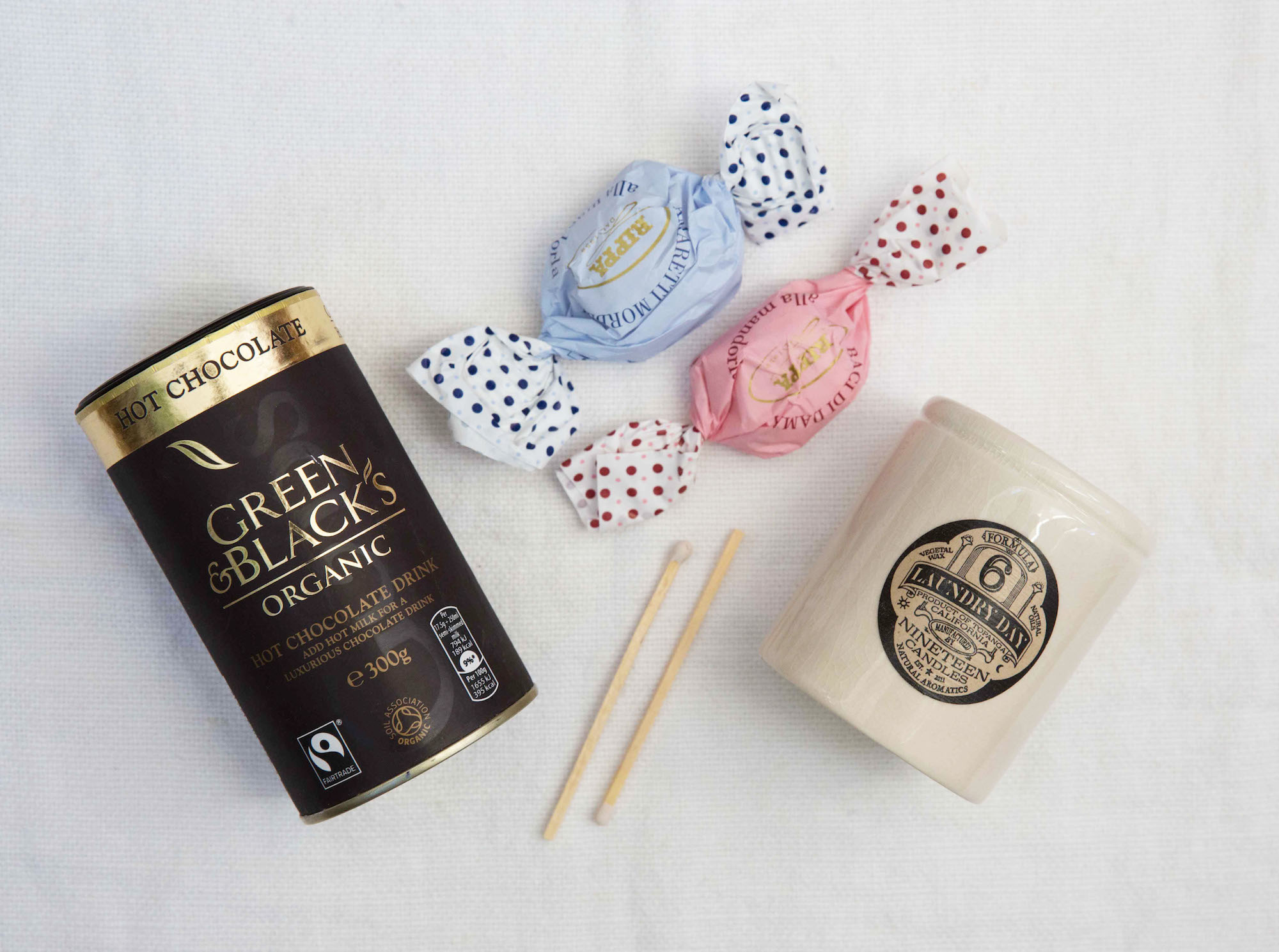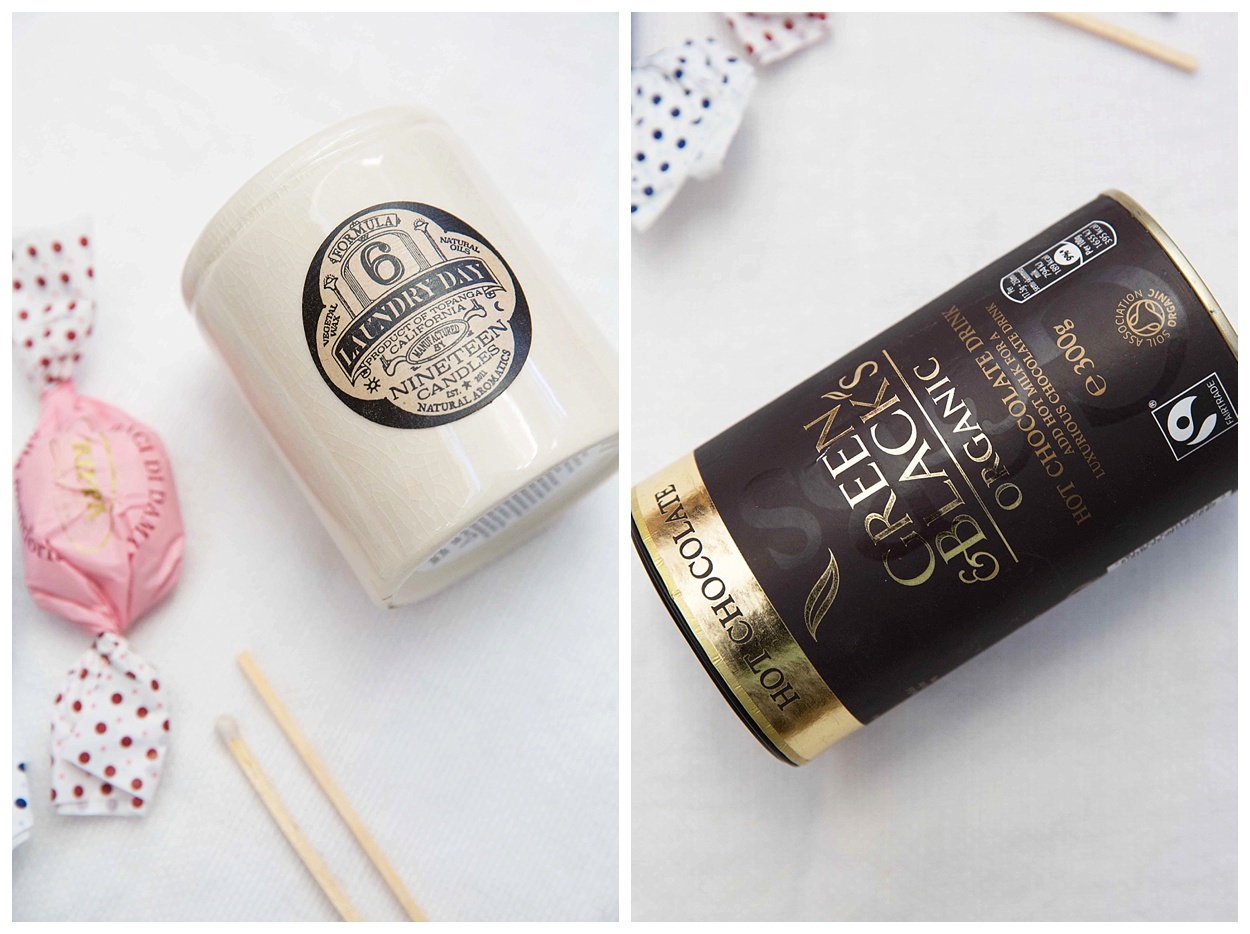 2- To get Cozy: As it is wintertime, we all know that there is nothing better than to get at cozy at home with a great candle (check out my new favorite Nineteen Candles) and some hot chocolate.  Add in some biscuits for a delicious finishing touch!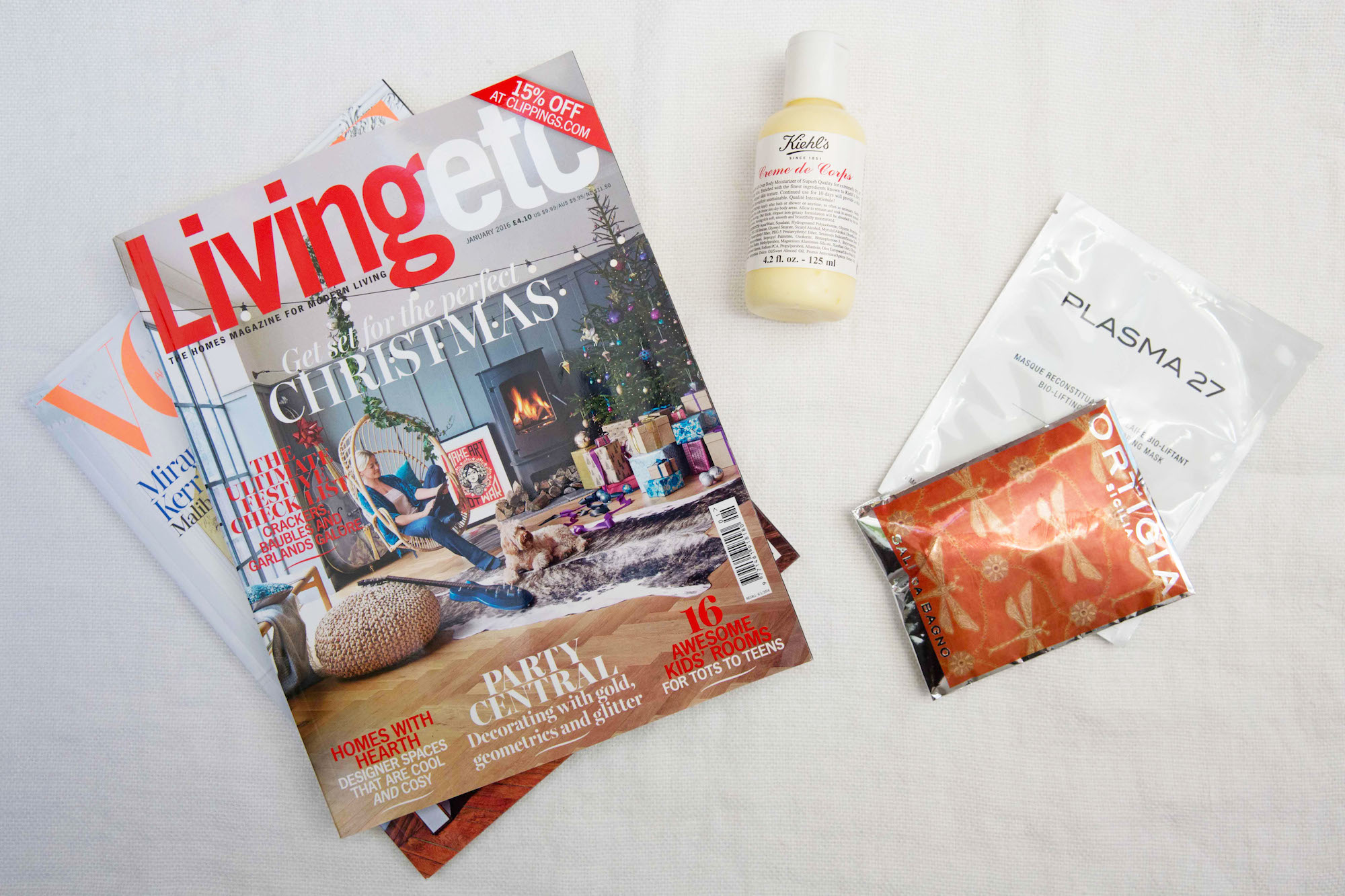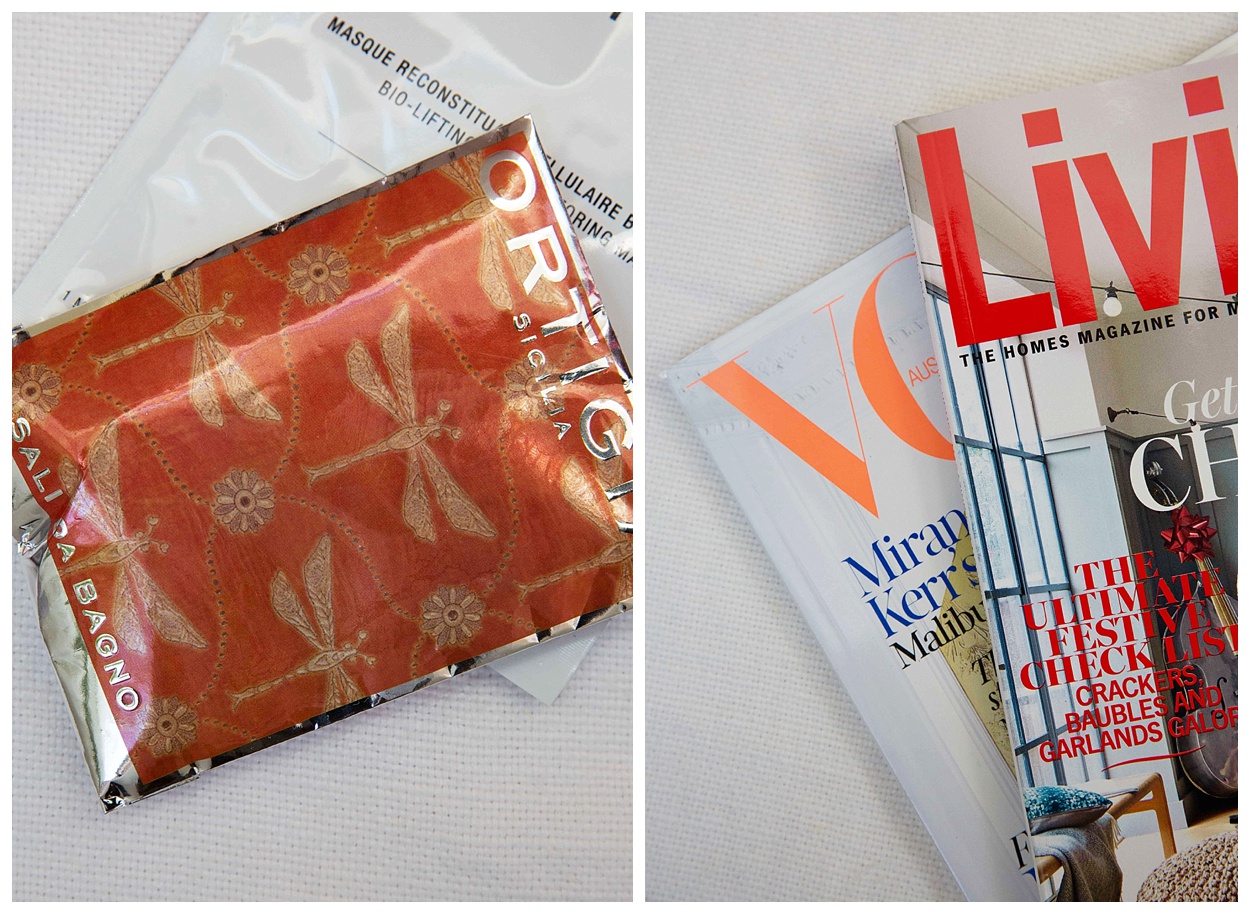 3- Pamper: Hosting a party can be stressful and this gift will be cherished I swear!  Add in a few of the host's favorite magazines, some bath salts, a face mask and nice body lotion.  A perfect little something to say "treat yourself", which will most likely be used the following day!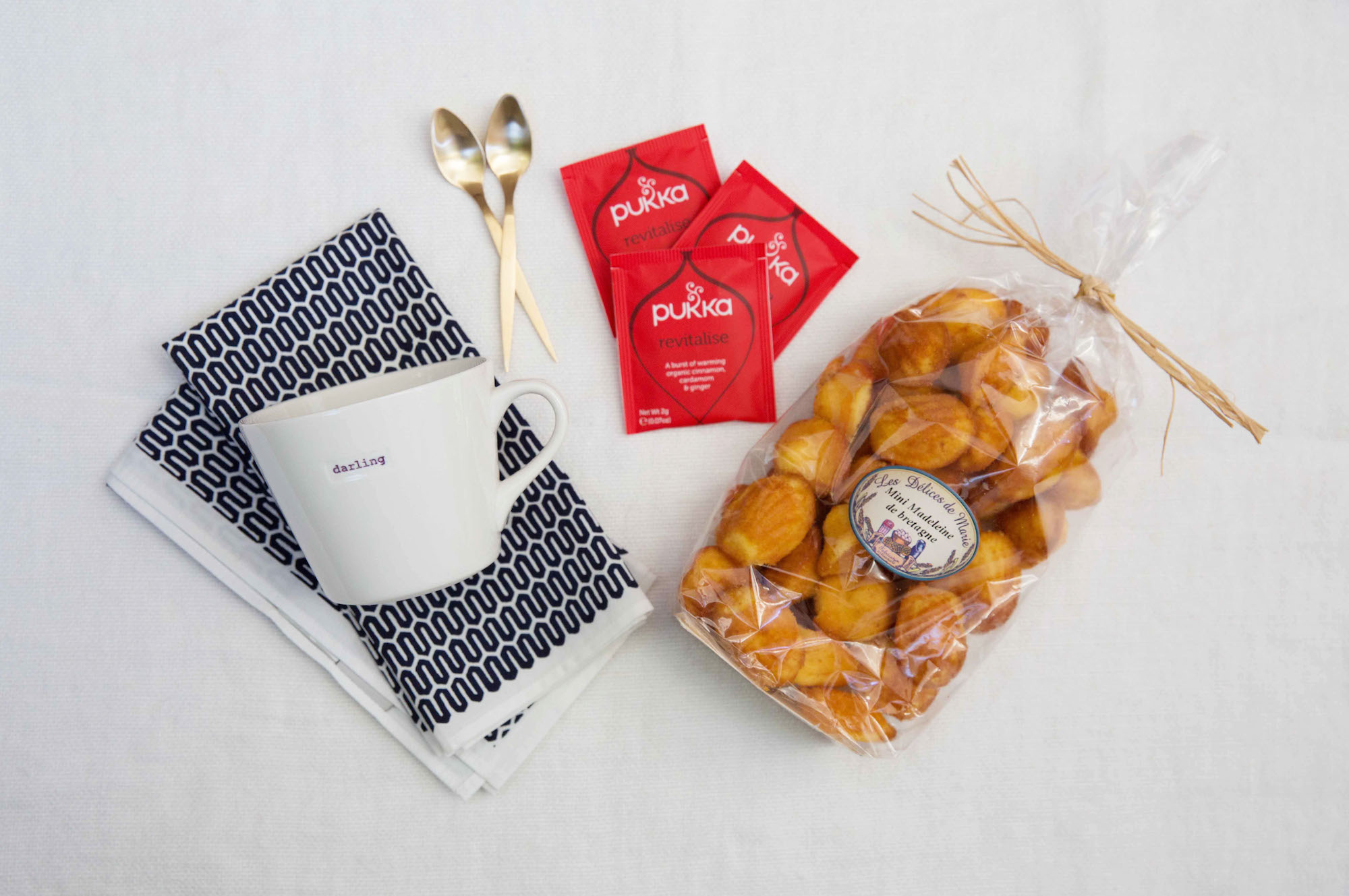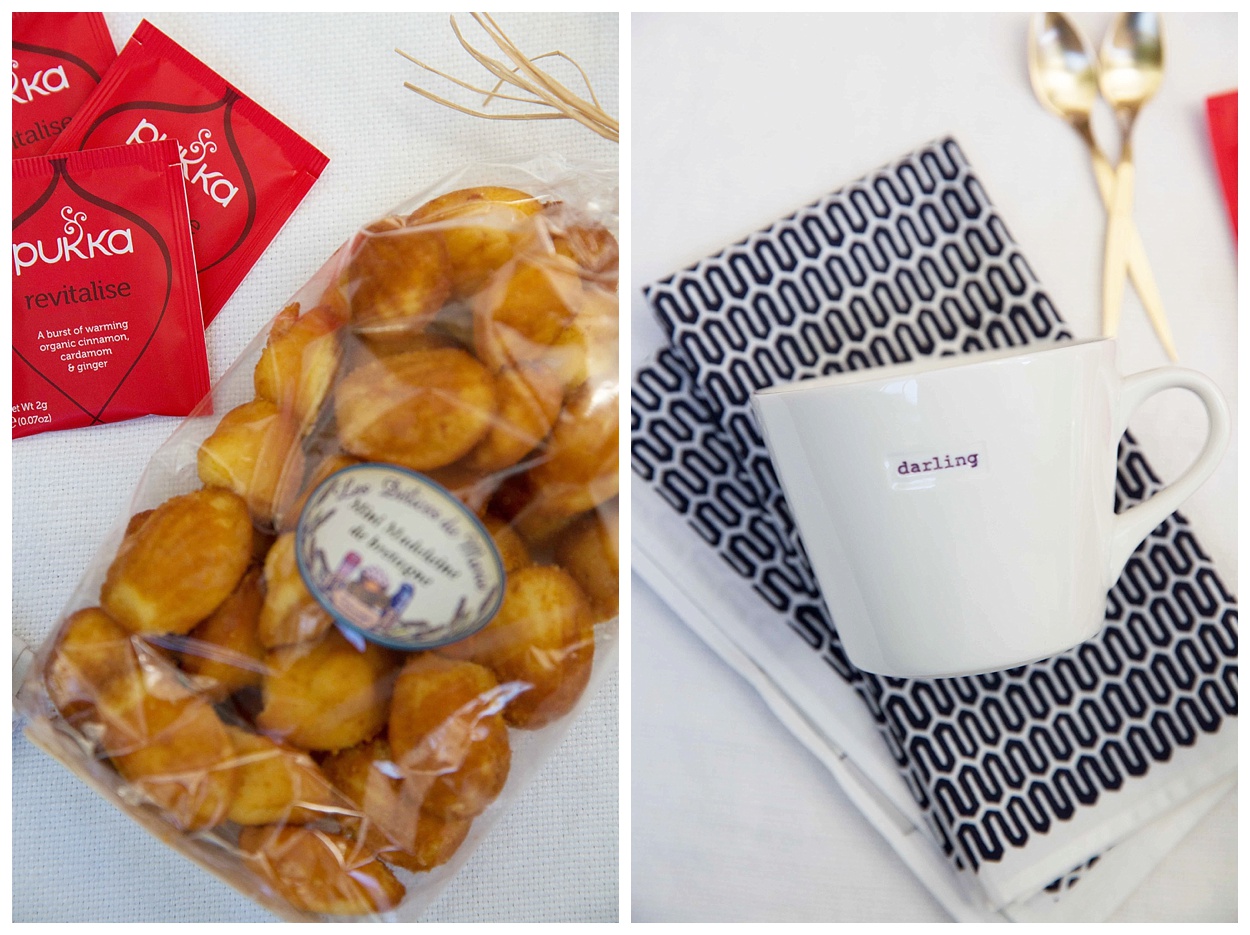 4- Afternoon Treat:  Bring the host a beautiful mug and some great tea!  Finish off the gift with some biscuits and some beautiful cloth napkins.  This will be a beautifully presented gift for the host and something lovely that they can keep.