How To Be Artsy … Without The Artwork
I am always a fan of including artwork when designing a room and many times I find it essential.  Sometimes though it can be difficult to find the right piece or you might not even have the space for that large canvas you are dreaming, or you just don't want to spend the money.  Aside from buying artwork, there are lots of easy ways to add artistic flair to your home by adding striking pieces that will help bring in a cultured and eclectic feel. Today I am sharing five simple ways to get artsy … without the artwork.
v
LET'S GET ARTSY, SANS THE ARTWORK

Candles : I recently was given a Keith Haring candle (on the cover image) as a gift and I thought it was an absolutely brilliant present.  Being the pop art enthusiast that I am, these candles are such a fun way in infuse a touch of contemporary pop culture into your home. (Get these candles here & here).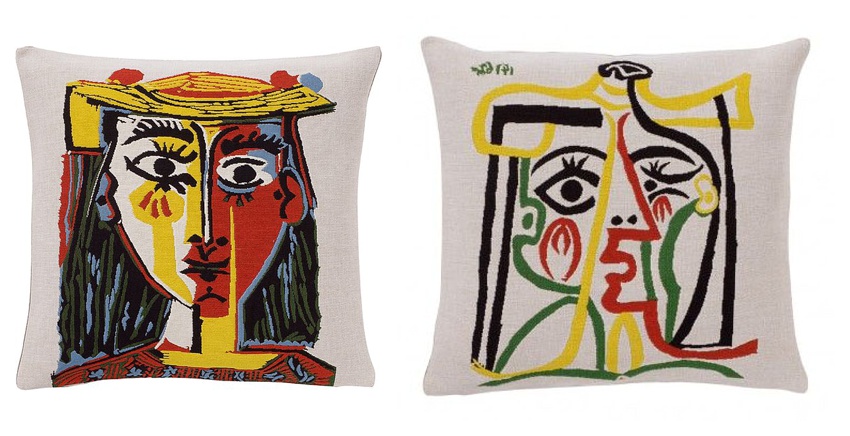 Cushions:  These pillows of Picasso paintings are another great way to add color and a canvas like element to your space.  In person the artwork is hand embroidered onto these cushion covers and they are so beautiful. (See the collection here).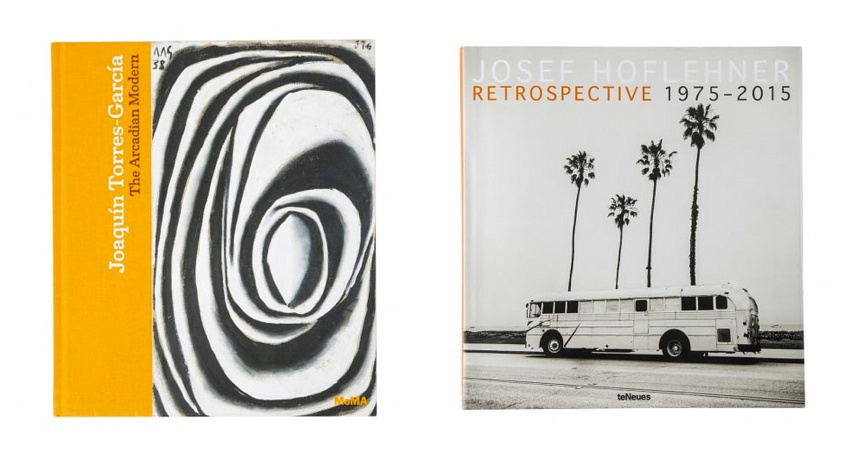 Books: I mean, I say it all the time, but yes … BOOKS!  Choose engaging covers or books about artwork or an artist that you love.  Leave them out with their covers displayed, whether that be leaning them face forward on your shelf or showing them off on your coffee.  This is the easiest way to add a touch of great imagery around the house. (Get these books here & here).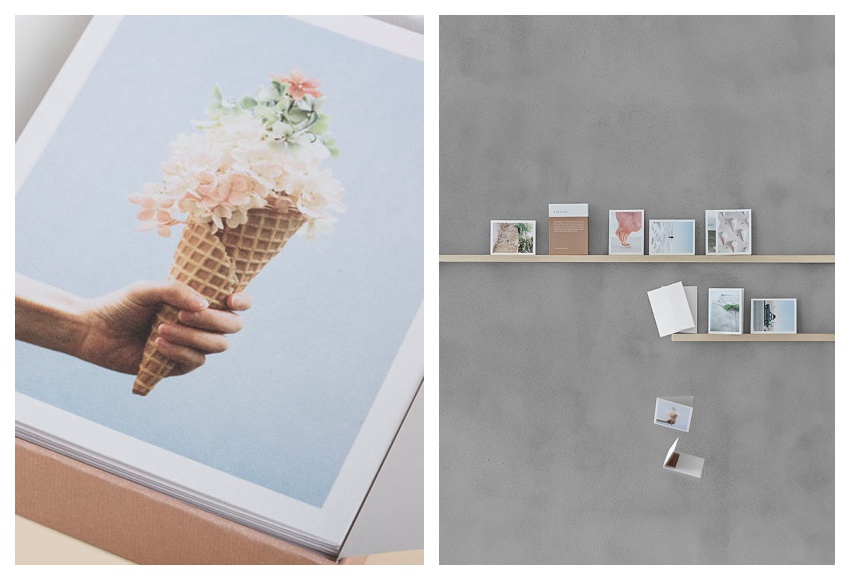 Stationary: Note cards can be stunning these days and I personally love displaying a beautiful card on my desk or my dressing table. Usually the imagery inspires me and it's a great way to leave little artistic traces around your daily life (also it's easy to change out the images).  These Kinfolk cards are a favorite of mine.  (Get them here).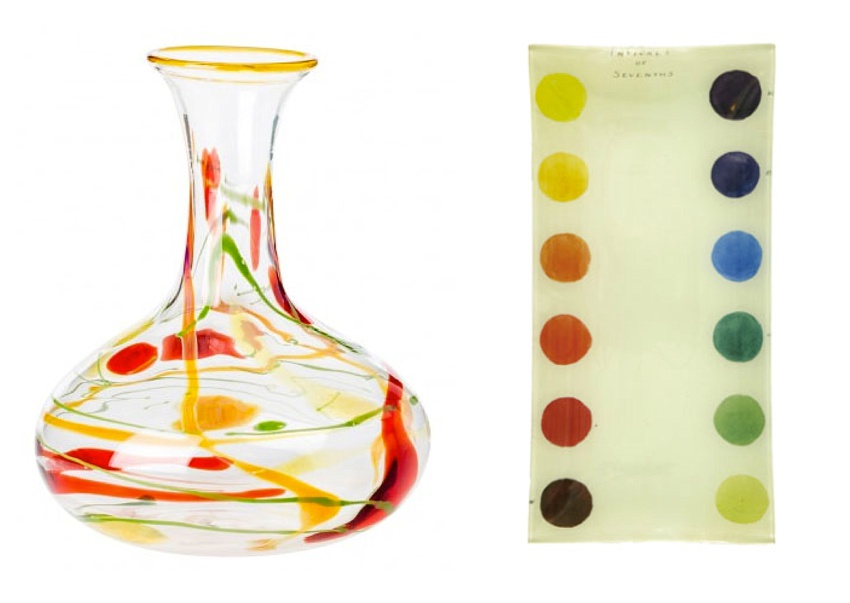 Objects: Choose (just a couple) statement pieces for your interior that are artful or sculptural in nature.  This painterly decanter actually looks like an art piece to me and the colorful dots on this tray remind me a Damien Hirst print.  (Get these pieces here & here).