Ask An Expert : Getting More Out Of Your Photos
I talk a lot on the blog about the importance of choosing interesting imagery to frame at home, whether that be photographic prints or just your own family photographs.  I am always a fan of using personal images as art pieces, as it can bring so much personality to a space.  I think that nowadays we are all very quick to use our phones to document everything that is happening in our daily lives through the use of photography.  But what does it take to turn an average photo into a great one and how can we start upping our photo game (even if its solely for the purpose of creating a beautiful and unique Instagram feed)? To answer our questions and share her top tips, today we are talking with the very talented fashion and wedding photographer, Maria Bentley of STUDIO 1208.  Maria is remarkable at capturing her subject's personality or catching that perfect "in the moment" shot, which is basically what we are all looking to achieve when we are taking a photo. Most importantly though, Maria is an expert at being herself and following her artistic eye.  She has a knack of searching for (and finding) epic backdrops, unforgettable moments and important details, all of which help her to tell incredible stories through her photos. Photography is important, it is what we take away from our best memories or if you are like me, it is also the medium I use to share my design work on a daily basis.  Today Maria is sharing her top tips on how to get more out of your photos!  This is such a helpful read guys and don't forget to check out Maria's amazing work on her website & her Instagram (both are completely dope)!
v
MARIA'S TIPS : HOW TO GET MORE OUT OF YOUR PHOTOS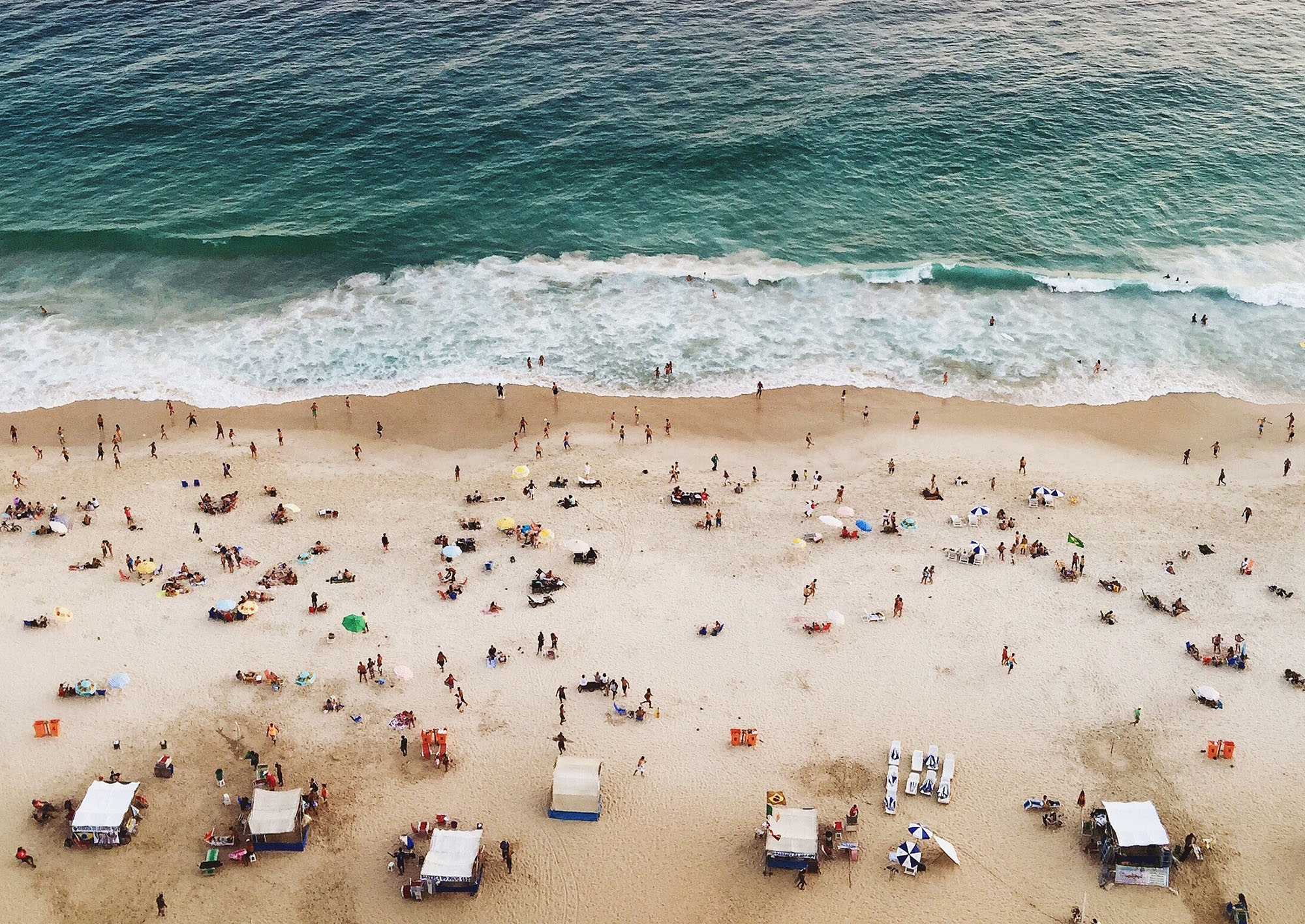 Give Yourself Options
"Take pictures of your subject from multiple angles to see what works best – sometimes you realize that the unexpected angle actually is the winner."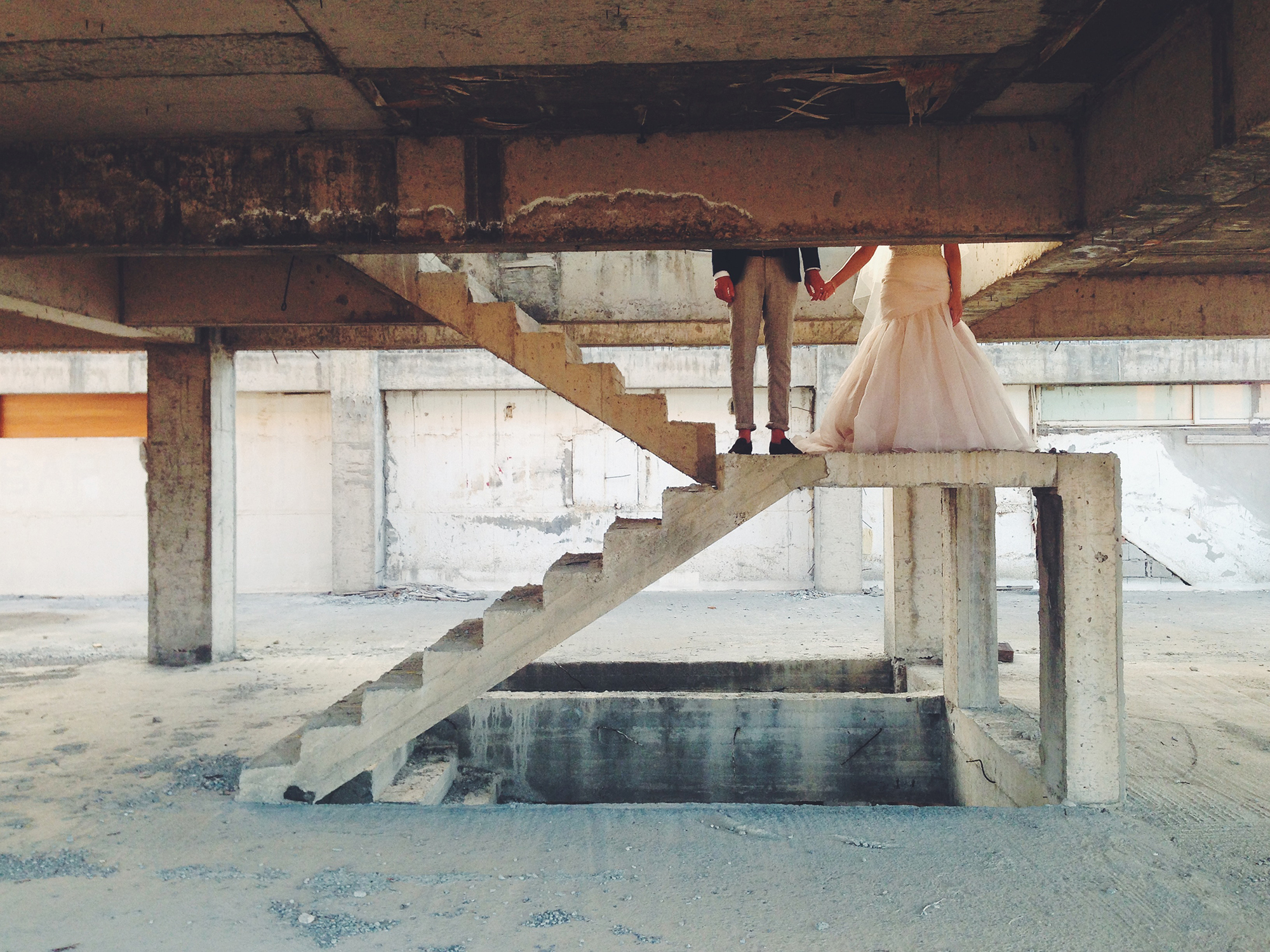 Be A Better Curator
"Would this image be interesting enough to make you stop scrolling? Try to be aware of what is in the picture and what you deliberately leave out. Is the content interesting, and does it evoke a feeling?"
Pay Attention To Your Background
"Try shooting against an interesting wall, or with something plain behind your subject. Avoid clutter unless it creates a real interest in the photo."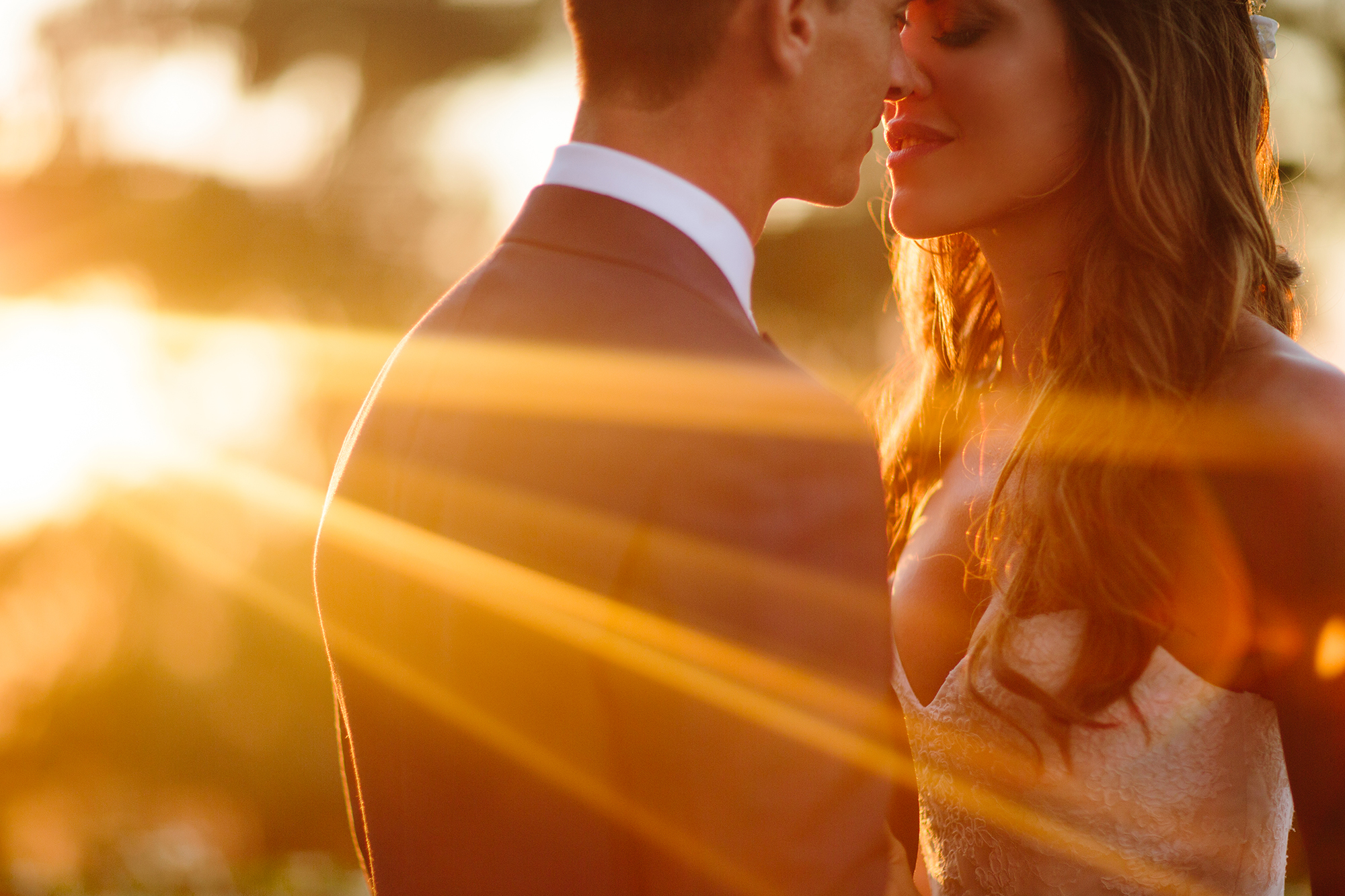 The Light Is Everything
"Have a good look at how the light is hitting your subject – Is the light spotty? Is it even? Is it moody? Is it flat? Putting your subject in good interesting light can change the entire image, making a huge difference in the outcome."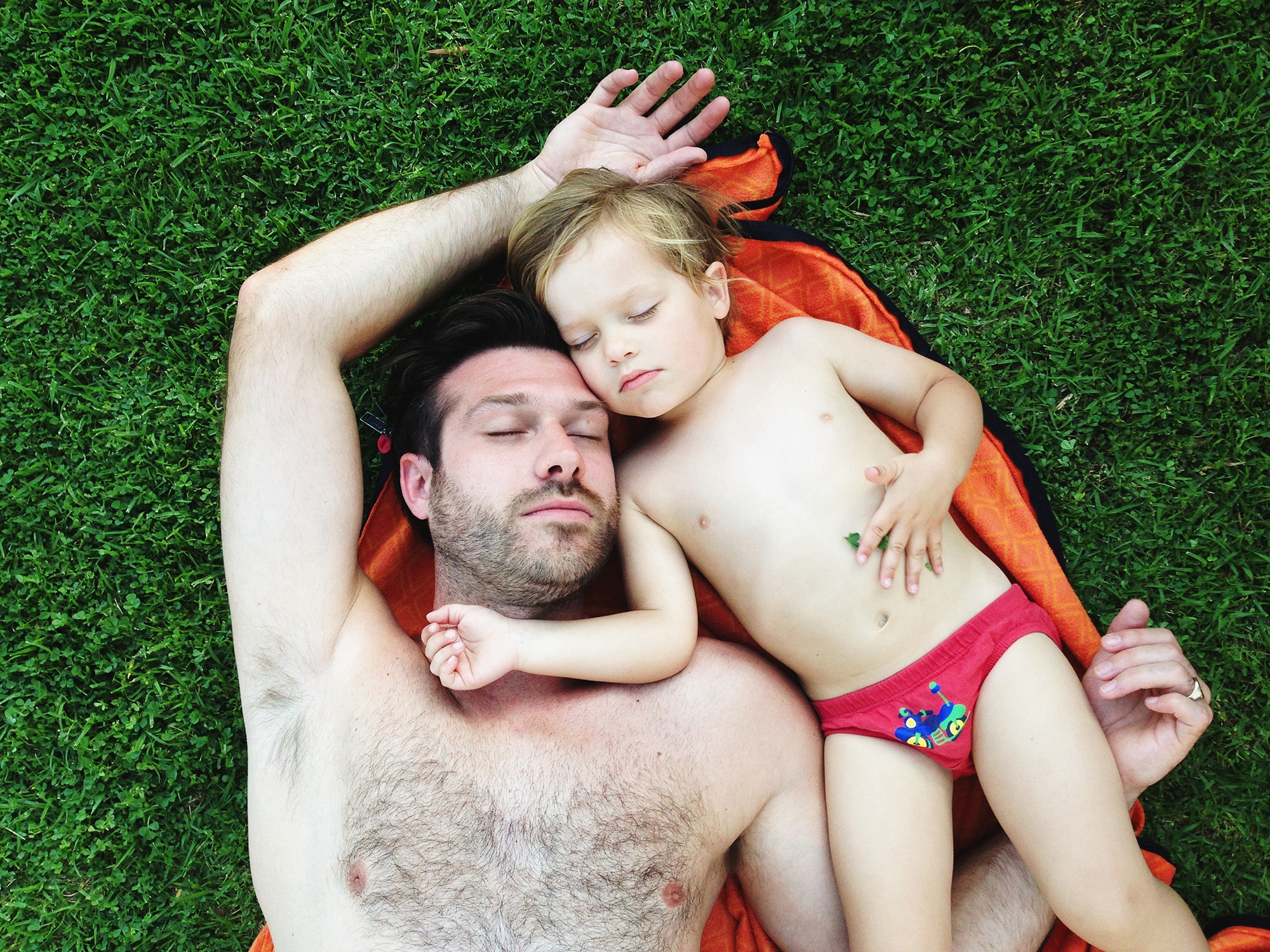 Don't Overuse Filters & Apps!
"Find a great app for your enhancements, and stick to a similar way of editing every time. This will also help develop a consistent style for you, and there is nothing worse or more amateur than slapping 15 filters and some blur on a photo to try and make it interesting. If you need that many changes, the photo probably isn't that great to begin with."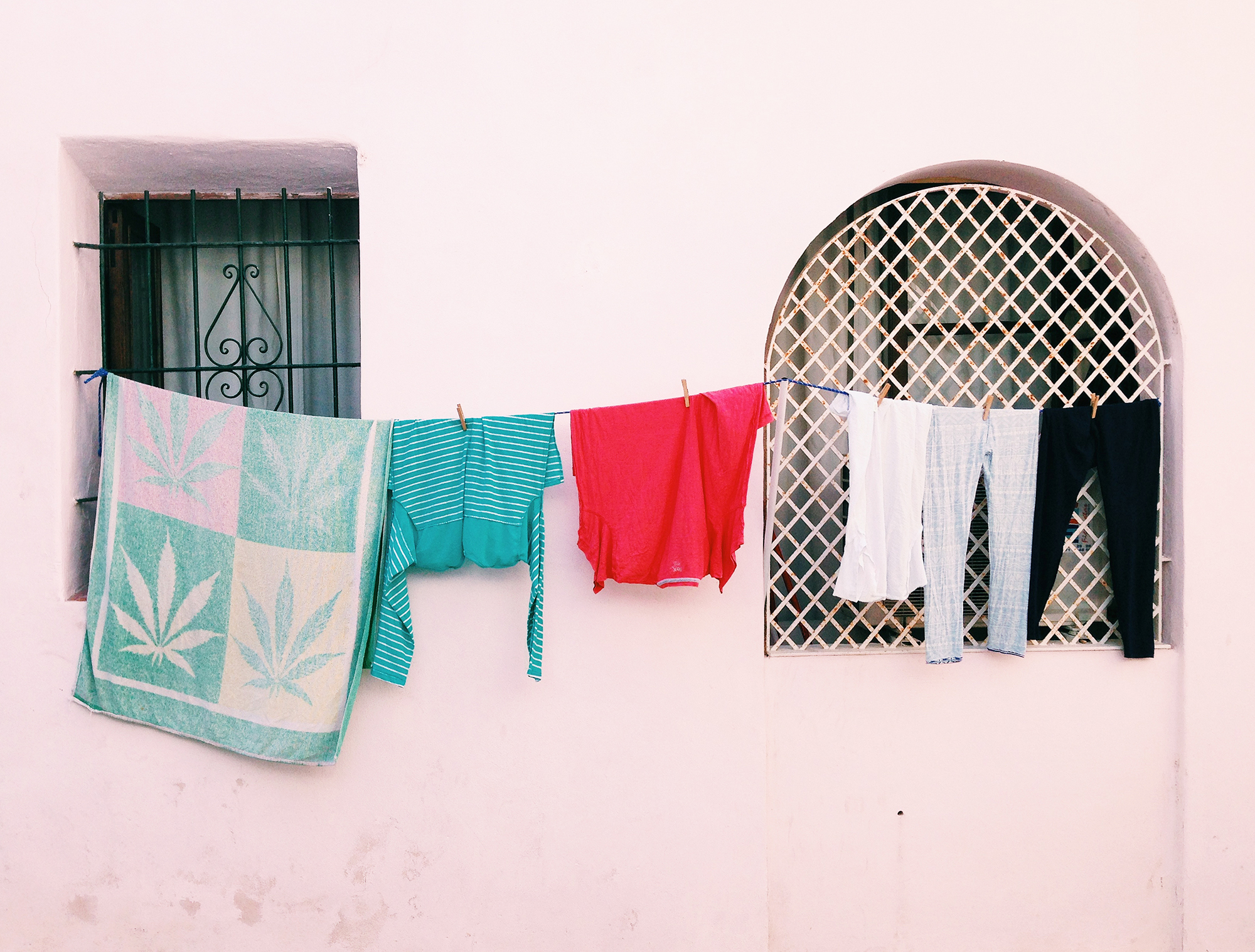 Find Your Style
"Don't be afraid to try different things, and take pictures of anything that interests you. Figure out what excites your eyes, and then shoot those things."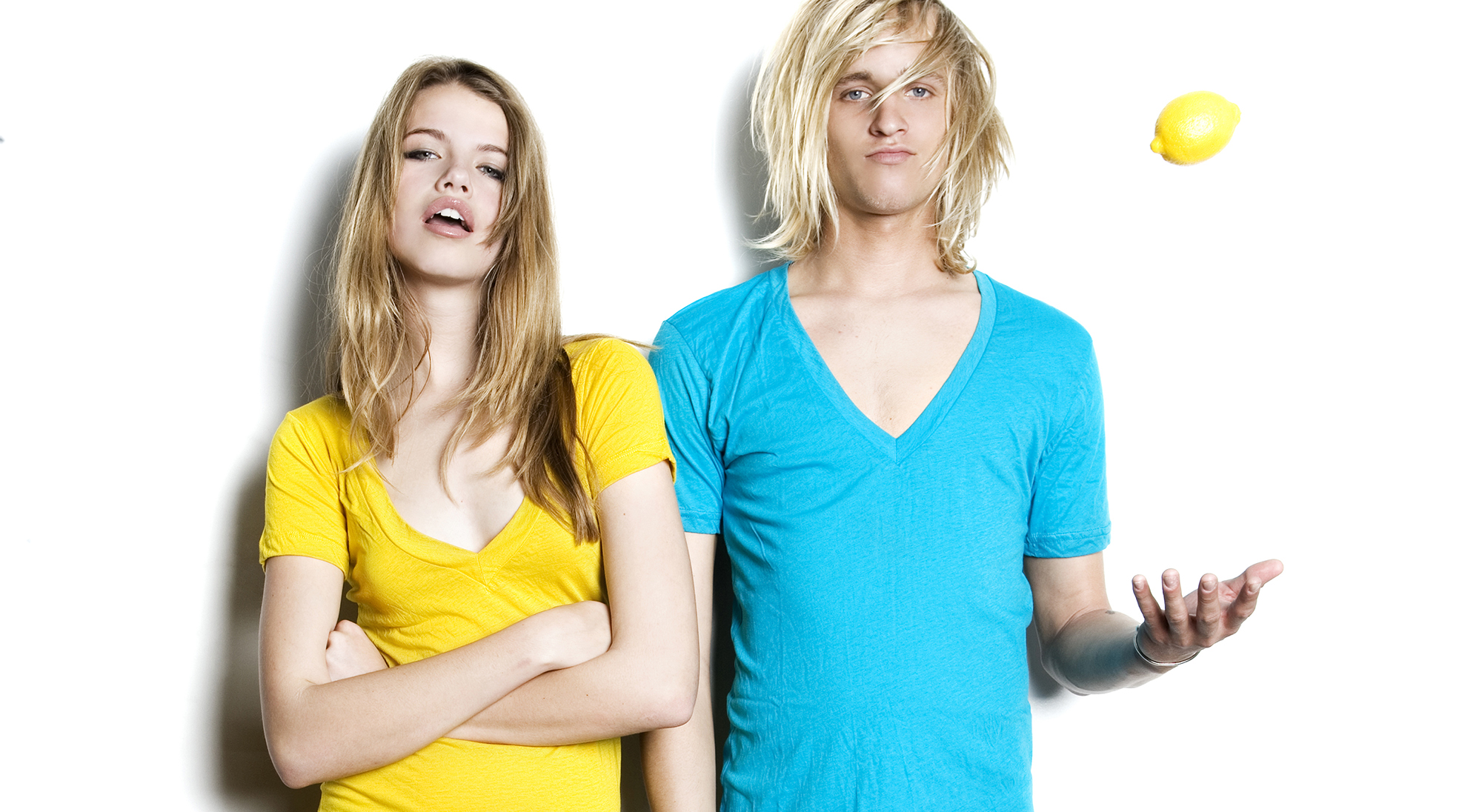 Sometimes Less Is More
"Whether you are styling a still life or a human being, sometimes doing something very straightforward and minimal actually speaks louder than an overly styled, busy image."
v
P.S. : Maria and her husband Nick, both shot my wedding in Miami (Nick does video and Maria does the photography for Studio 1208).  Check it out here!  
All photos in today post are courtesy of Studio 1208.