Framing Tips To Help Your Artwork POP!
I will always opt to invest in quality framing for an art print, even if the artwork is really inexpensive.  The reason for this is I believe that a great frame can turn an "ok" print into an amazing one.  I have framed things in the past that cost less than £20 (see here) but made sure to still use good mounting and solid framework. All the sudden, my £20 photograph looks like it cost a lot more and also, the look will last.  Today I am sharing a few tips that I always like to keep in mind before I frame my art. I took the pictures from this post on my recent trip to the John Jones framers here in London, where I framed seven inexpensive posters from The Conran Shop (they were about £20 each) for a gallery wall I am making at my current interior project (more to come on that soon!).  I hope this is helpful and if you really don't want to spend the money on framing, check out this post about how I spruced up the Ikea frames in my bedroom).
FRAMING TIPS TO REMEMBER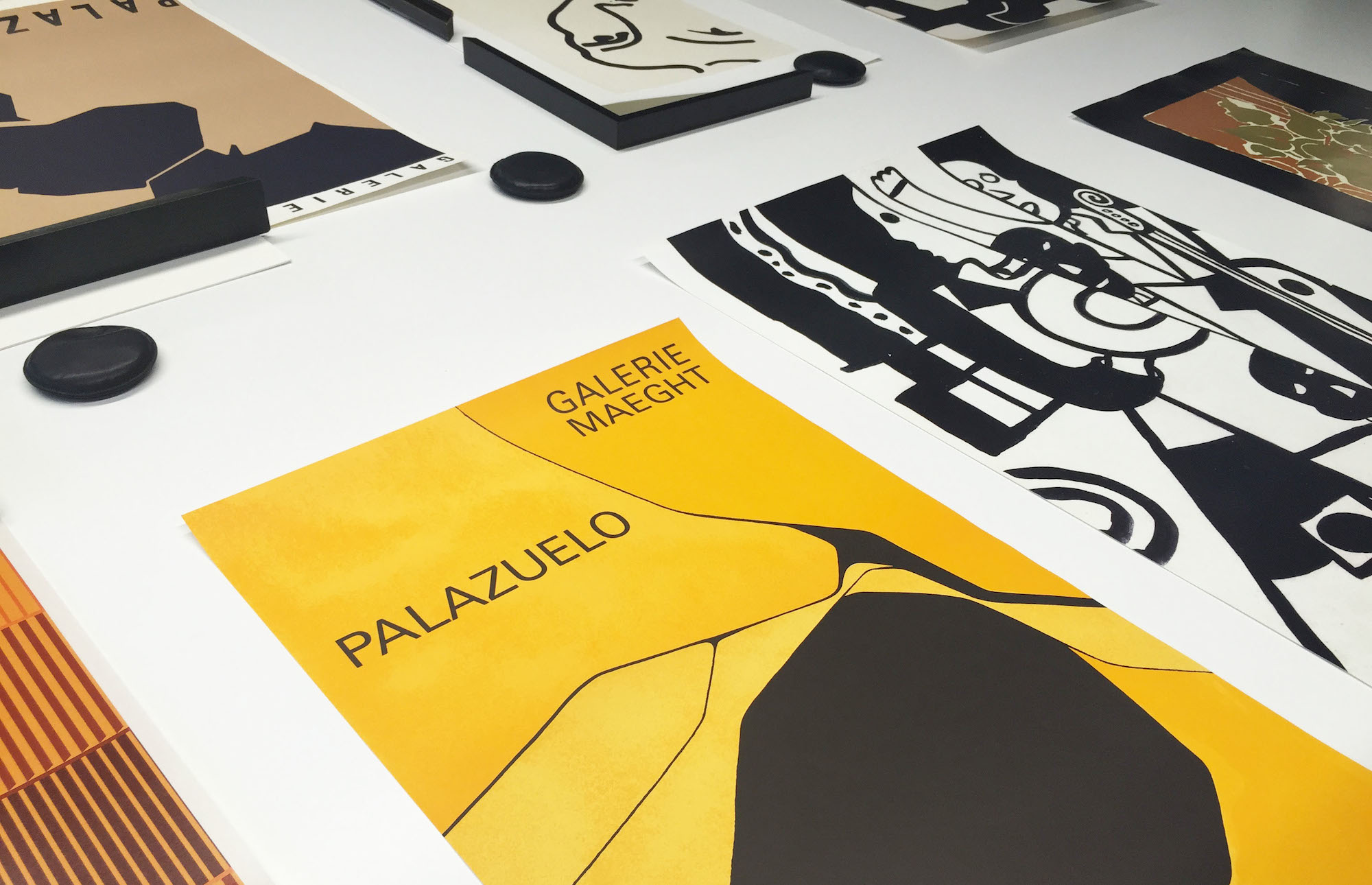 Consider Your Surroundings: Whether you are creating a gallery wall or framing one individual art piece, make sure to consider the surroundings of your space prior to having your print framed.  In this case, I am creating a gallery wall, so I made sure to lay out the prints and really think about the surrounding decor of the room.  This helped me to choose the best frame type and color for each piece.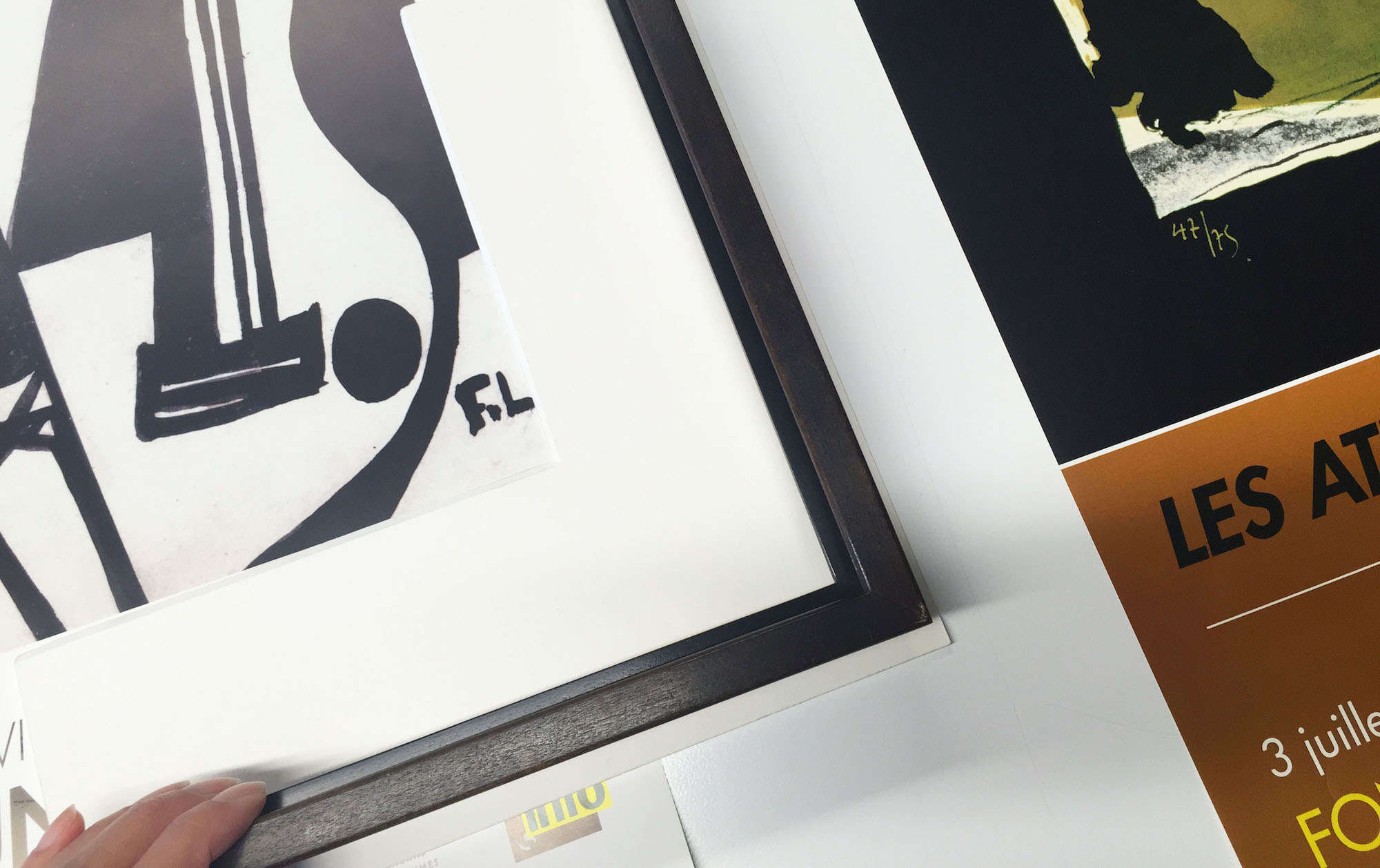 Mounting Matters: Mounting (or often called a mat) is the thick paper that sits between the artwork and the frame.  There are all different kind of mounting options (like a window mount, where the border sits just above the artwork or a floating mount where the artwork lies on top of the border).  Ask your framer to explain these options and really consider the color and size of your mount.  Usually these borders make such a big difference in allowing your artwork to really pop on the wall!  (I usually prefer thick/wide white mounting for my pieces).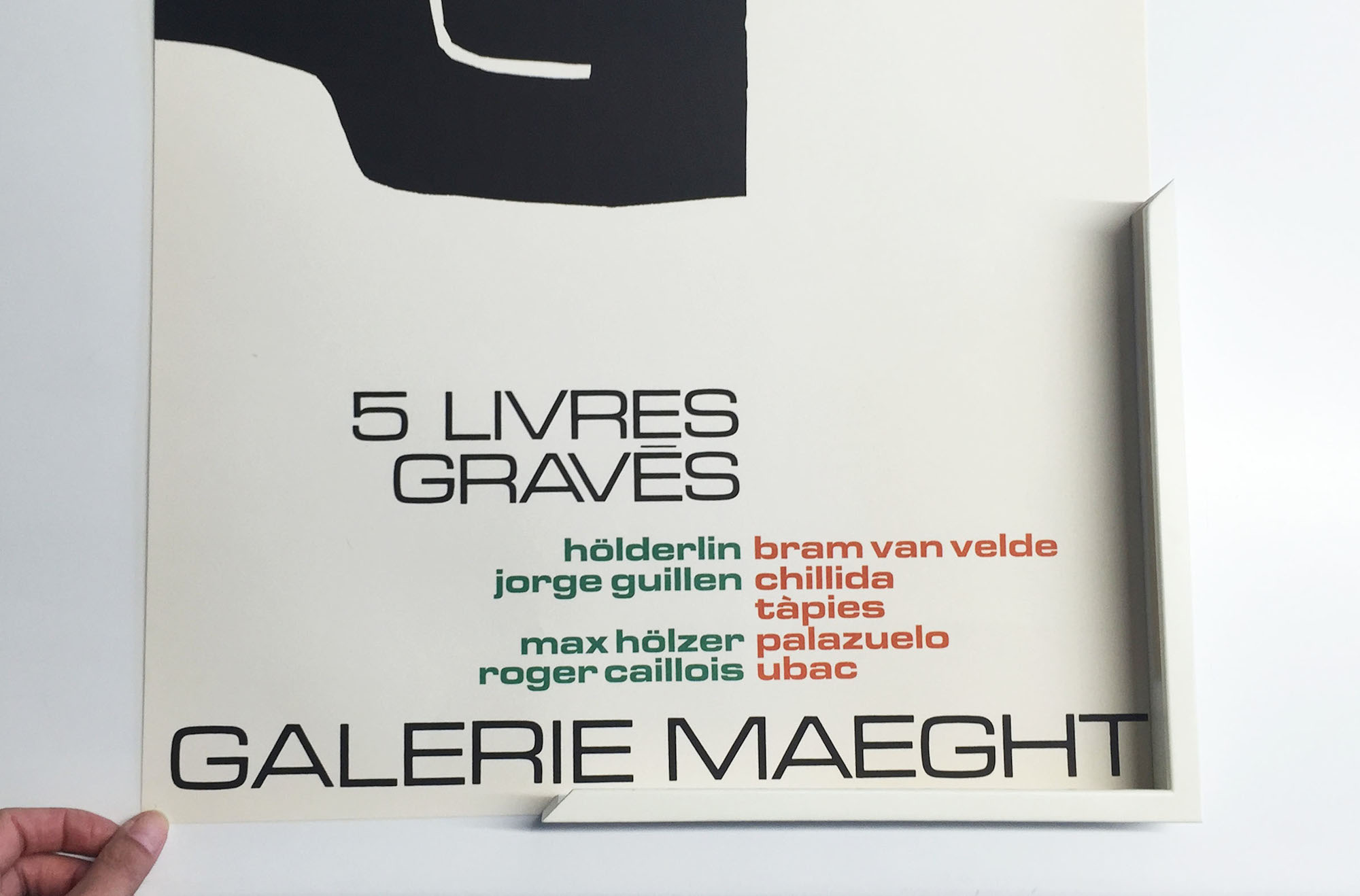 Add Variety: As much as I love consistency, when it comes to frames for a home, I love to see a variety of different types of frames on the wall.  I think it gives a space a feeling of authenticity, like your artwork has been framed carefully over time.  Of course I stick to a similar vibe but don't be afraid to change up your framing and use different types of wood, an ornate gilded frame or even no mounting in a particular piece, just to throw some detail into your wall pieces.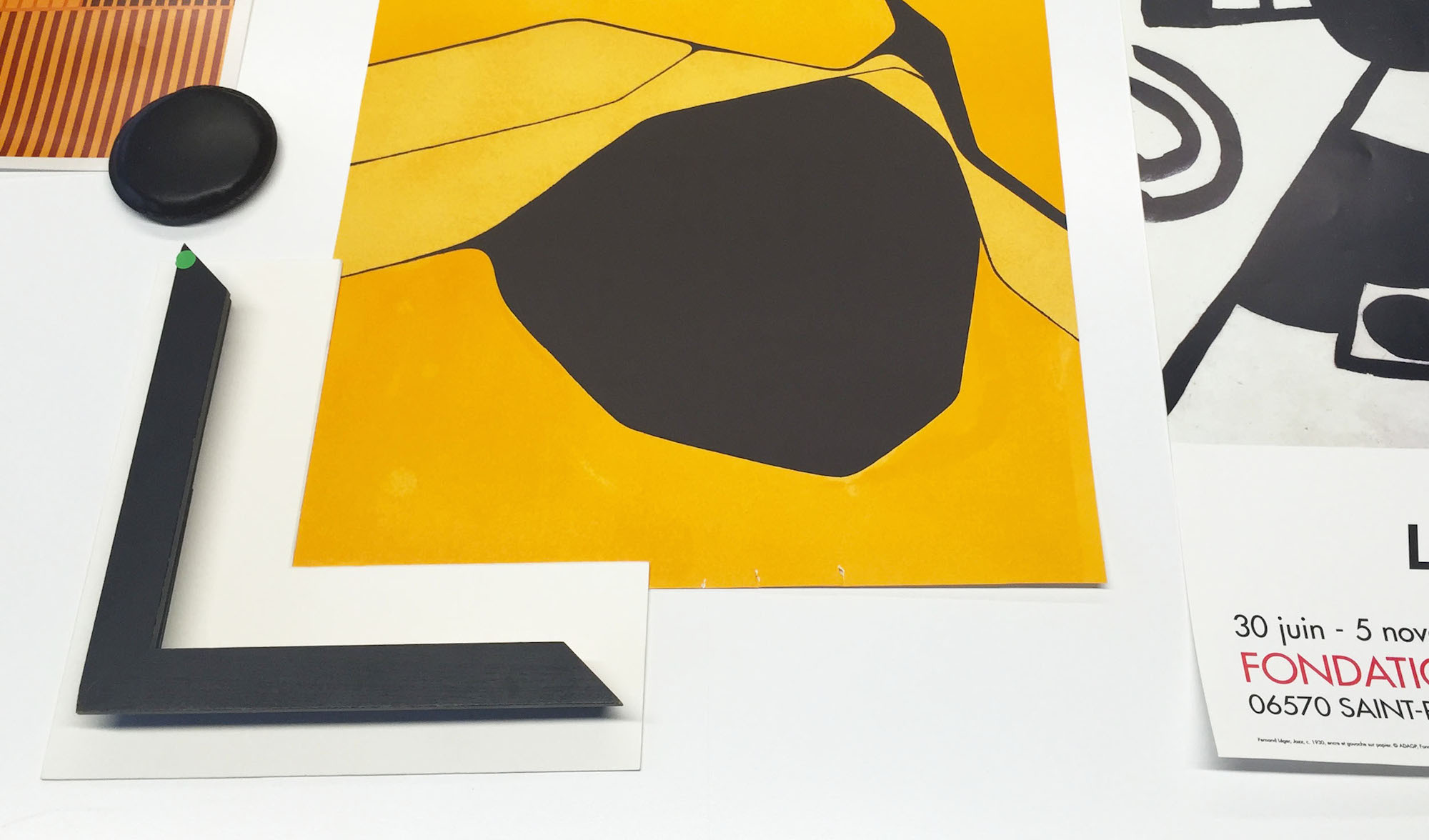 Take Your Time: Don't rush though framing your art.  Allow yourself a good amount of time and experiment with different options.  Sometimes I go into the framers with an idea in my mind and end up choosing something completely different (and better) because I took a little time to try out various options.