My Favorite Designed Hotels in L.A.
It's no secret that I love L.A. and I visit there often.  Not only am I completely obsessed with California culture, I also find so much design inspiration coming out of L.A. that sometimes I feel like I might possibly be living in the wrong city.  From their bloggers, designers, restaurants and hotels …. L.A. has a particular style and whether the decor is a concrete loft, bohemian garden, or old hollywood glam, my design inspiration is always on full alert every time I am there.  Today I am sharing four of my favorite "designed" Los Angeles hotels.  Check these out if you are visiting, there is so much to take in especially if you are decor obsessed like myself.
c
L.A. "DESIGN MINDED" HOTELS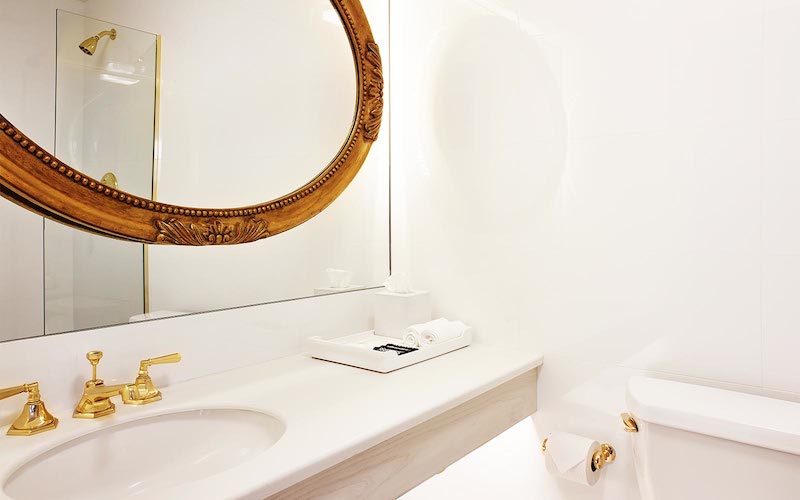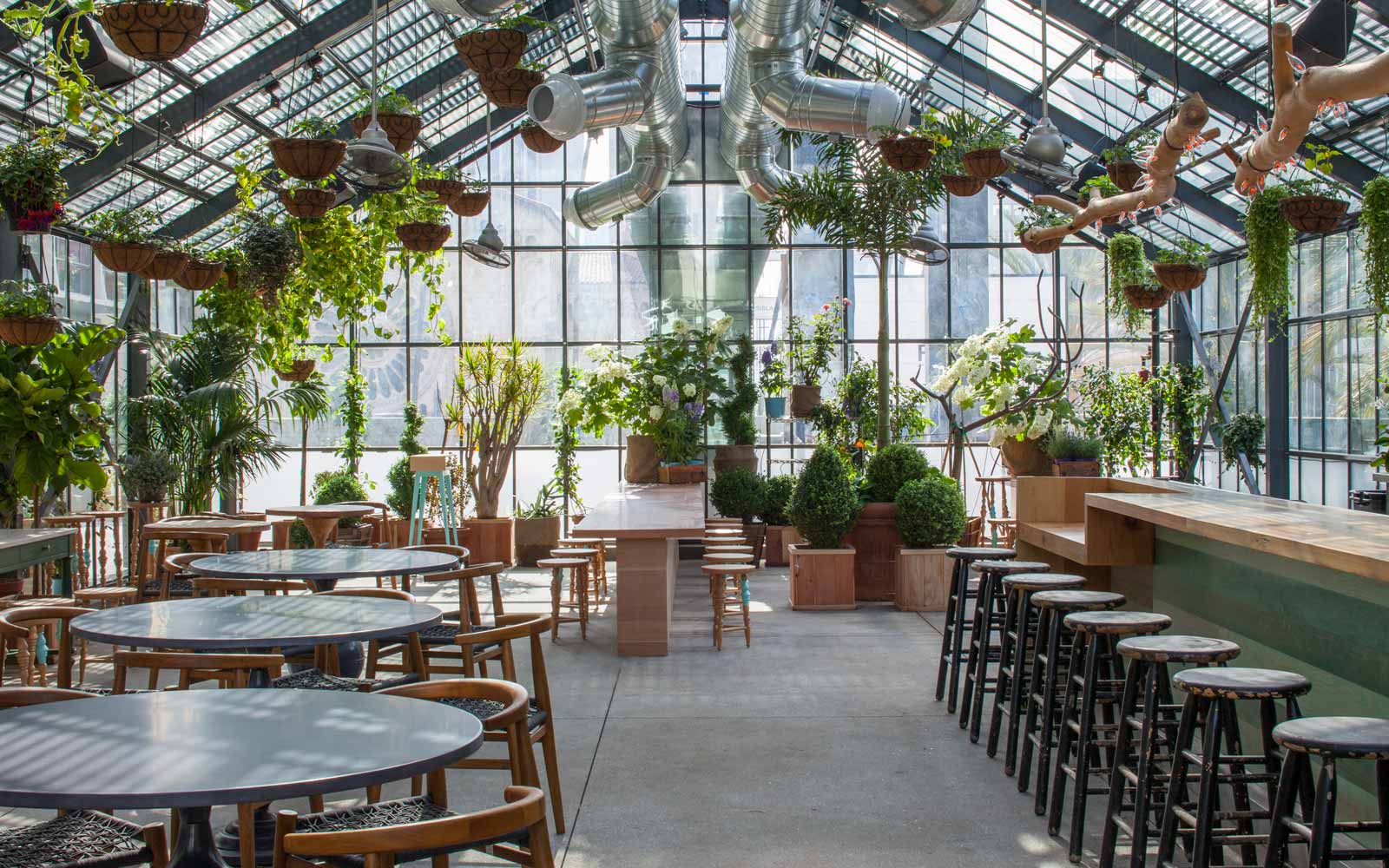 THE LINE HOTEL (KOREA TOWN): I haven't actually stayed here, but it is clear by the images that the interiors are incredible.  I have had lunch upstairs in the Commissary, their greenhouse restaurant which is absolutely stunning. This hotel is actually pretty simple in design and with the abundance of greenery and concrete slabs, it is a perfect combination. Check it out here and their Instagram account is pretty great too.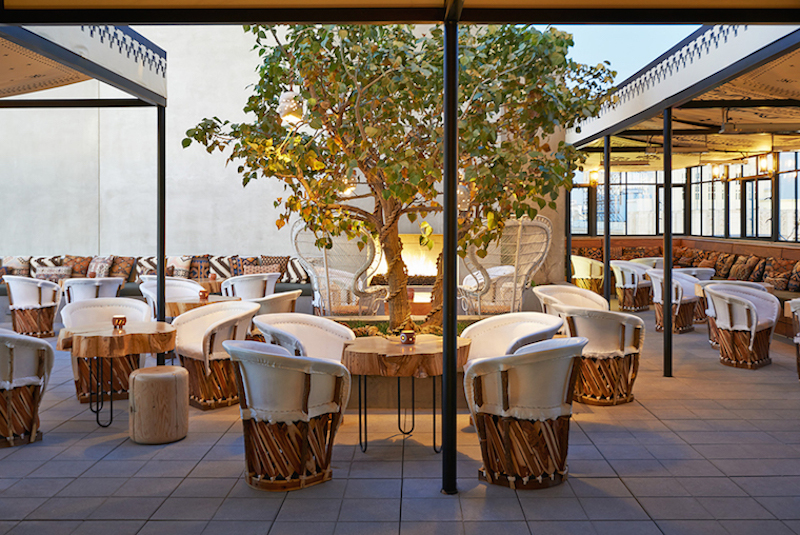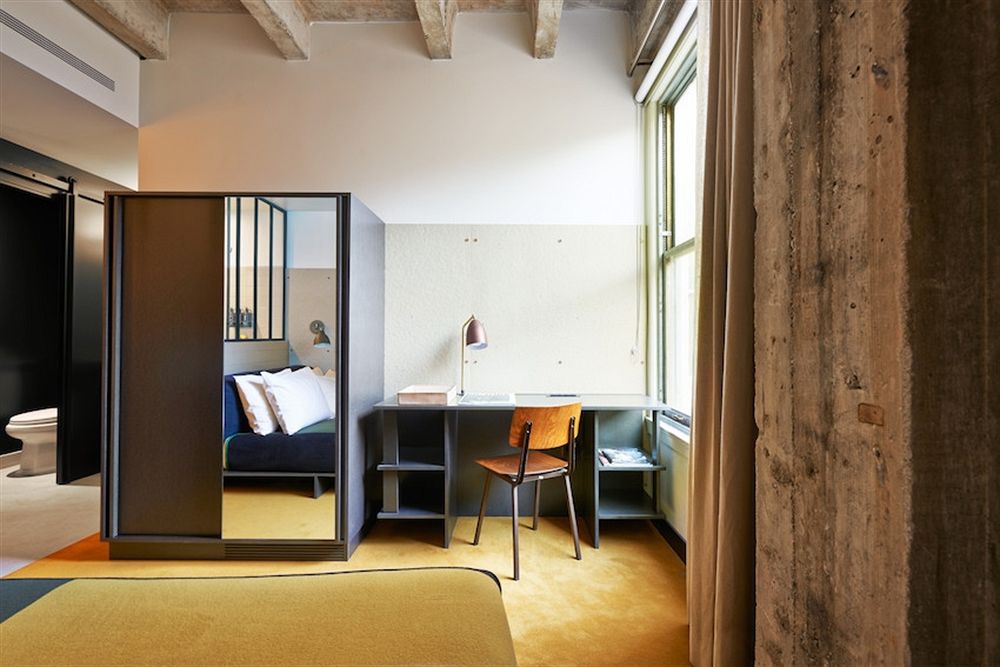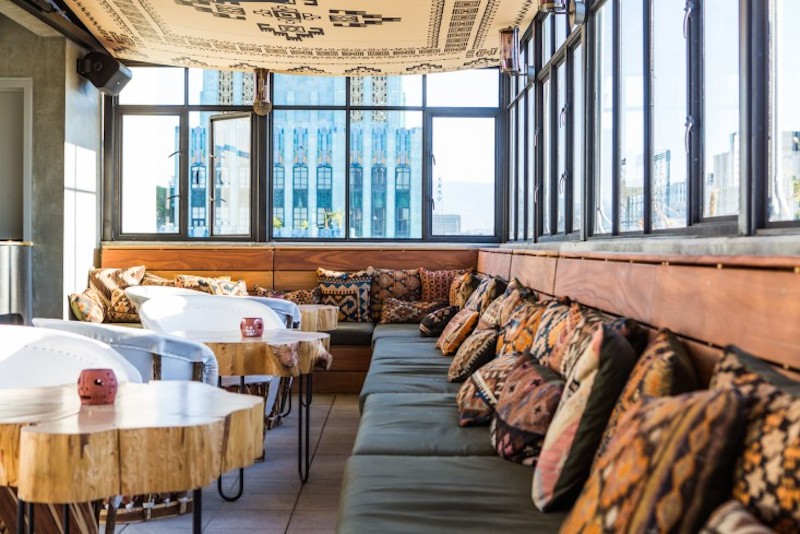 THE ACE HOTEL (DTLA): This is my favorite Ace Hotel and it's pretty easy to see why.  Their rooftop terrace is filled with natural woods, wicker and aztec design accents (dreamy), while their lobby has a retro feeling with monochrome patterns with all gold accents.  The rooms are simple (in Ace fashion), with pops of oranges, blues and mustard … a nod to midcentury design). This place is a must visit … if you don't stay there, then have a drink upstairs by the concrete pool!  Visit the website here.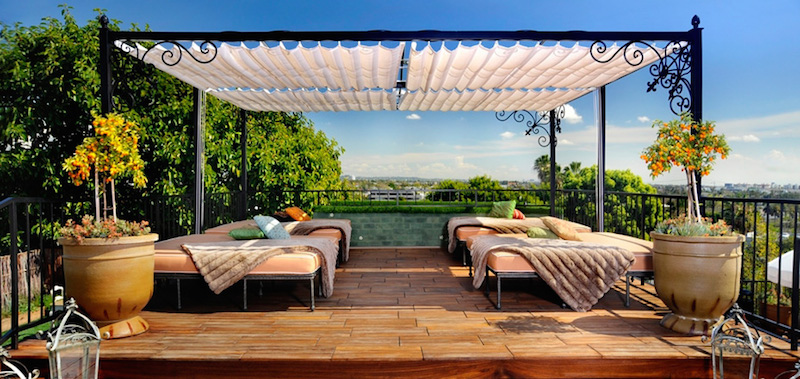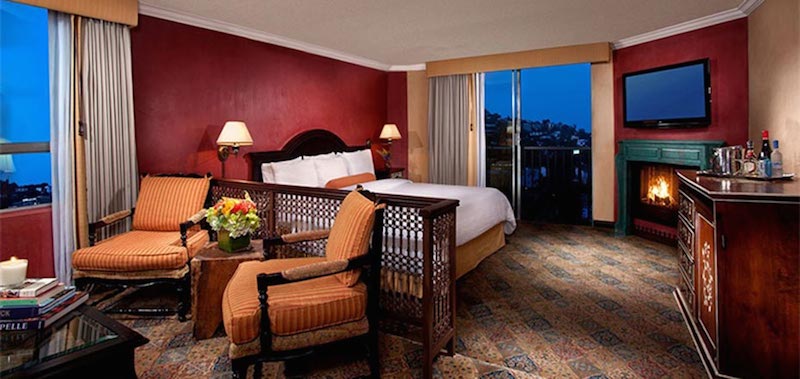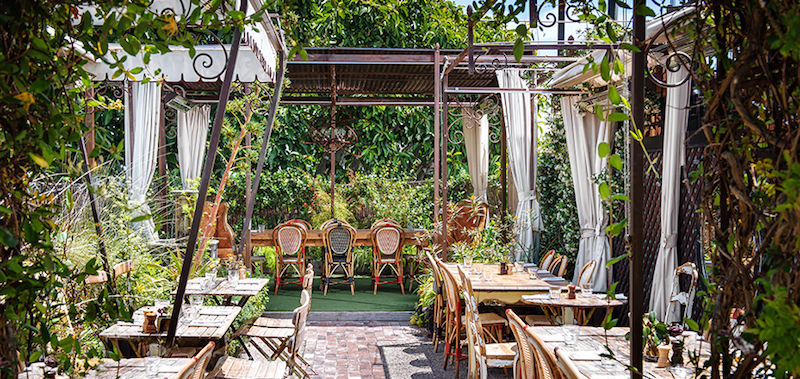 PETIT ERMITAGE (WEST HOLLYWOOD):  I would describe this exterior as Moroccan design meets California cool.  What I love though is the strong element of glamour mixed in with the bohemian flair.  Visit them here.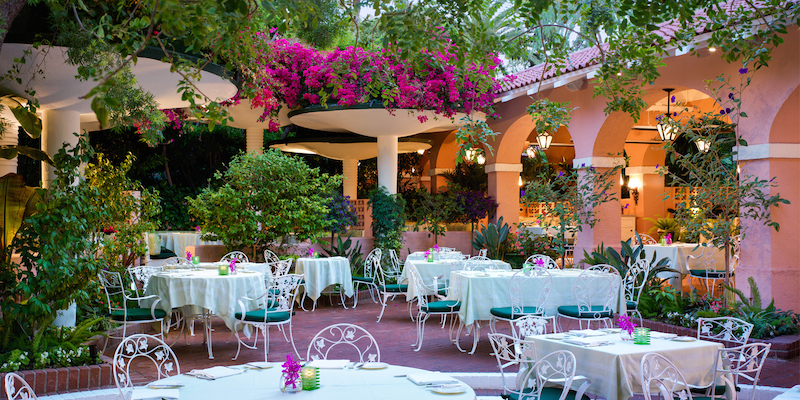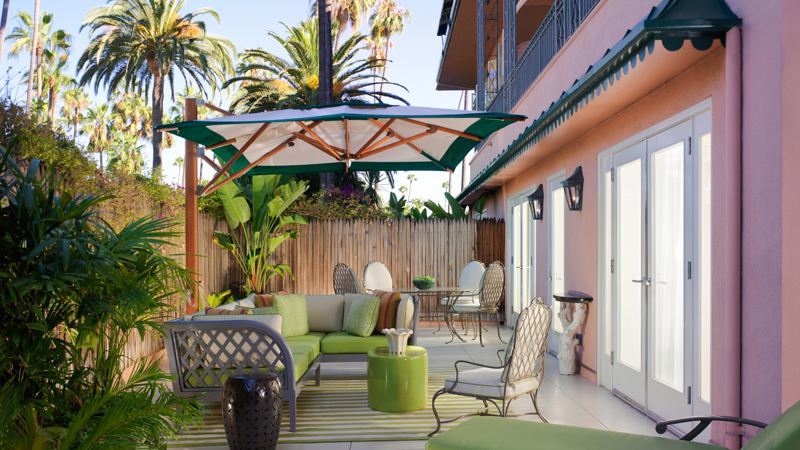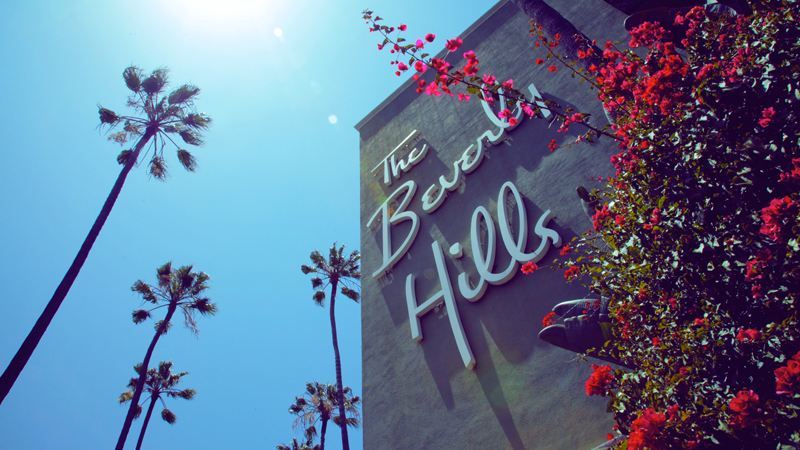 THE BEVERLY HILLS HOTEL (BEVERLY HILLS):  Ahhhh, what can I say.  Nothing says old Hollywood glamour like this hotel.  With their iconic banana leaf wallpaper lining the hallways, the decor is classic retro with a pink and green color palette.  Their Polo Lounge restaurant is so beautiful (go for breakfast and sit outside)!  See more here.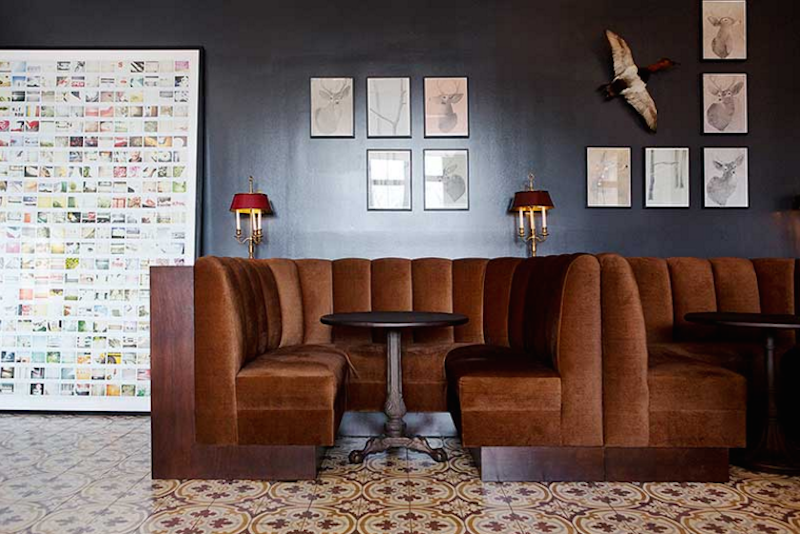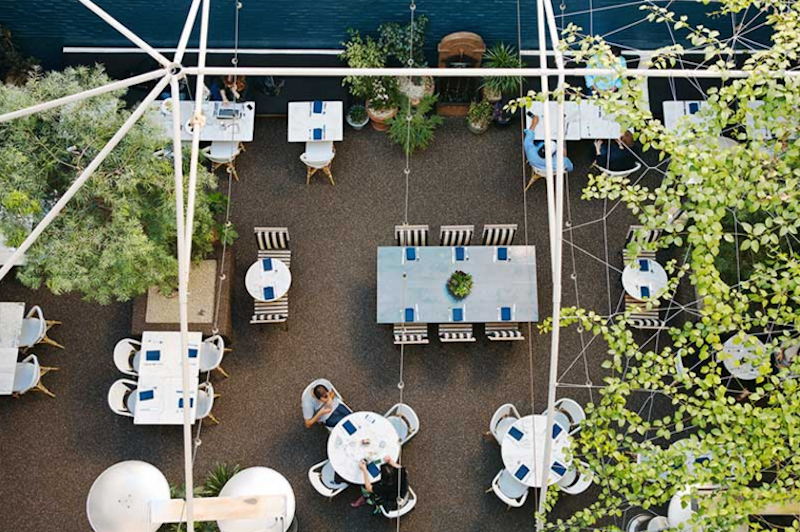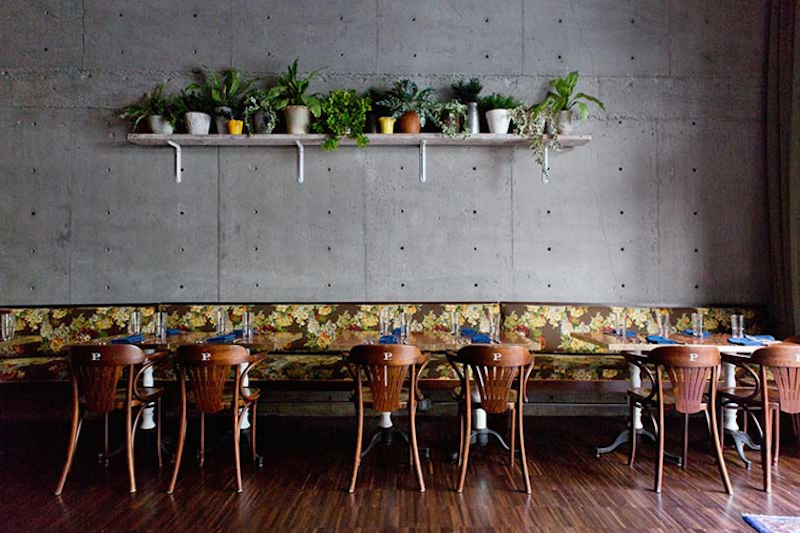 THE PALIHOUSE (WEST HOLLYWOOD):  This design really reminds me of California style. With pops of cool colors and patterns, combined with simple woods and concrete walls, this is such a refreshing space.
v