New Additions To My Beauty Routine
I have recently added a few new items to my beauty routine and I have to say I am really happy with all of them.  Today I am sharing some new products that are helping me feel my best this Spring.
v
MY UPDATED BEAUTY PRODUCTS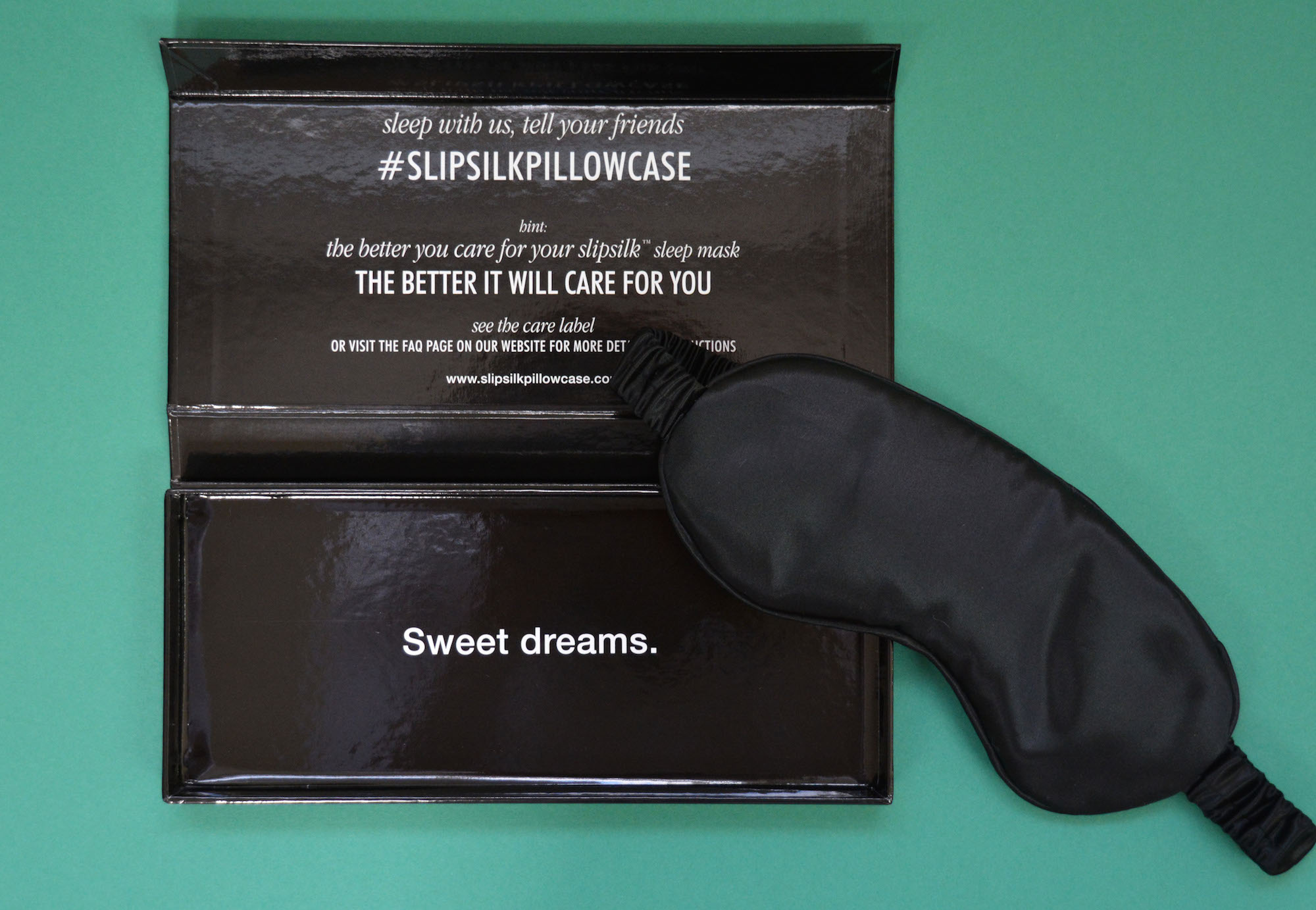 1 – The Slip Silk Eye Mask: I personally love a good sleep mask especially for travelling.  I had been eyeing up this one for a few months and decided to go for it when I misplaced my other sleep mask on my last trip.  I have to say this is the best eye mask I have ever had. It is made from natural mulberry silk and feels completely amazing against your skin.  Get it here.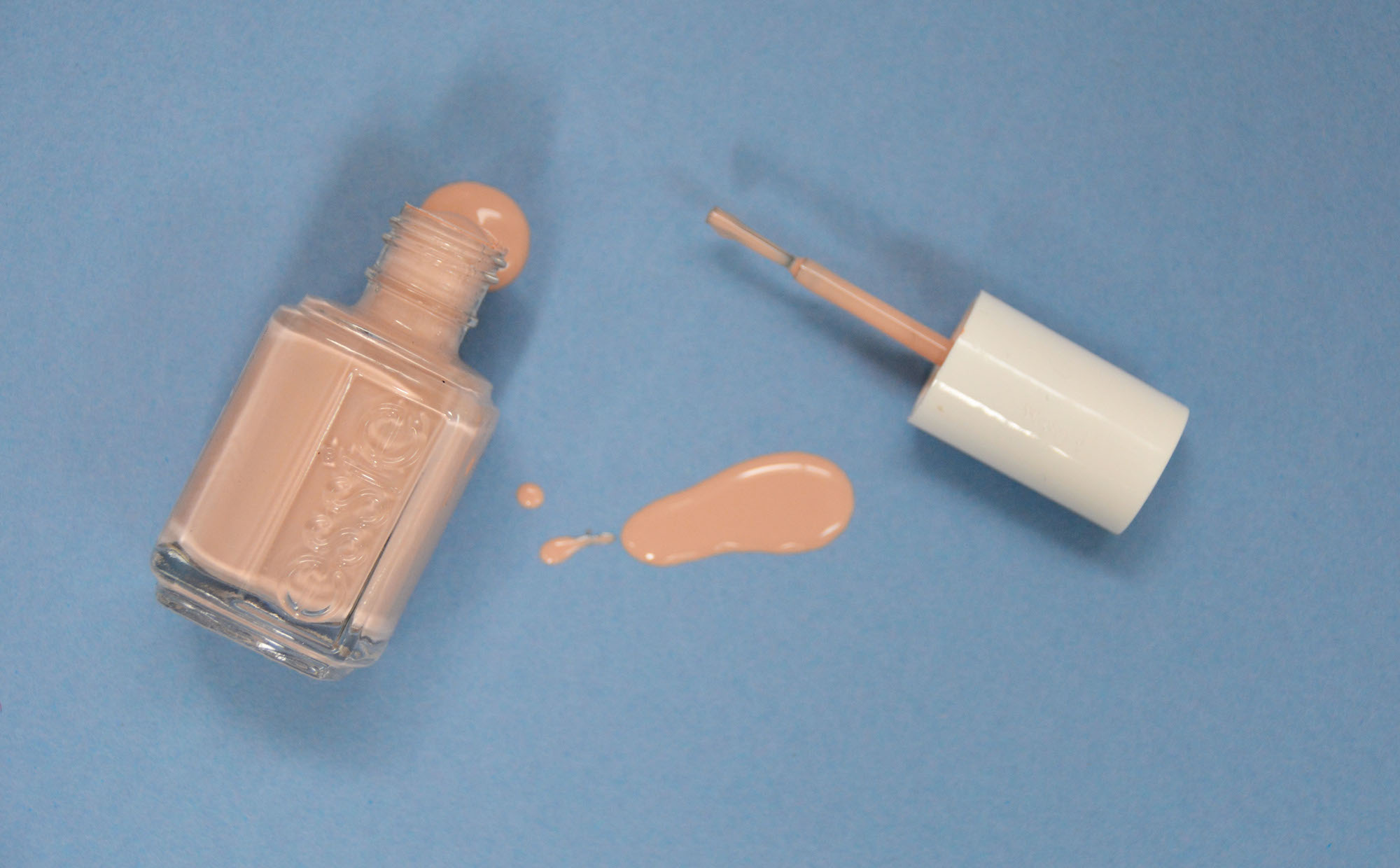 2 – Essie's Topless & Barefoot Nail Polish: I am always looking for a neutral everyday nail color that has just a hint of pink but one that also isn't transparent.  This color from Essie is a perfect combination of both and has become my new go to color for Spring.  Get it here.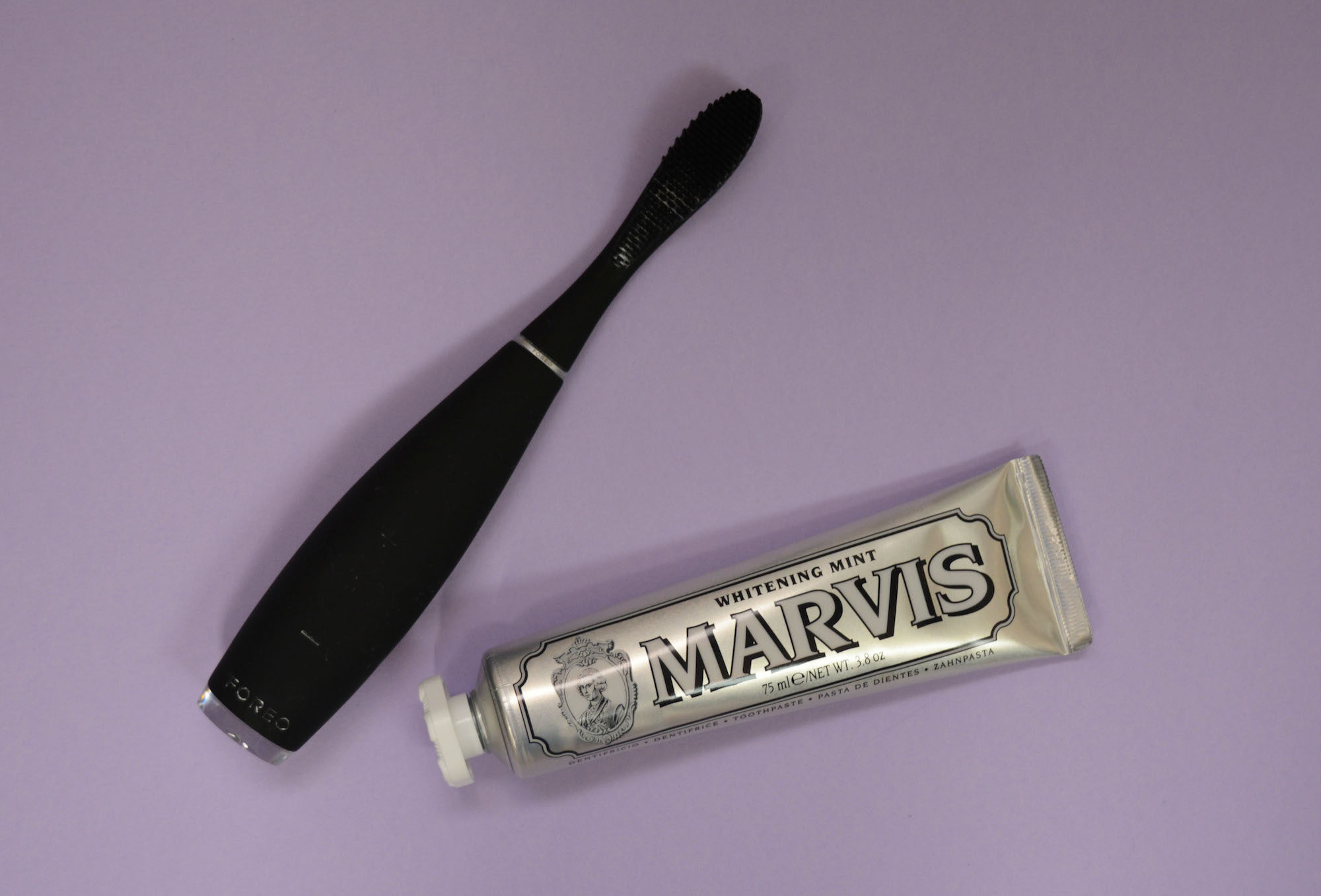 3 – Foreo Toothbrush & Marvis Whitening Toothpaste: Recently every time I go to the dentist they are lecturing my about how I need to brush my teeth better and get an electric toothbrush.  The thing is I really don't like the small round electric toothbrushes, they just feel uncomfortable to me.  I decided to invest in this Foreo electric toothbrush, which is made with an all silicon brush.  It feels really different on my teeth, but I like it a lot.  Get it here. I also picked up some new whitening toothpaste from my favorite "fancy" toothpaste brand Marvis. You can get it here.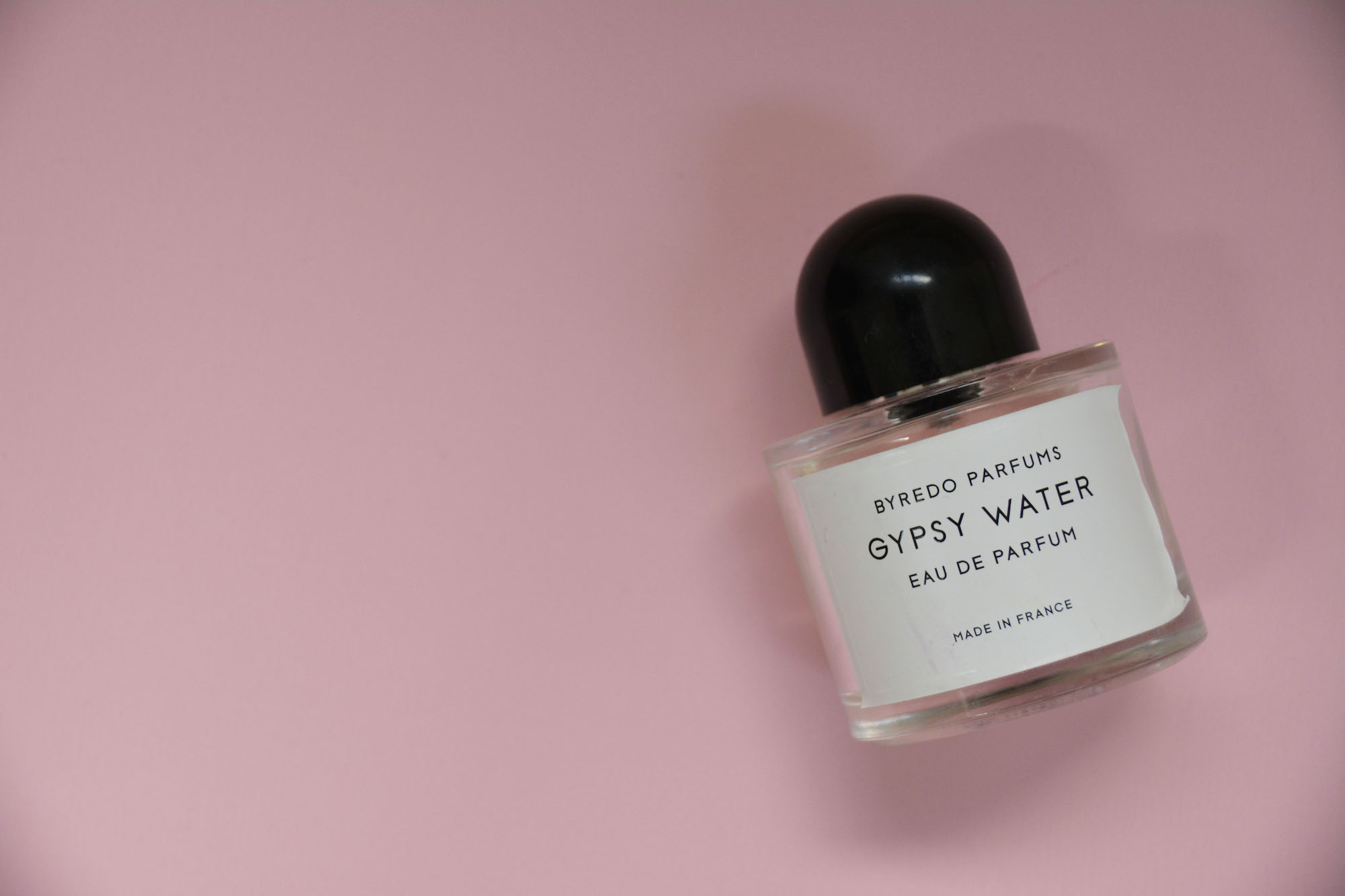 4 – Byredo's Gypsy Water: So this is the first fragrance I have ever used from the brand Byredo and it smells incredible.  So incredible in fact that it has become the only scent I have worn since I bought it.  This brand is fantastic and really all of their scents are fantastic.  Get it here.
v 
SHOP THIS POST