My Stay At The Faena Hotel, Miami
About two weeks ago, I took a quick weekend trip to my favorite beach city … Miami. My husband and I decided to stay at the new Faena Hotel and I cannot say enough amazing things about this place.  I am in Miami quite a bit and this is hands down one of my favorite places there now.  I have been dying to share some photos on the blog of the incredibly unique interior of this hotel.
I actually really surprised myself with how much I loved the decor. The design is really over the top and normally I am drawn to more simple interior schemes, but this was just so good.  The main color combination of the hotel is red and turquoise (not a combo I would EVER think to use …) but somehow I loved it in person. With touches of gold, leopard and green there was a lot happening in the design and it was done just amazing. Aside from the decor, the two elements of this space that stood out most was the art and the South American flair.  The first Faena hotel is located in Buenos Aires and I felt like I could really feel that Argentinian flavor.  The artwork here was on the next level!  The massive art piece in the courtyard of the hotel is incredible (cover image).  It is Damien Hirst's epic "Gone But Not Forgotten" and it is a stunning gold leaf mammoth skeleton.  I love how the Faena used such strong artwork in the hotel (they have an art wing coming soon).
My pictures below are just a quick glimpse of this incredible space. There is so much more to the hotel, you should definitely check out the website here to really see it. I highly recommend staying there or even just stopping by for a chilled glass of rosé  beside Hirst's Mammoth.  Check it out and let me know what you think!
v
FAENA MIAMI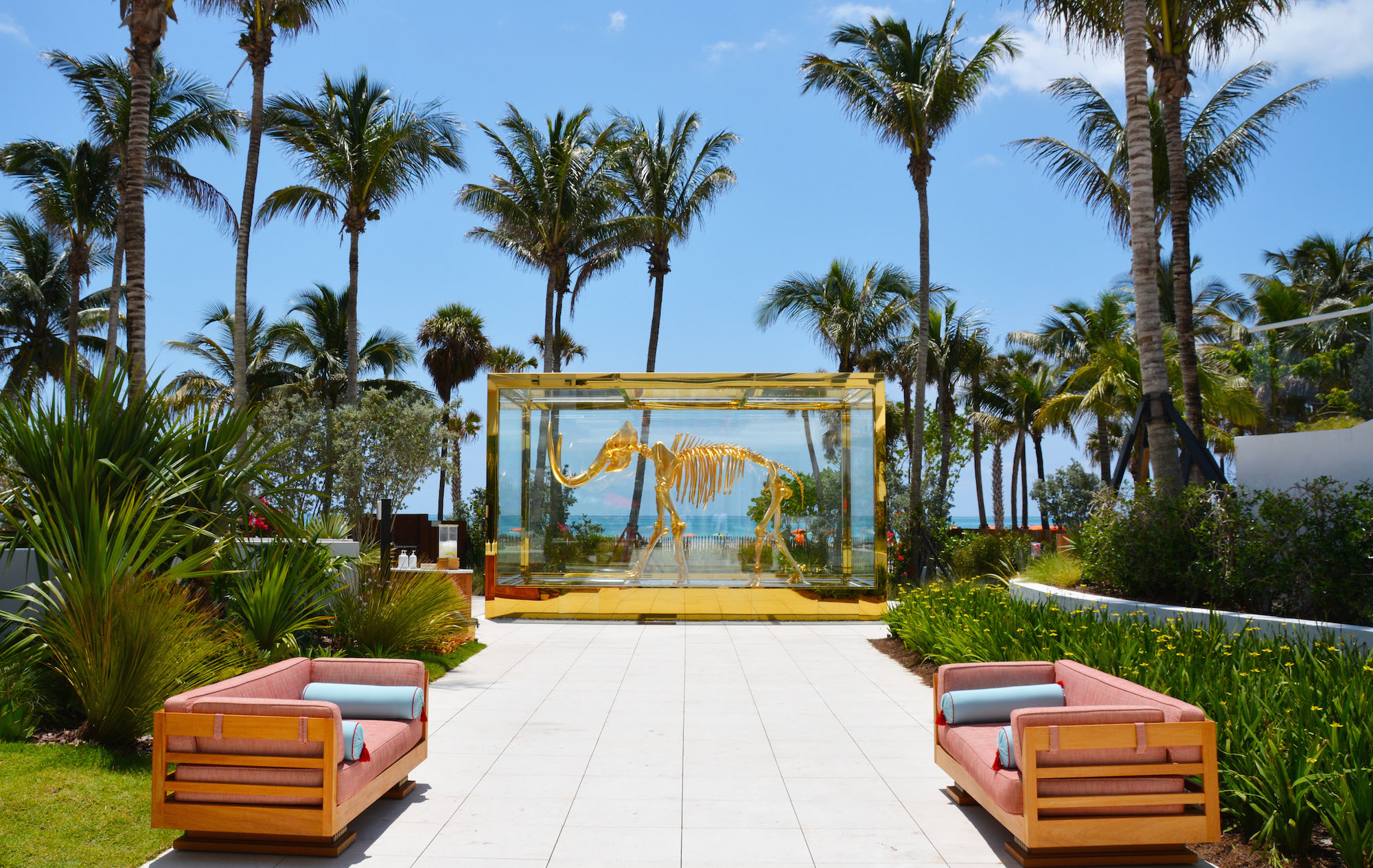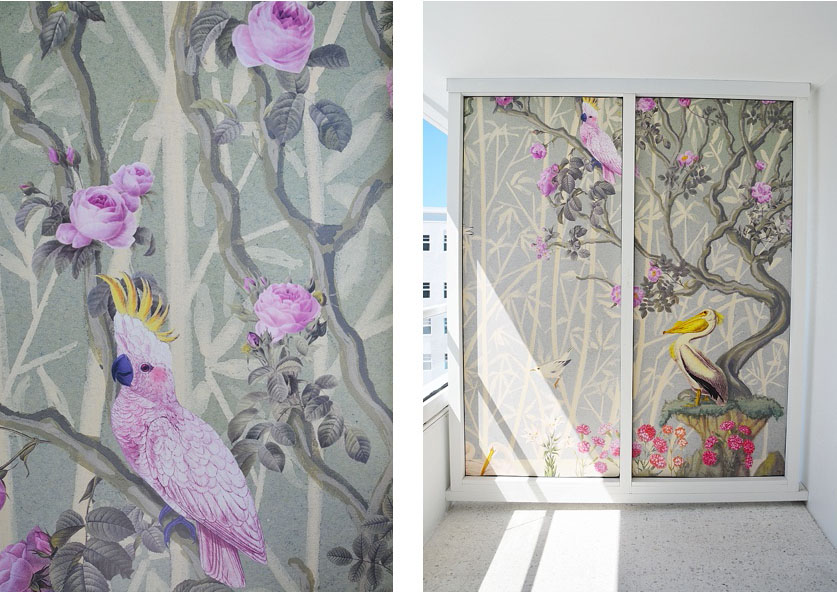 This wallpaper was panelled on the sides of every balcony.  It was incredibly beautiful and I just couldn't get enough of it.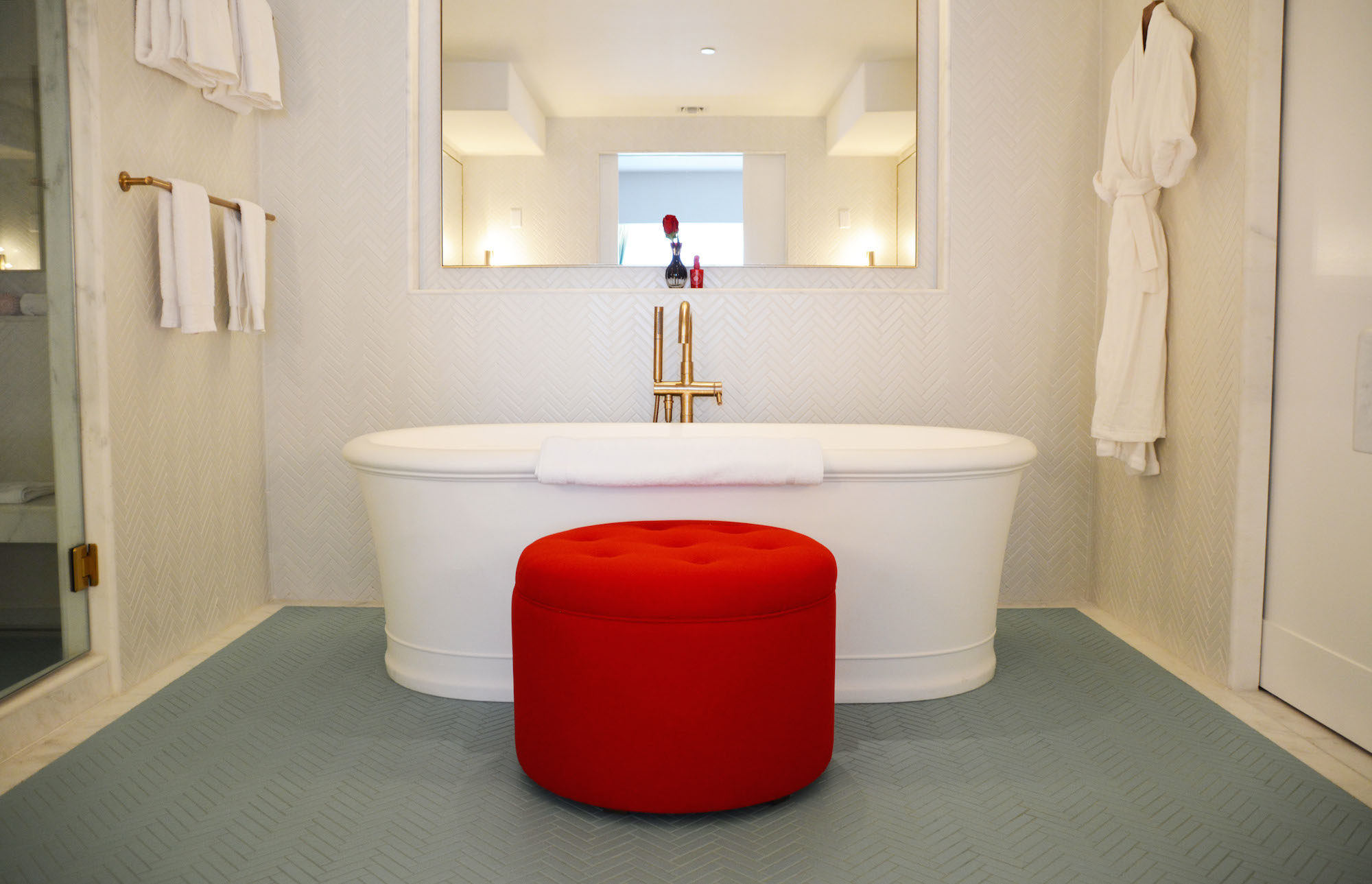 The incredible bathroom was covered in chevron tiles (floor and walls).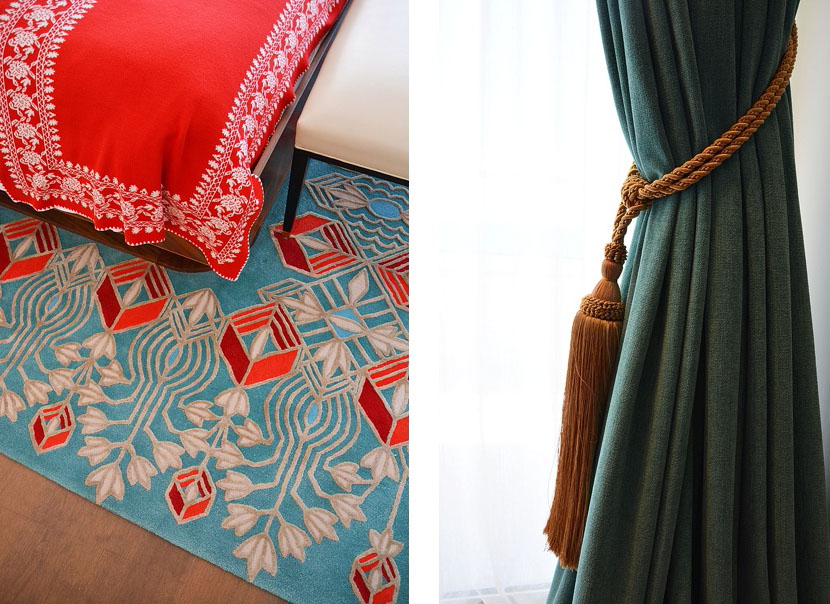 Unexpected color combination that were pretty incredible in real life.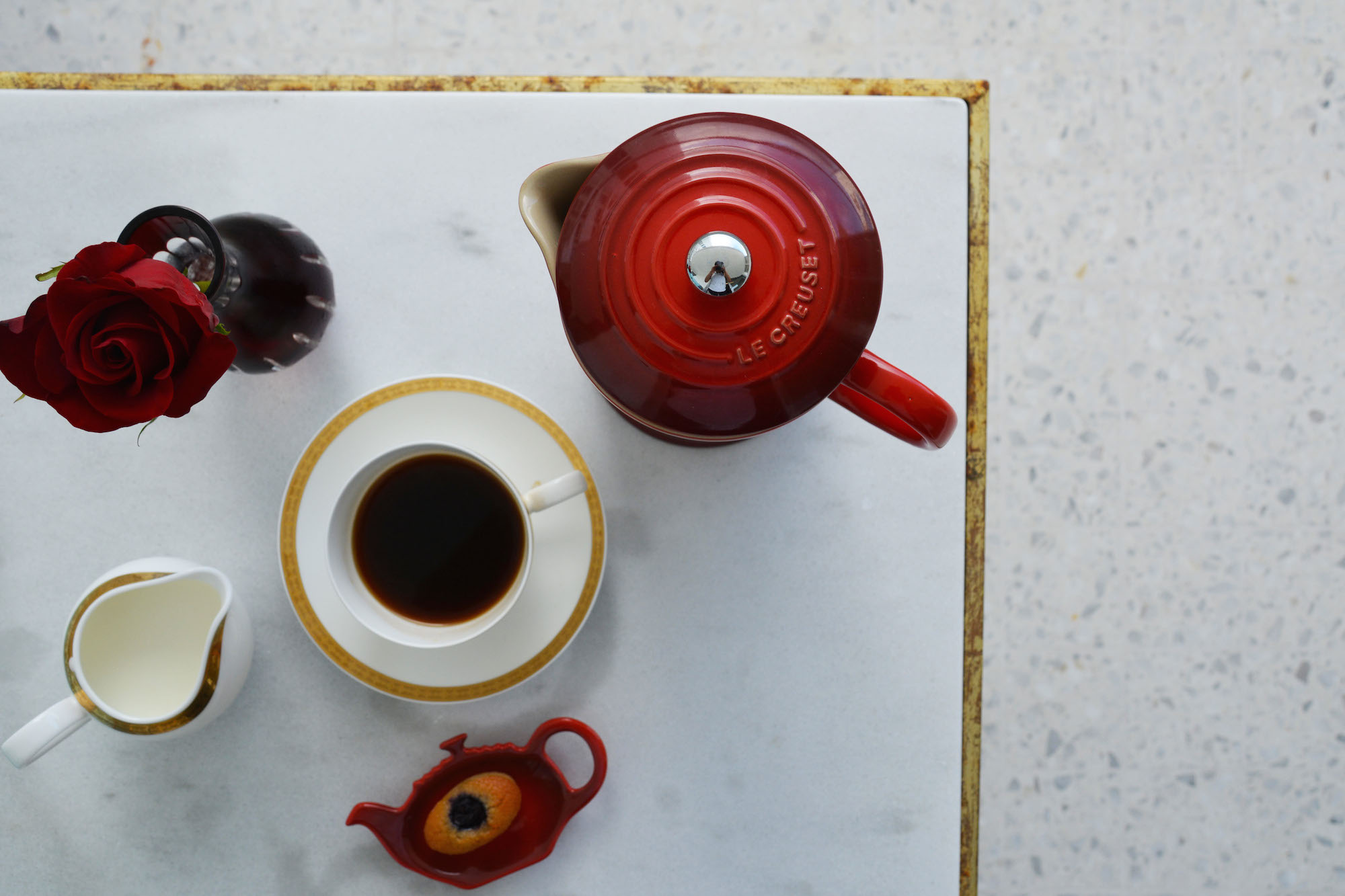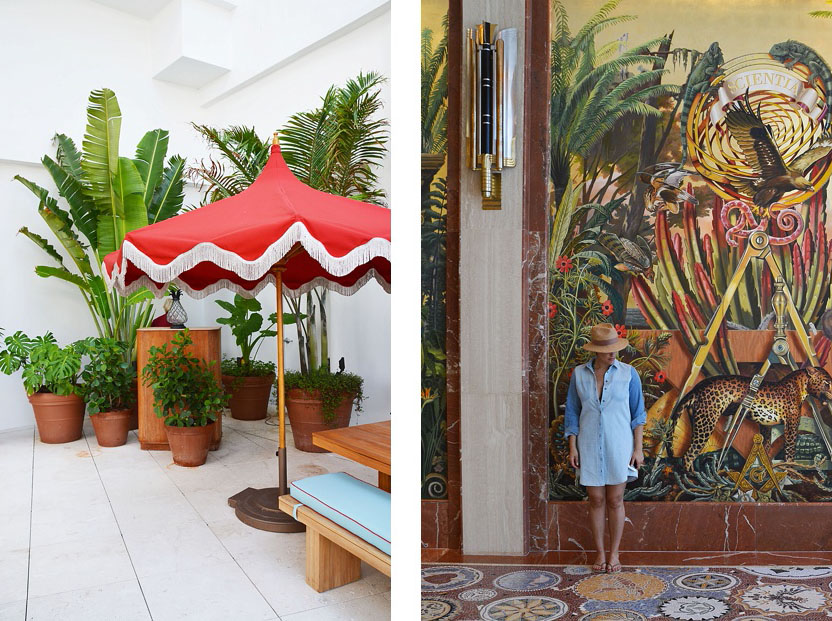 Oversized palms leafs were everywhere and that is me standing in the lobby (another jaw dropping space).