My Styled Room At The House Fair
01 Jul 2016
Interiors
Videos
I am so excited to share with you a very exciting project that I took part in last week here in London at The House Fair (in association with House & Garden). Together with the Amara Blog Awards, the House Fair asked three design bloggers to take part in a new project called Styled Rooms. Martyn White, Interior Style Hunter and myself were each asked to style a Summer themed room at the event using furniture pieces from a selection of the wonderful exhibitors at the fair, to create our own take on interior Summer style. This project was so much fun and such an incredible experience. I am beyond thankful to Amara, The House Fair and Decorum Media for including me in this (and also for being amazing to work with).
"One of my favorite parts of the week was seeing how different all of our styled rooms were and each designer's unique take on interior (Summer) design."
Today I wanted to share with you some details and inspiration from my room. For my space, I decided to design a sitting room using lots of natural elements and a soft muted color palette. I certainly had an eclectic vibe happening and with lots of extra greenery added. I felt the room had an overall calming and casual atmosphere (which for me is what Summer is all about). You can also check out my mood boards and inspiration for the project here. We ended the week with a panel discussion hosted by Amara's creative director Sam Hood where we spoke all about Summer inspired design. If you like any of the pieces I used, I have listed at the bottom where I sourced all of the items. I really hope you like it!
My Summer Styled Sitting Room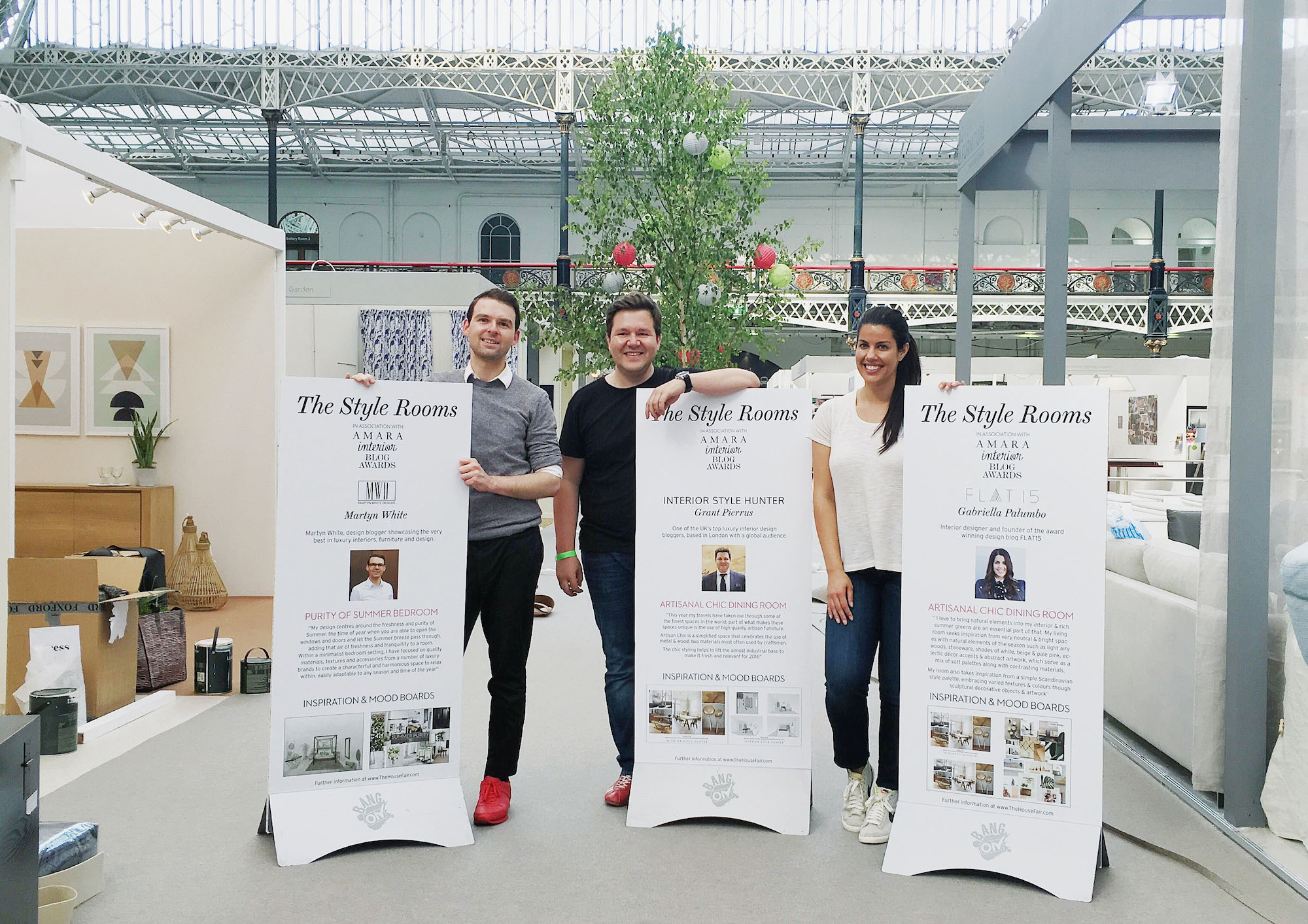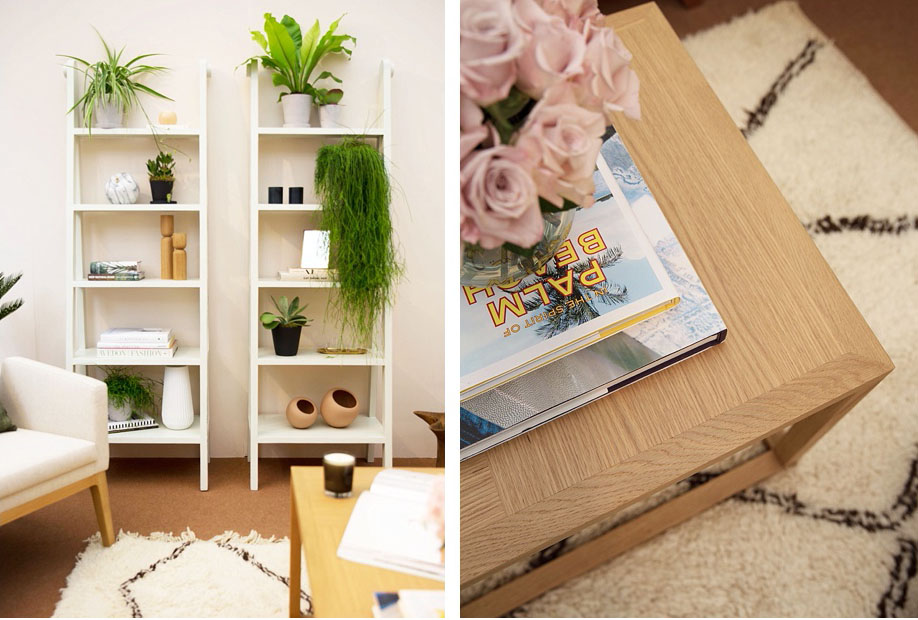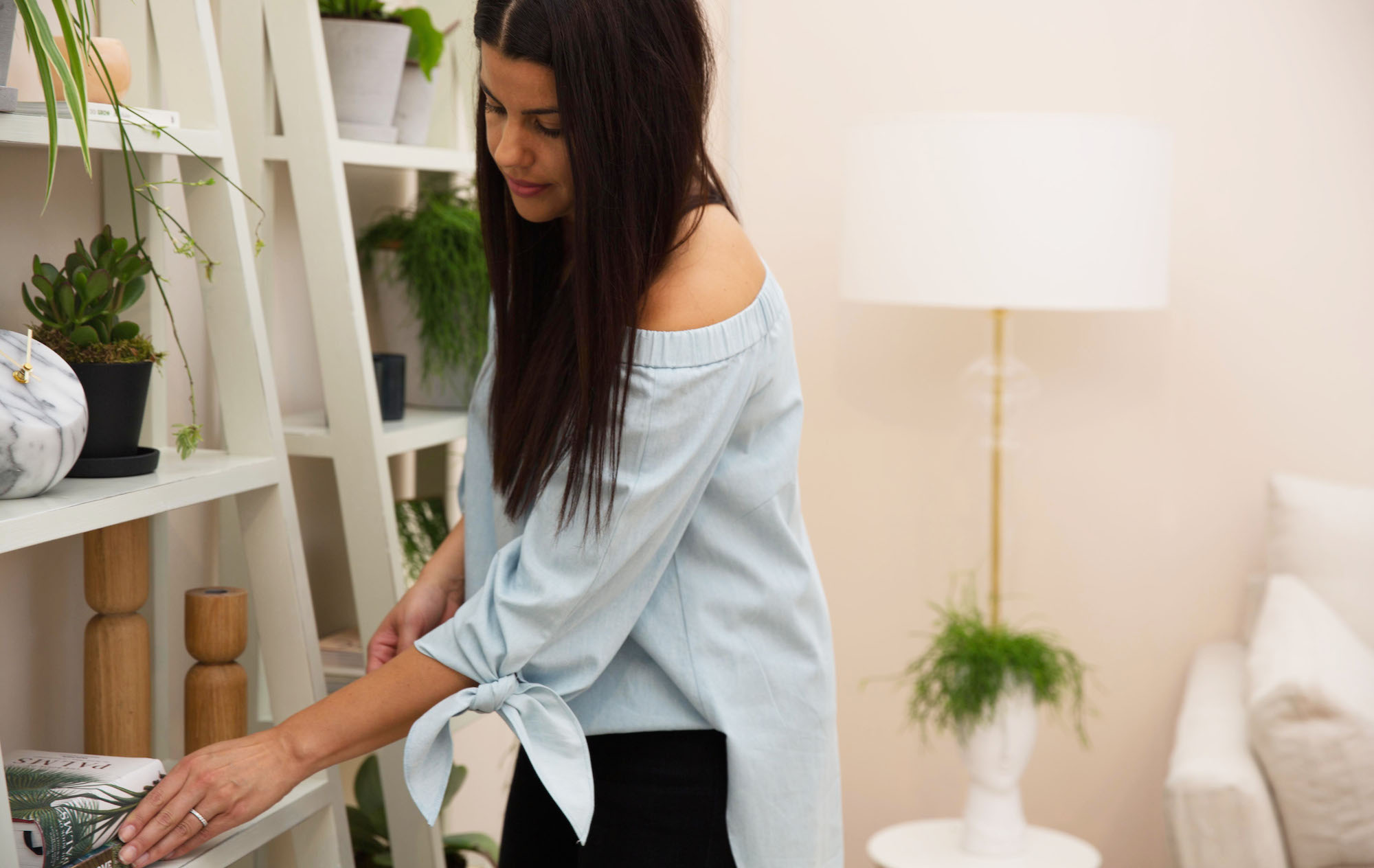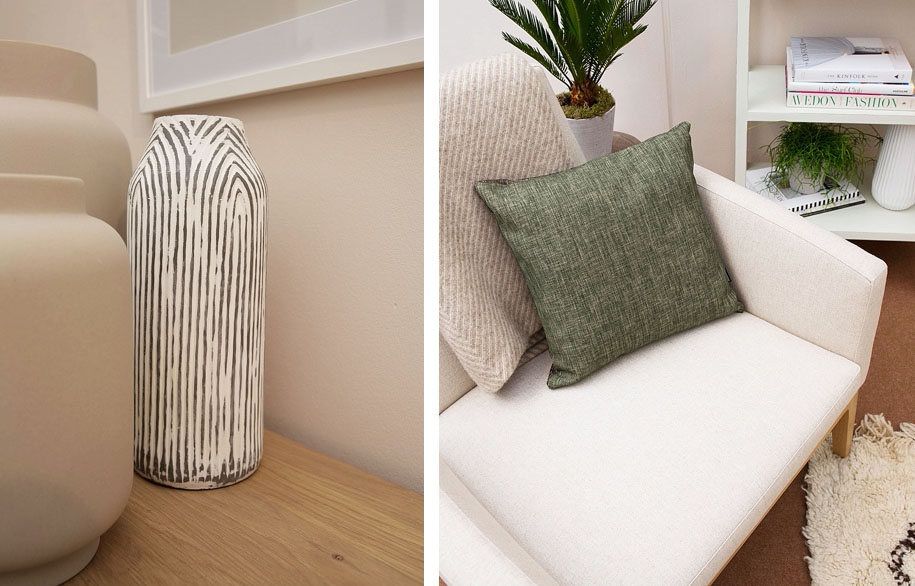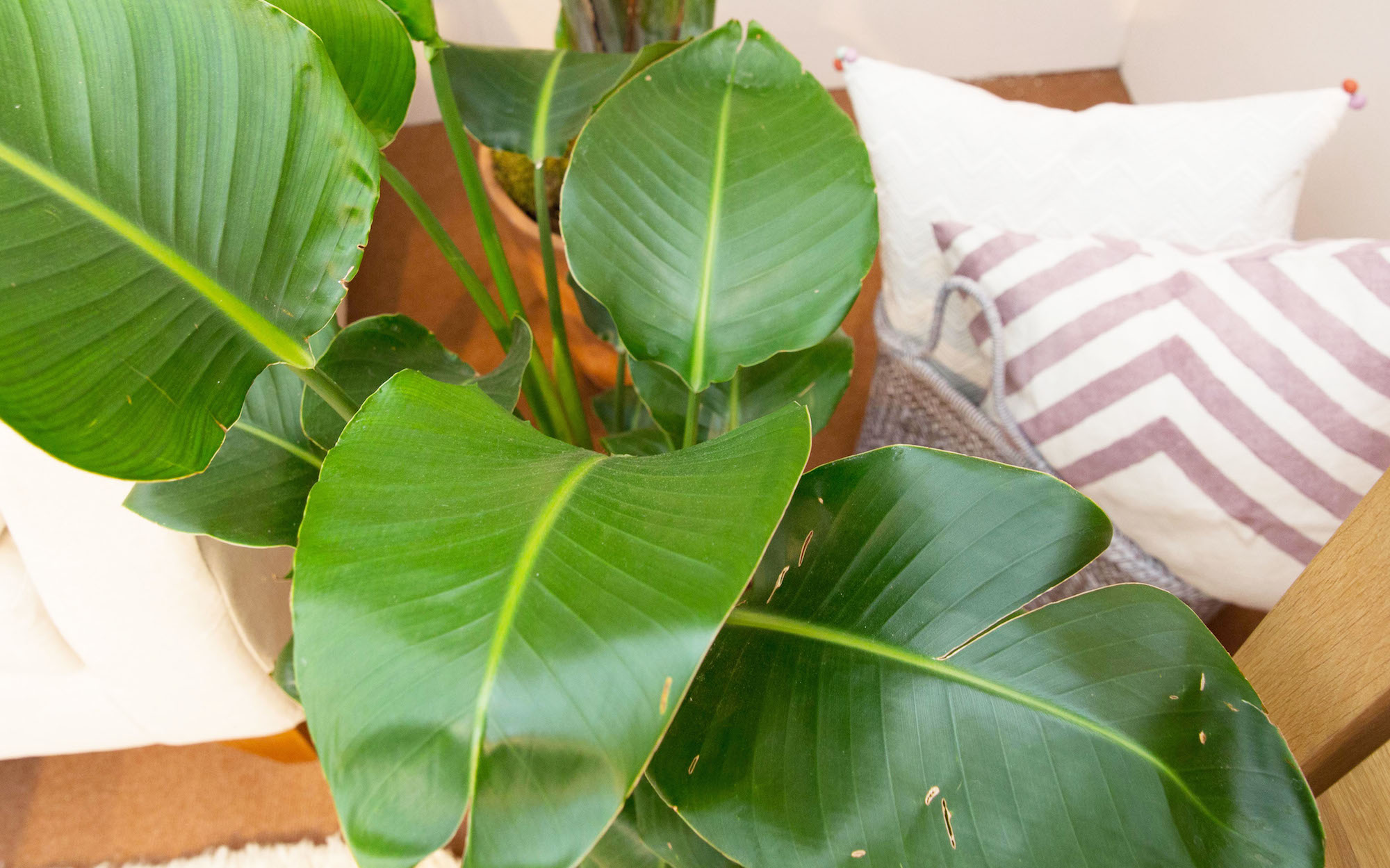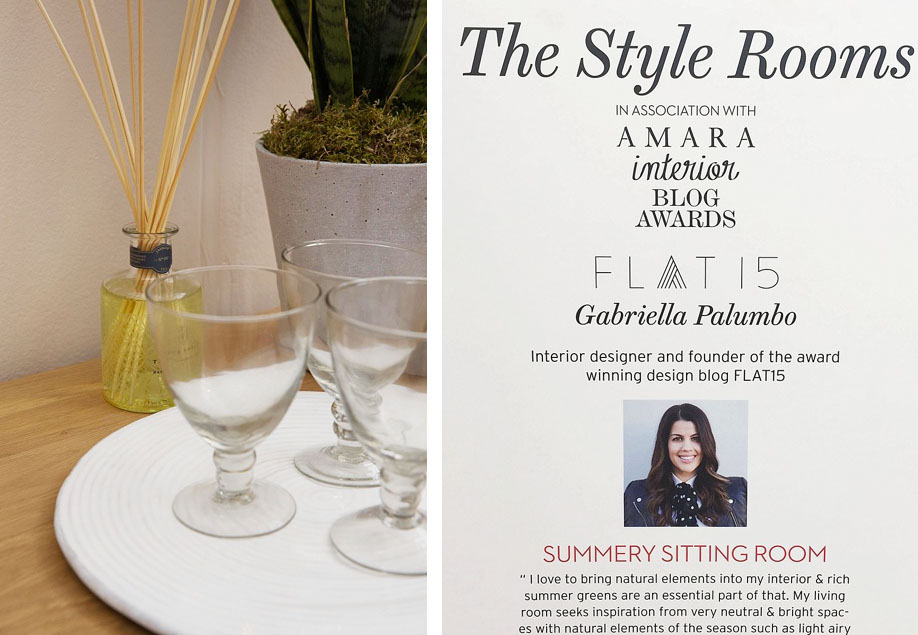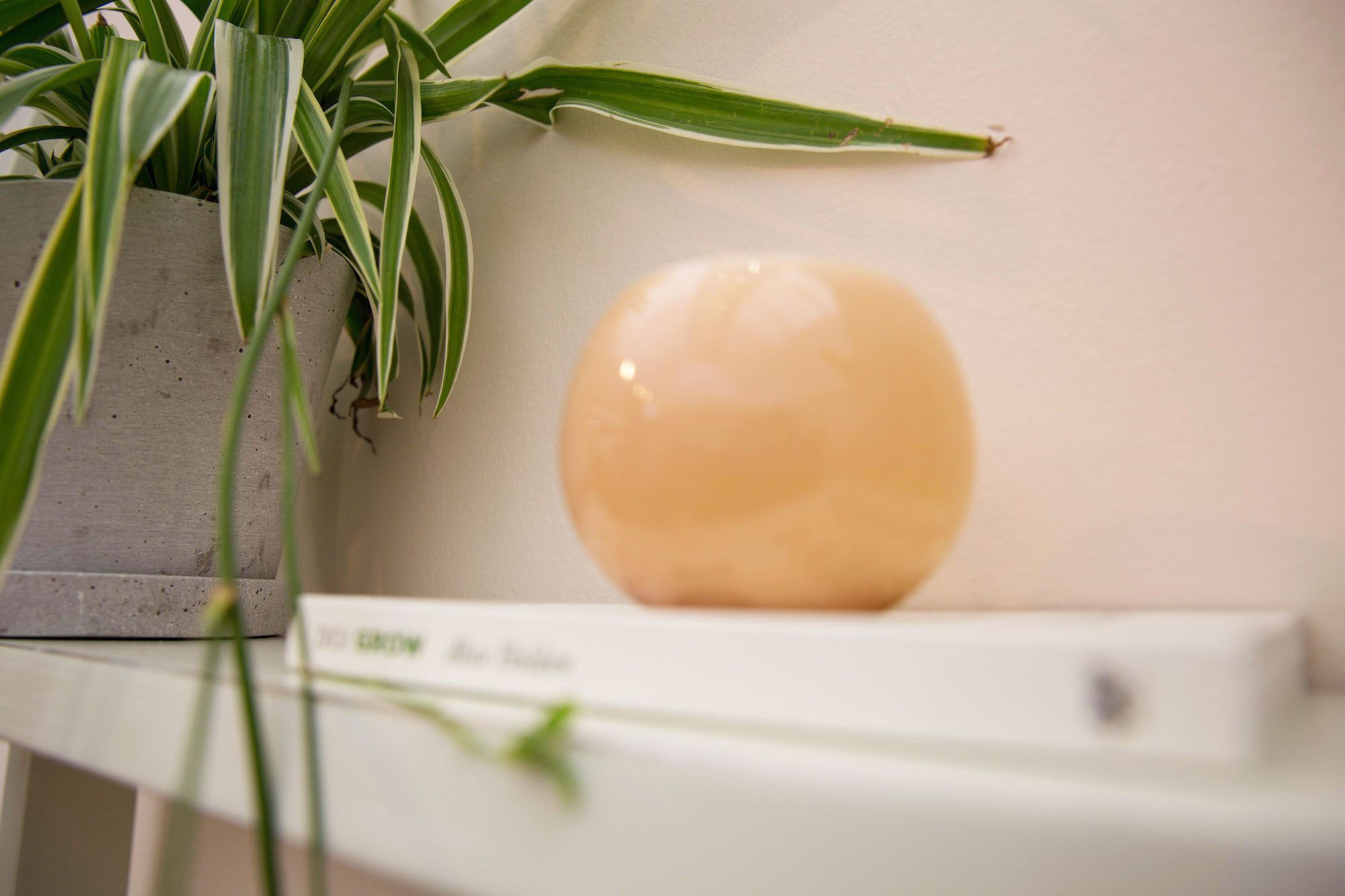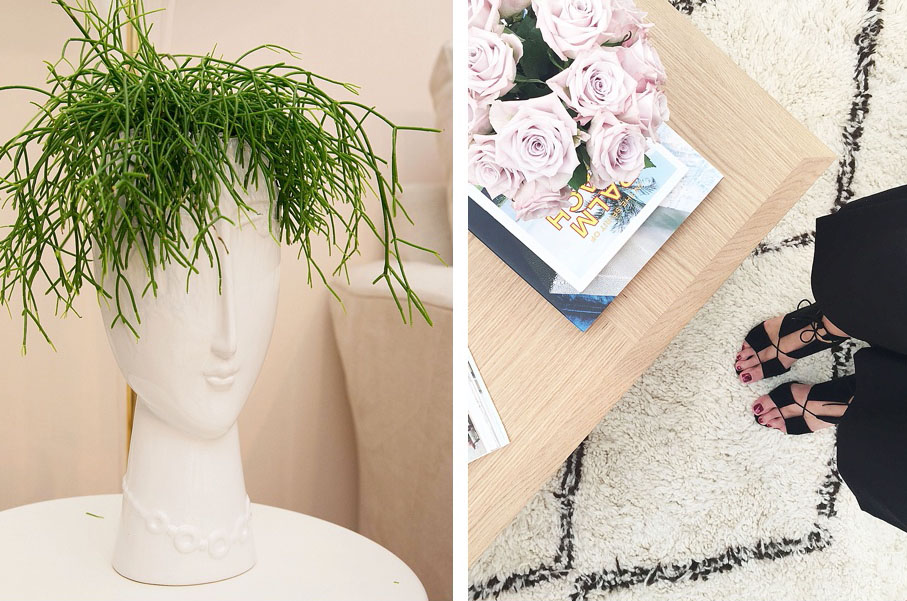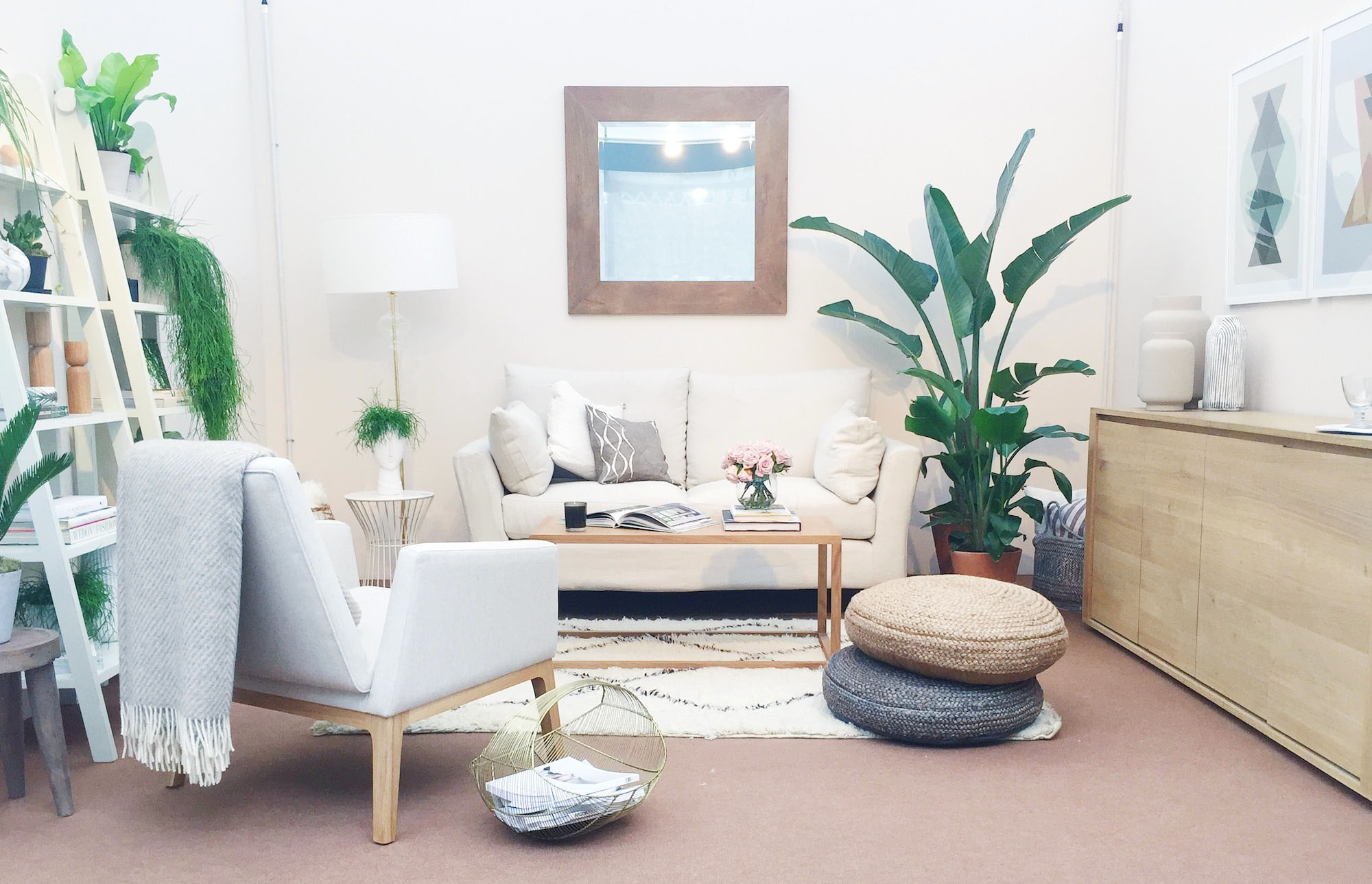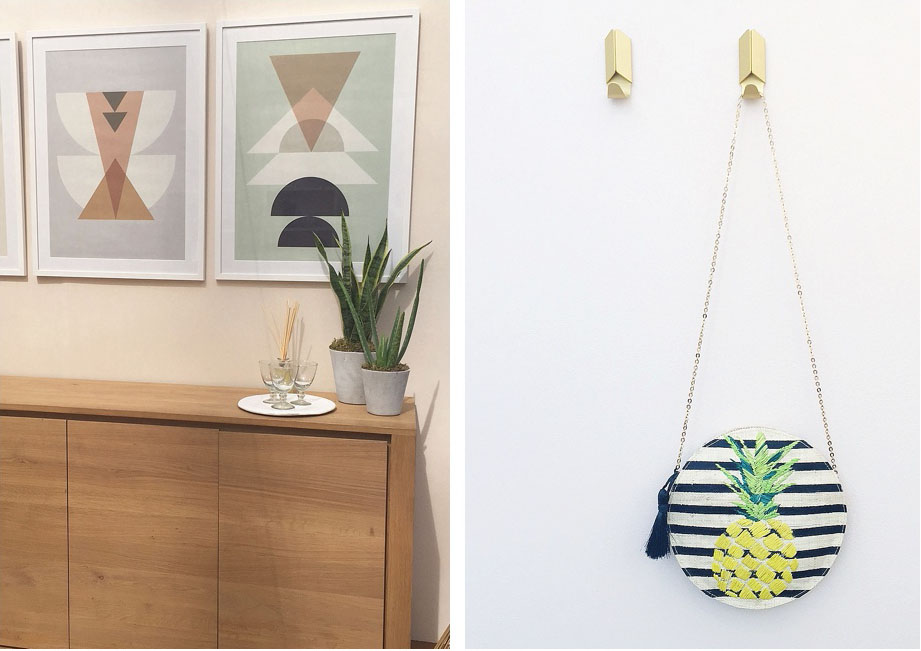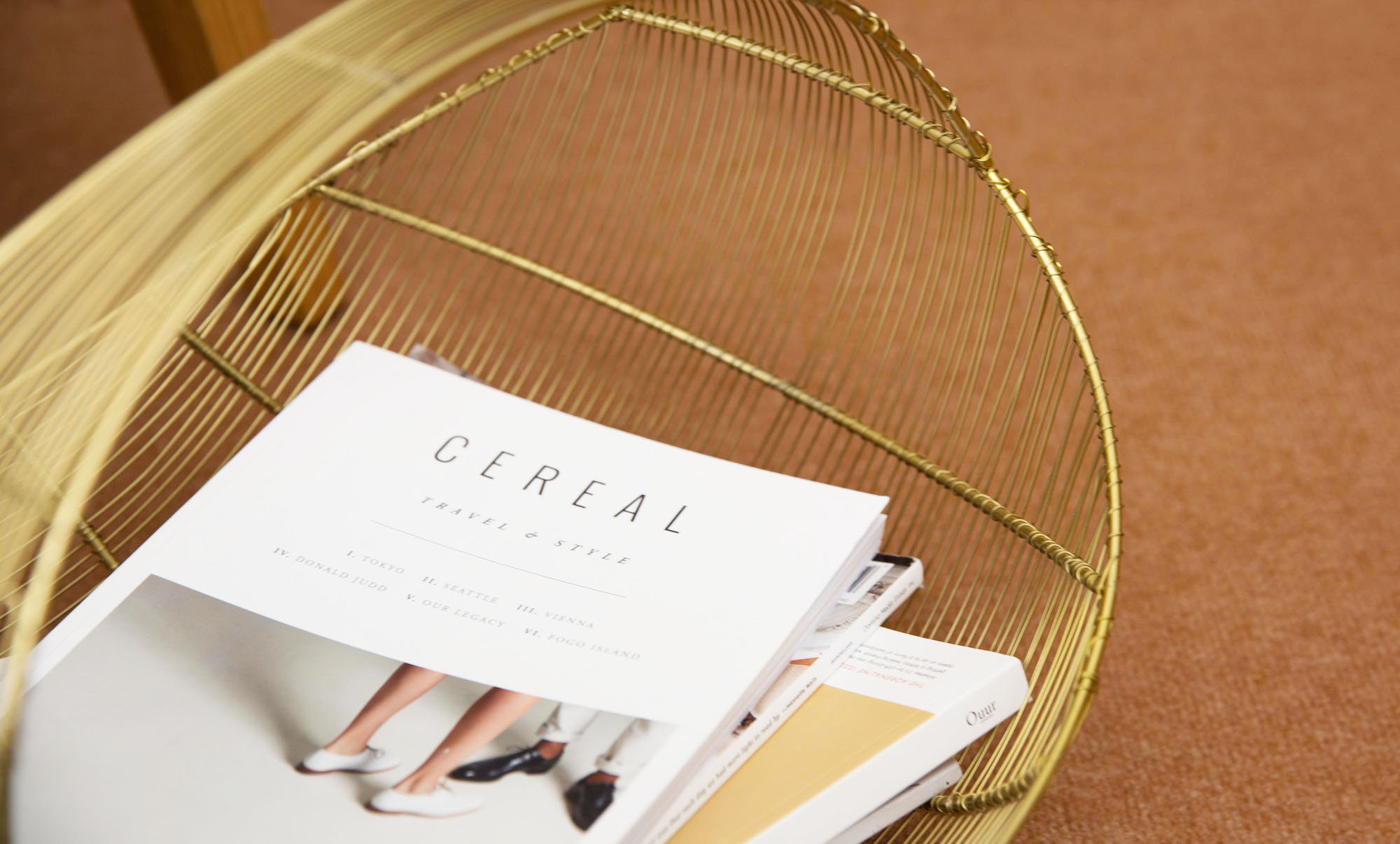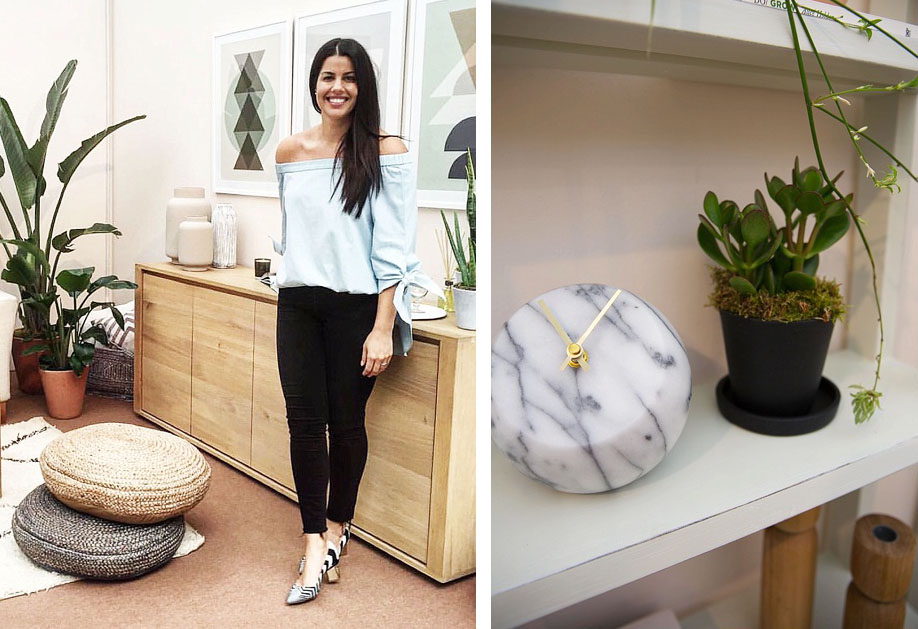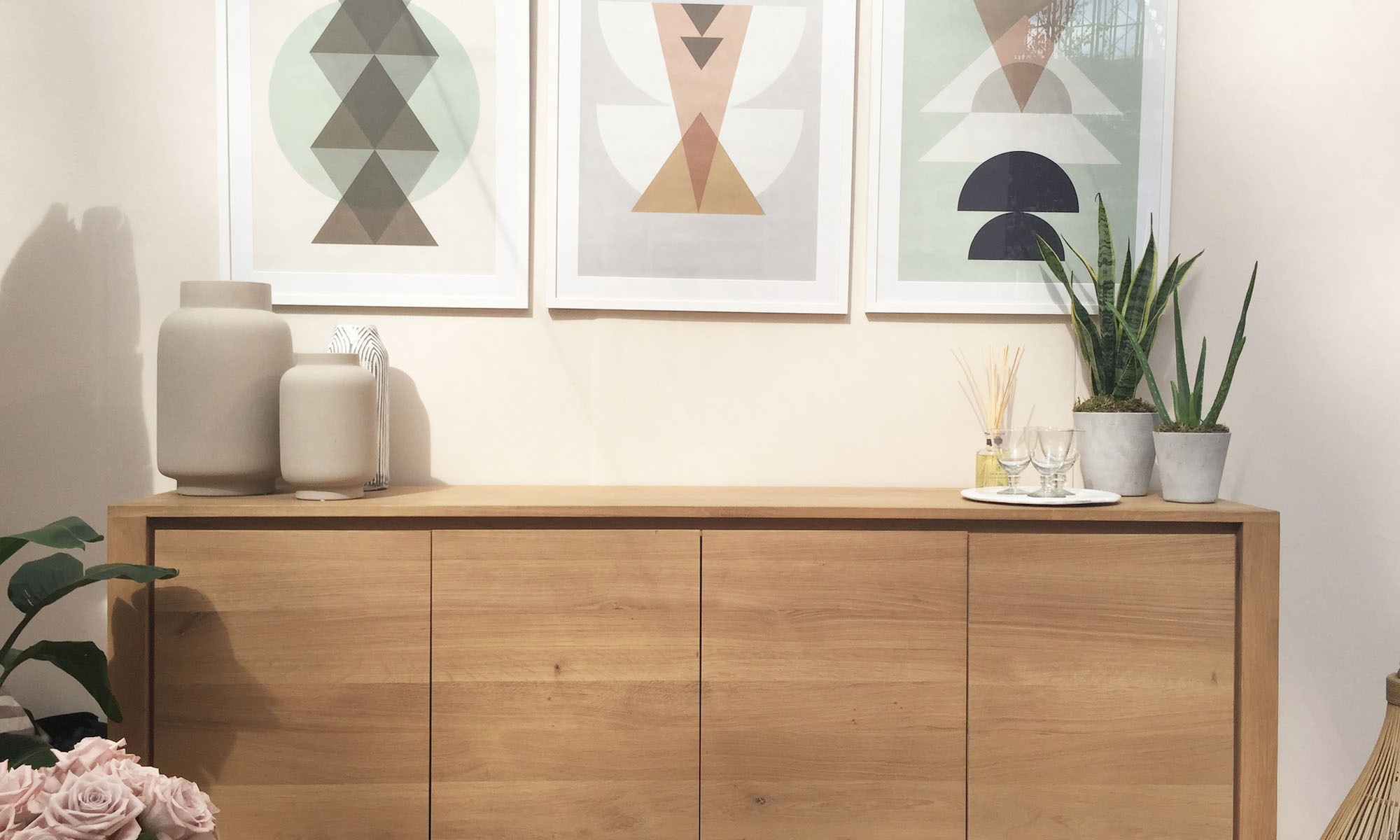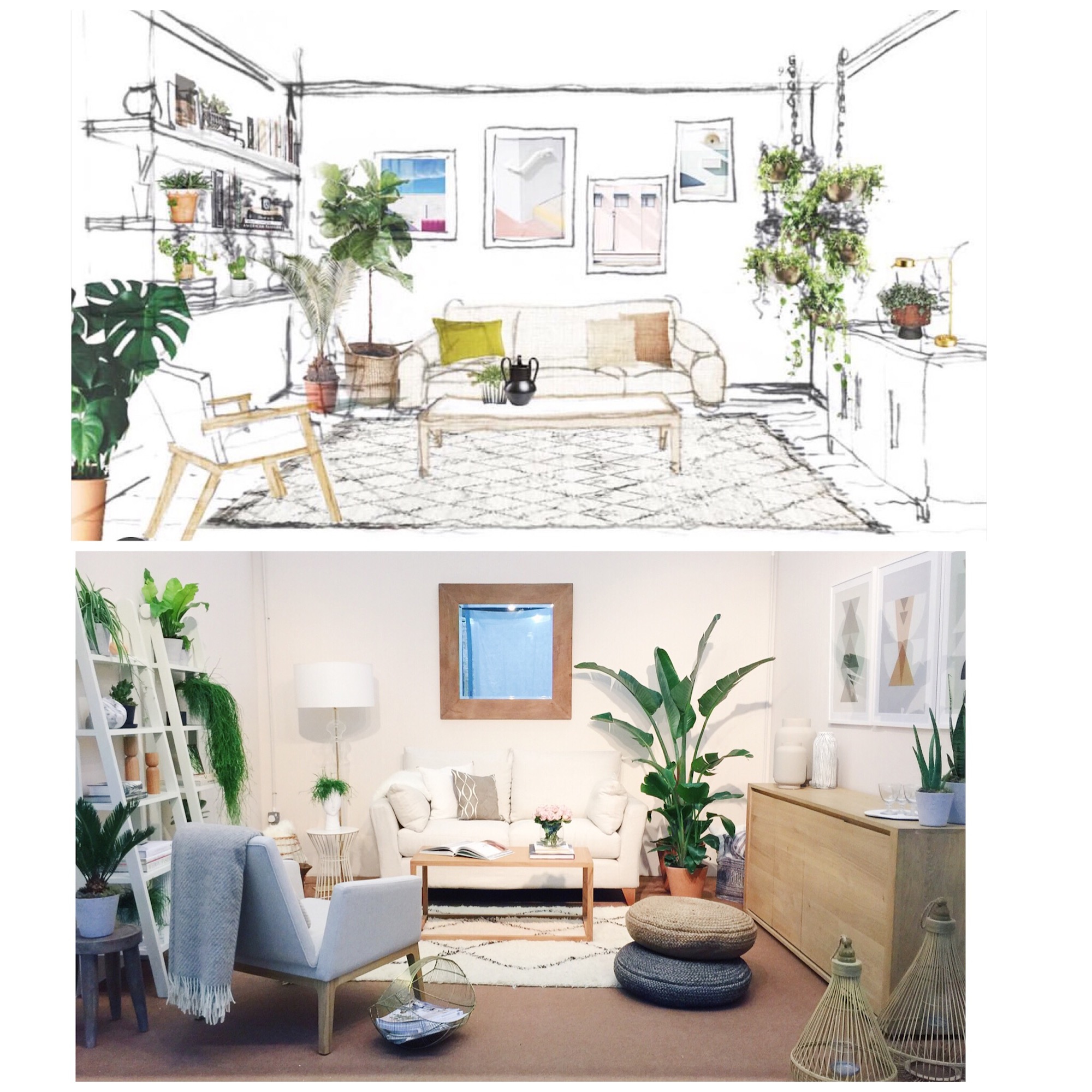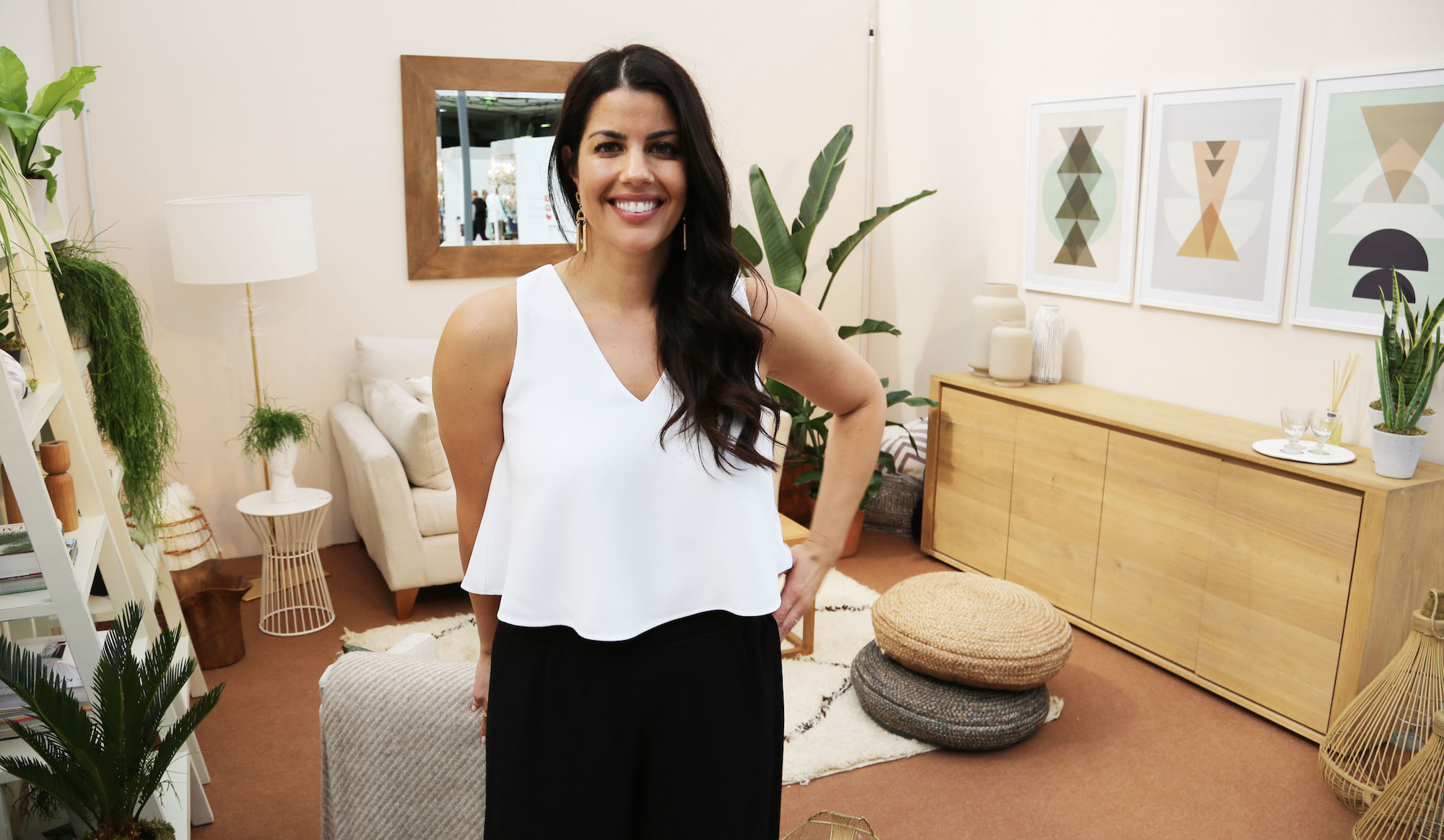 Meet The Designers …
Here is Martyn (Martyn White Designs), Grant (Interior Style Hunter) and I hanging out in each others rooms. Don't you just love their spaces! I had a great time working on this project with them, they are incredibly talented and so much fun!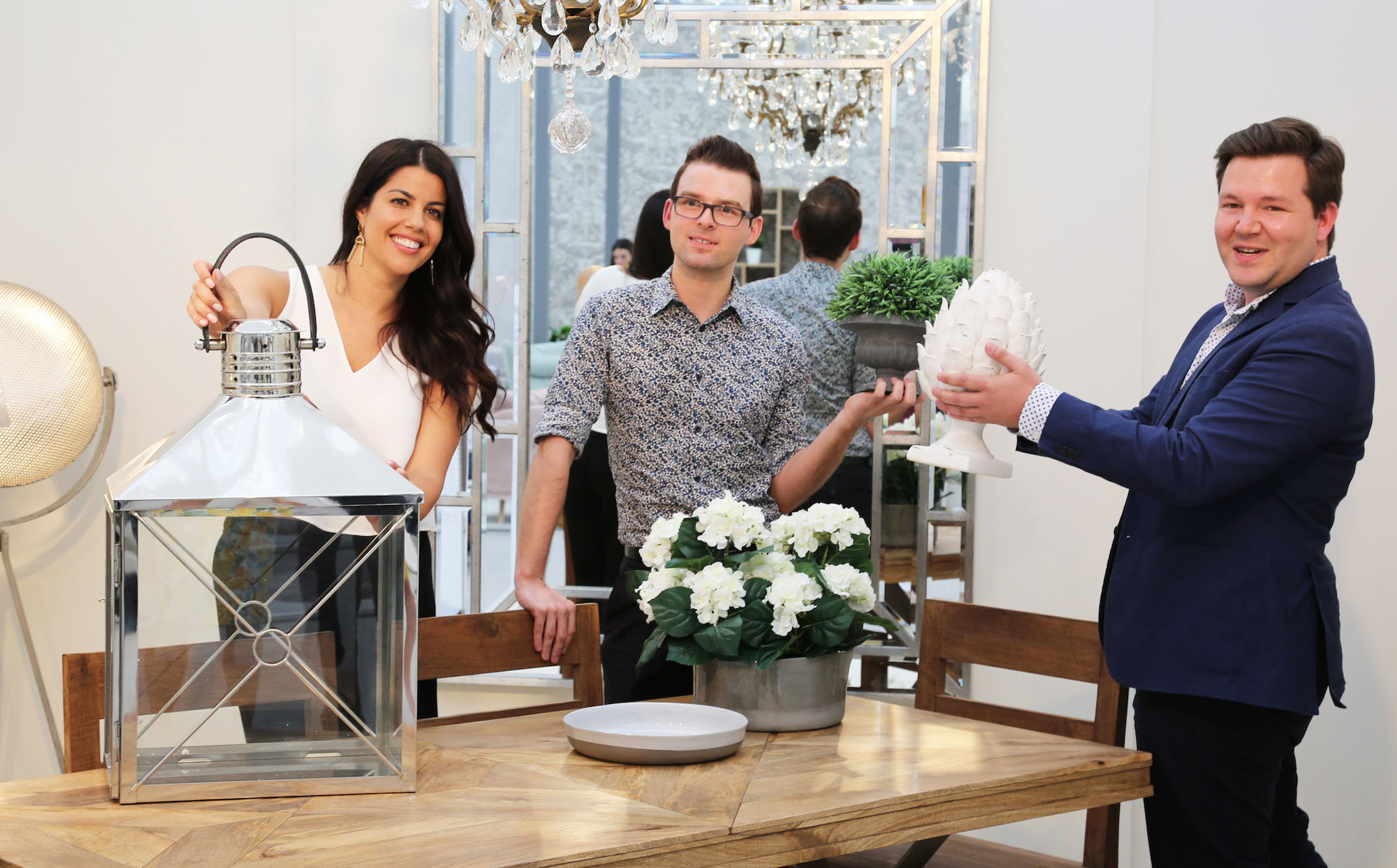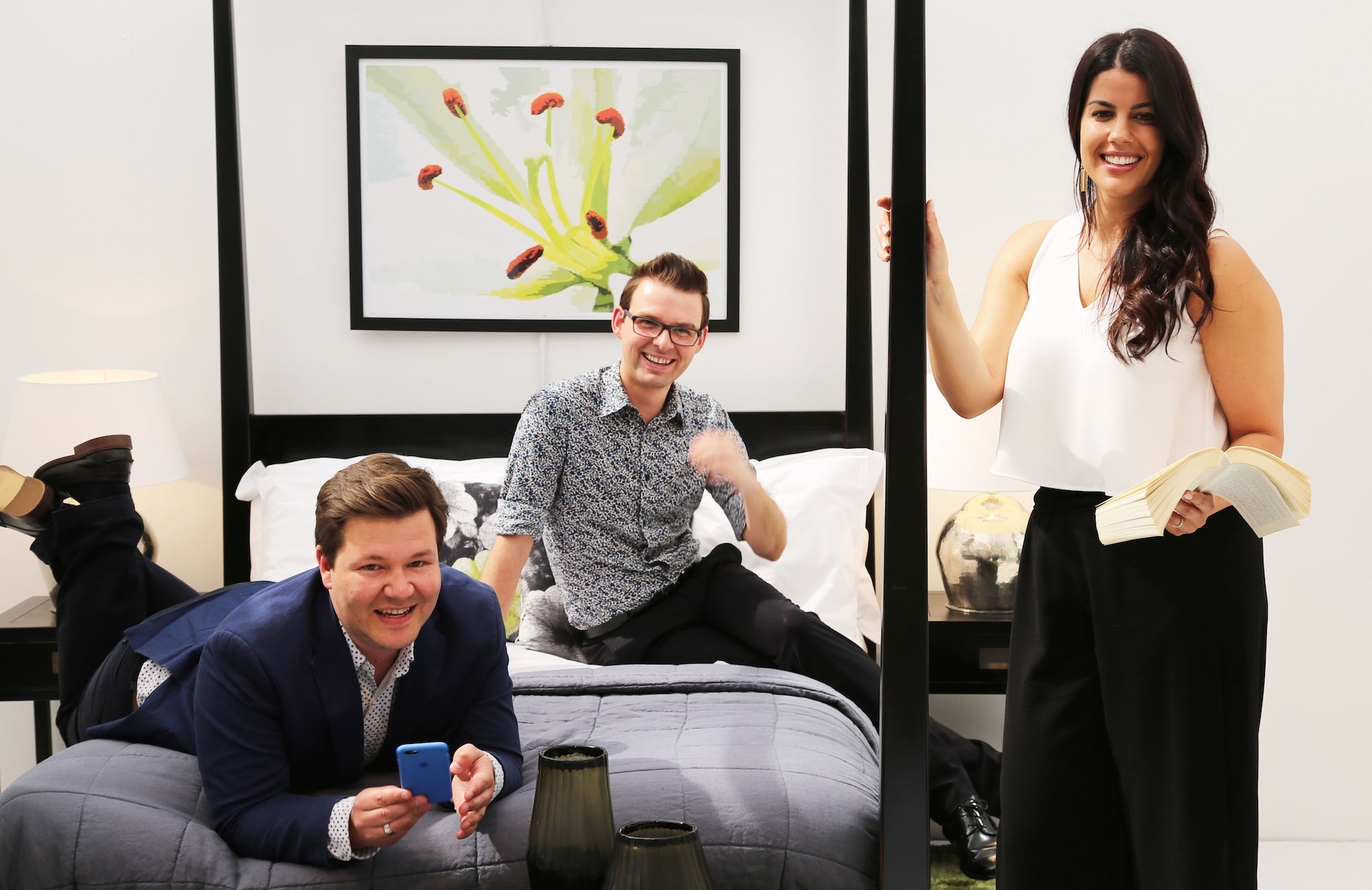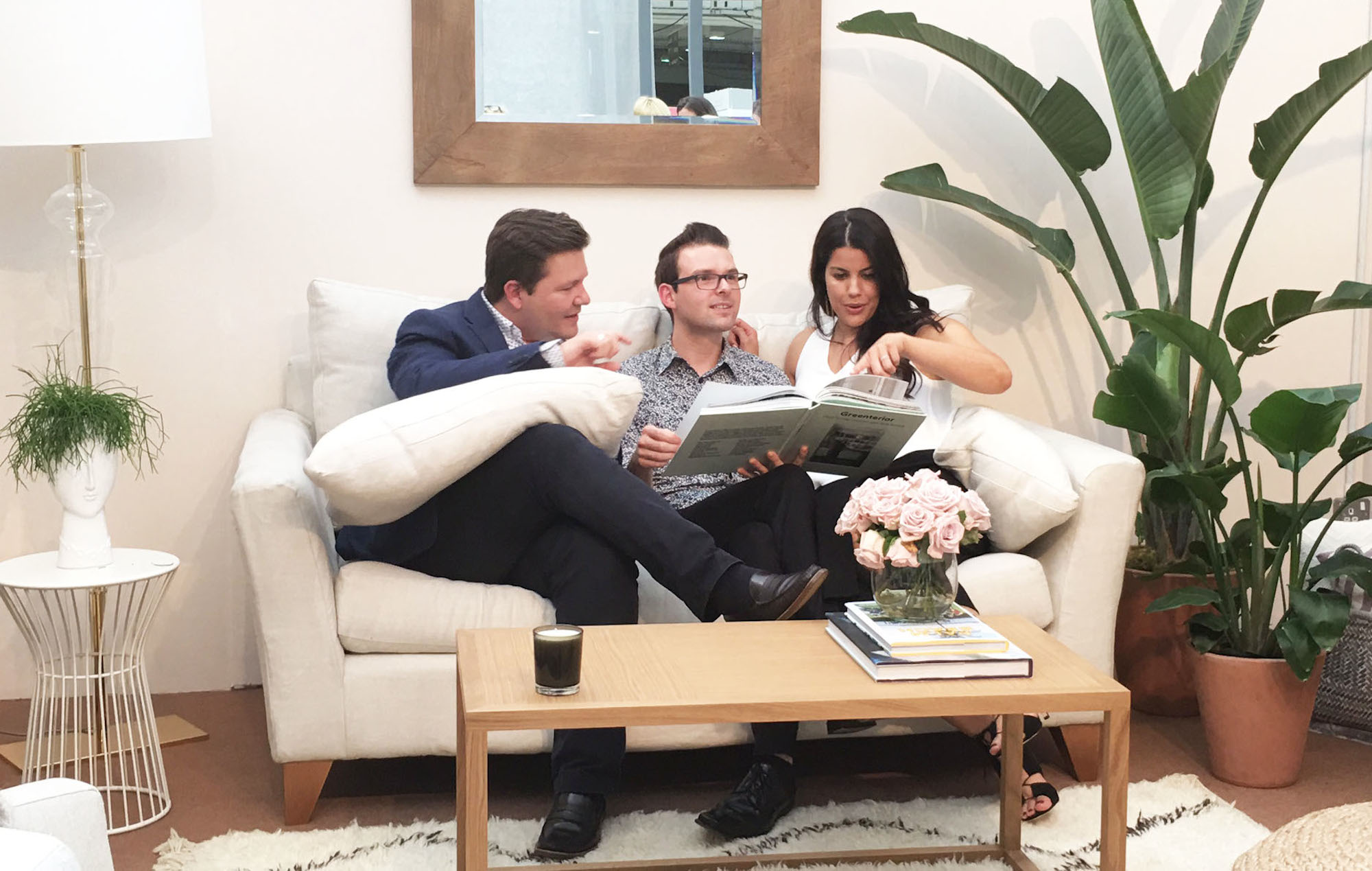 Shop My Style Room
Here is a directory of the items I used (some items are in store only) …
Little Greene Paint: Julie's Dream (this is the most understated light pink, one of my favorite paint colors I have used in general)
Lombok: Sofa, Ladder Shelves, Wood Mirror, Basket
Bo Concept: Green Cushion, Wooden Candle Holders, Round Terracotta Flower Pots, White Side Table, Gold Magazine Holder, Decorative Vases on Sideboard, Marble Clock, Pink Tea Light Candle, Wire Basket, Green Tea Light Candles
Greige: Hemp Poufs, Herringbone Throw, Small Decorative Mirror
Joined and Jointed: Coffee Table, Arm Chair
Adventures In Furniture: Wooden Sideboard
Raft: Floor Lanterns, Teak Vase
Mahout Lifestyle: Moroccan Rug
Allora: Brown Painted Cushion, Purple Striped Cushion, White Plate 
Love It, Want It, Buy It: Wine Glasses