My Visit To The World Of Wedgwood
25 Jul 2016
Interiors
Travel
A few weeks ago I was invited by the Amara Blog Awards to visit the beautiful World of Wedgwood for the day. If you are not familiar with Wedgwood, they are an iconic English company who have been creating stunning ceramics and china for the past 250 years. For me, I have always known them best for their beautiful collections of teaware (I love it so much I even made a video last year using their Butterfly Bloom and Cuckoo ranges, see it here). As much as I love their pieces that I see in shops, I really had no idea about the incredible history of the Wedgwood brand and the care and pride that goes into creating their beautiful china.
"Beautiful forms and compositions are not made by chance", Josiah Wedgwood.
The World of Wedgwood, located in Stoke-On-Trent (about a 2 hour train from central London), consists of the actual factory where they make all of their pieces and the Wedgwood Museum, which takes you through the unique history of the company and founder Josiah Wedgwood (from 1775 – 2016). They also have an incredible tea room, emporium and dining hall which are all designed to perfection. Today I wanted to share with you some highlights from our visit. This experience was a real eye opener for me, not just about the brand but about the contribution Wedgwood has made throughout the years to iconic English design and craftsmanship. If you haven't been, this is really a fantastic way to spend the day in England.
The Factory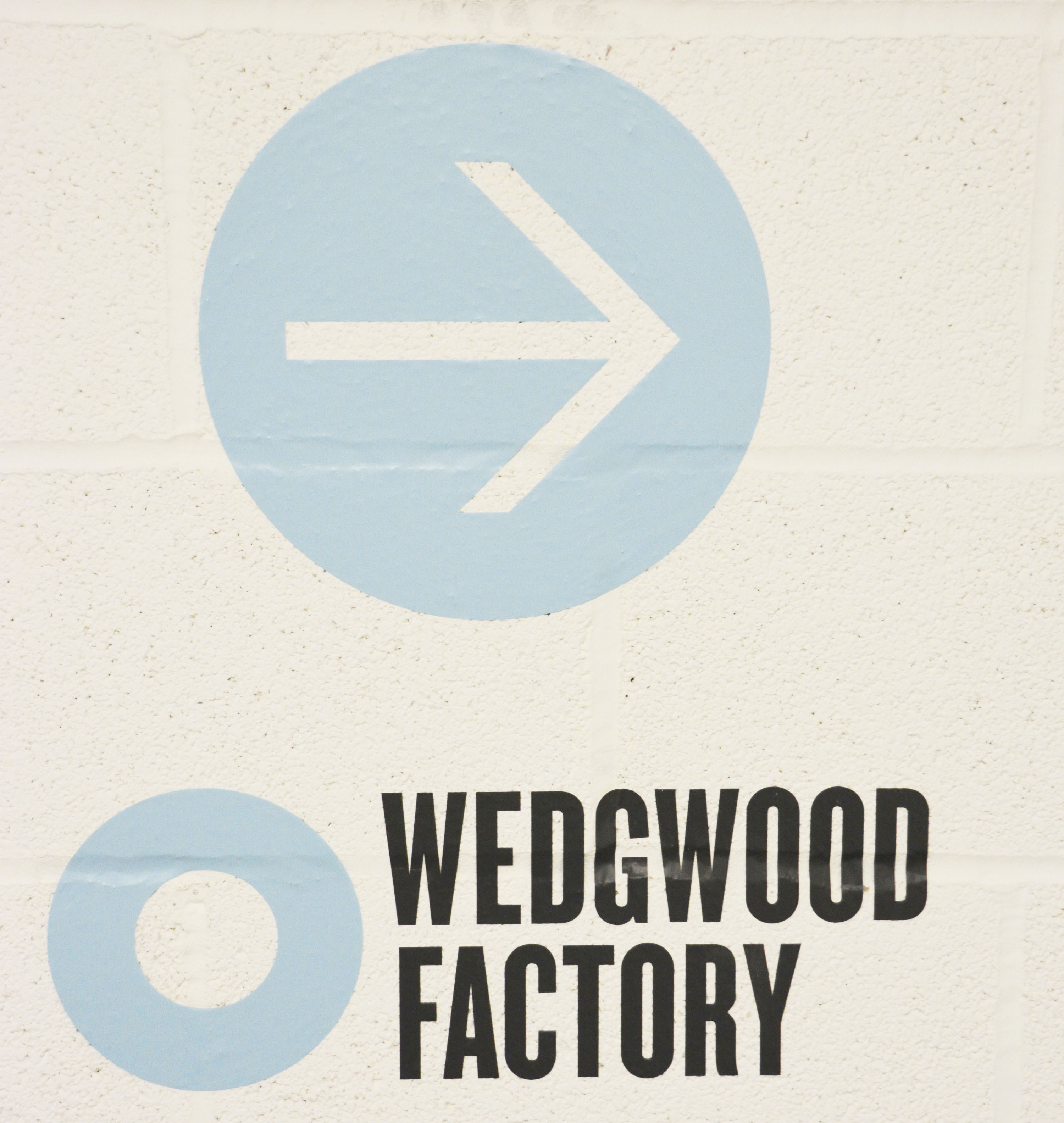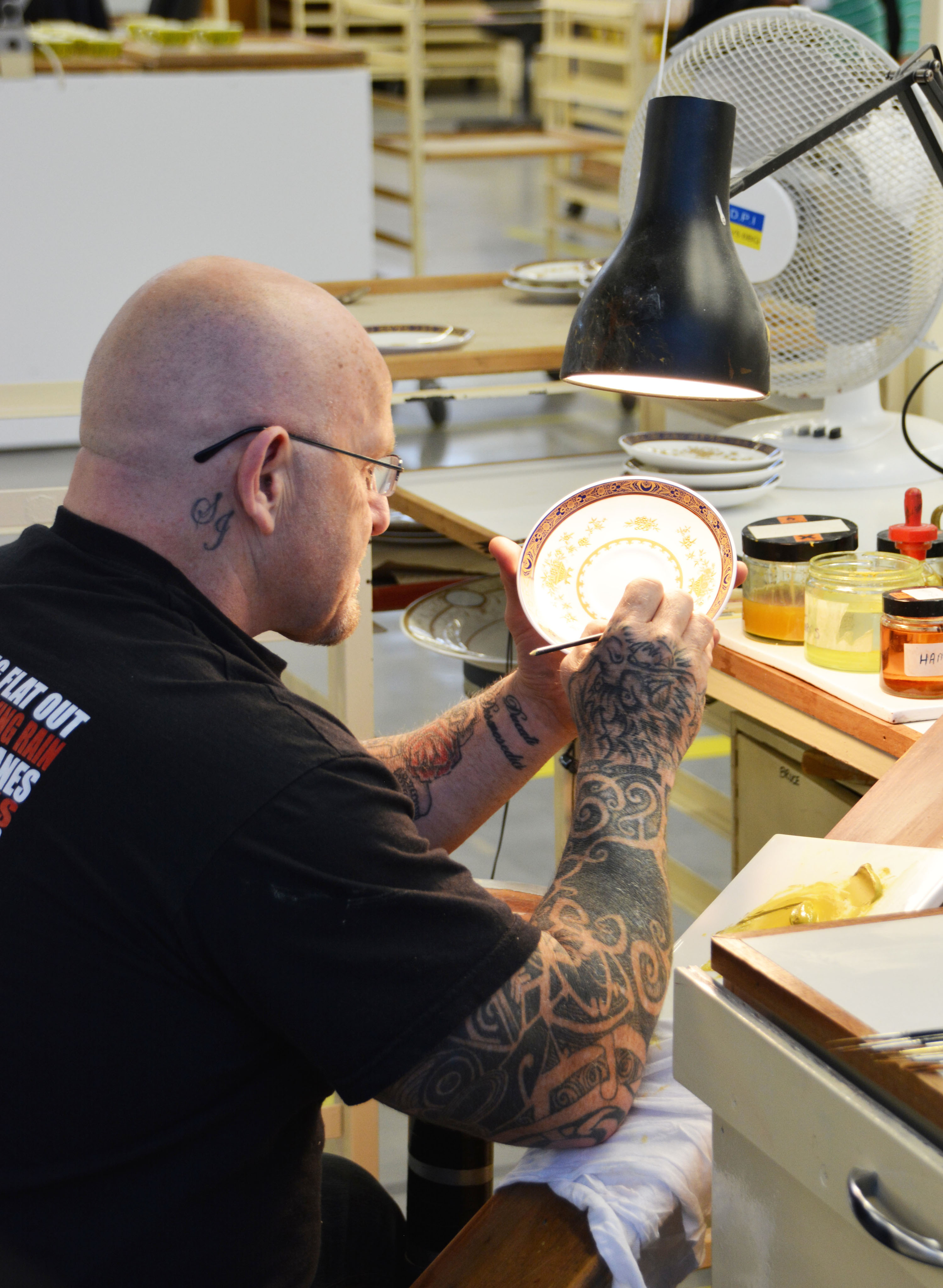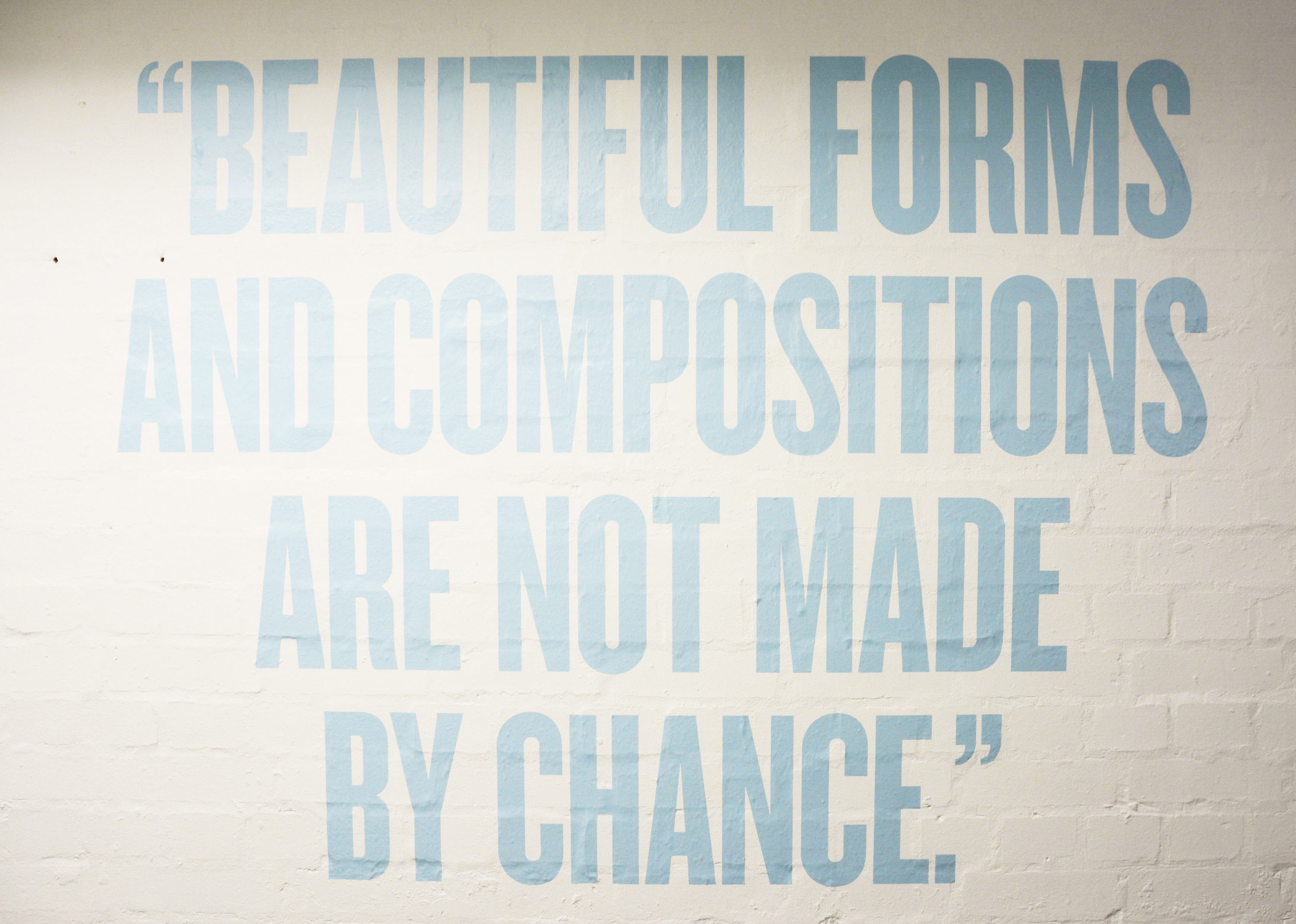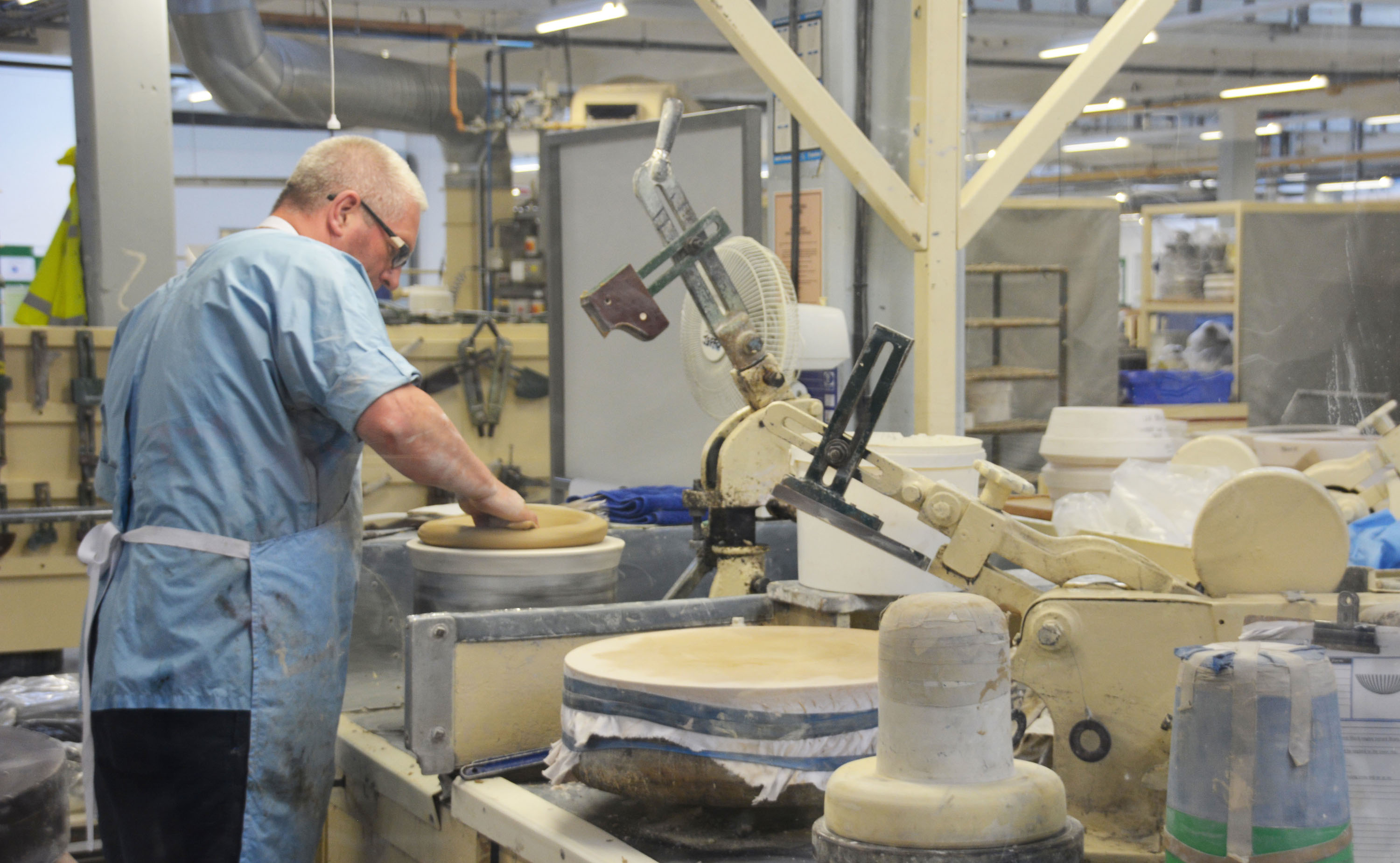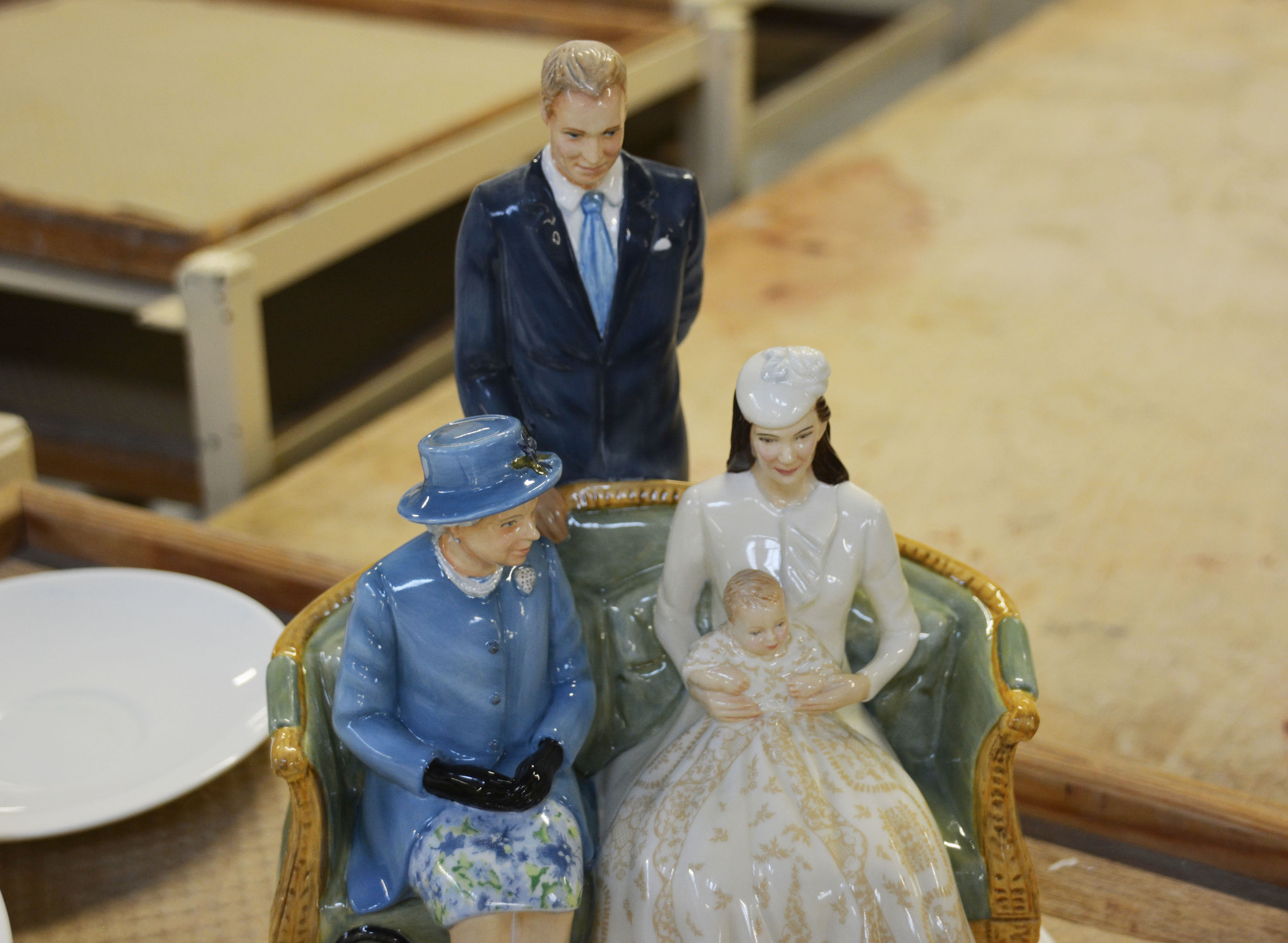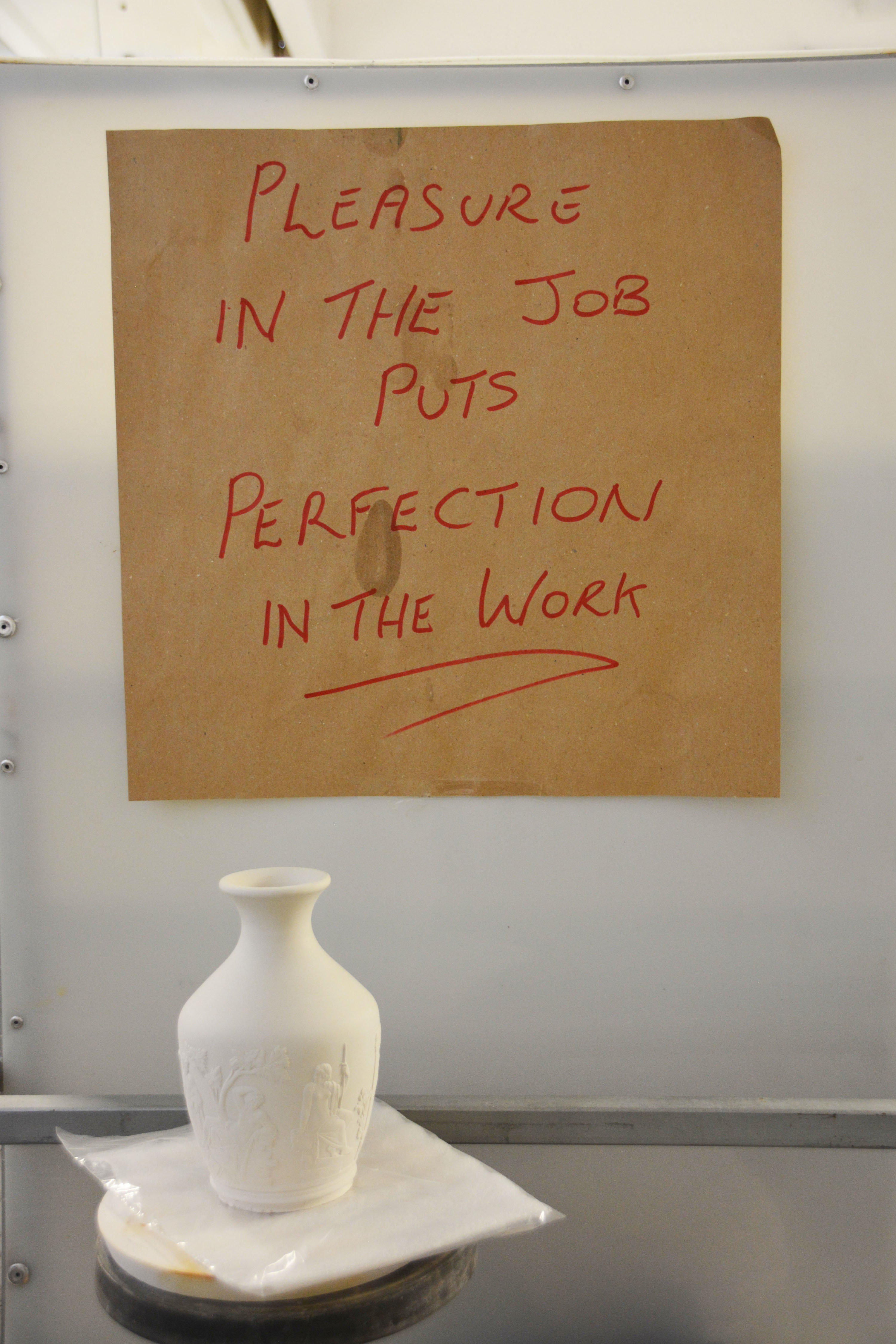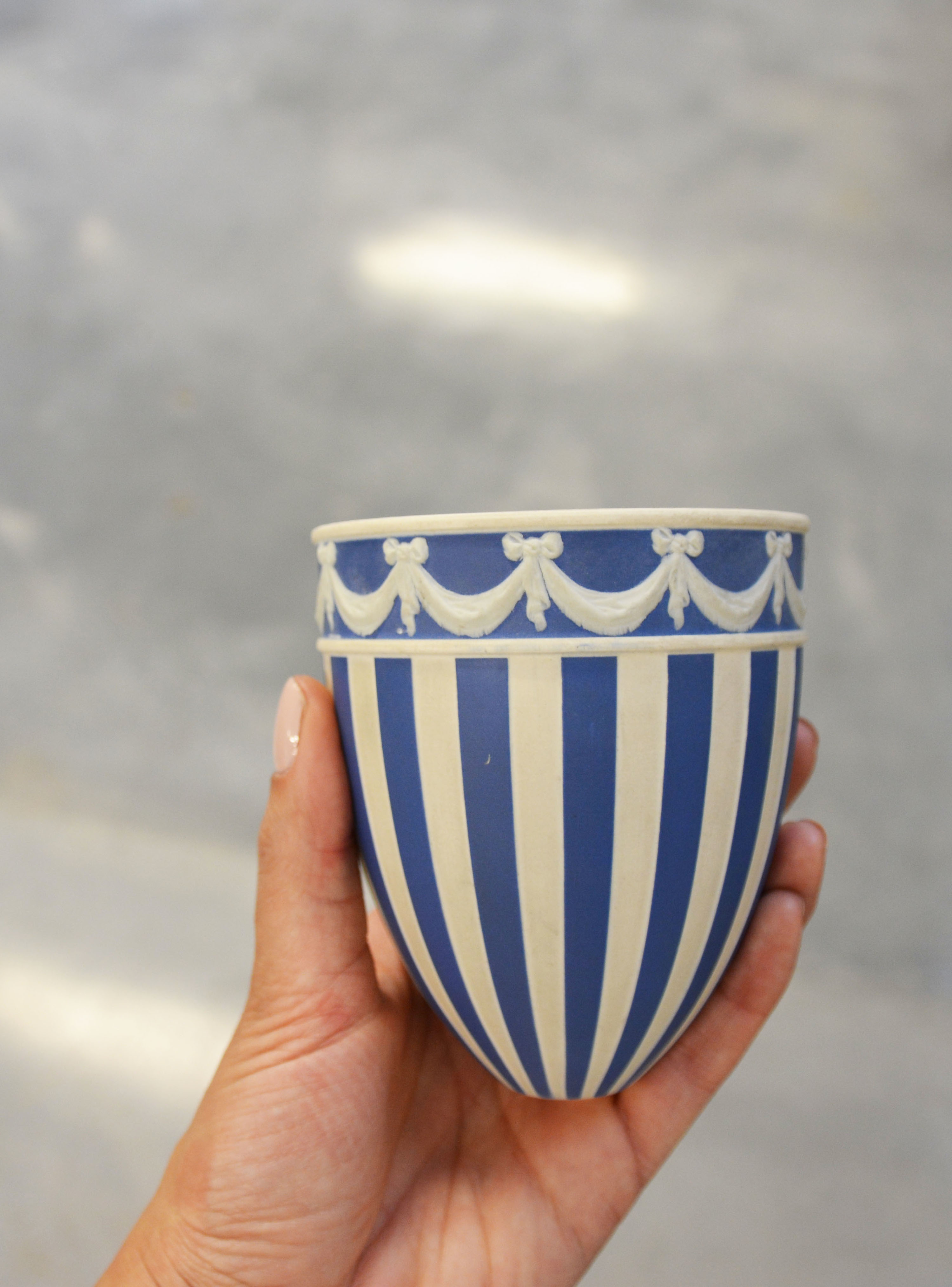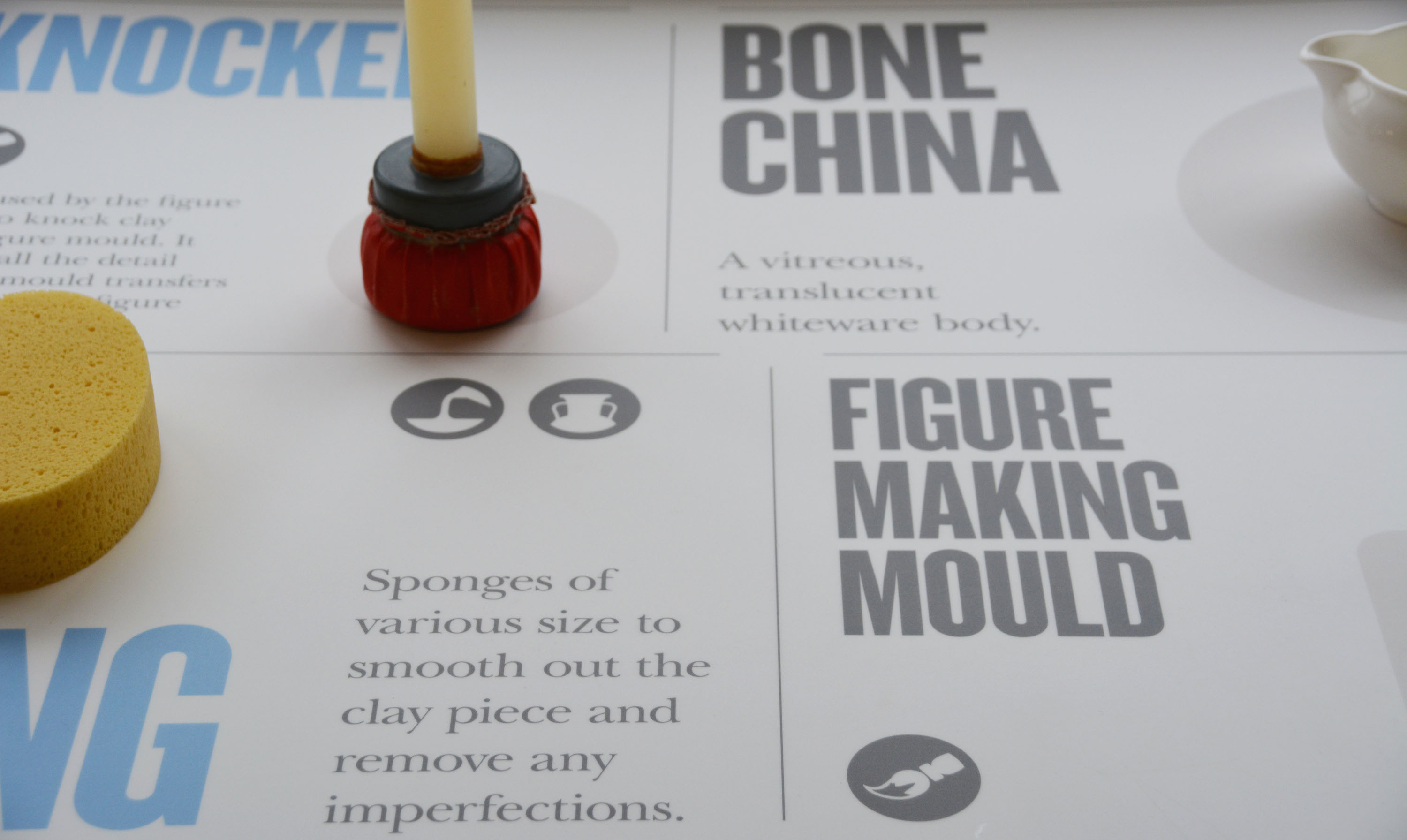 Tea Room & Emporium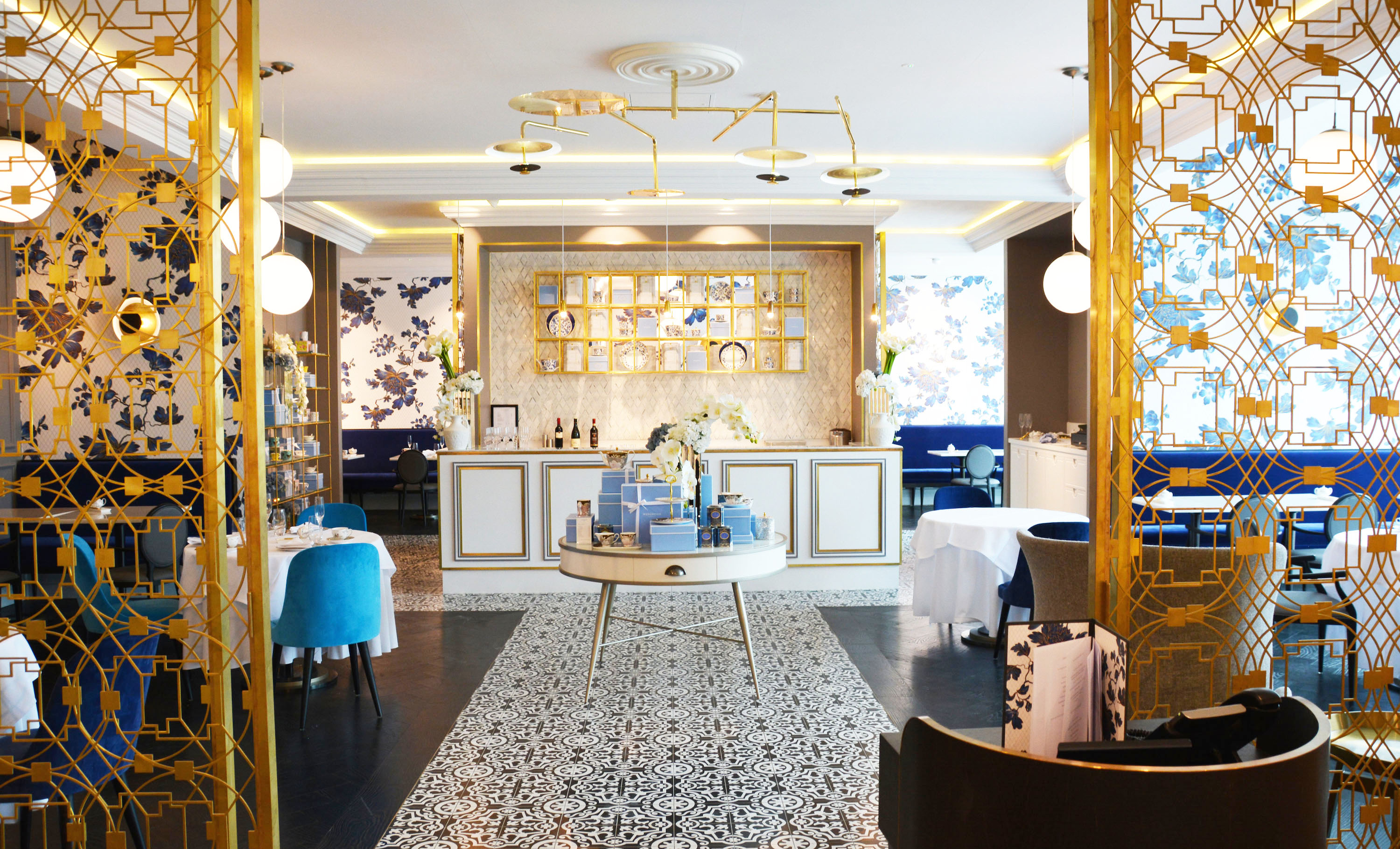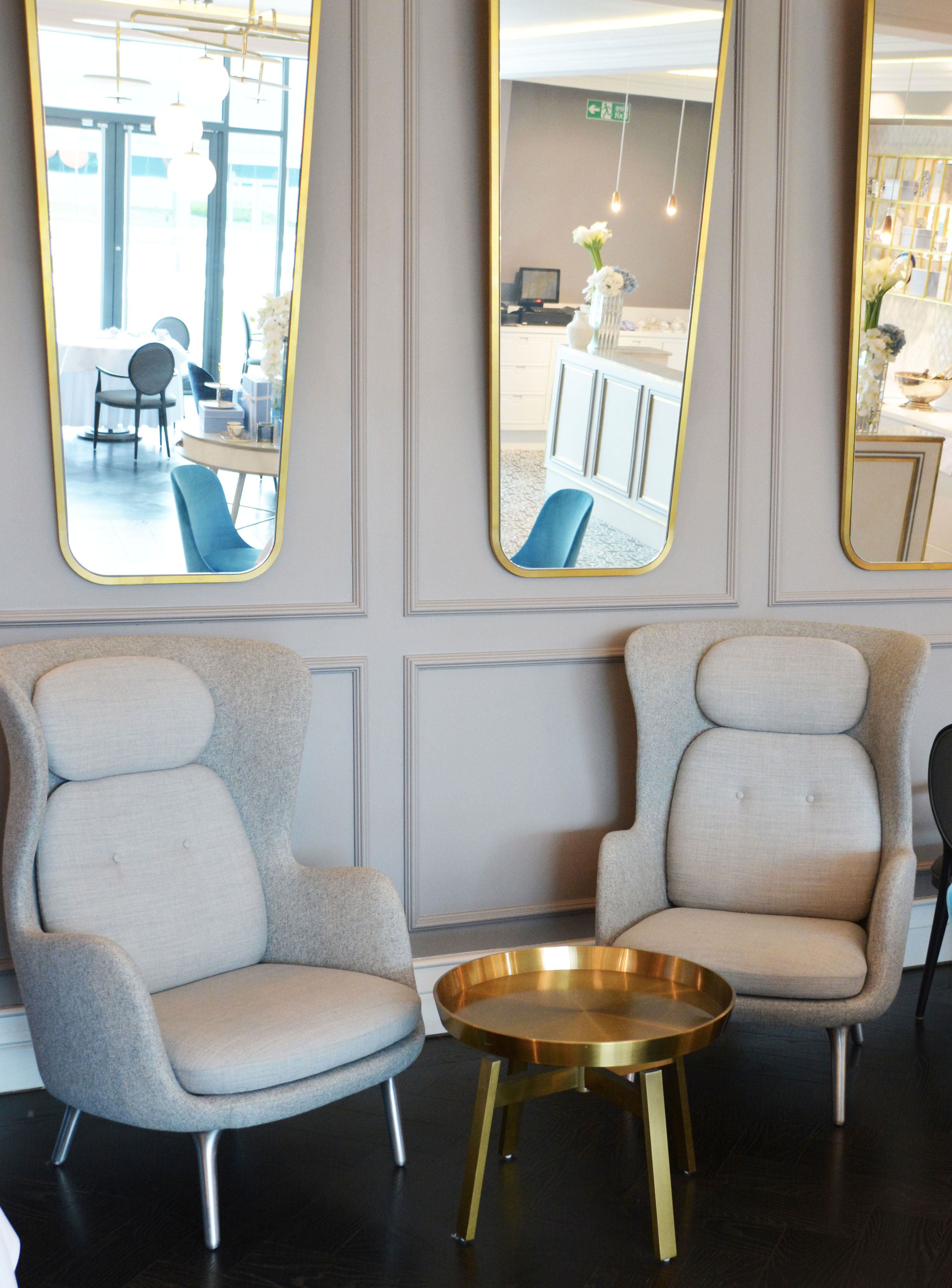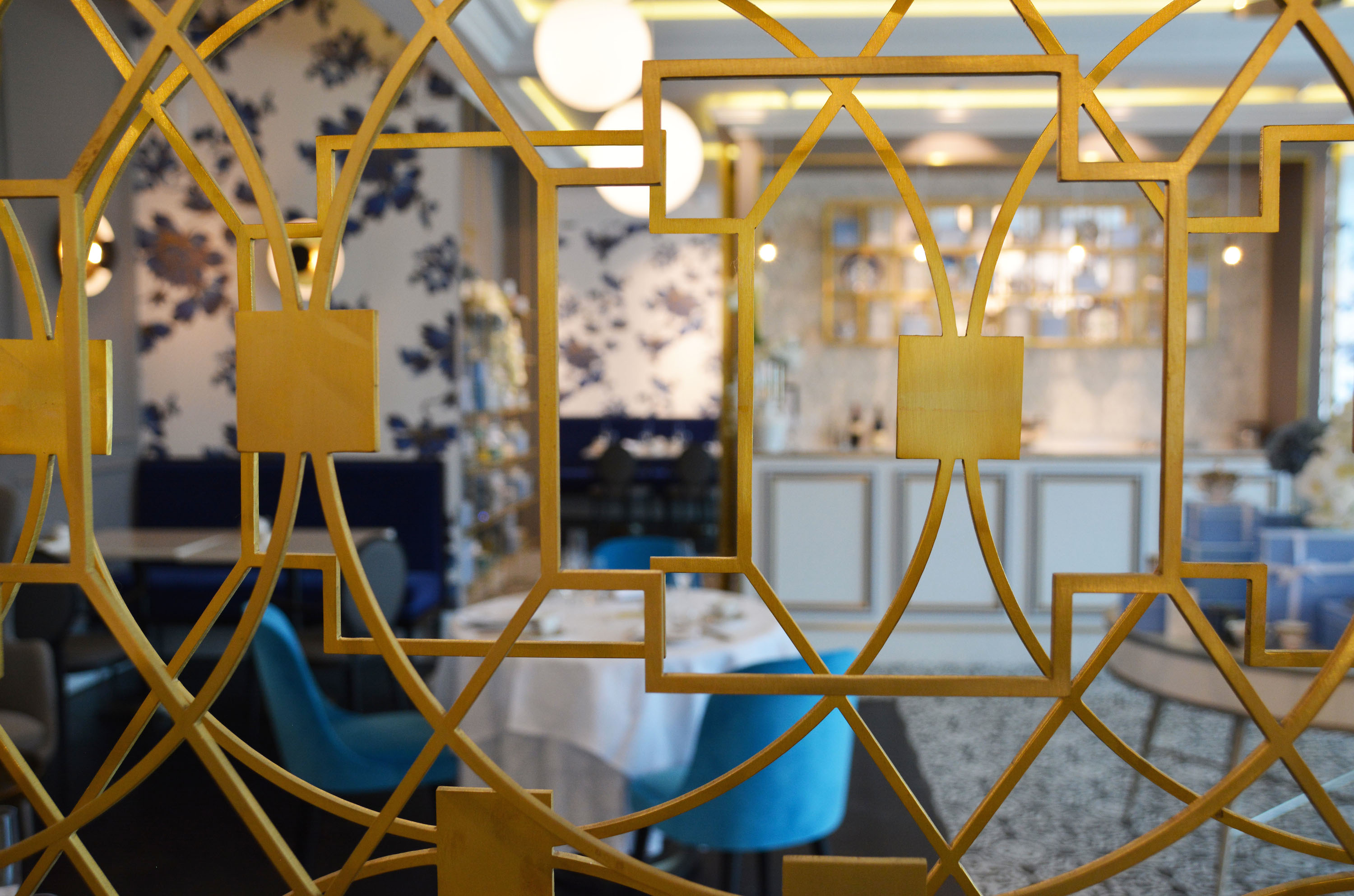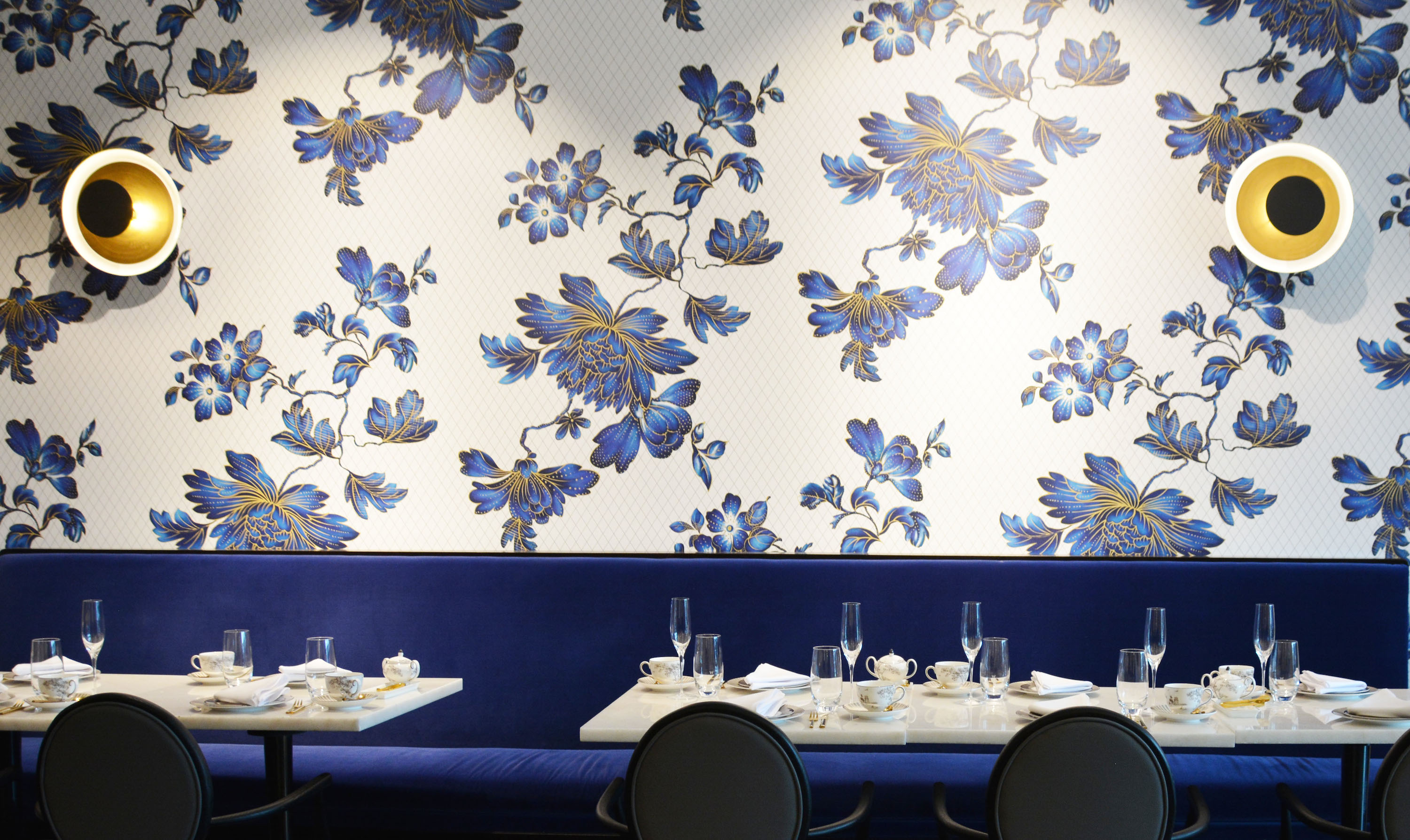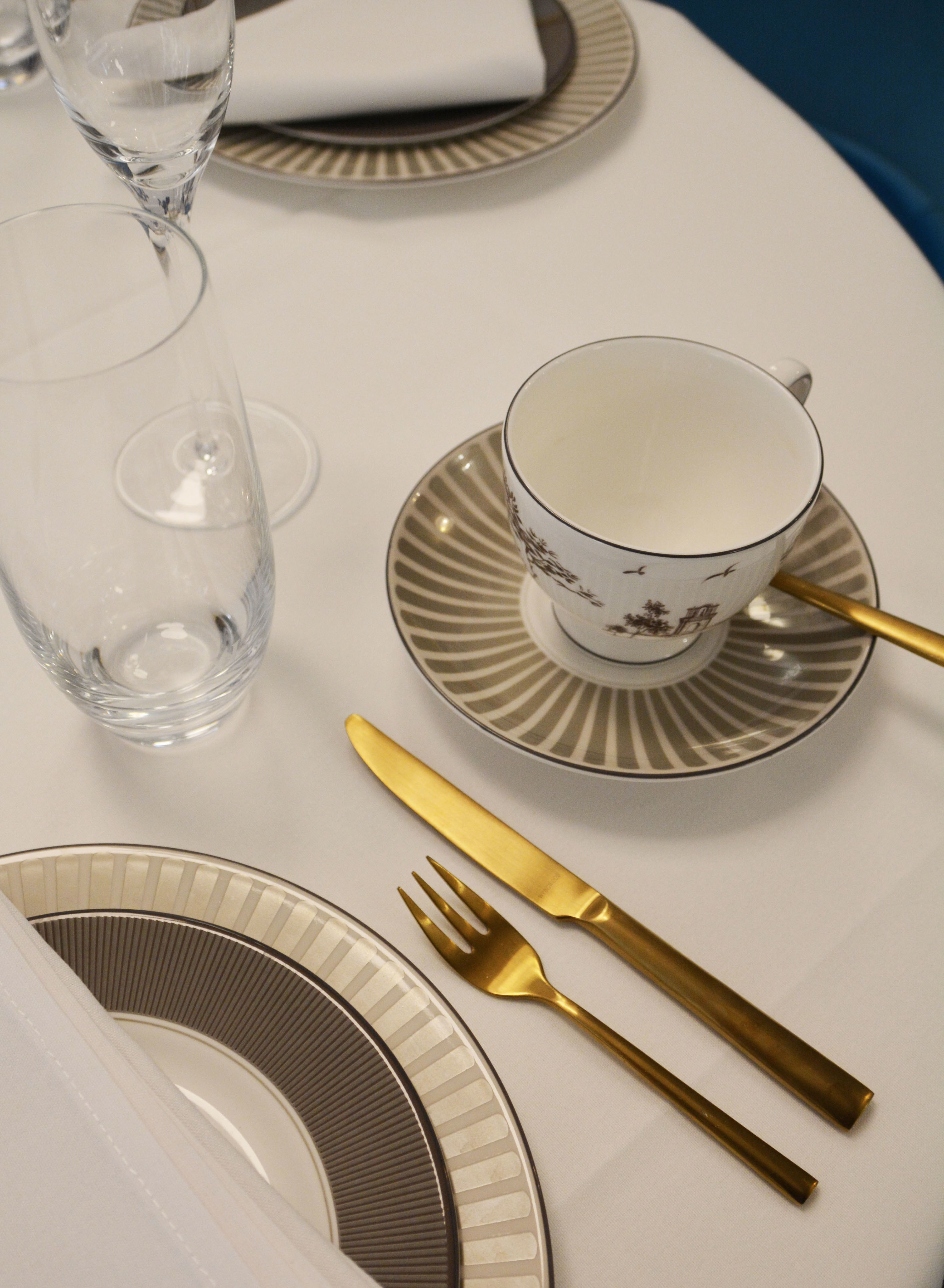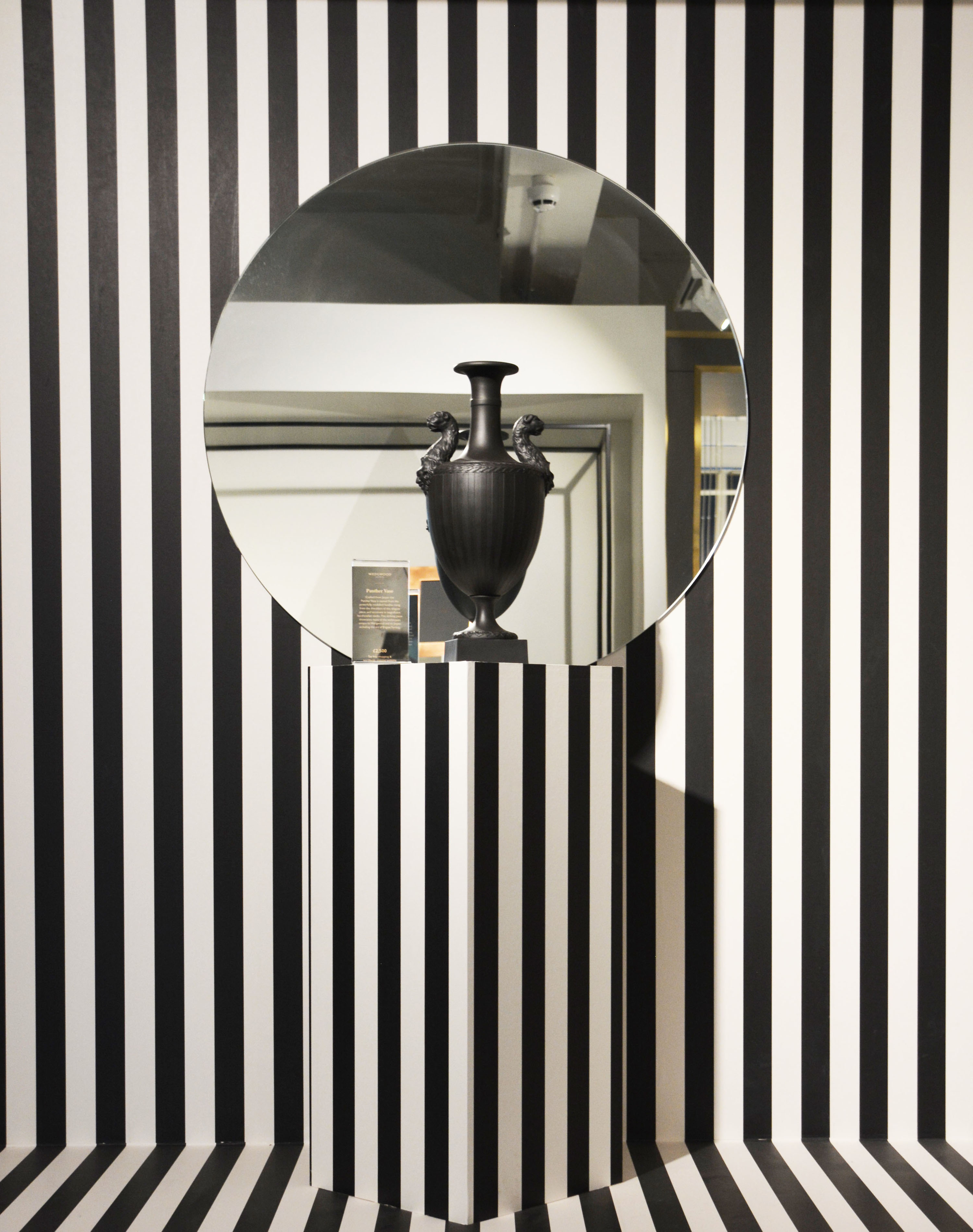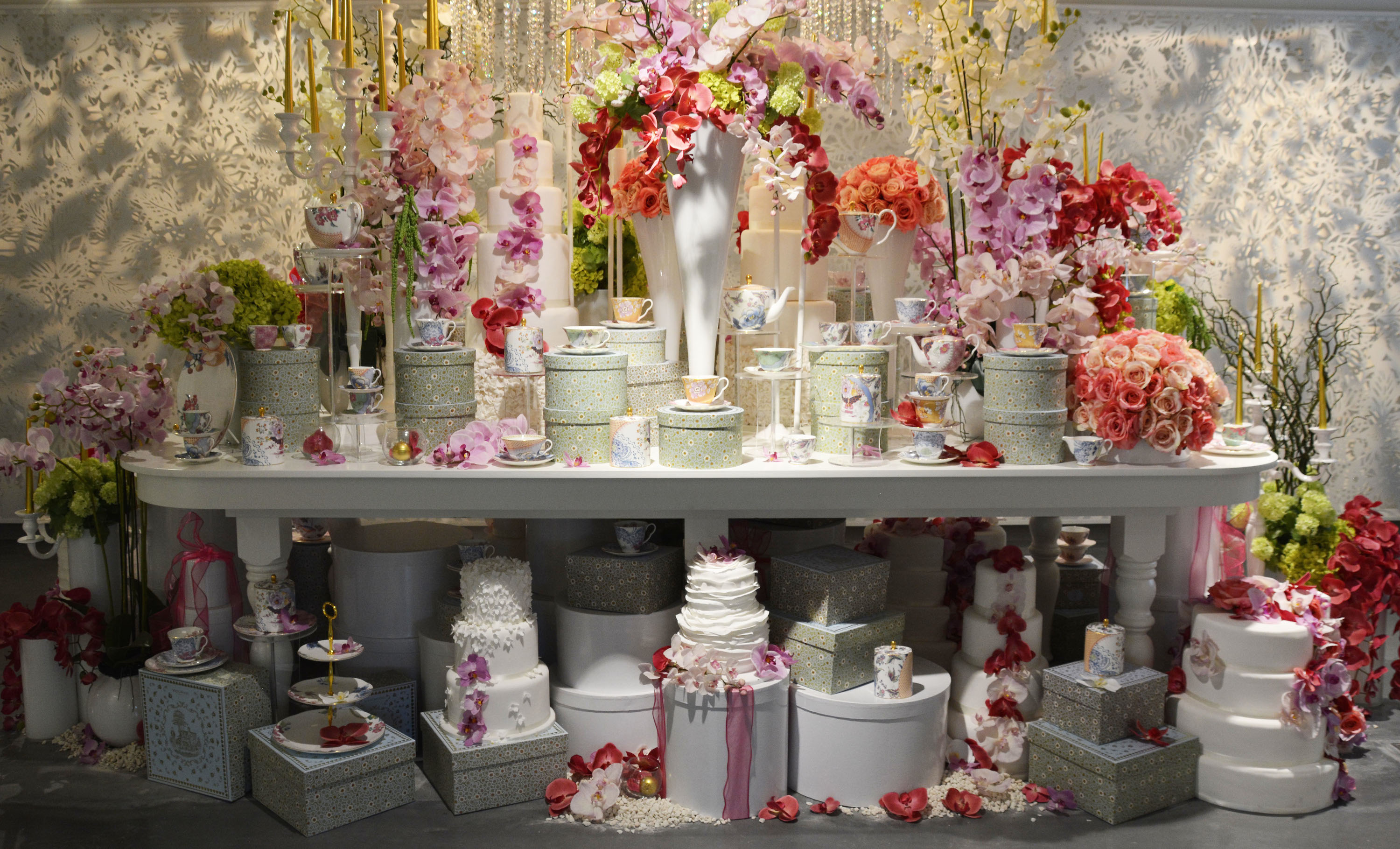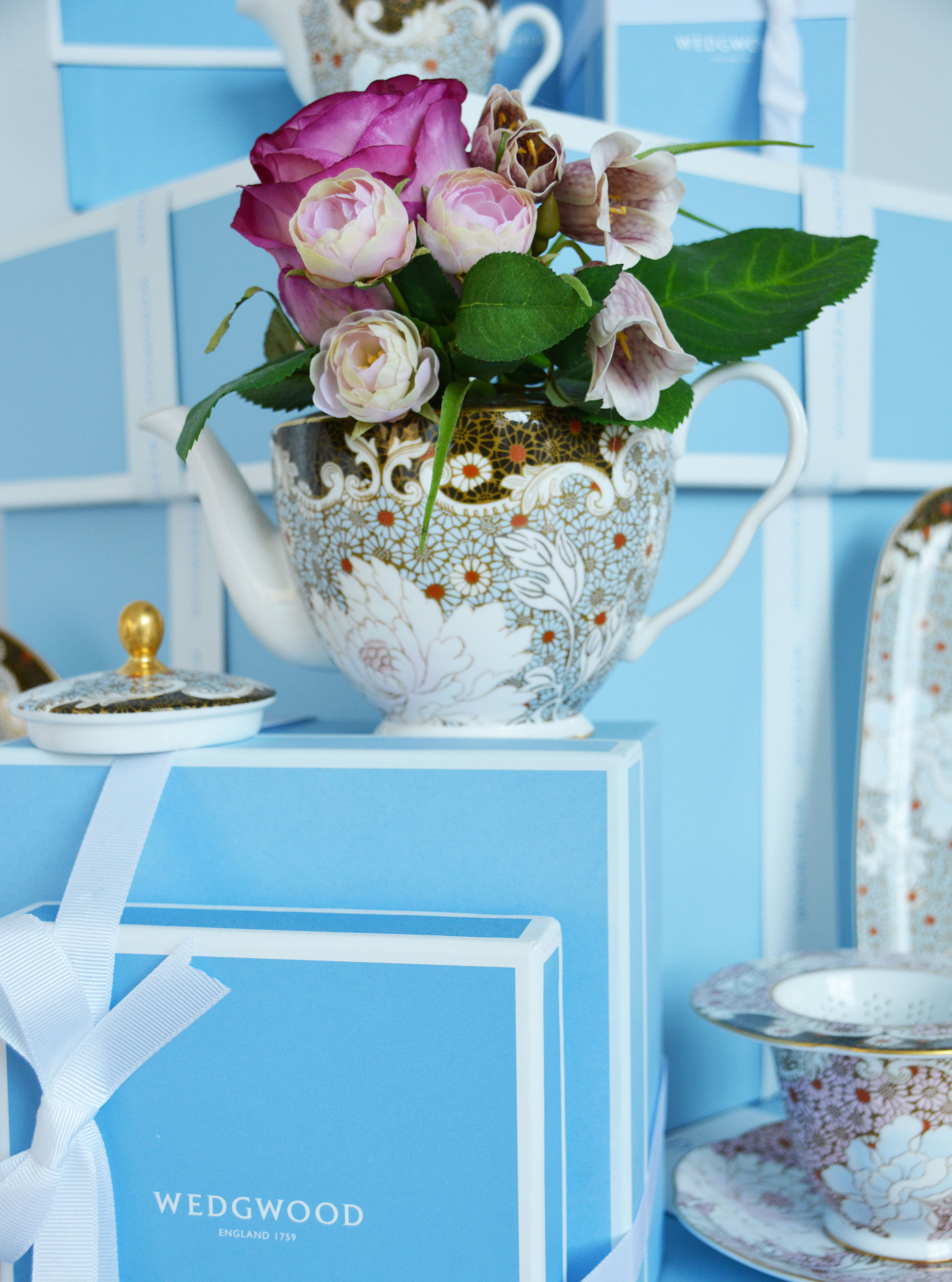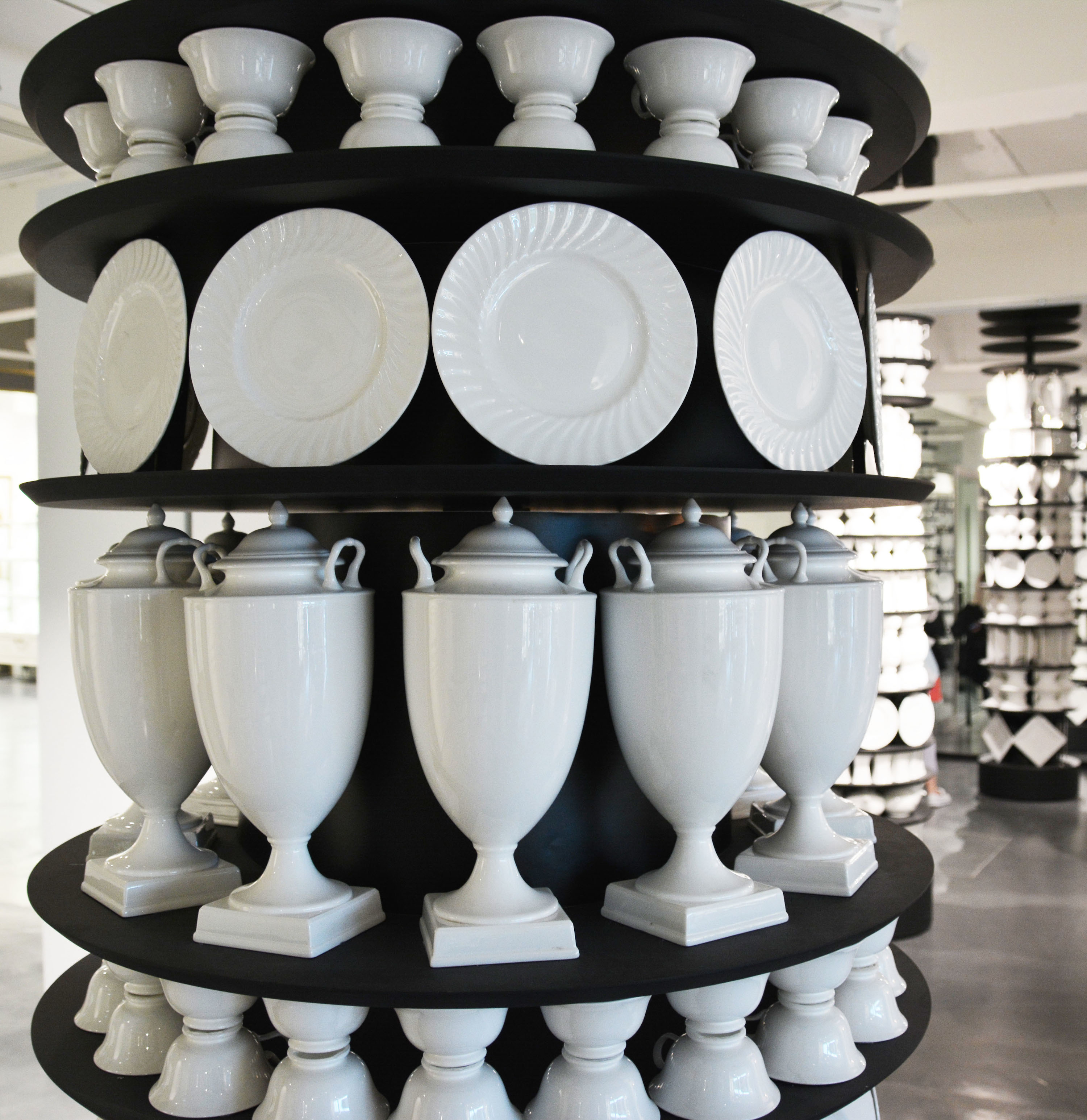 Inspiration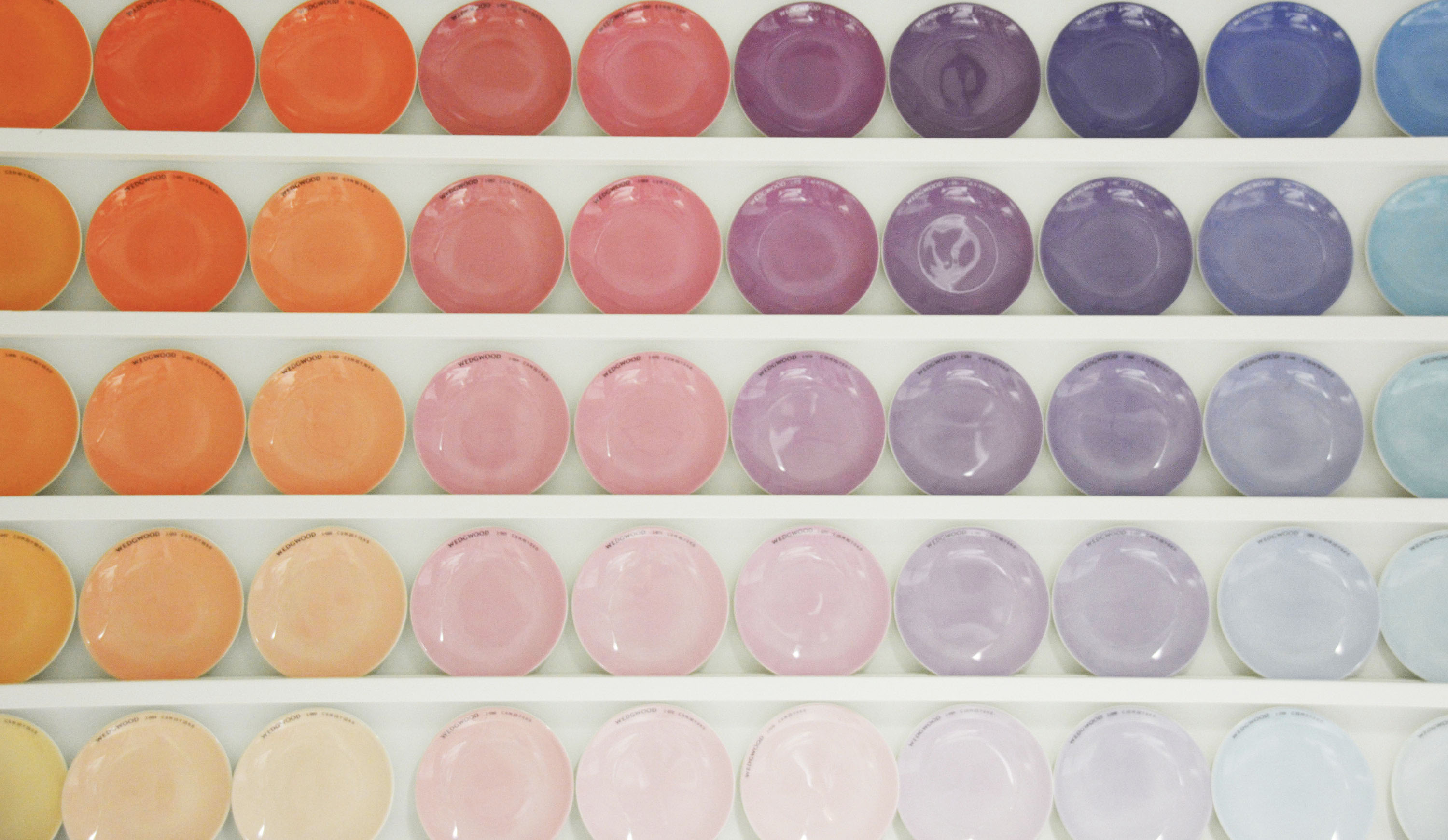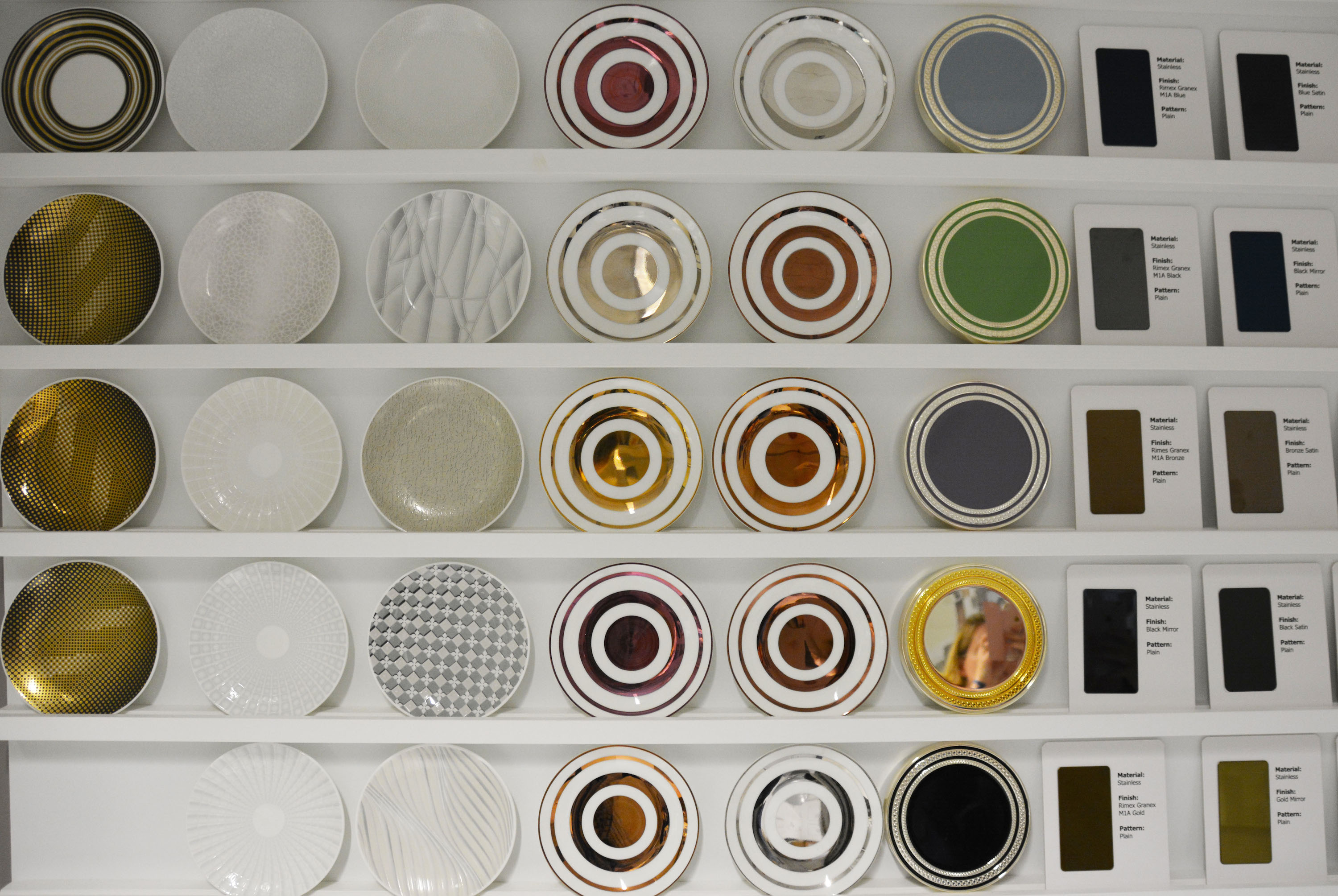 The Dining Hall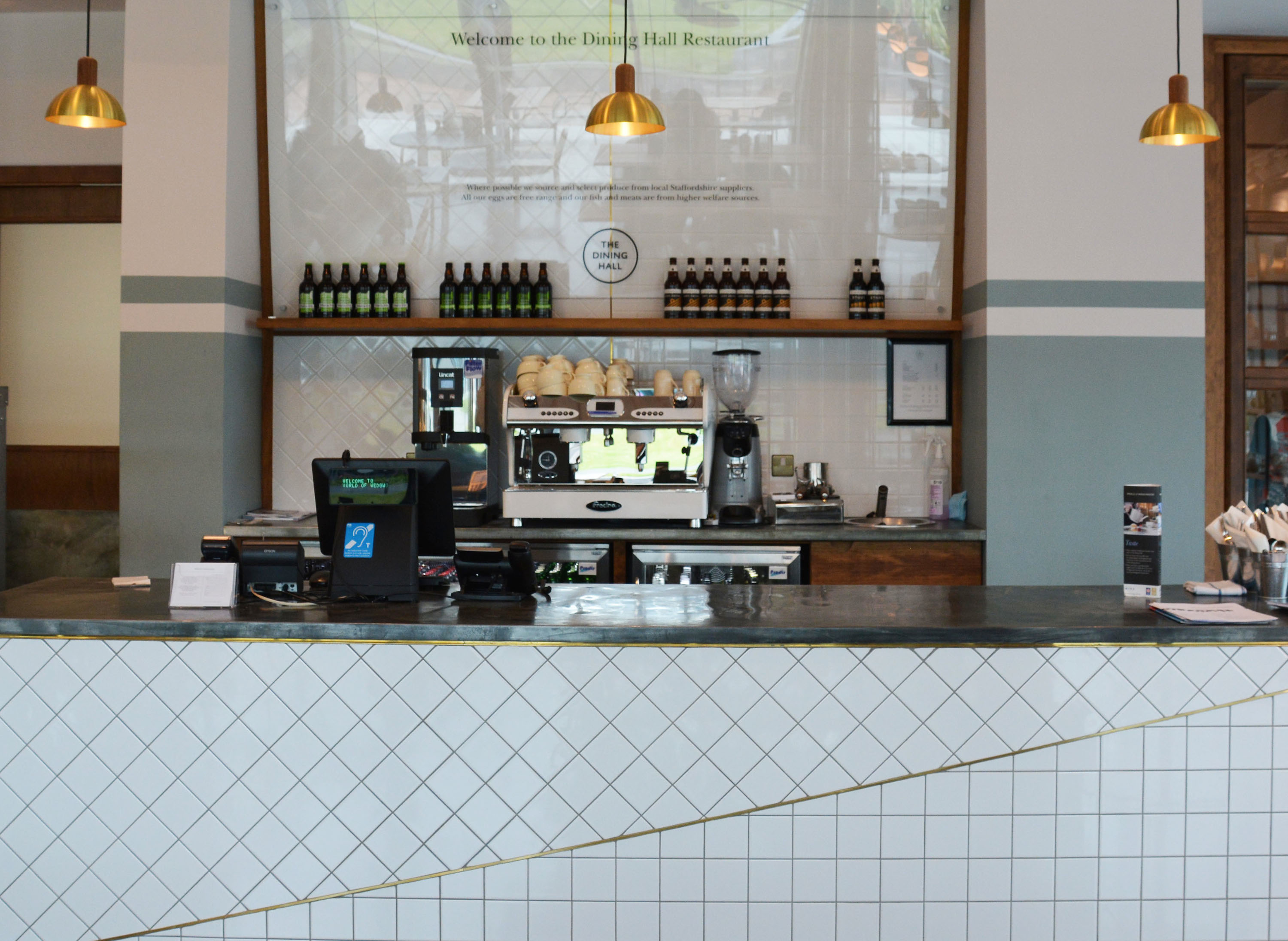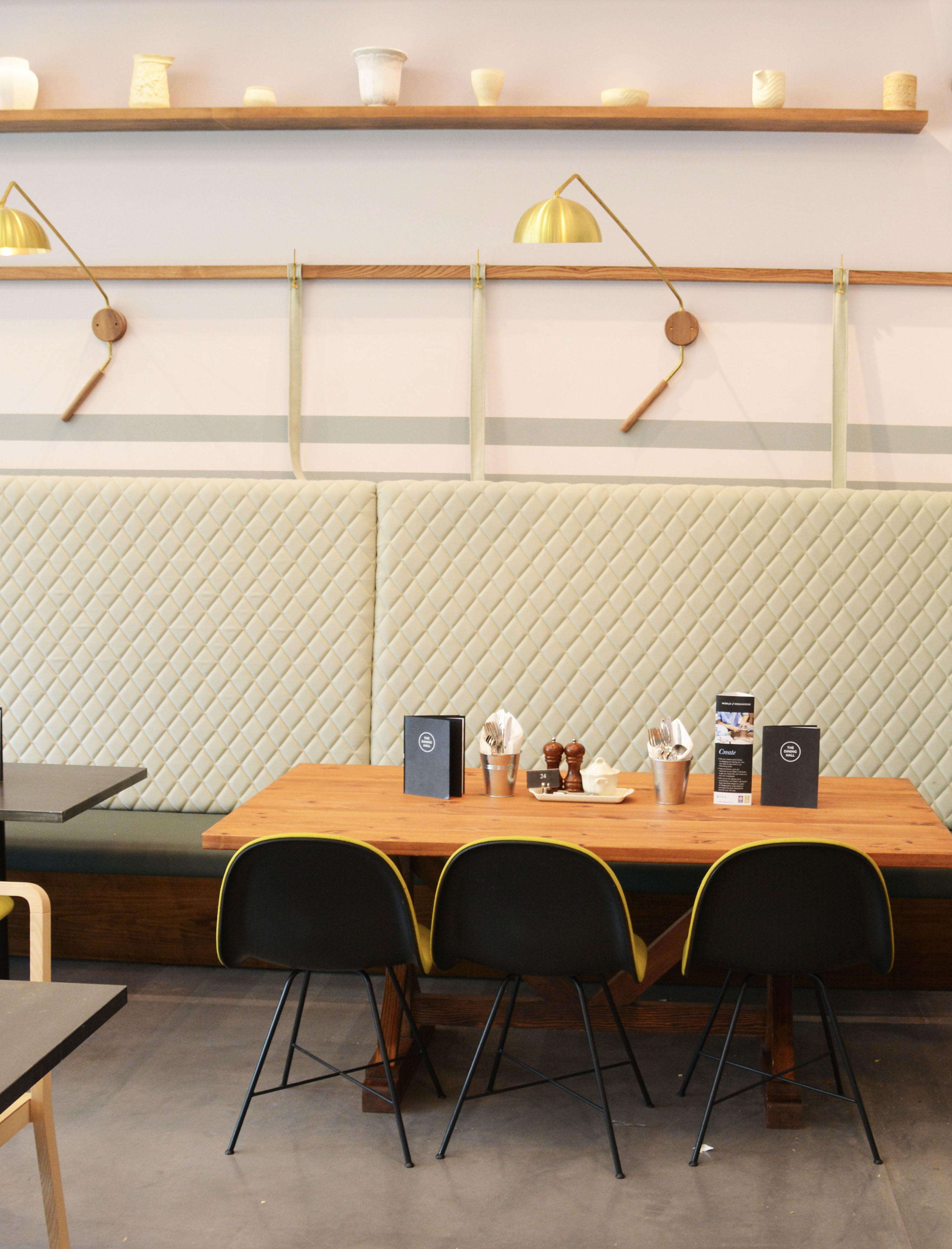 Get The Wedgwood Look