Morning Yoga With Far Fetch
A few weeks ago I joined Far Fetch for a healthy morning in the city. We did a yoga class on the top floor of the Shard (which has epic views of London) and afterwards had breakfast at The Shangri La Hotel (also amazing). It was such a great morning and because I had never been to either The Shard or The Shangri La, so both were new experiences for me. To have the opportunity to take part in a yoga class on the top floor before the Shard even opens to the public is something unforgettable. We were taught by Yogasphere who hold classes there every Saturday and I left feeling so great. Afterwards we had a healthy breakfast and had a chat about upcoming style trends from the experts at Far Fetch. I wanted to share with you some images from our fun morning together and also my top activewear picks!
Yoga & Views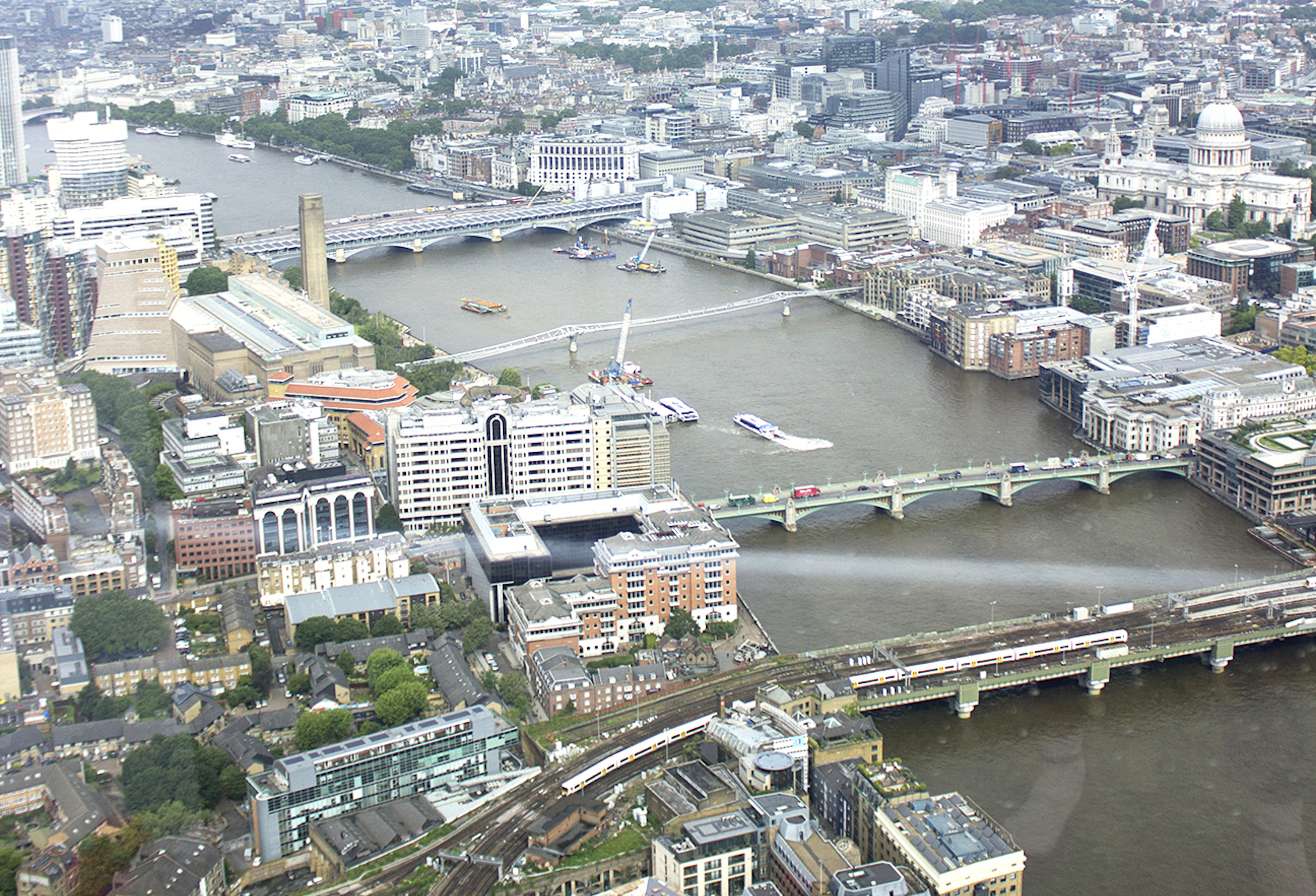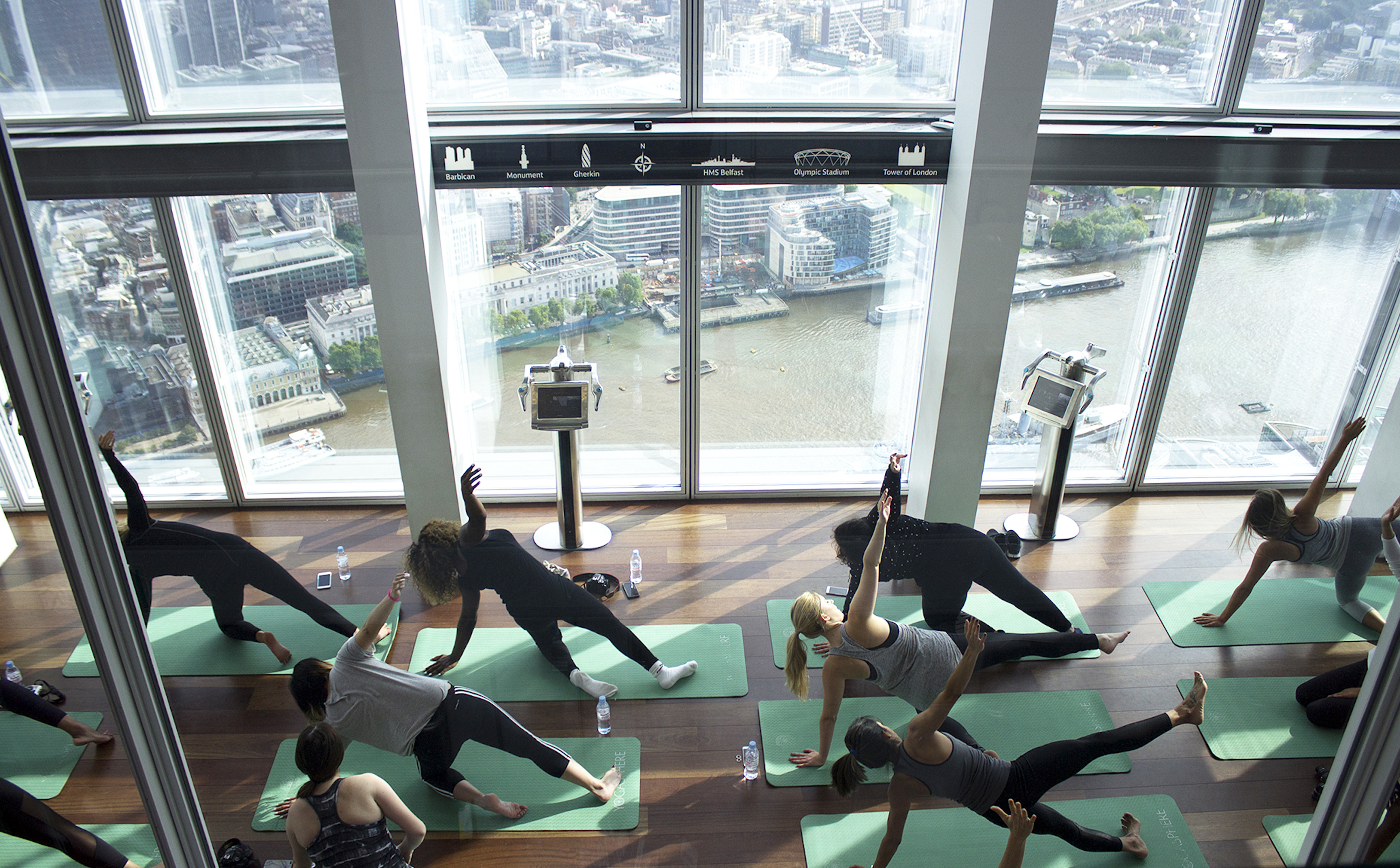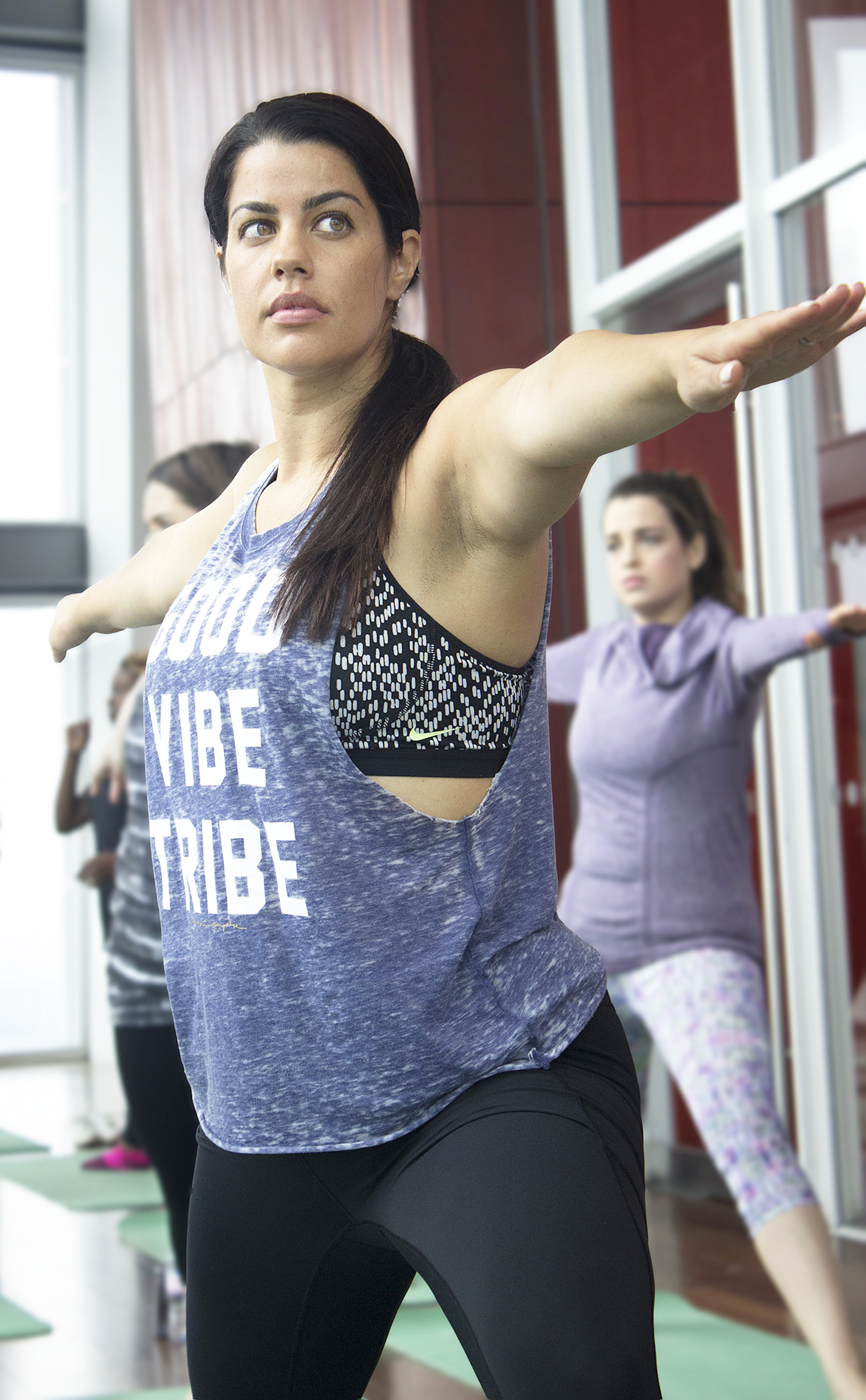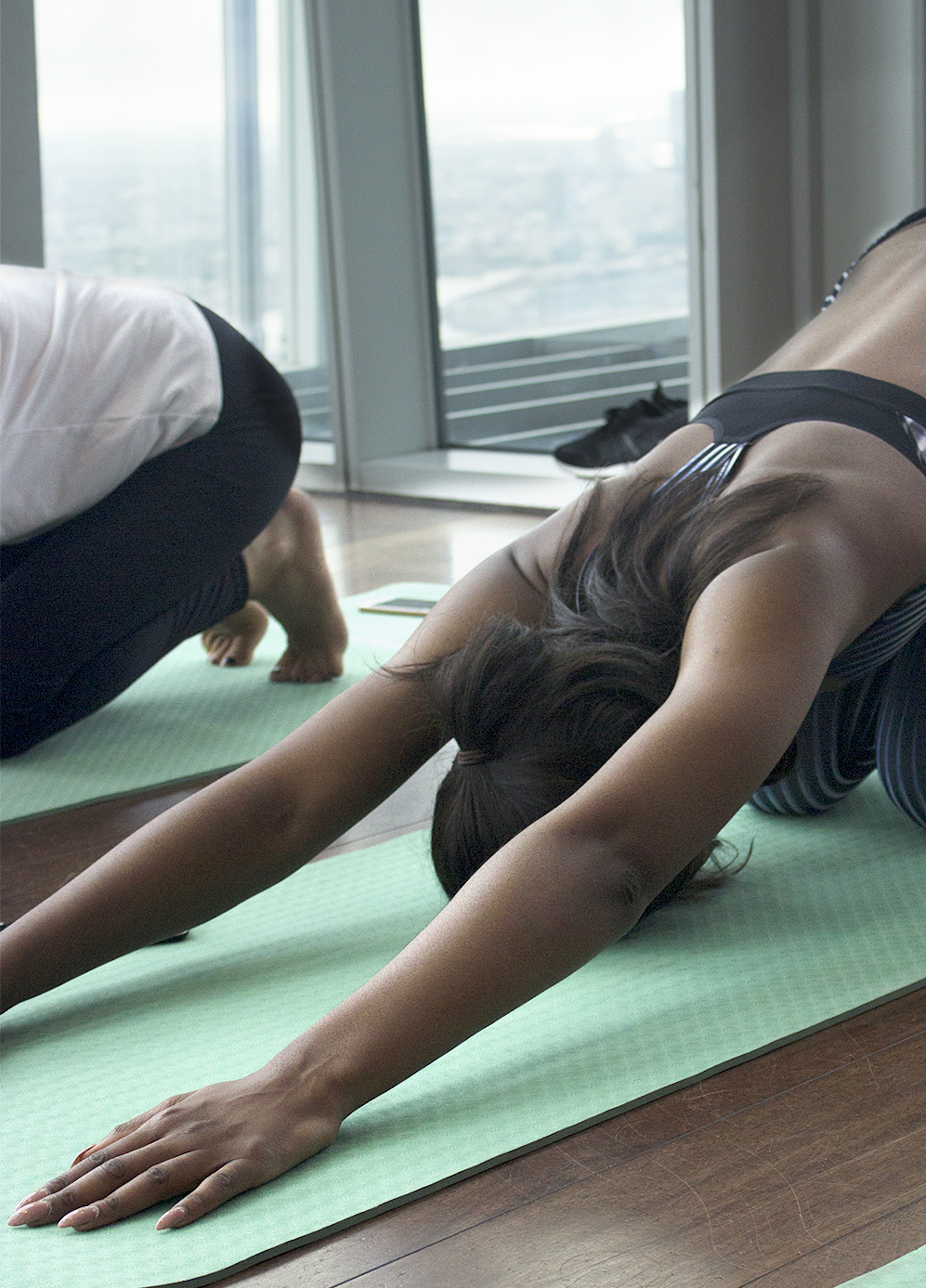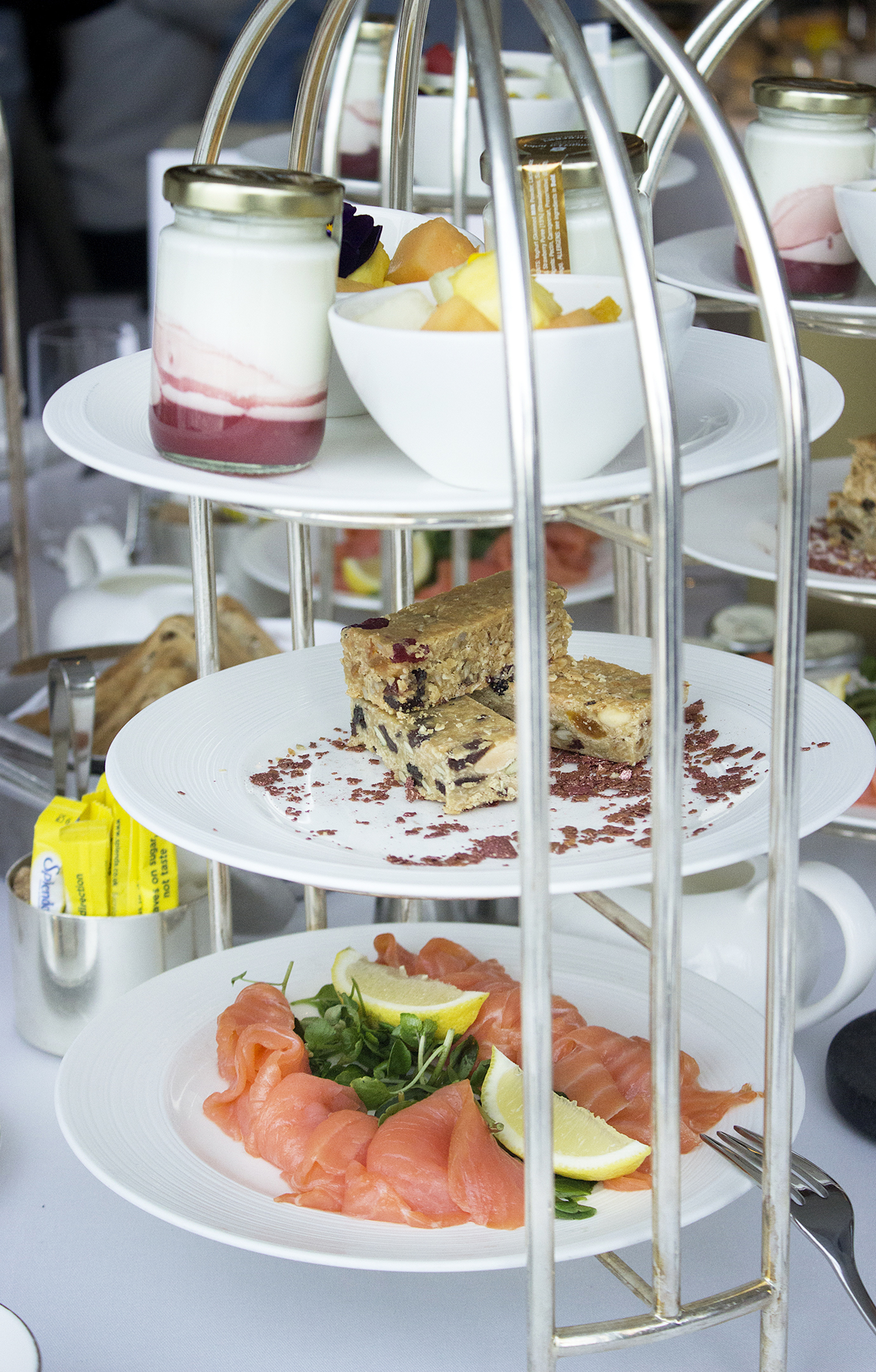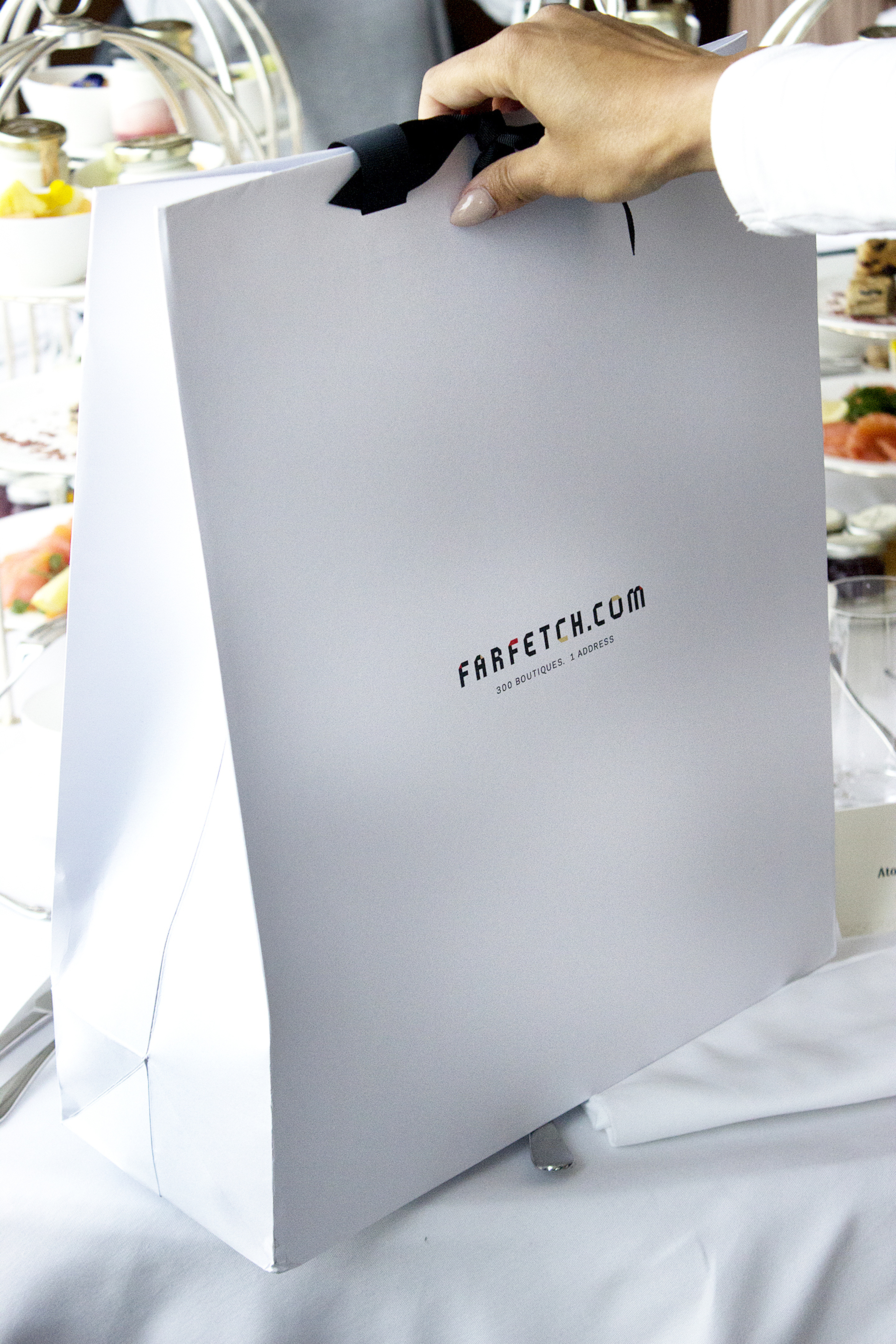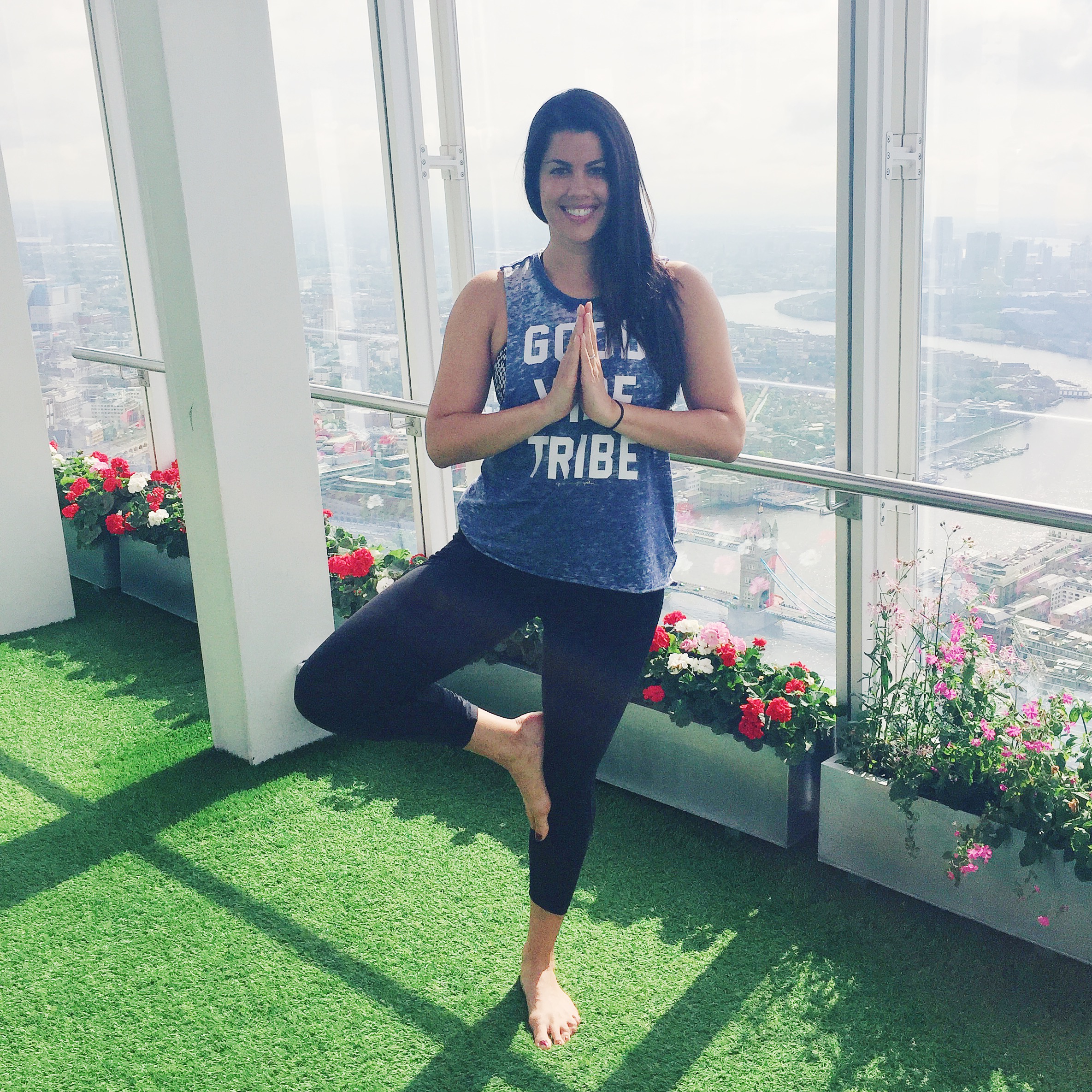 Get The Look
I have been doing weekly yoga for awhile now and I absolutely love it. After meeting with Far Fetch and all of the stylish bloggers at the event, I was feeling inspired to get some new yoga/gym gear. Below are my ten picks for activewear from Far Fetch that are on my wish list!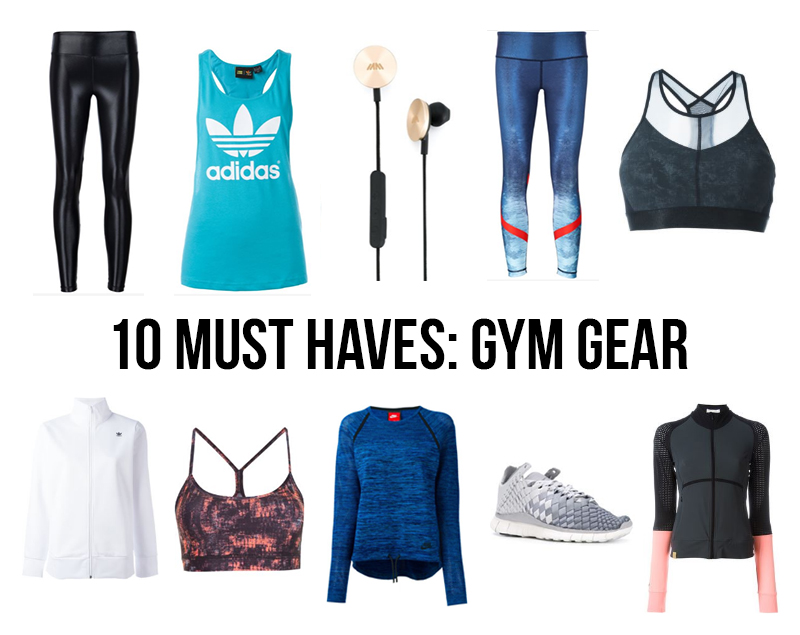 Shop It (starting top left going clockwise) :
1 | 2 | 3 | 4 | 5 | 6 | 7 | 8 | 9 | 10