Interview With Surface Pattern Designer Kirath Ghundoo
A couple of weeks ago I was introduced to the incredible work of surface pattern designer Kirath Ghundoo. Ever since she started her business in 2011, Kirath has been designing uniquely bold geometric wallpaper collections that are easy to fall in love with. With her brand just celebrating it's fifth anniversary, she has had incredible success with her designs which is not surprising! Kirath says,
Being labelled, "The queen of pretty geometrics" by Living Etc. is just so cool!"
Her stunning designs can be found in residential and commercial spaces worldwide. Her bespoke wallpapers are so distinct that they have been embraced by architects, designers and stylists including Vivienne Westwood and Harvey Nichols, as well as commercial heavy hitters like the BBC. Kirath's work is striking, graphic and colourful. Along with her wallpaper designs, I find her story truly inspiring. Today on the blog I am talking to Kirath about her design influences, how she started her business and what it takes to be a #Girlboss. You can view all of Kirath's wallpaper designs here or browse through her website here.
Design Inspiration with Kirath Ghundoo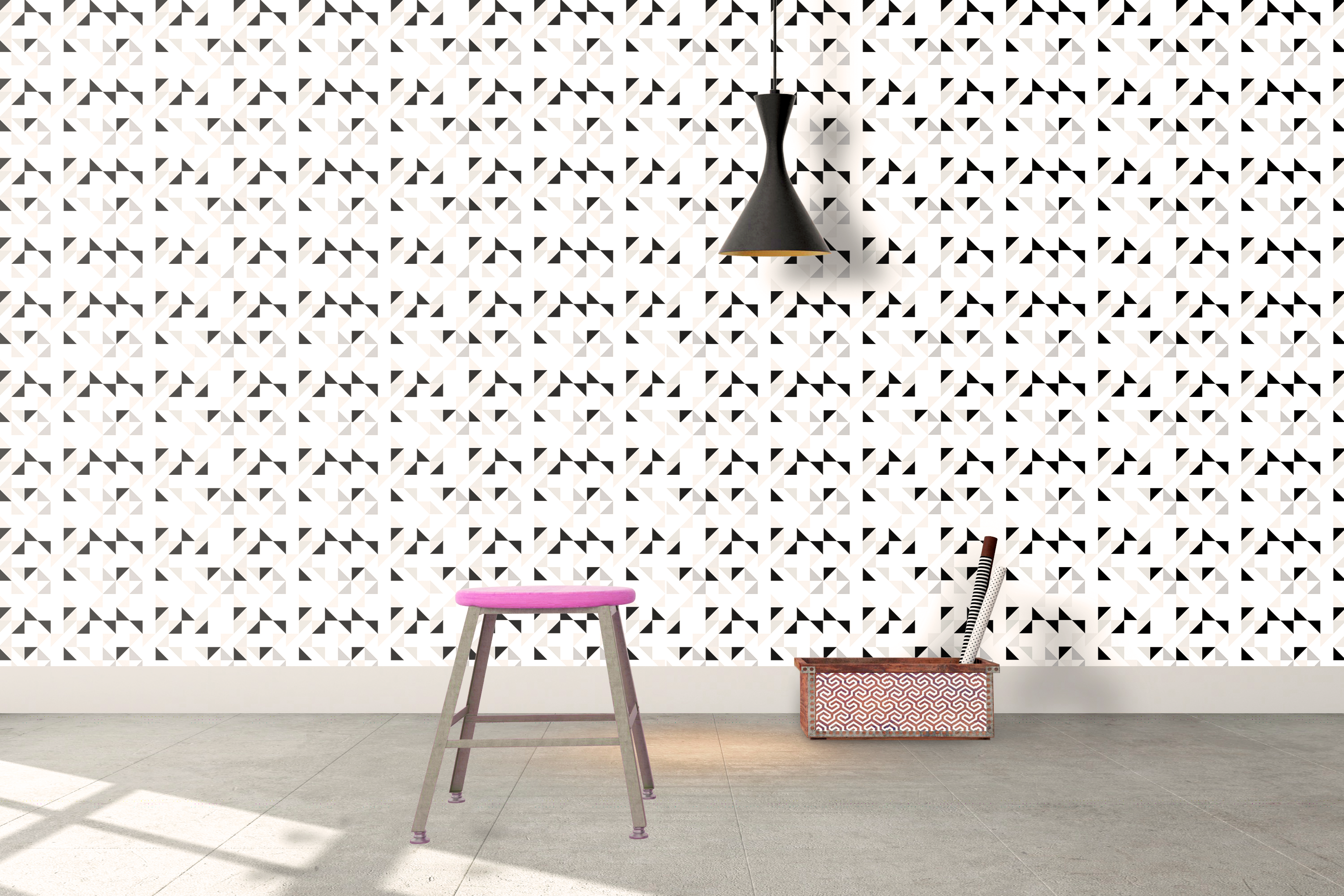 F15: You are certainly drawn to geometric shapes and colour in your work! Is there any advice you can give to someone who is nervous about adding a bold design element to their interior? 
KG: Yes, my work can be quite bold and I often have clients ask questions about pattern variations. If you are nervous about applying the patterns across a whole wall as a feature, you can apply 1 to 3 strips and use a complimenting paint colour for the rest of the wall and room. Use the wallpaper sparingly and add accessories through accent colours and textures to finish your look.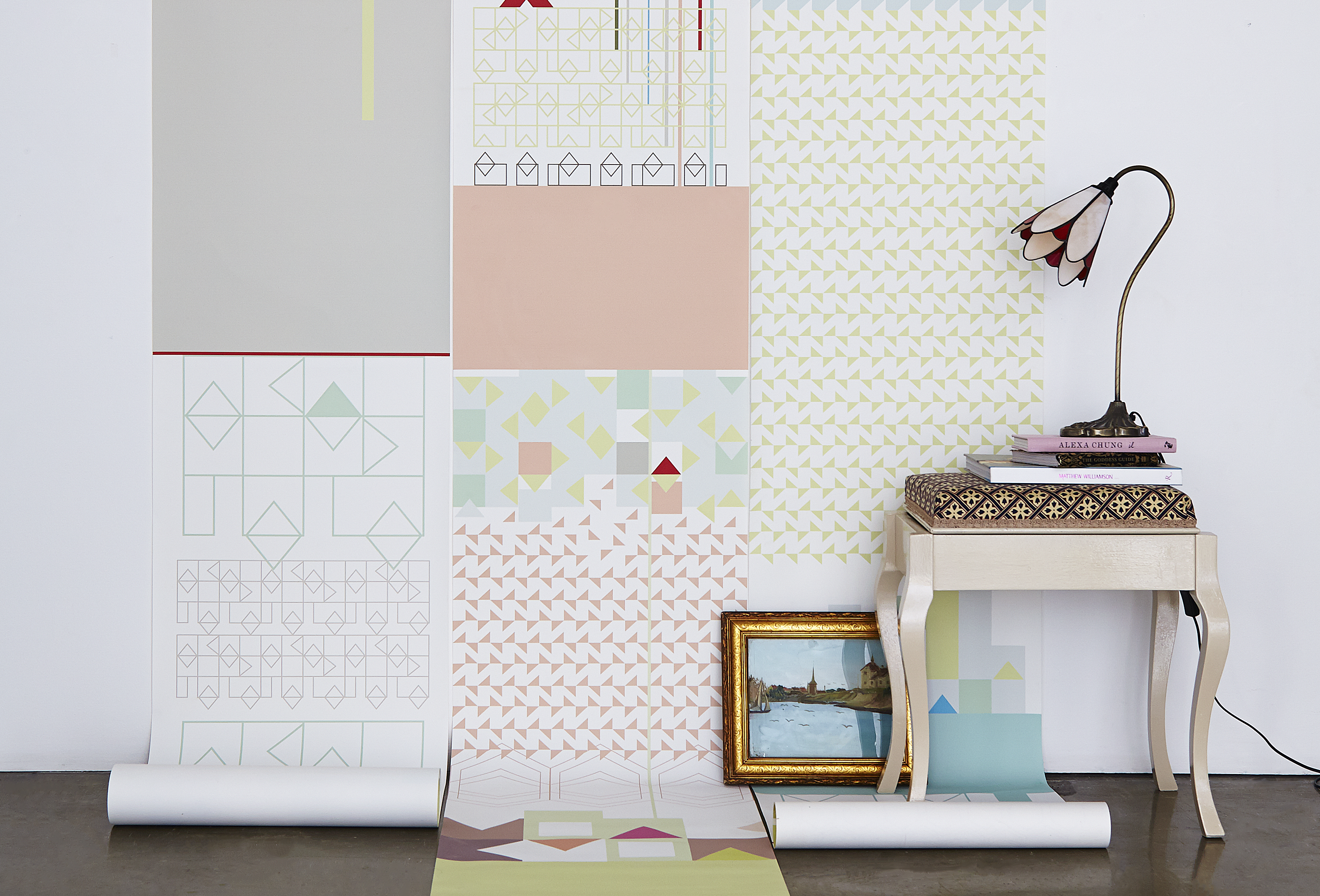 F15: When it comes to your designs and collections, where do you draw inspiration from? 
KG: Inspiration is everywhere. As cliche as it sounds I pick up interesting bits of colour combinations, patterns and textures everywhere. It could be spotting a person wearing a cool outfit with a quirky mix of colour and texture. Travel is a huge inspiration, my latest Mix 'n' Match 17 collection is inspired by Havana, Cuba, there was soooo much to see in terms of pattern structure and blocks of colour which is so iconic within my work.
 F15: Is there a particular collection of yours that is your favourite and if so why?
KG: It has to be my first Mix 'n' Match 11. This collection explored my idea surrounding no repeat and mismatch, after nearly 2 years of research from the beginning of my Masters. The collection received lots of amazing press and nominations for top industry awards. Labelled "The queen of pretty geometrics" by Living Etc is just so cool! This collection is so popular with customers!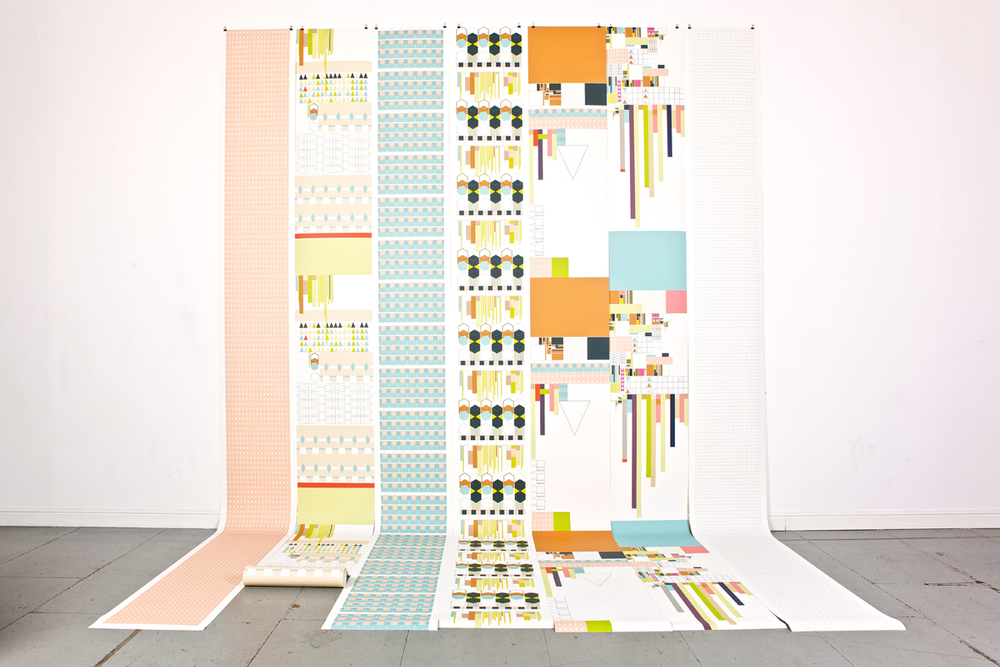 F15: Are there any design trends that you are loving at the moment?
I am not a keen follower of trends and try to create work that is innovative and different to anything else out there. I do love the trompe de l'oeil technique which I will be exploring in my latest collection. Also, emerald green and pastel pink combinations I'm loving this at the minute.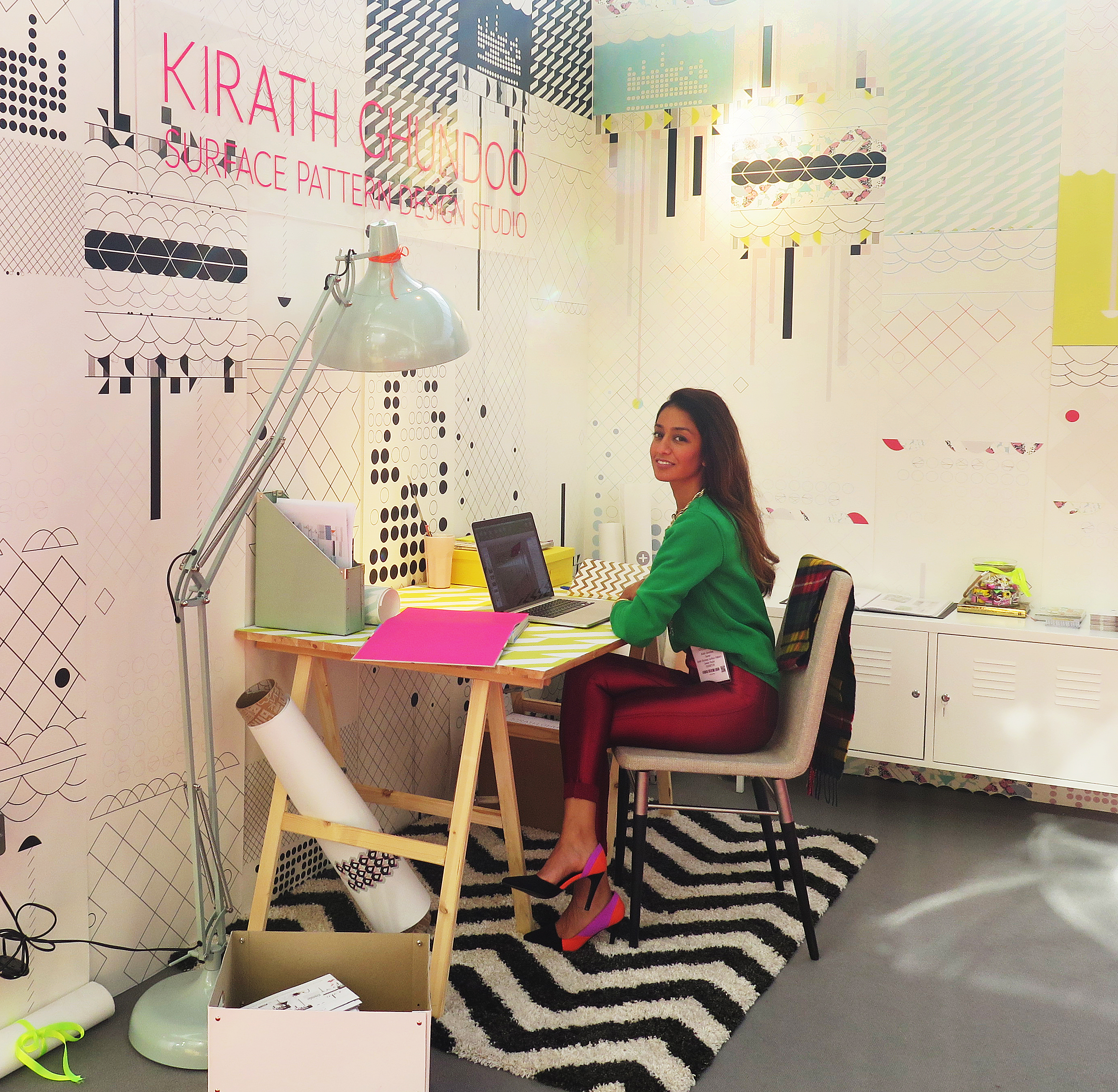 F15: How does your love for fashion translate into your design work?
KG: I think the boundaries between interiors and fashion cross each other. They both work hand in hand through colour, patten and texture. The way you dress yourself reflects your interior style, I love pastel colours and this comes across in many of my clothes and within my work. I love the contrasts with materials used in fashion and reflect this 'contrasts' idea within my work, for example pairing colours and patterns that clash each other.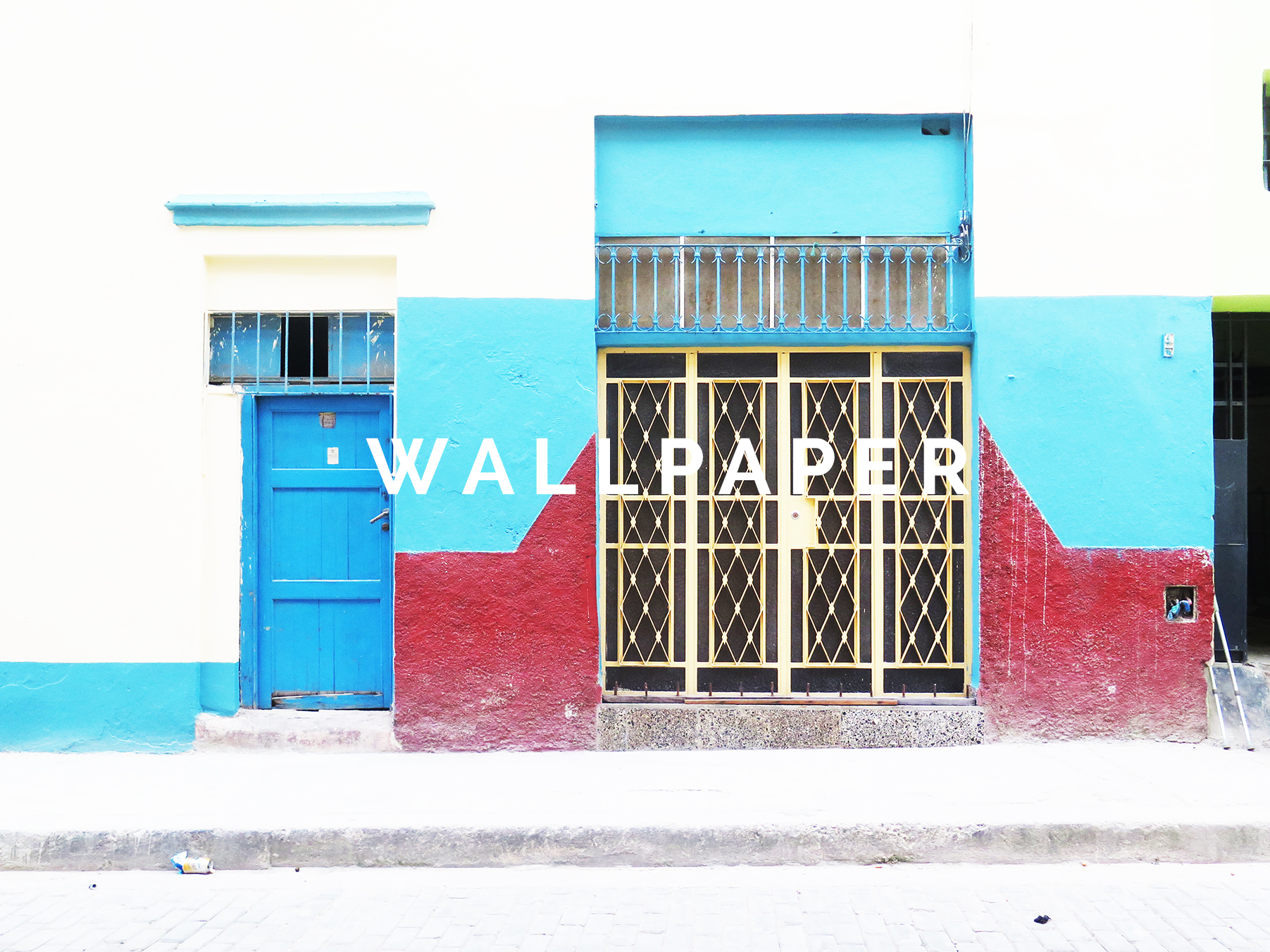 F15: When it comes to travel, is there anywhere in particular that has inspired you the most and why?
KG:I think it has to be Cuba, I never thought I would love the place this much. It is full of colour and pattern everywhere – the people are so happy and friendly and couldn't wait to get started on this new collection. Every photo I took captured something interesting from the decaying architecture of Havana to the bright walls of Trinidad, its a designers dream!  I will be going back to visit very soon!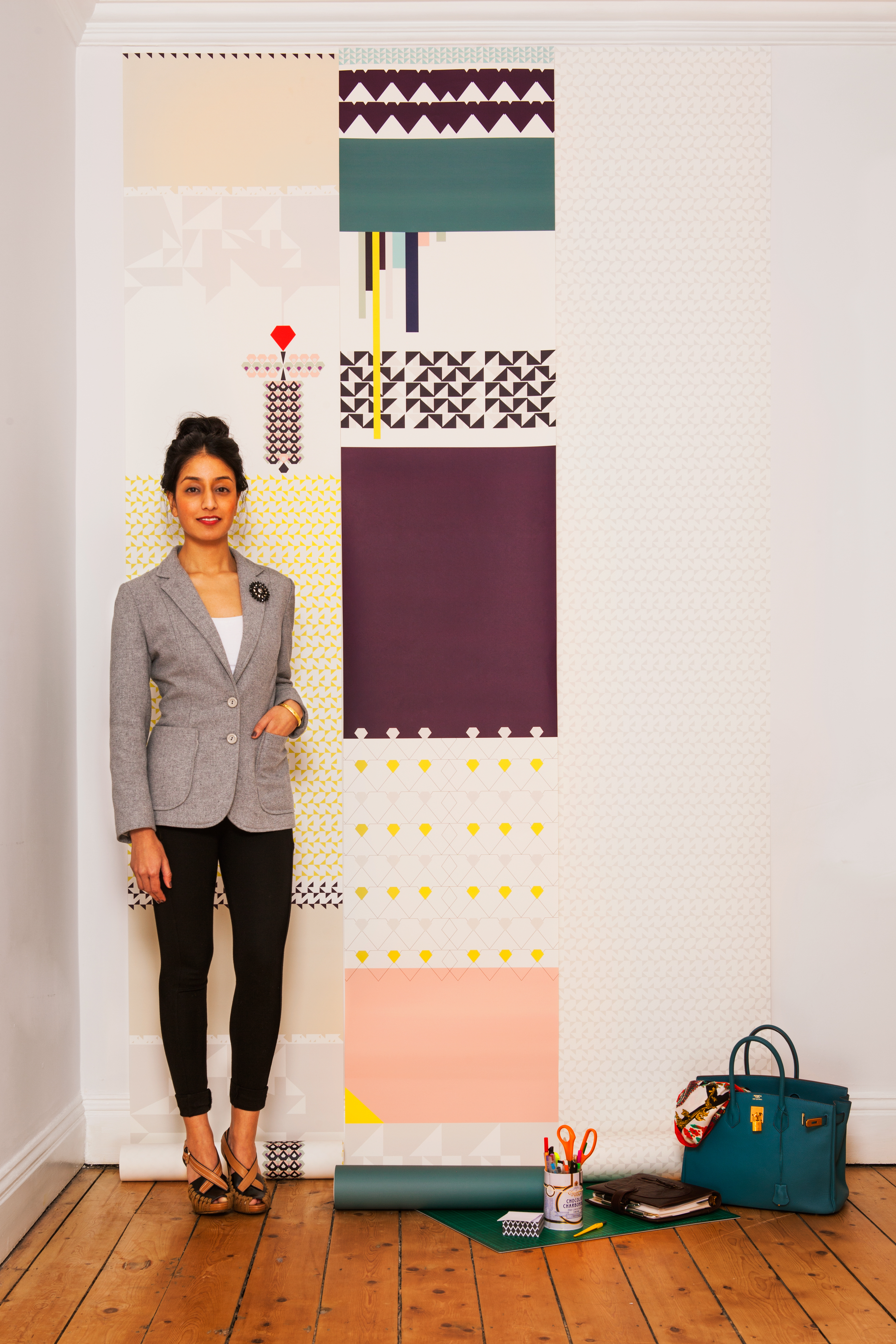 F15: Are there any travel destinations on your wish list?
KG: I would like to visit Miami for the Art Deco inspiration, Colombia and Puerto Rico to brush up on my Salsa!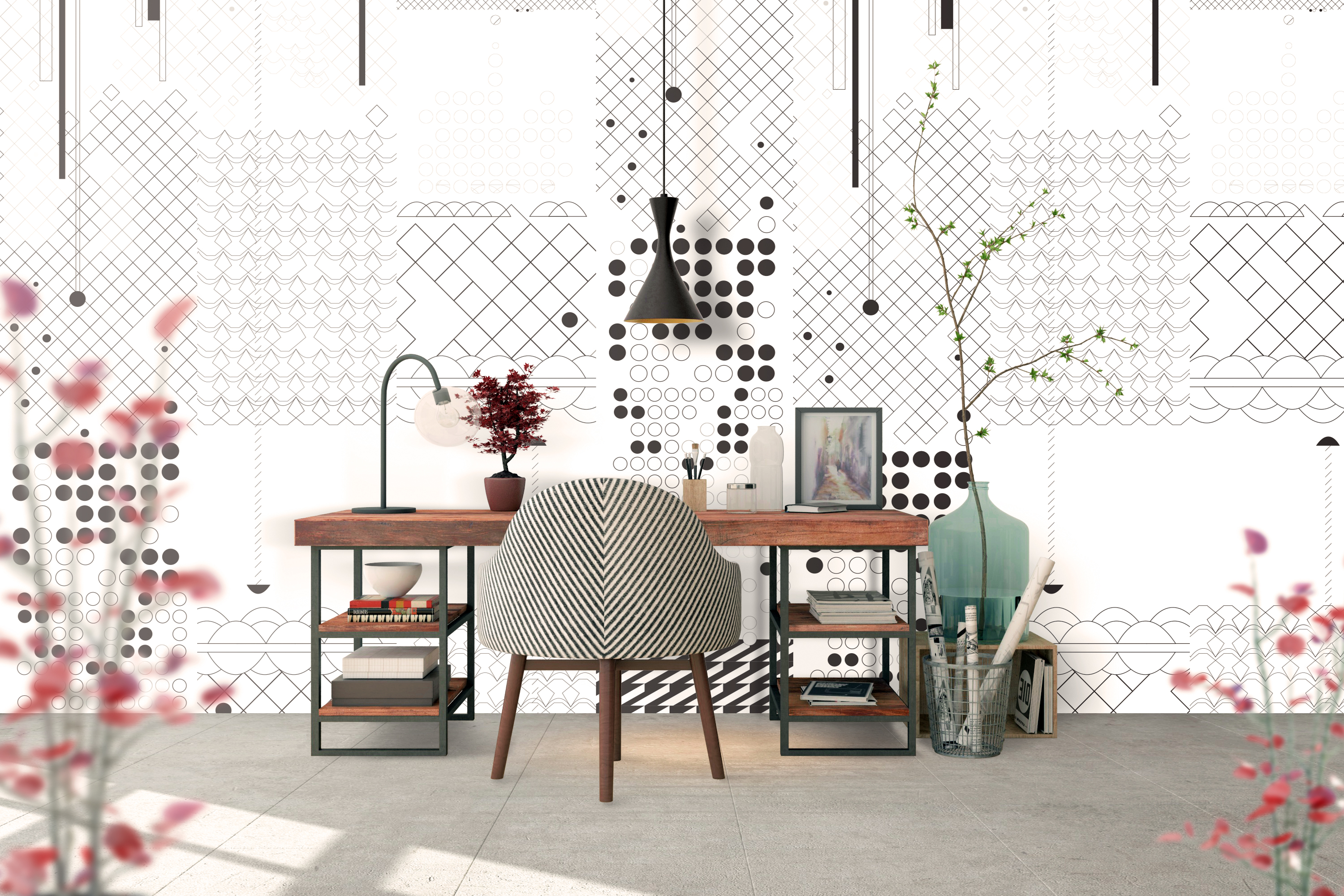 F15: What advice could you give someone who wants become a designer?
KG: Setting up my brand is the hardest thing I have ever done. Do not expect overnight success, be prepared to take knock backs on the chin and become thick-skinned. There are ups and downs and you have to learn tolerate this.
"Be prepared to network to and establish your brand. Set an innovative USP (unique selling point) about your brand, what's different?"
As there is so much competition online now think about how you can stand out from the crowd!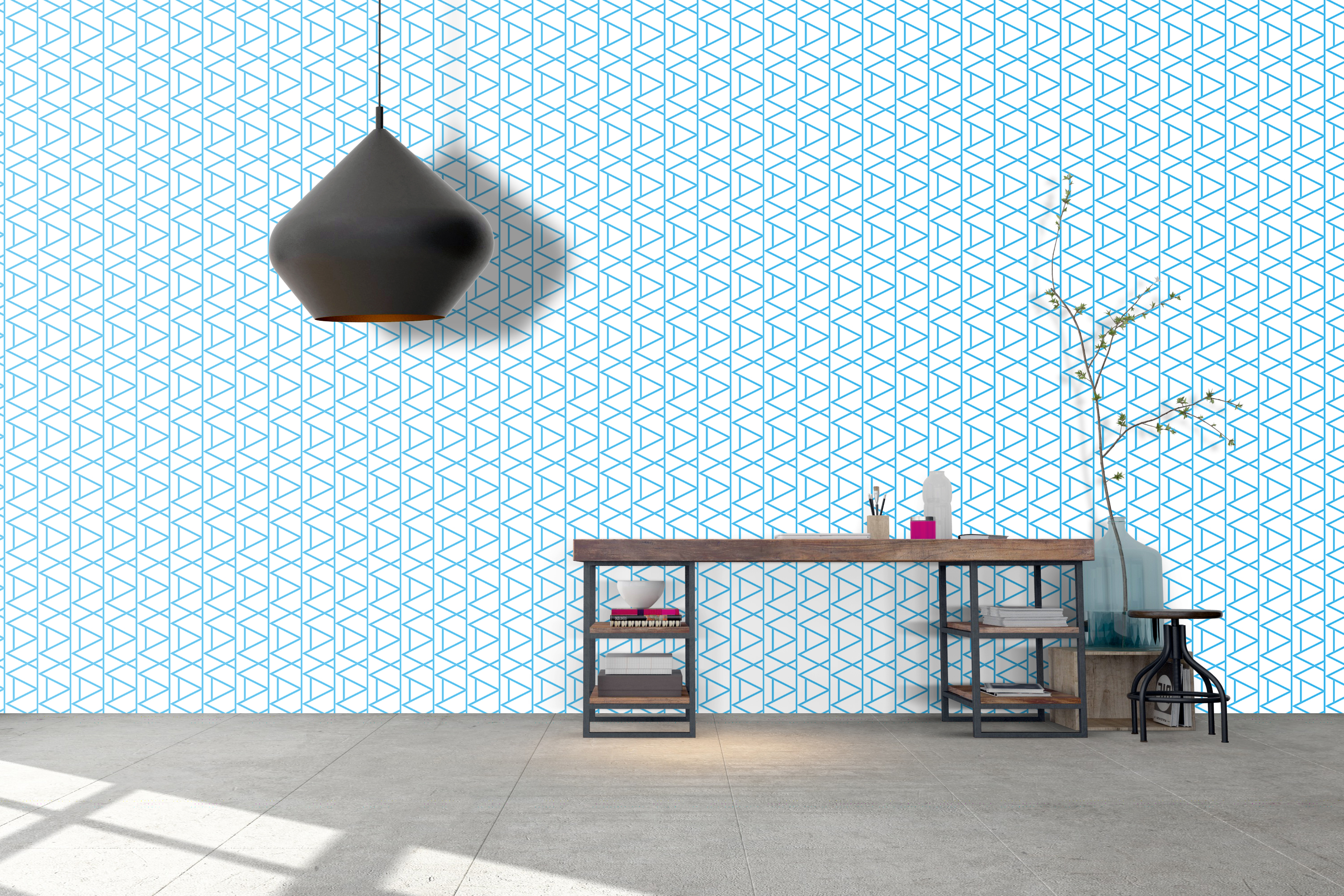 F15: What is the most rewarding part of your job?
KG: The most rewarding part of my job is seeing wallpaper up in clients homes or projects and how it transforms the space.  What once was a thought in your head, ends up on someones wall, is crazy when you think of it like that! I love hearing how happy clients are within their interiors, its a lovely feeling knowing you have done that for someone!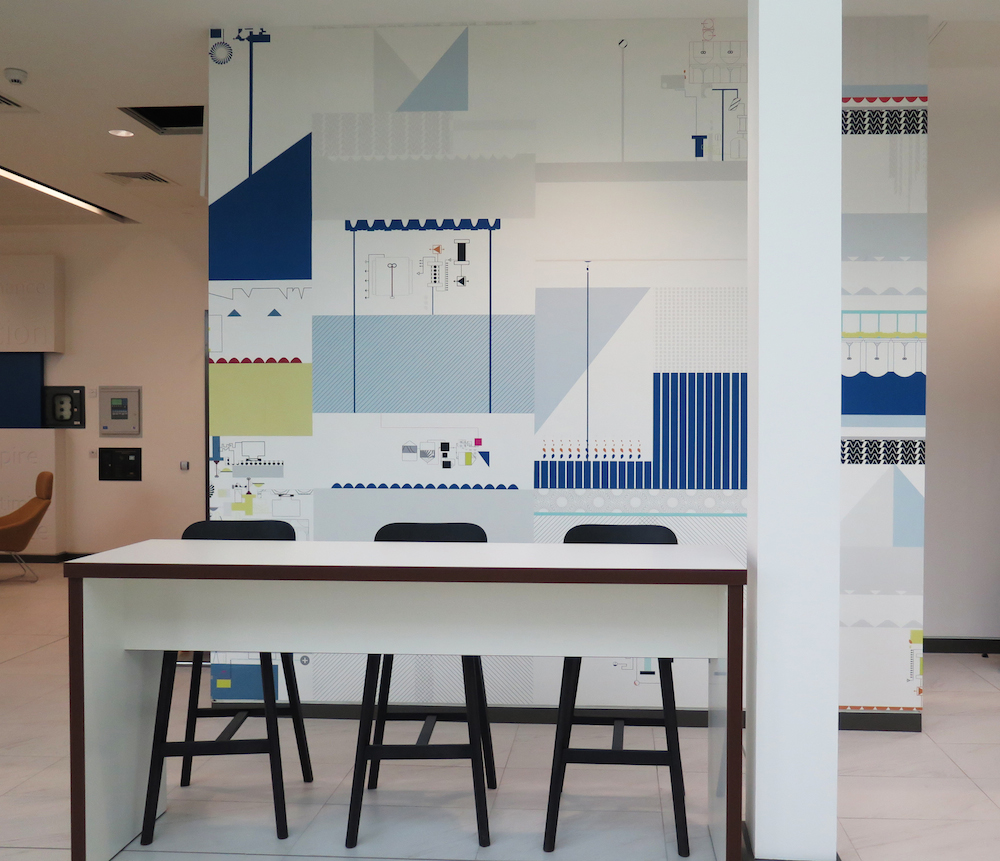 Thank you for sharing your story with us Kirath and Happy 5th anniversary to your amazing business!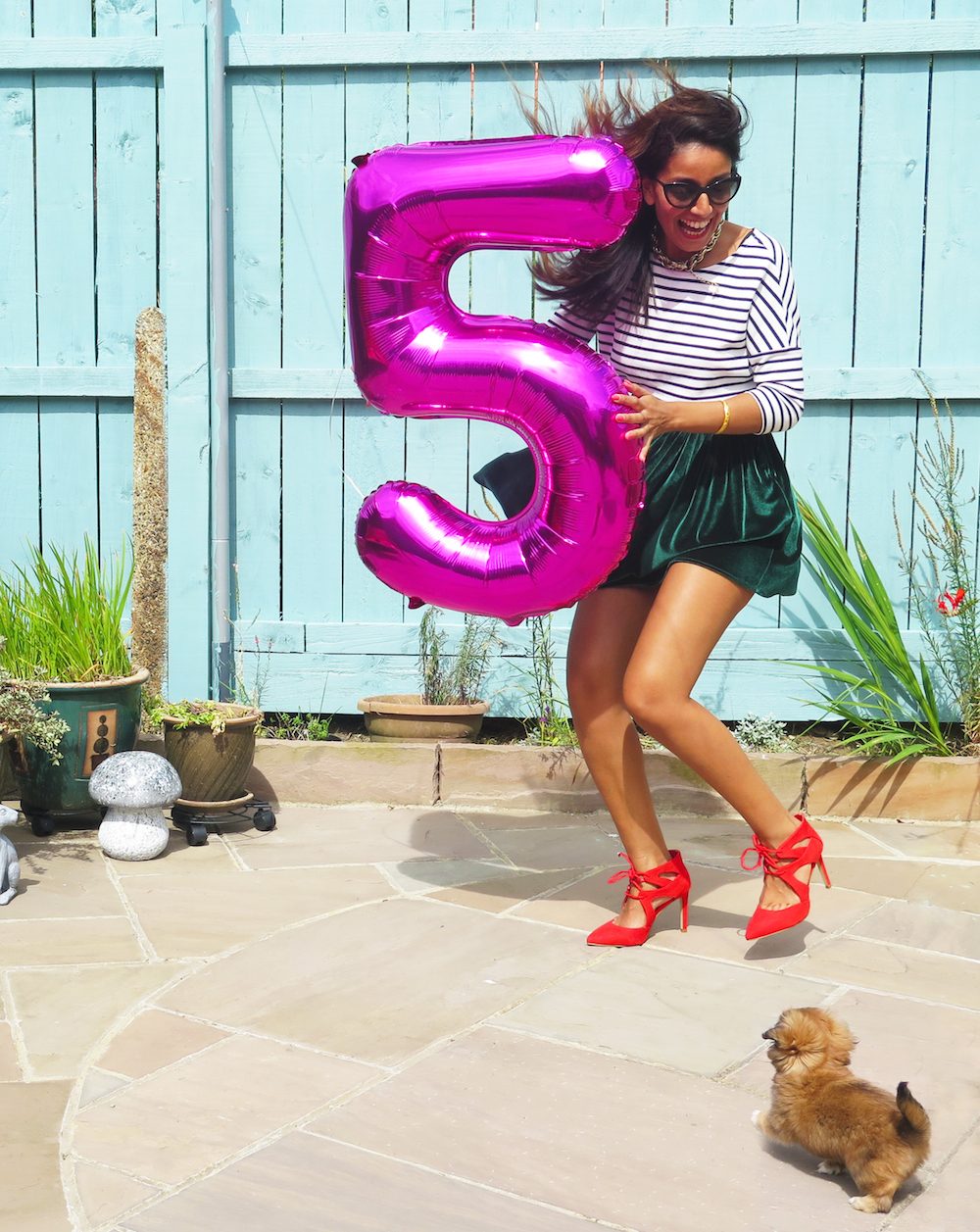 All images courtesy of Kirath Ghundoo