Interior Reveal: East London Home (Part 1)
I am so excited to finally share my most recent interior project on the blog today! I just finished designing a four bedroom flat in Shoreditch (East London). This space was so much fun to work on because we focused on combining raw loft inspired design (exposed brick and natural reclaimed flooring) with classic style (farmhouse style kitchen and marble accents). I was also working with smaller bedrooms and so I really looked at storage solutions, room layouts and amazing common space design as essential in this interior. I have to say that I really love how it all came together. Another part of this interior is the finishes that we chose. The grid style bathrooms (square tiles with black grouting) and matte black hardware were a particular favorite of mine. Oh and the green kitchen with brass lighting accents …. a dream. Take a look through this space and check out the before and after pictures which are pretty amazing to see the transformation. This is just part one and I will be back with the bedrooms in part 2!
The Kitchen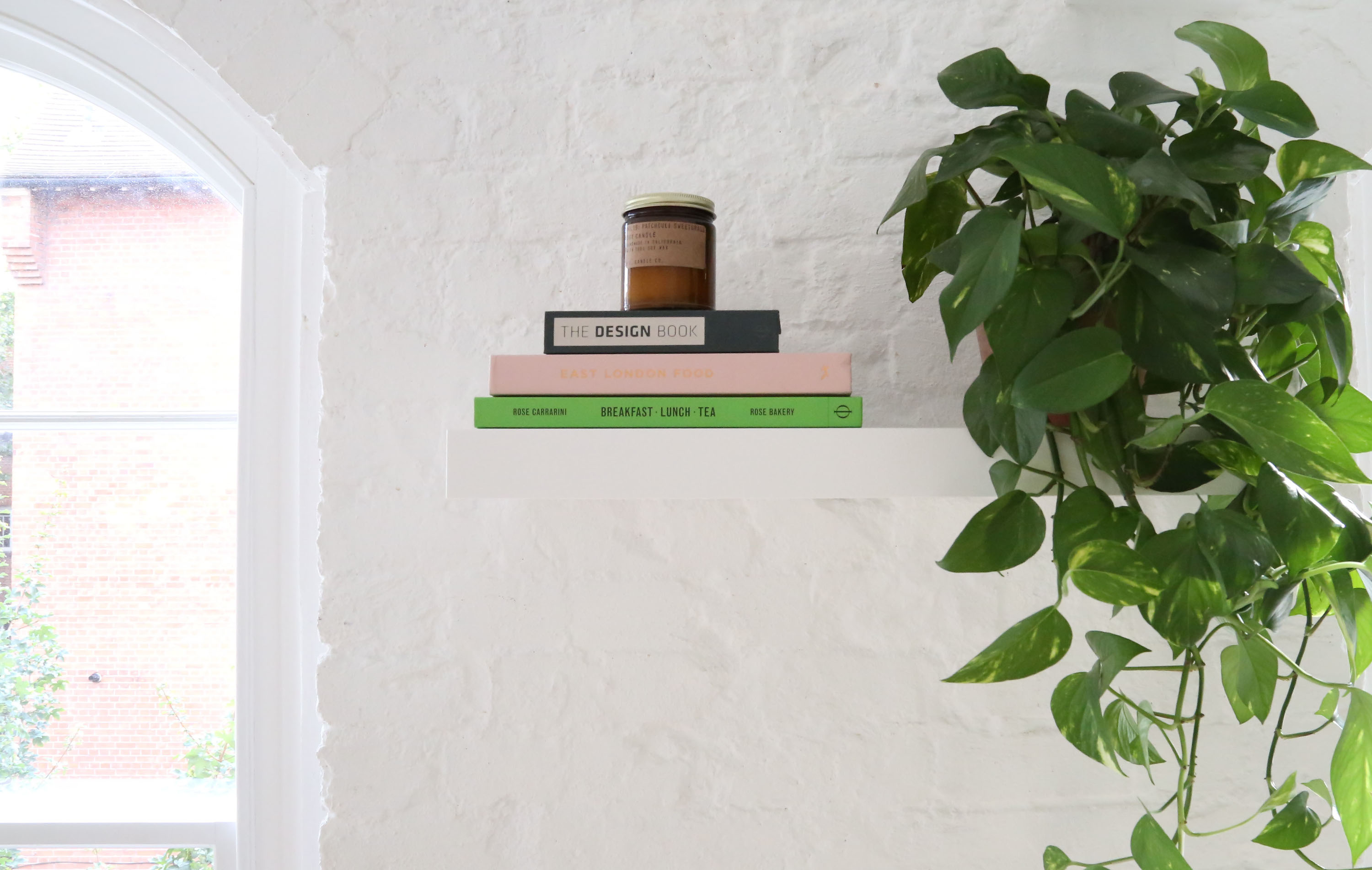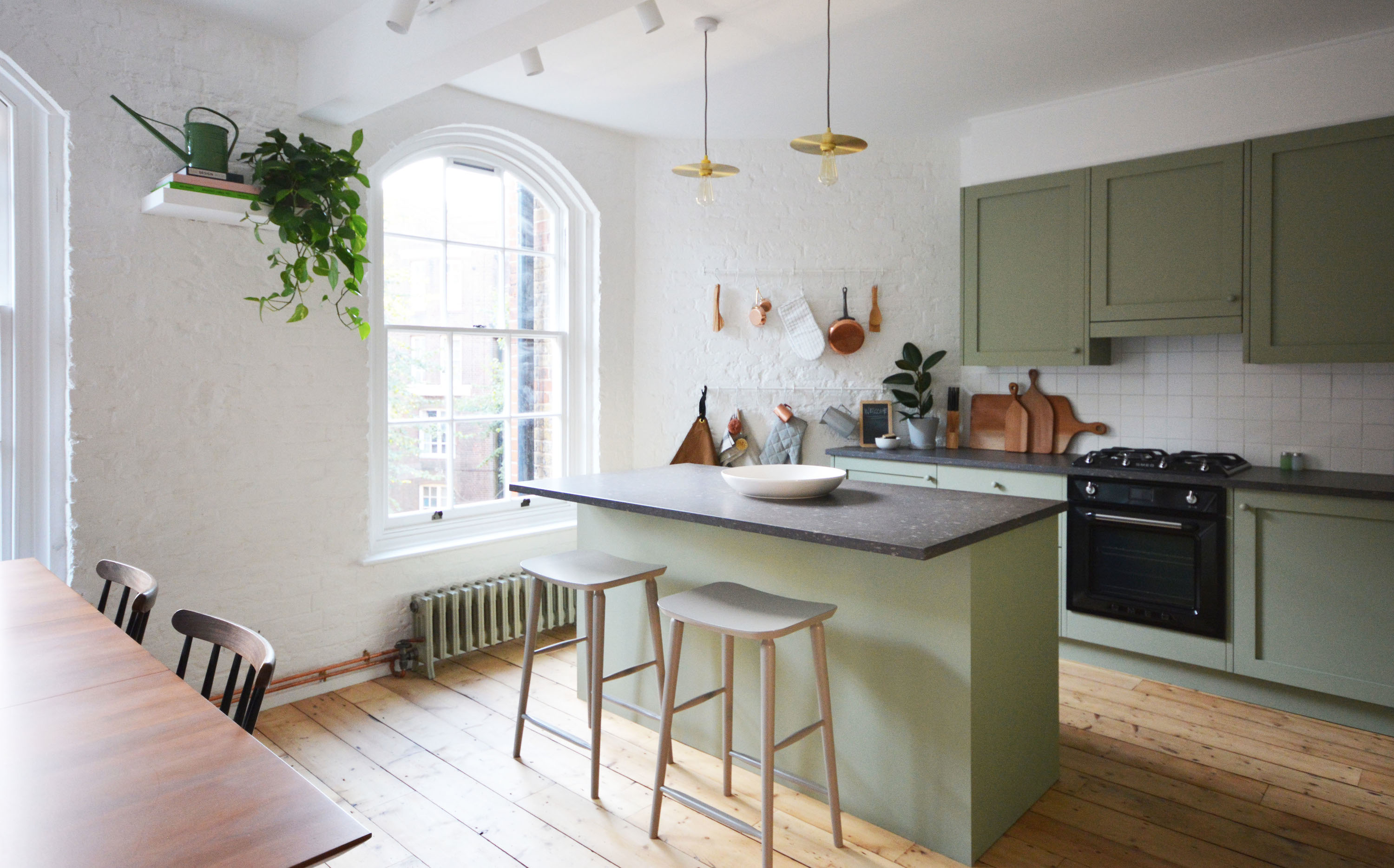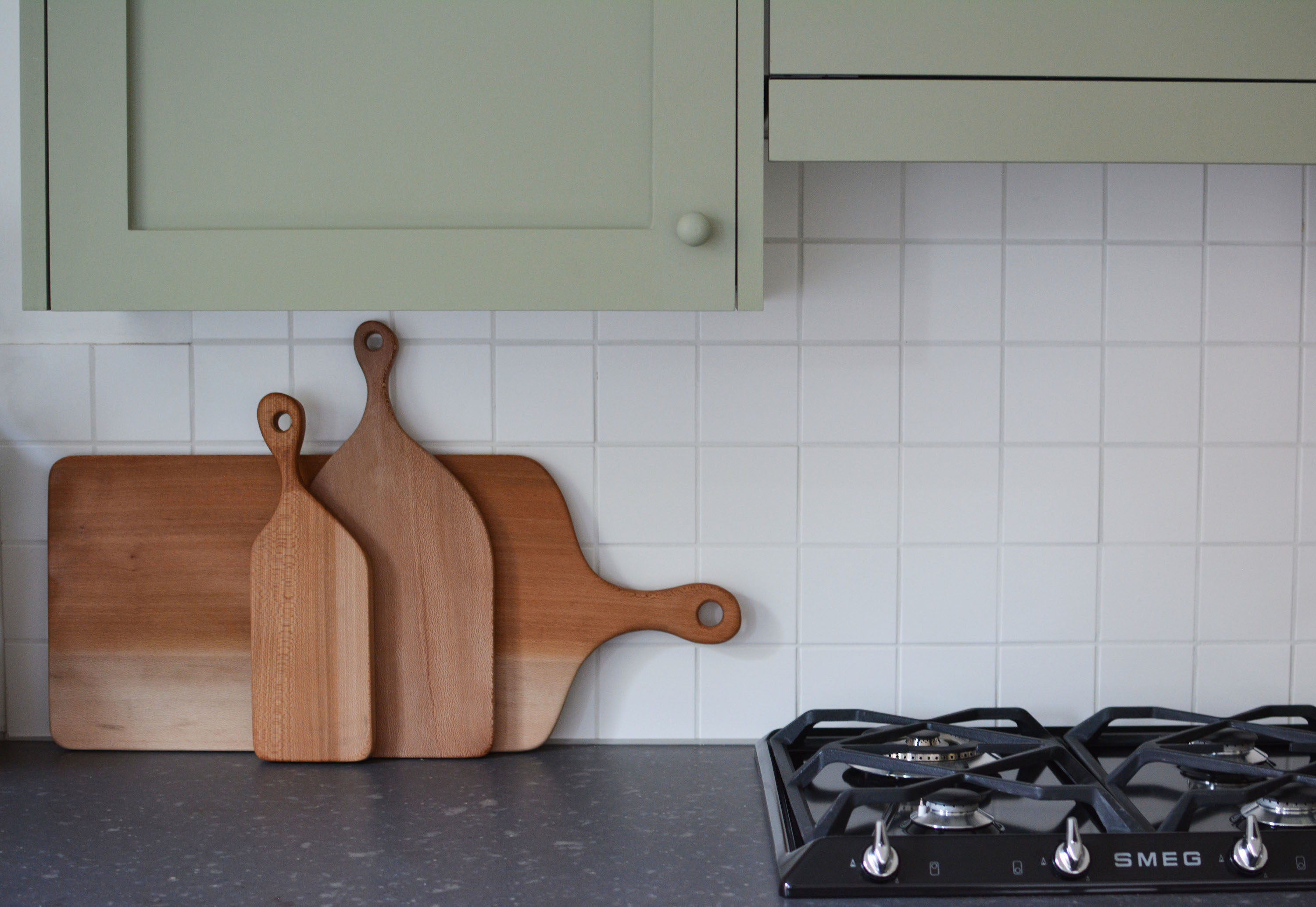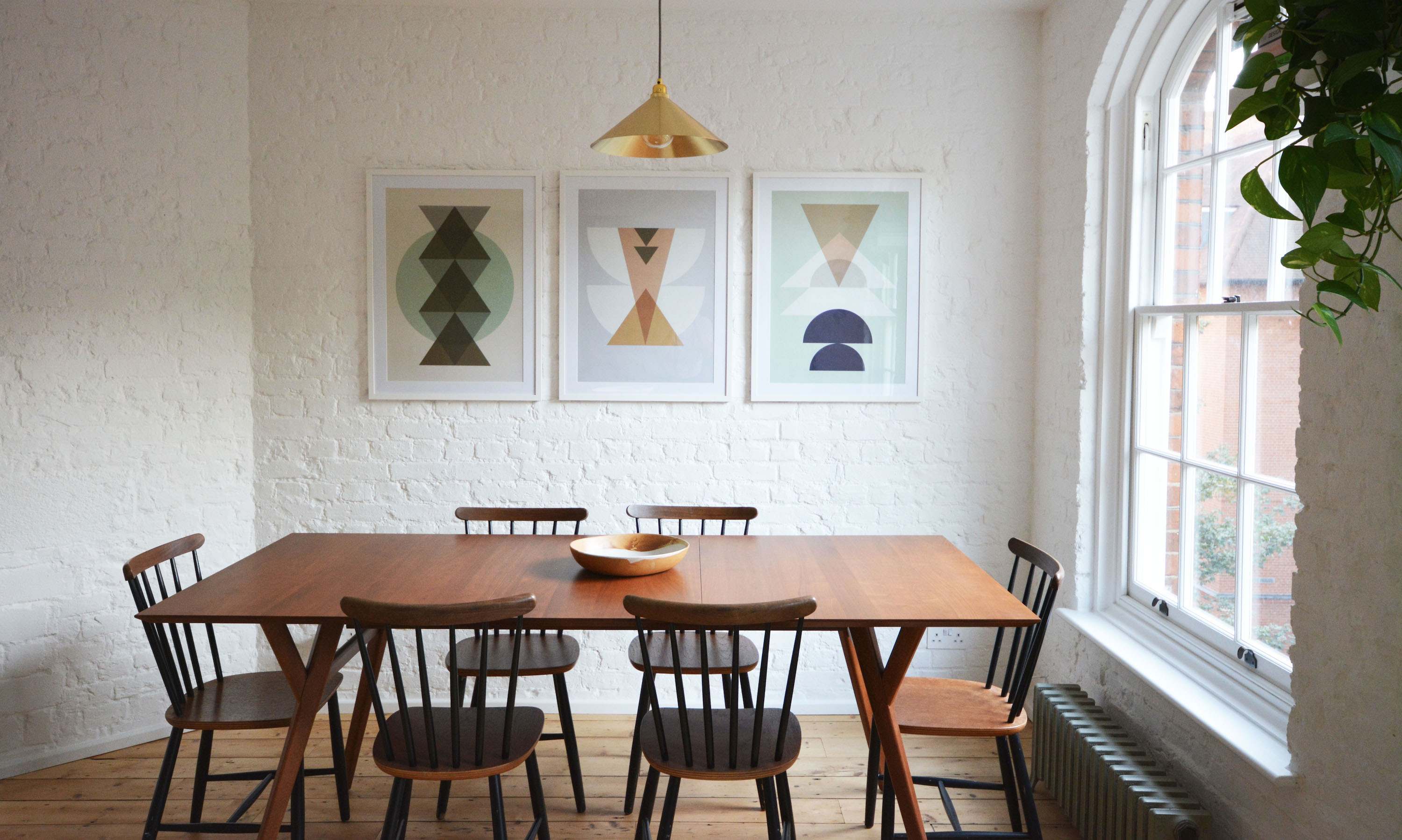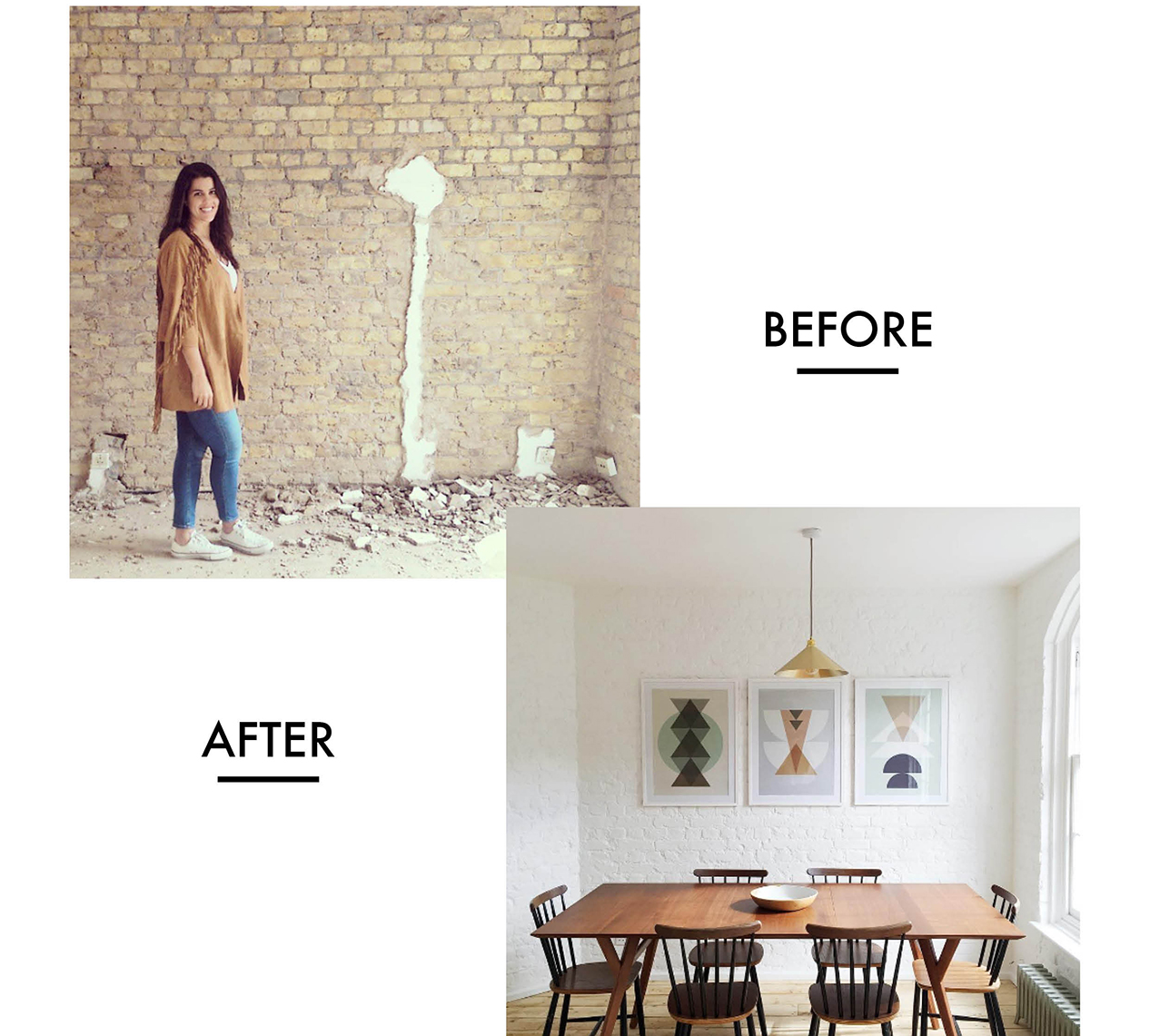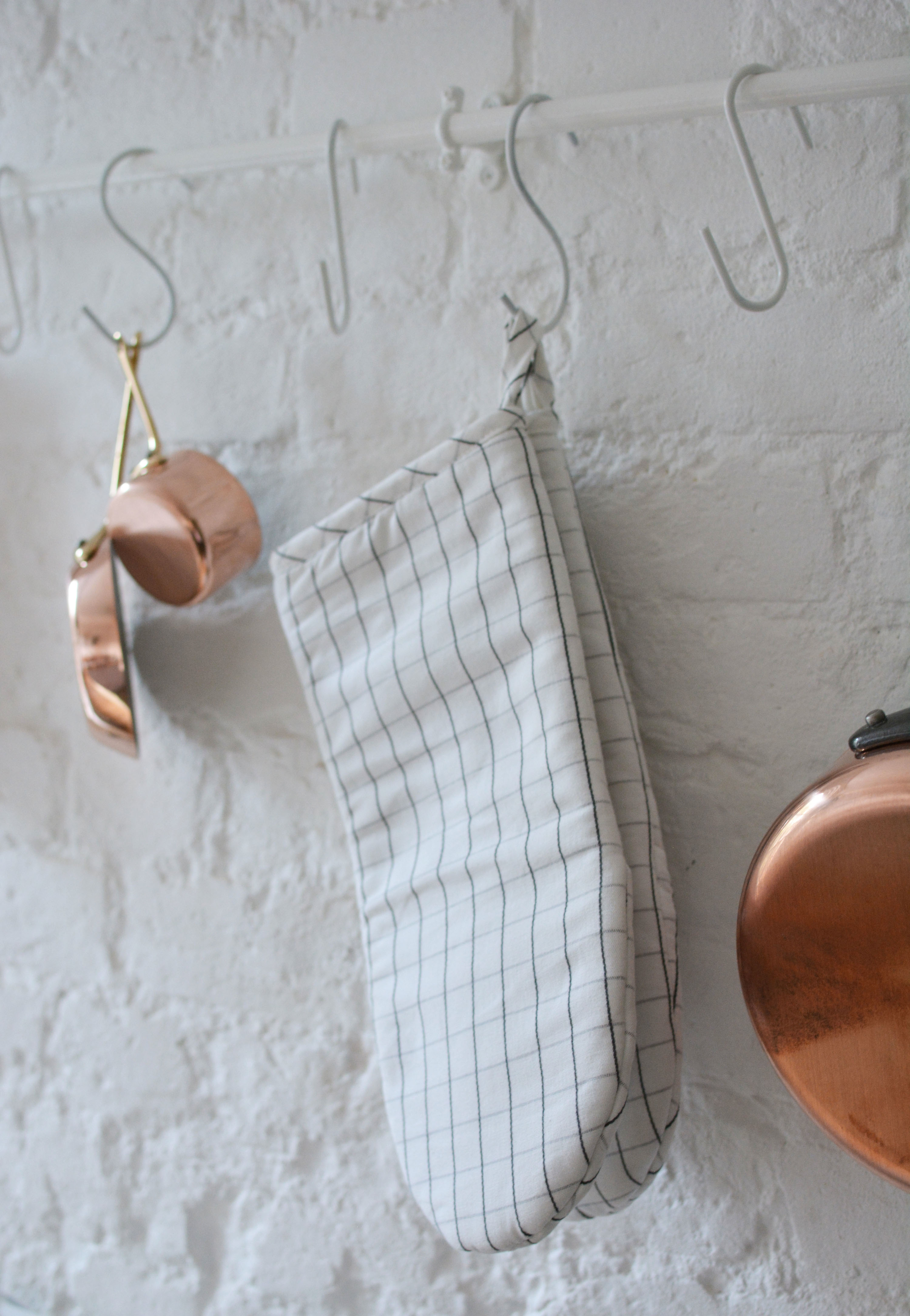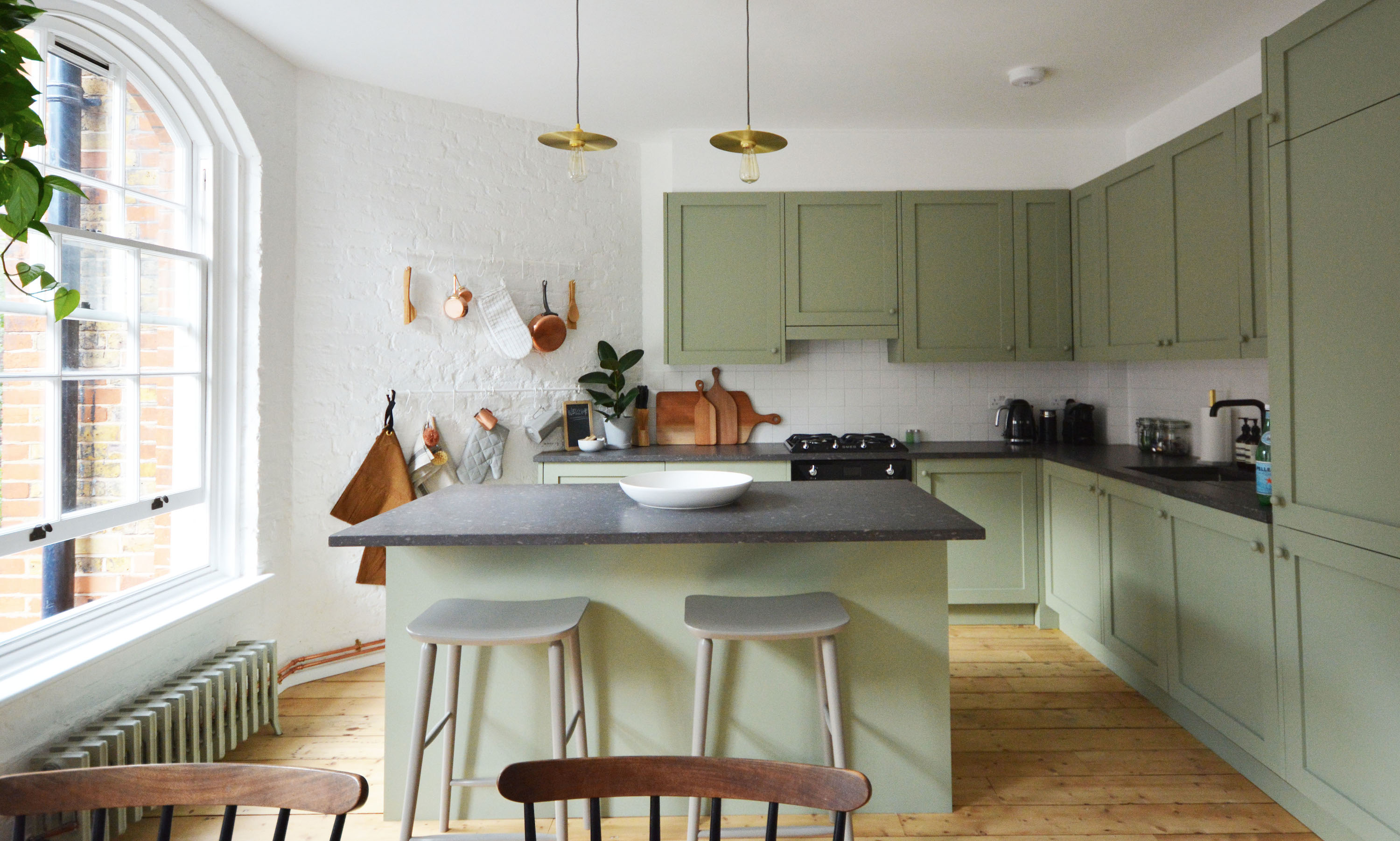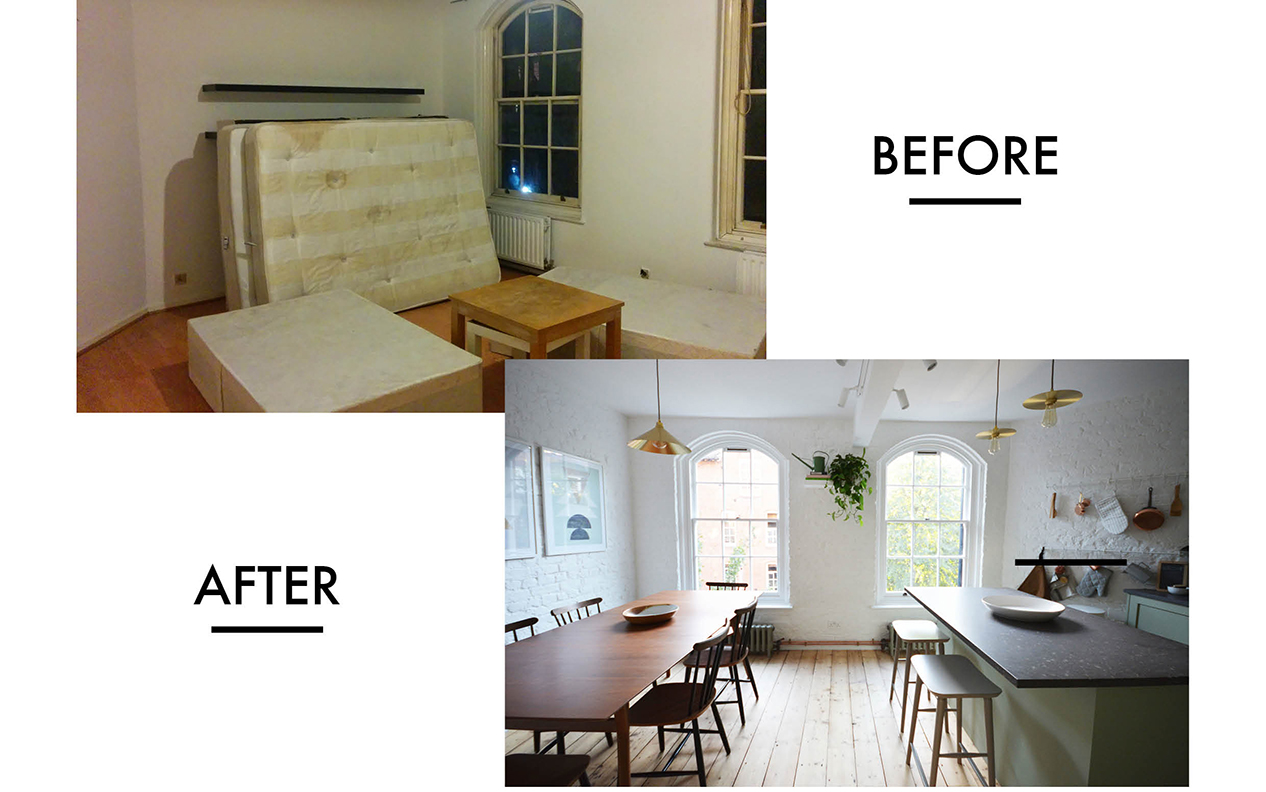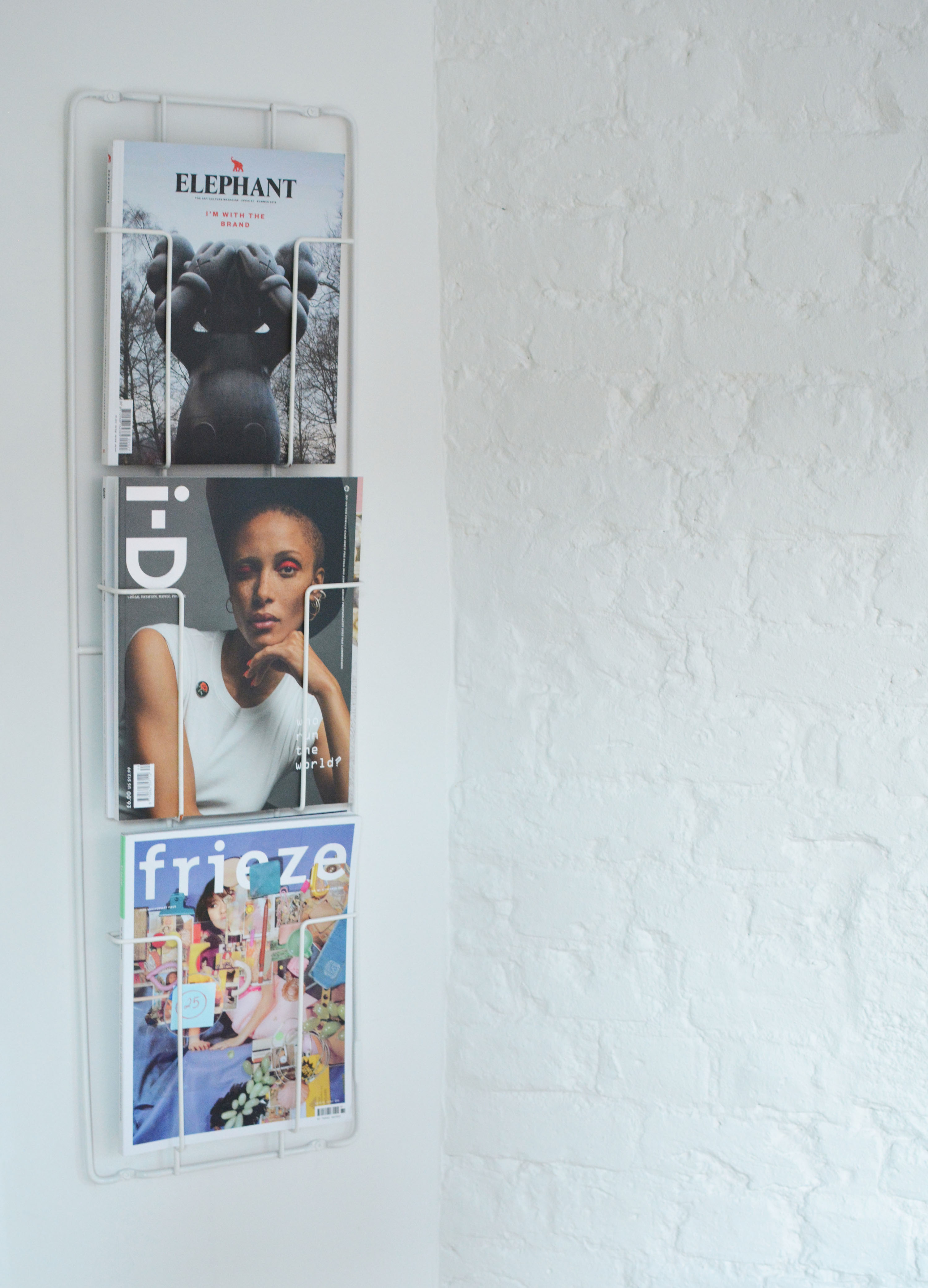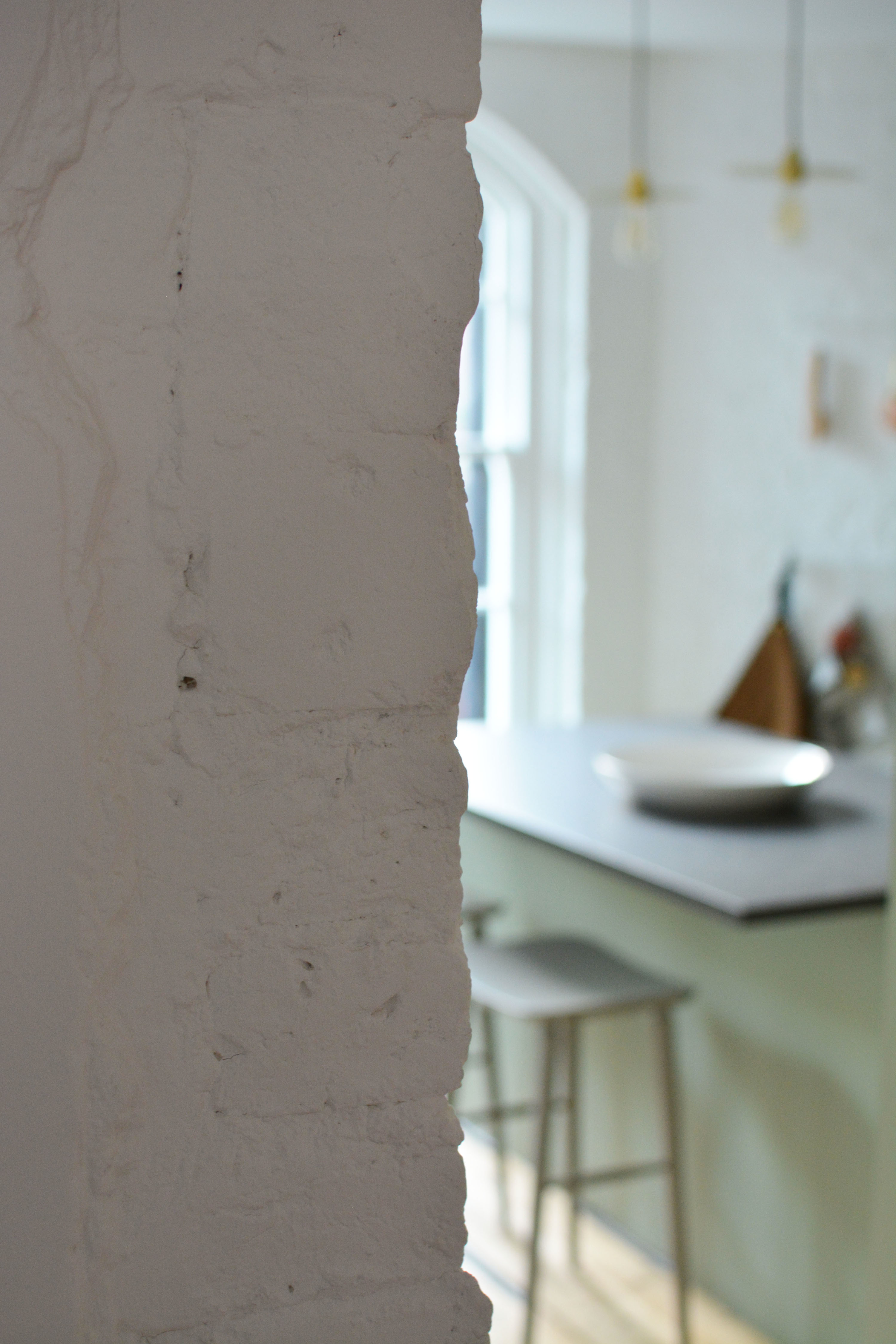 The Living Room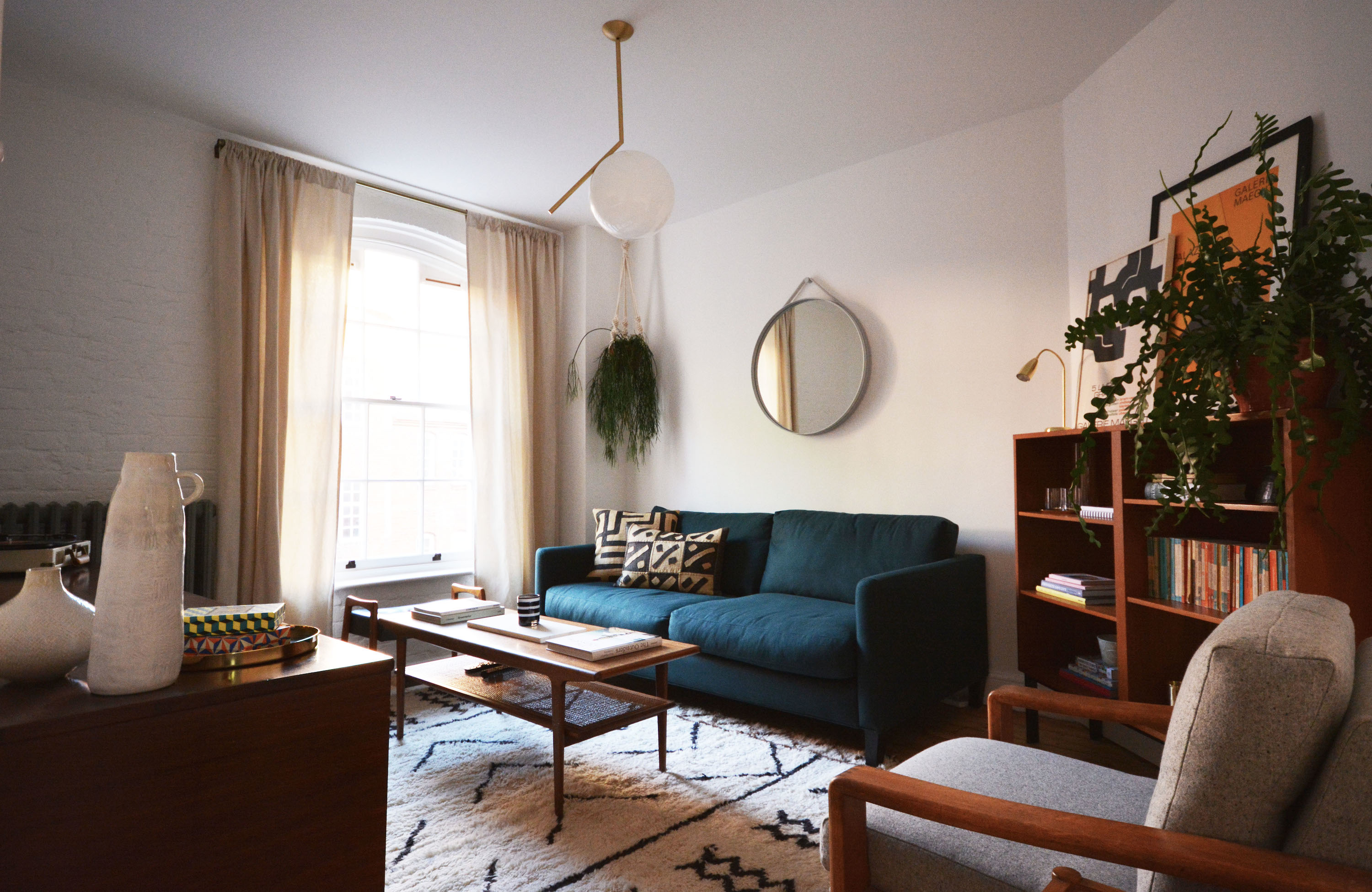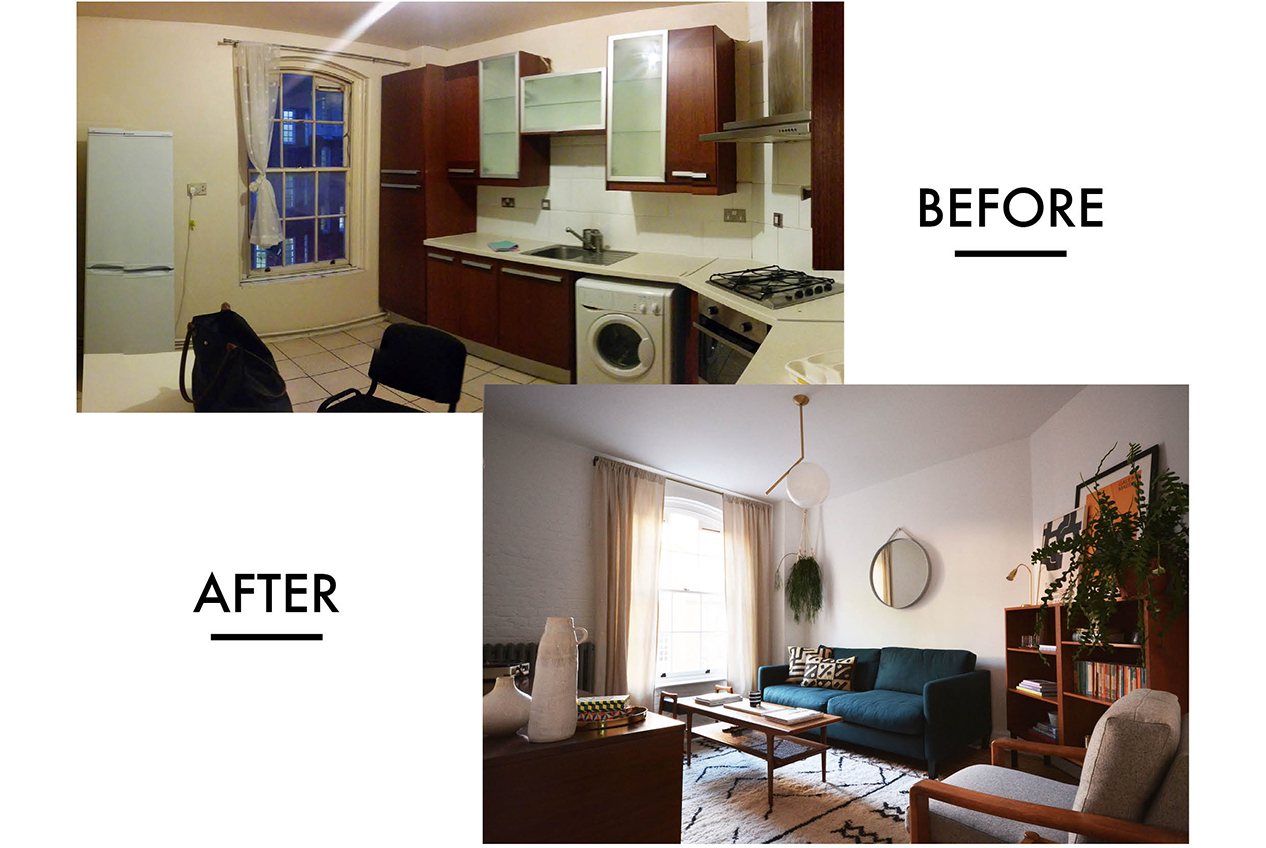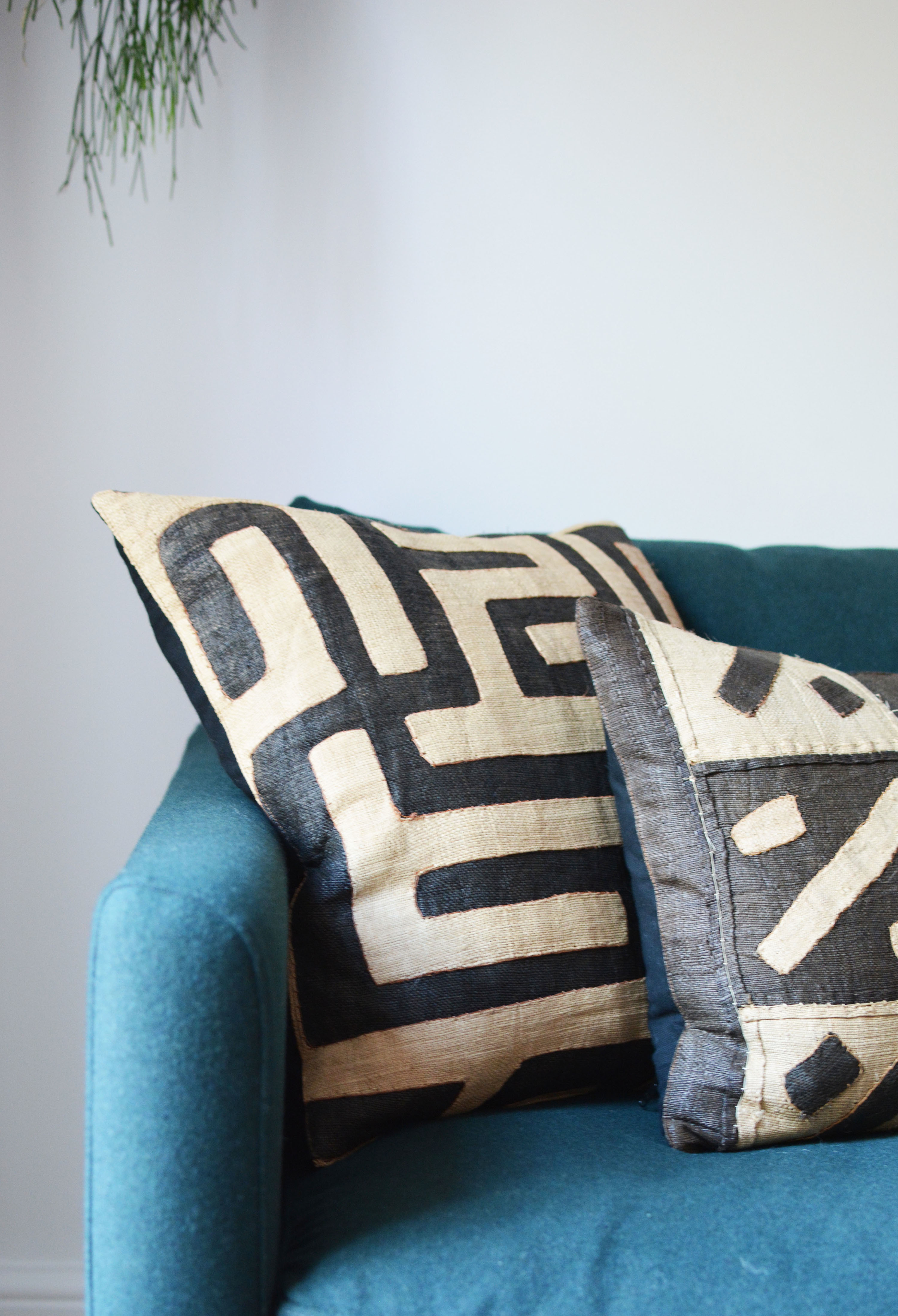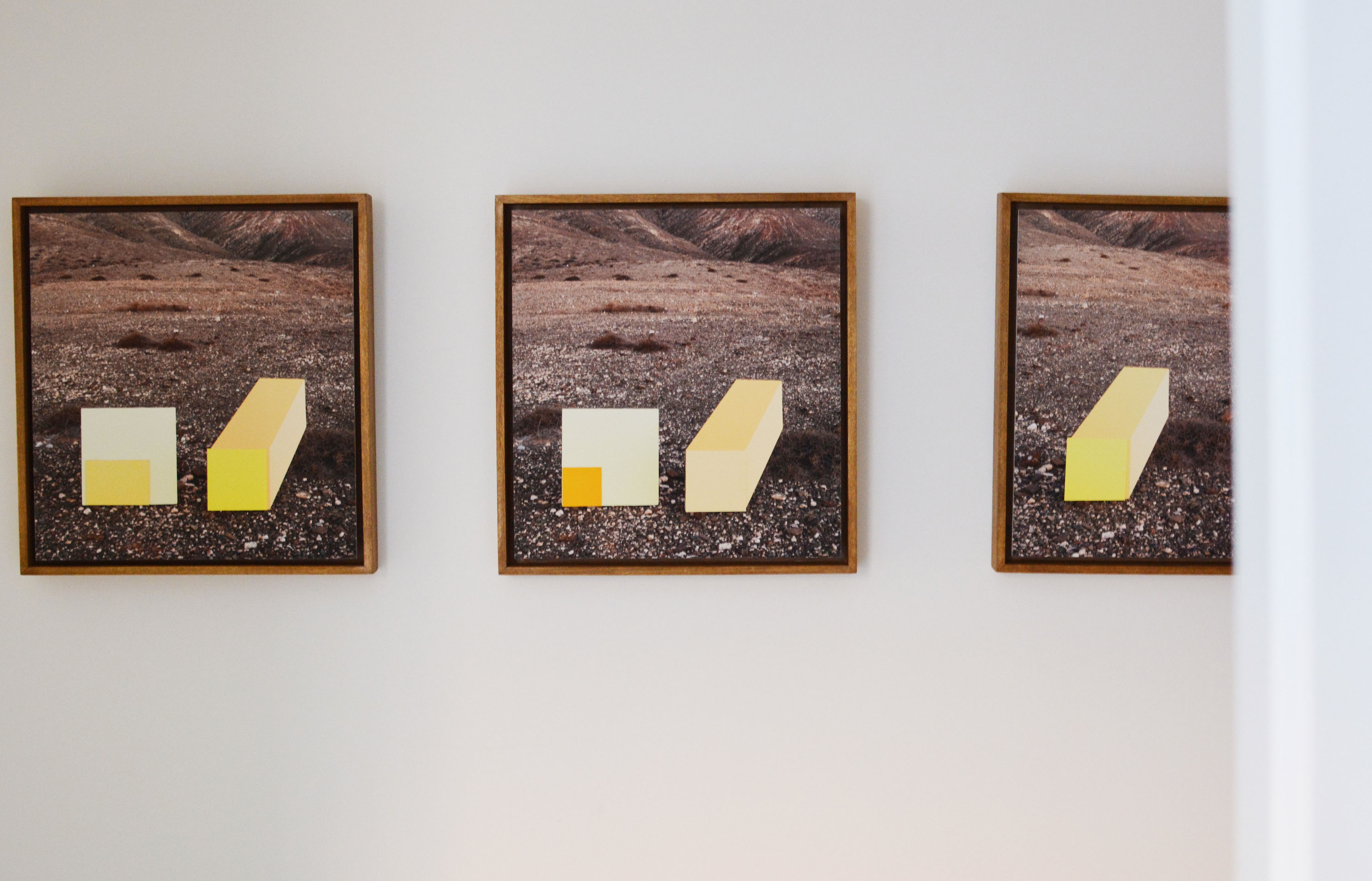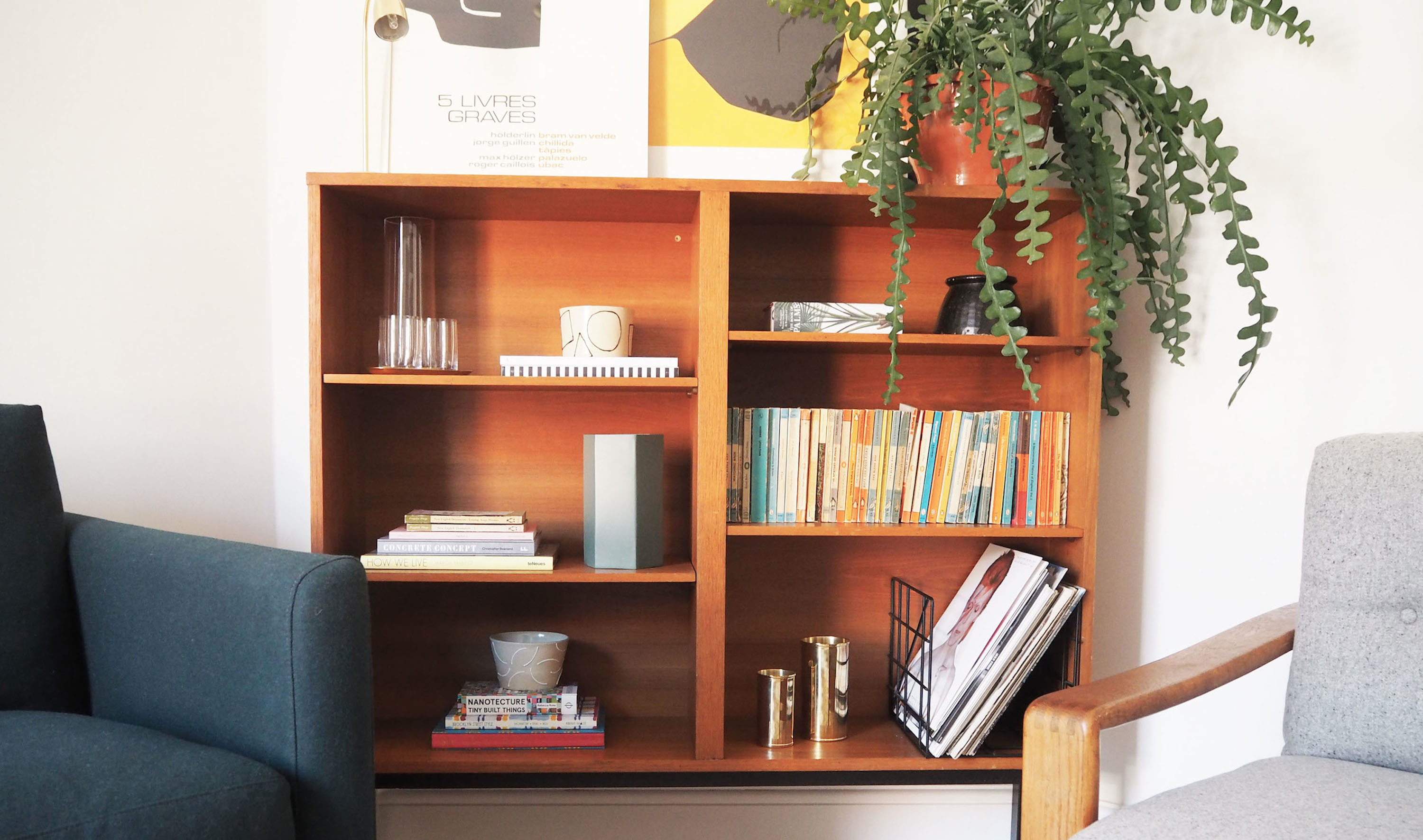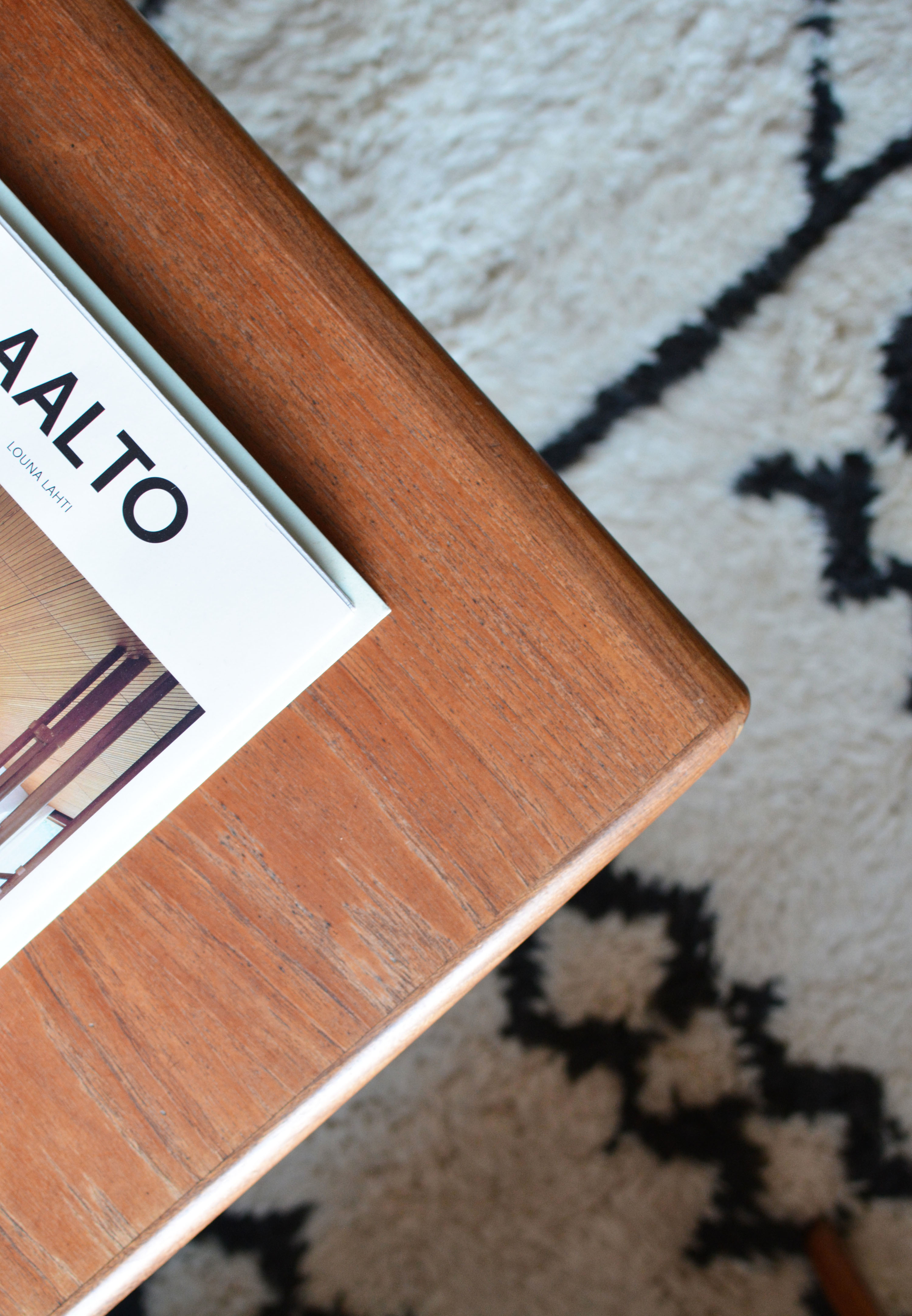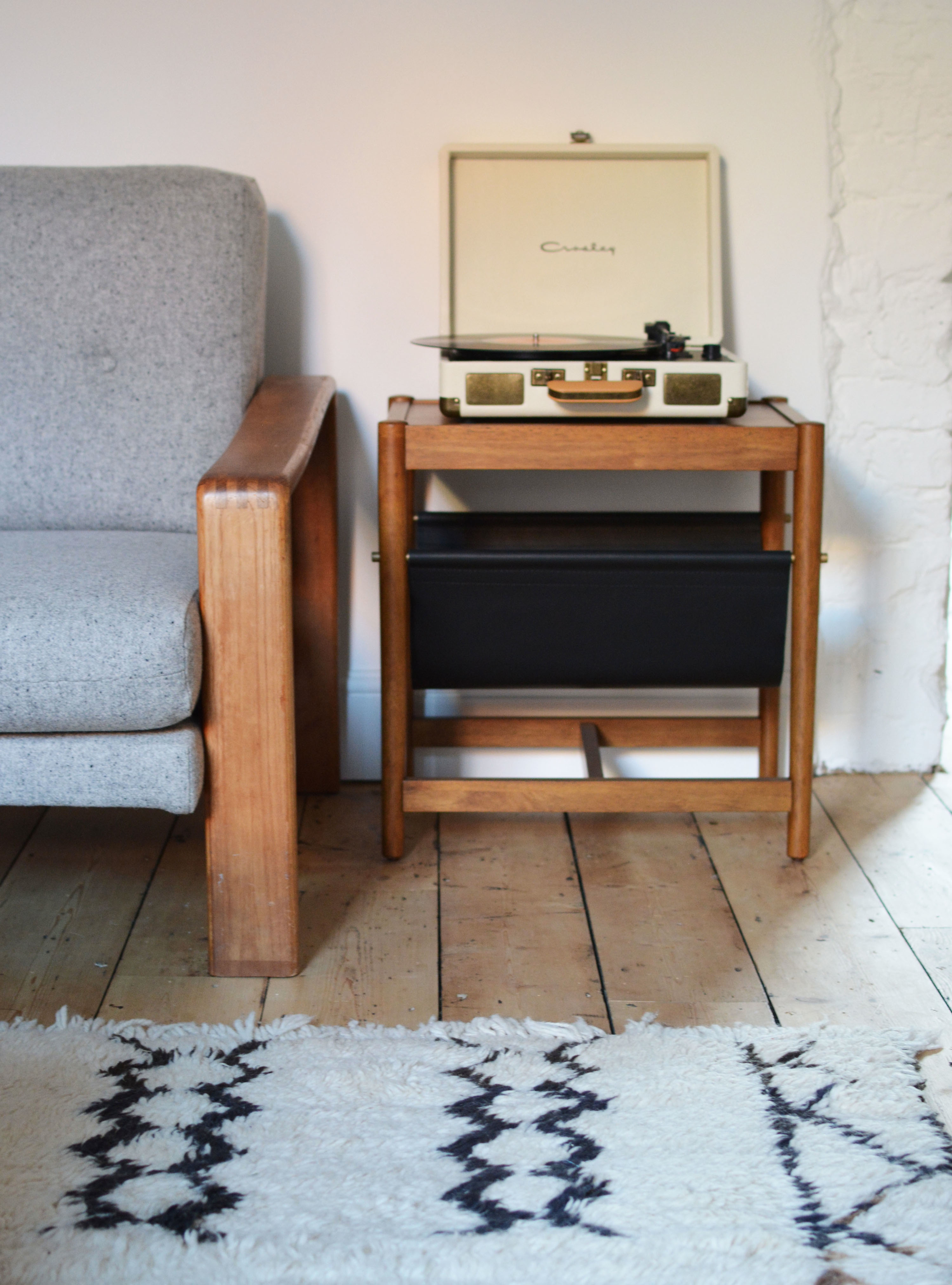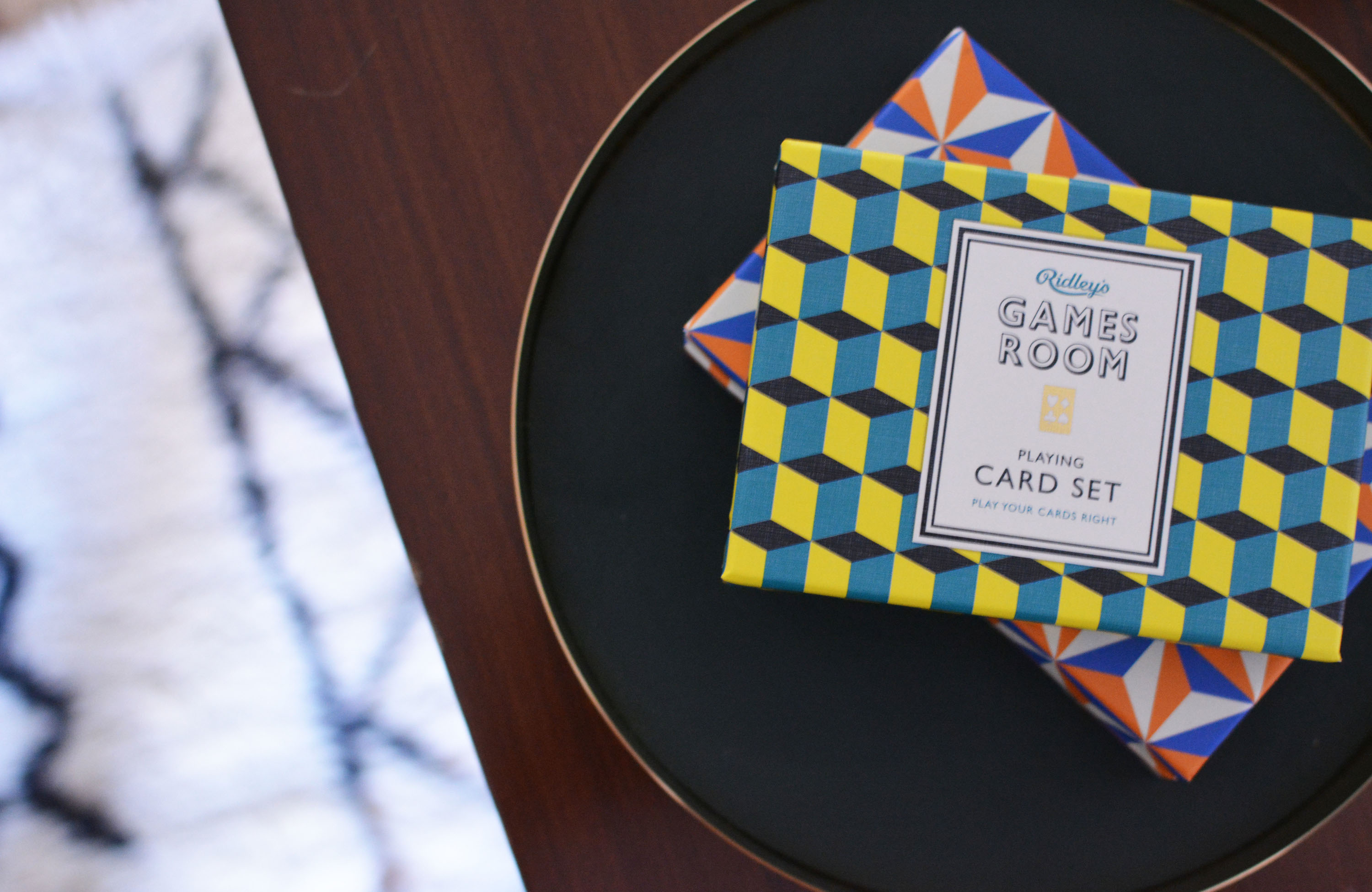 The Bathrooms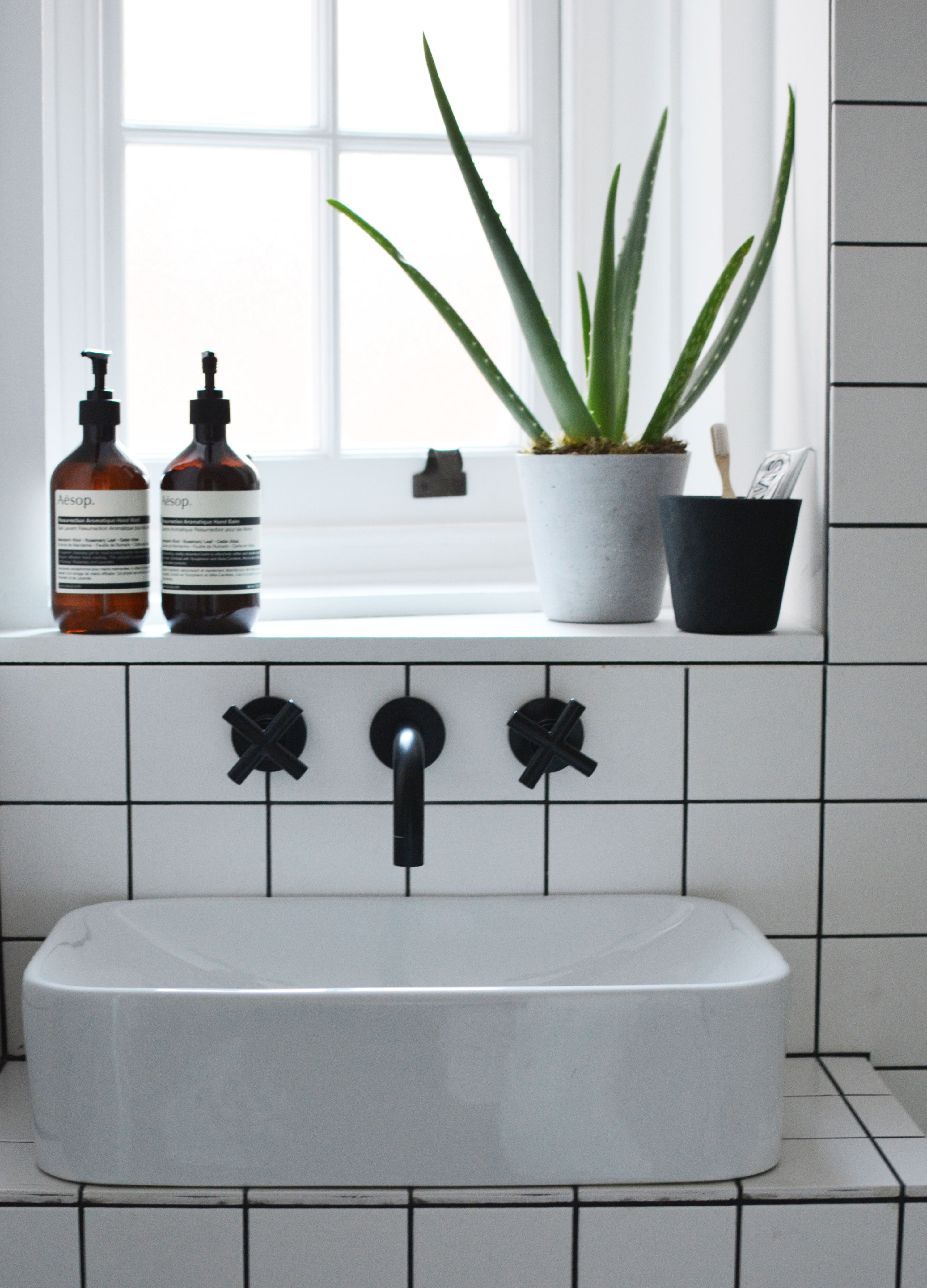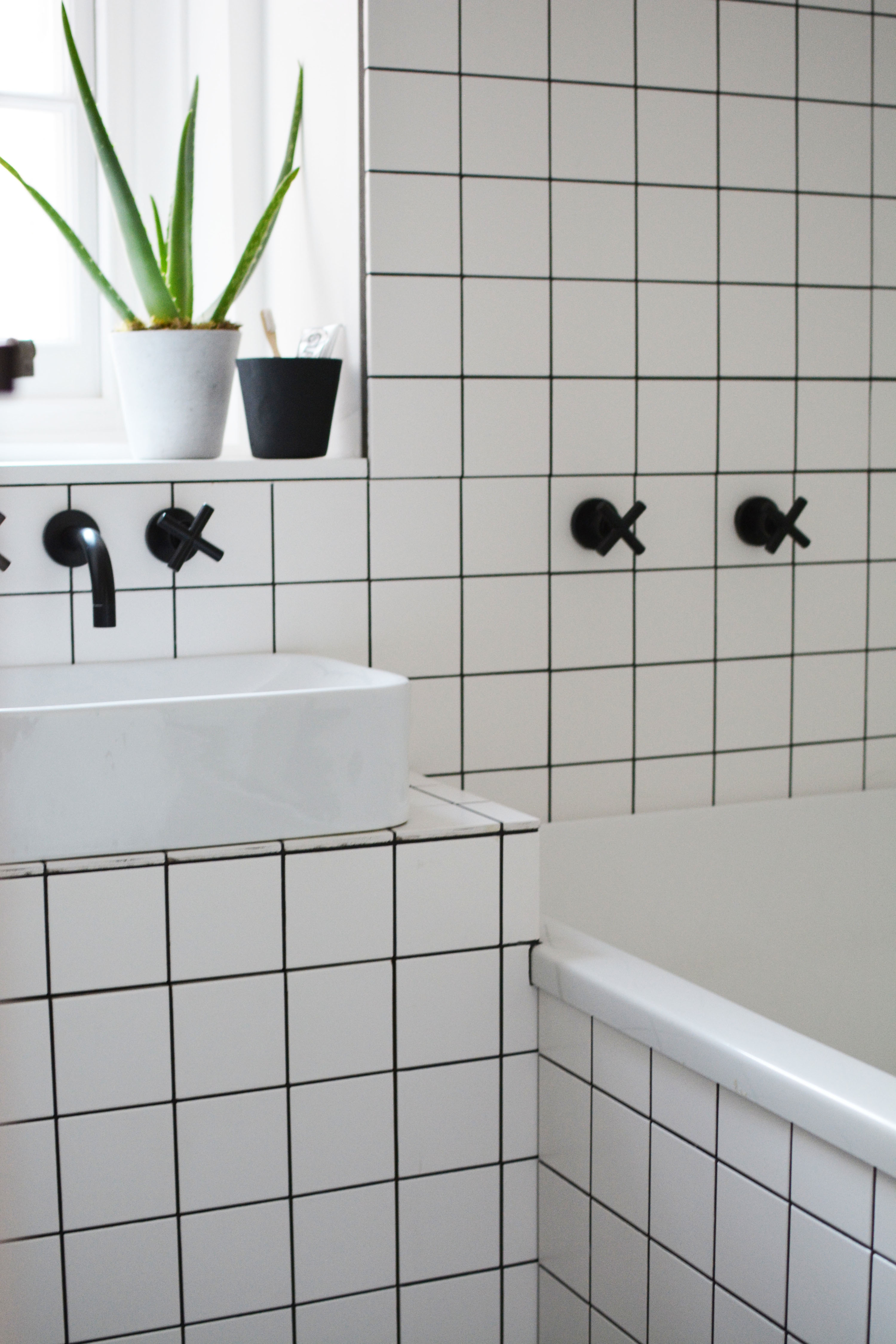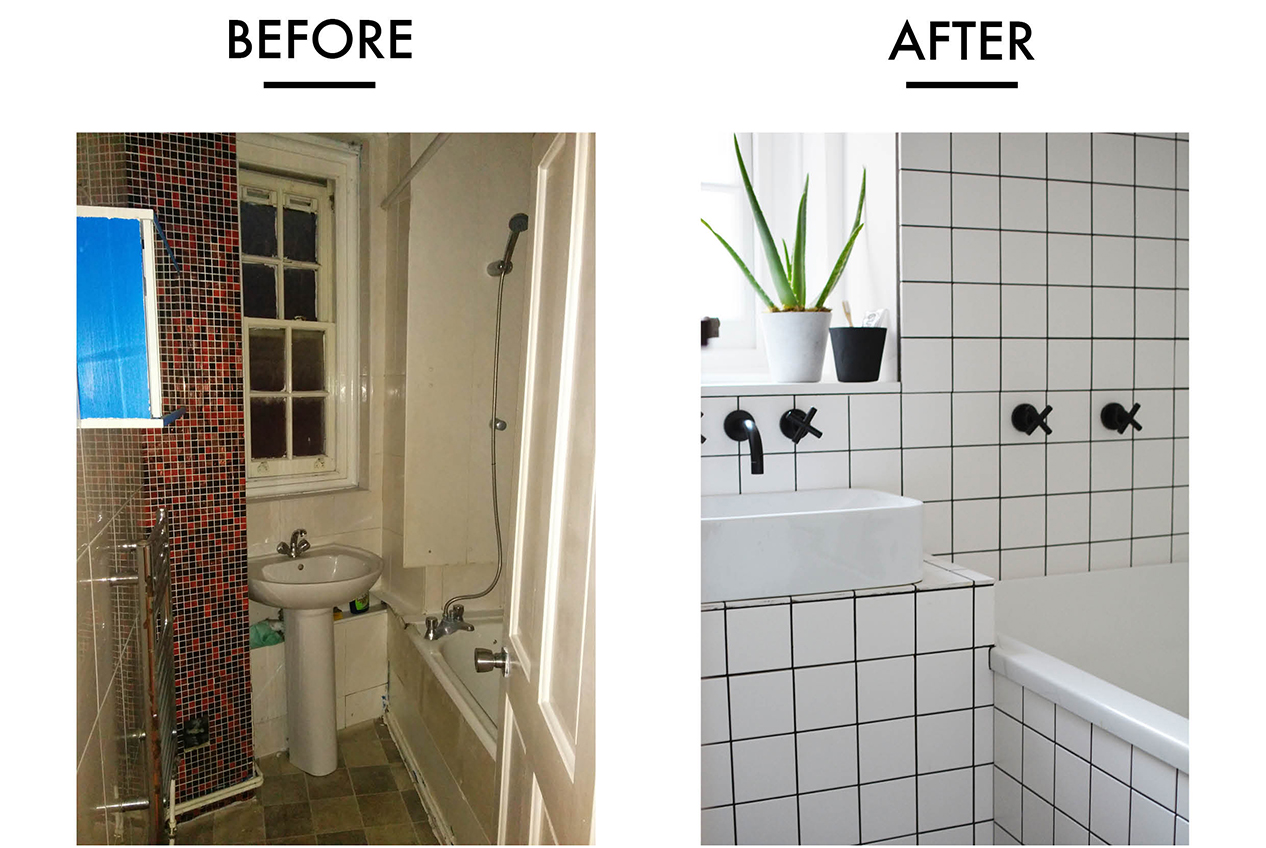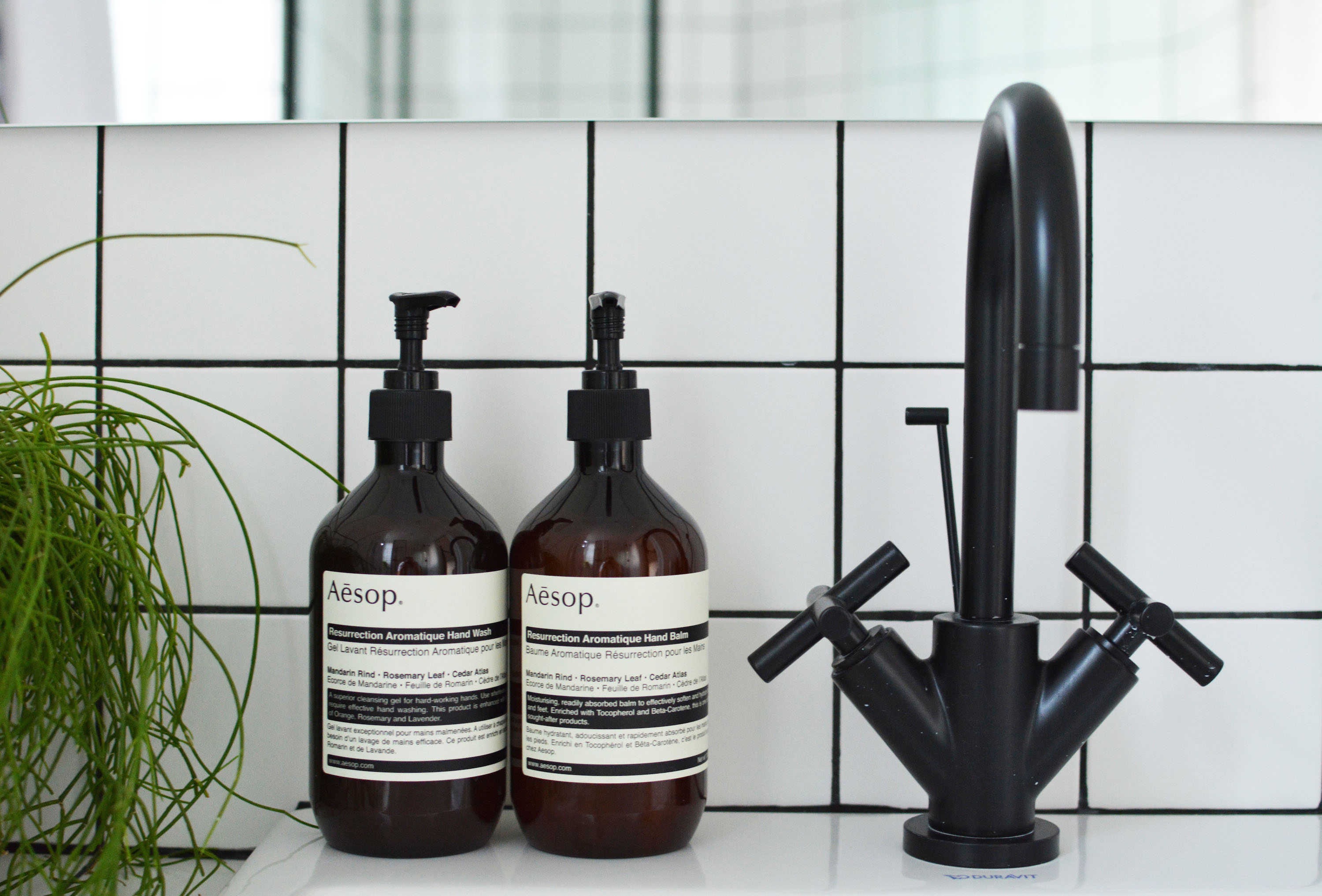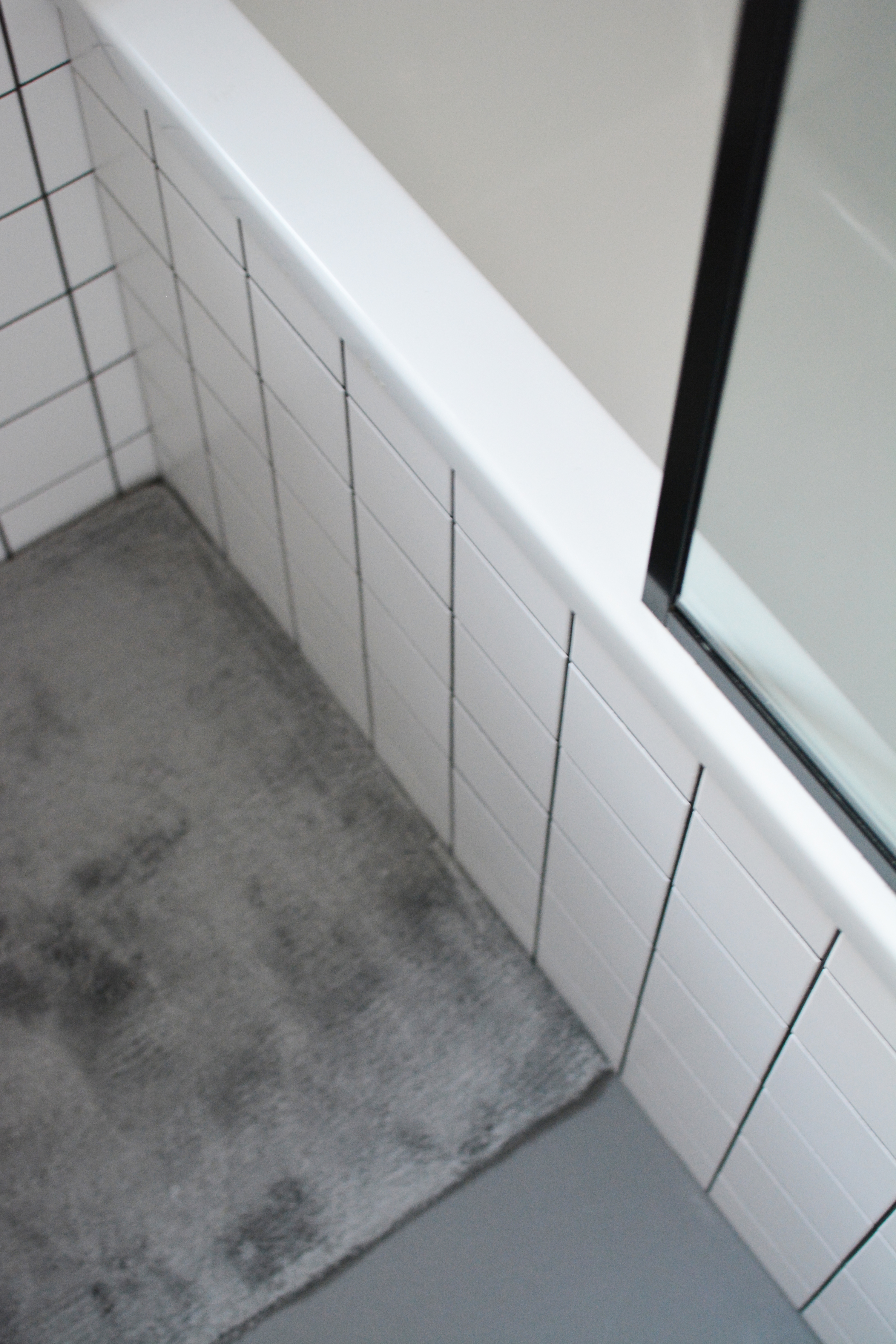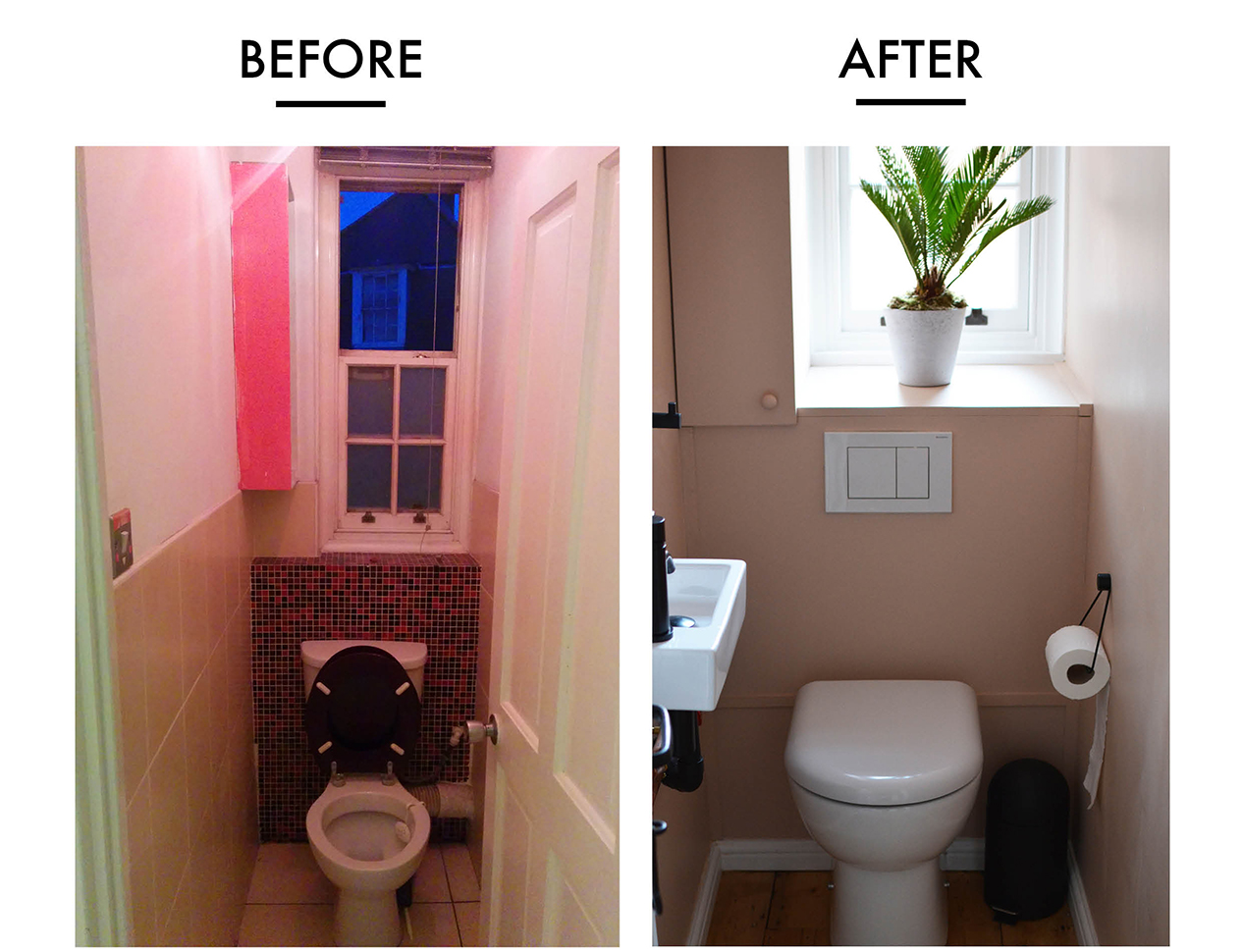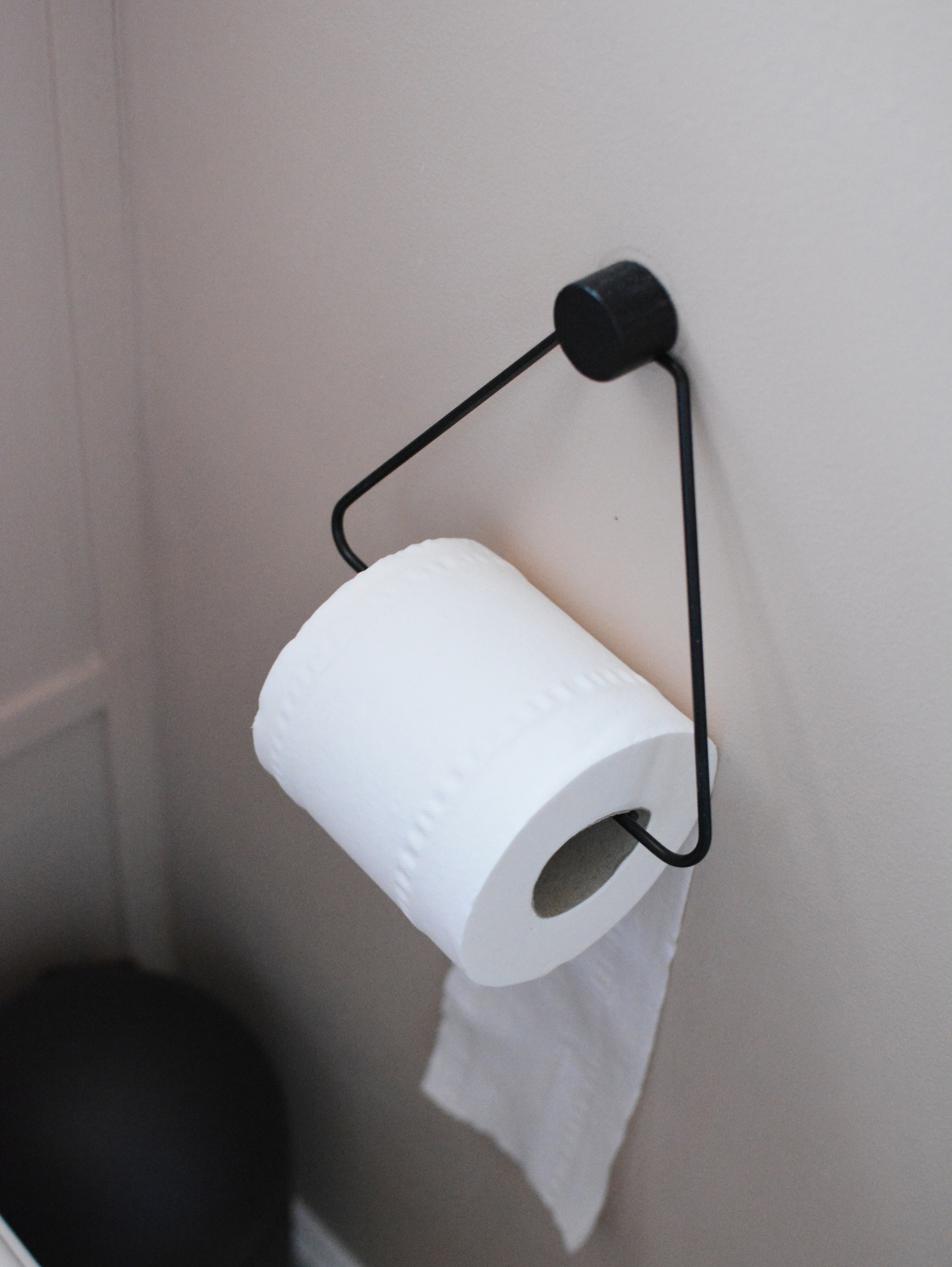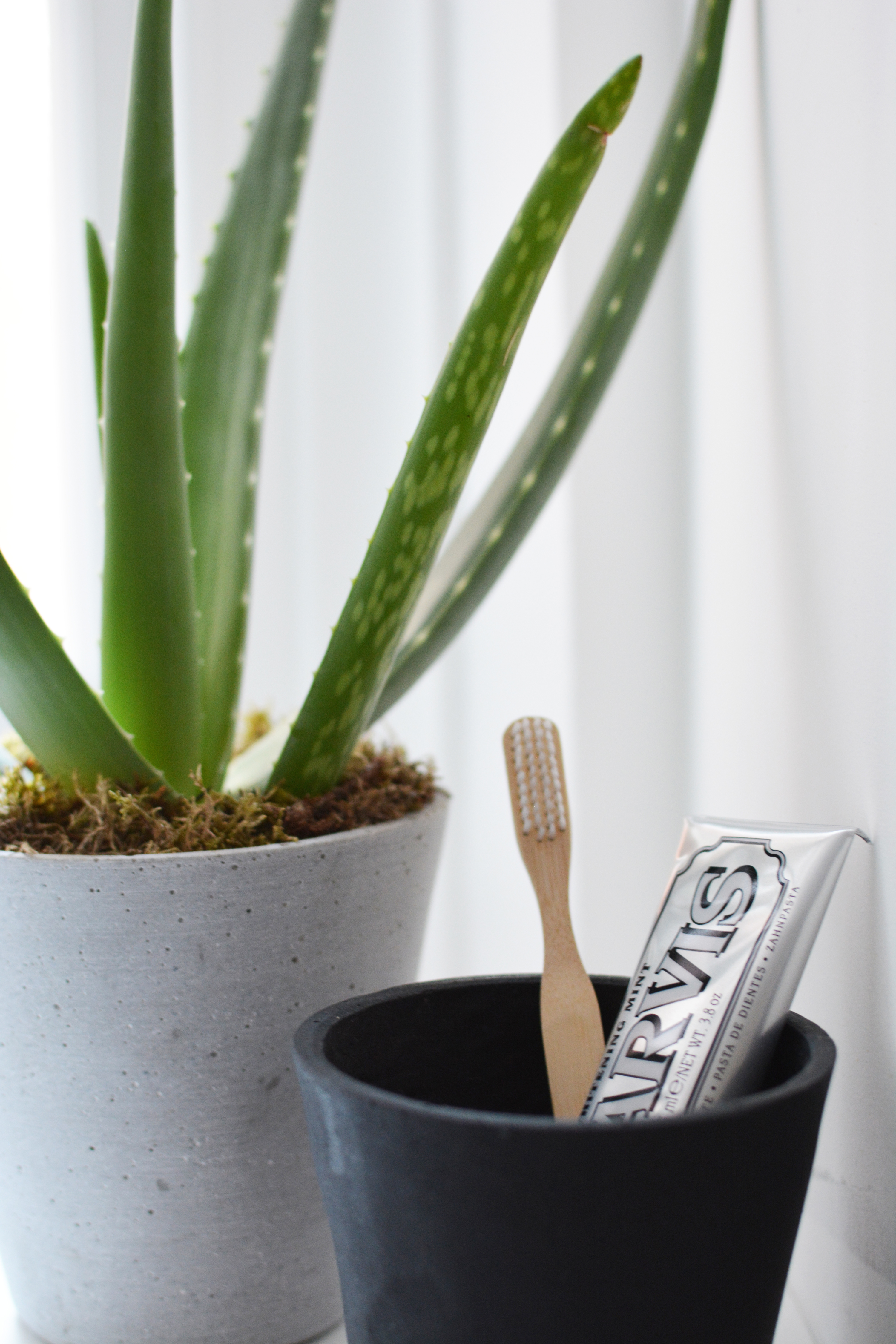 I hope you like the design of my latest project! Stay tuned for the part 2!