London Design Festival Highlights
26 Sep 2016
Interiors
Videos
Well, the London Design Festival has officially finished and last week was crazy to say the least. It was a pretty amazing festival this year and I wanted to share some highlights from the fairs and installations that were all throughout the city. Check out my video and also if you missed my must see designs check them out here.  I noticed a few trends at the shows that are listed below.
Design Trends Spotted
Natural Materials: I saw a lot of terrazzo and natural woods for decor accents. One of my favorite brands to come across was Olivia Aspinall Studio who created these amazing terrazzo looks.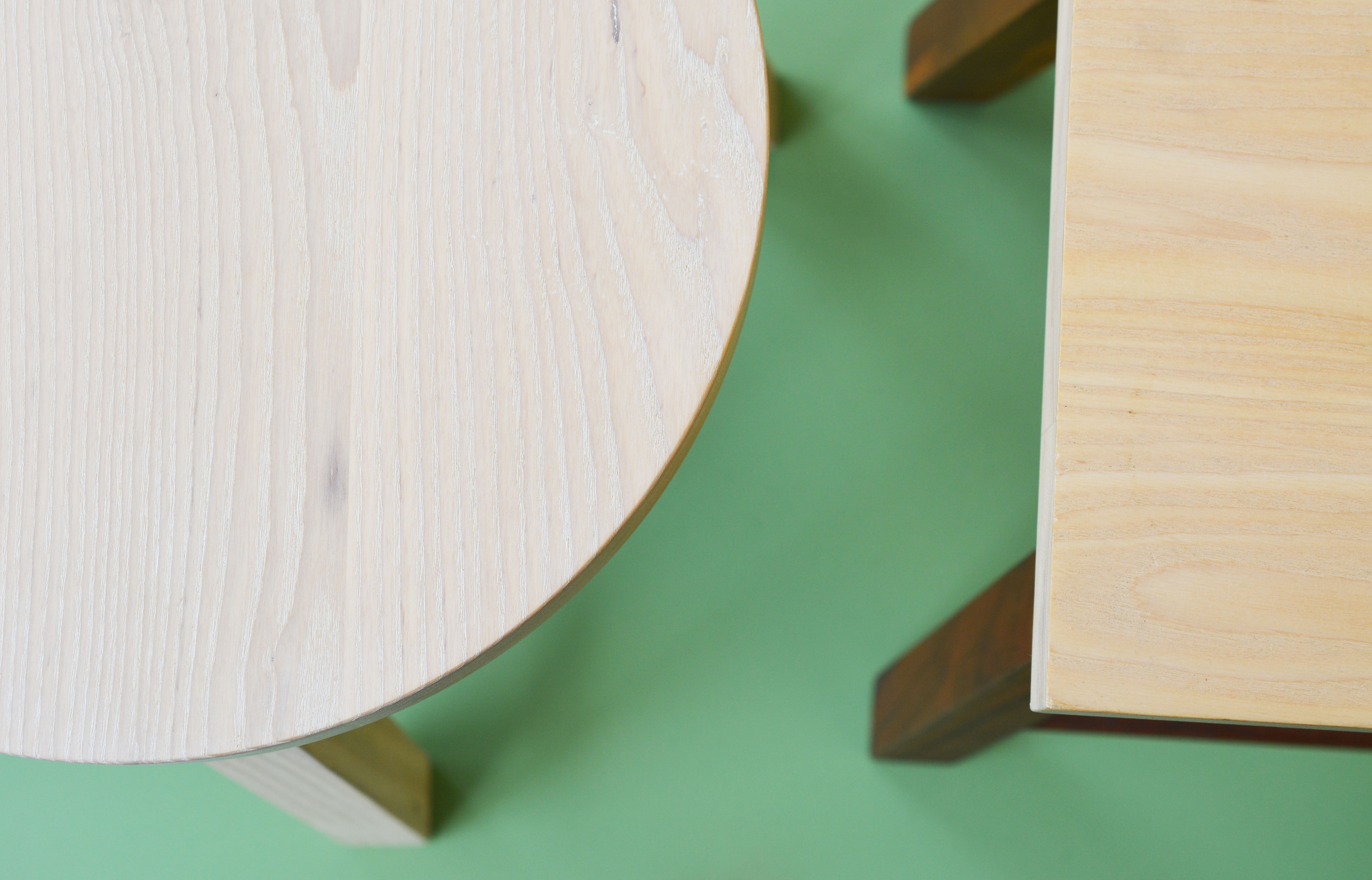 Graphic Shapes: I love graphic and geometric shapes in general but the ones at Design Junction were next level amazing. The graphic sofa installation by Kirkby and Deadgood was fantastic. The Lee Broom installation called Opticality was a dreamy room full of geometric lighting, so inspiring.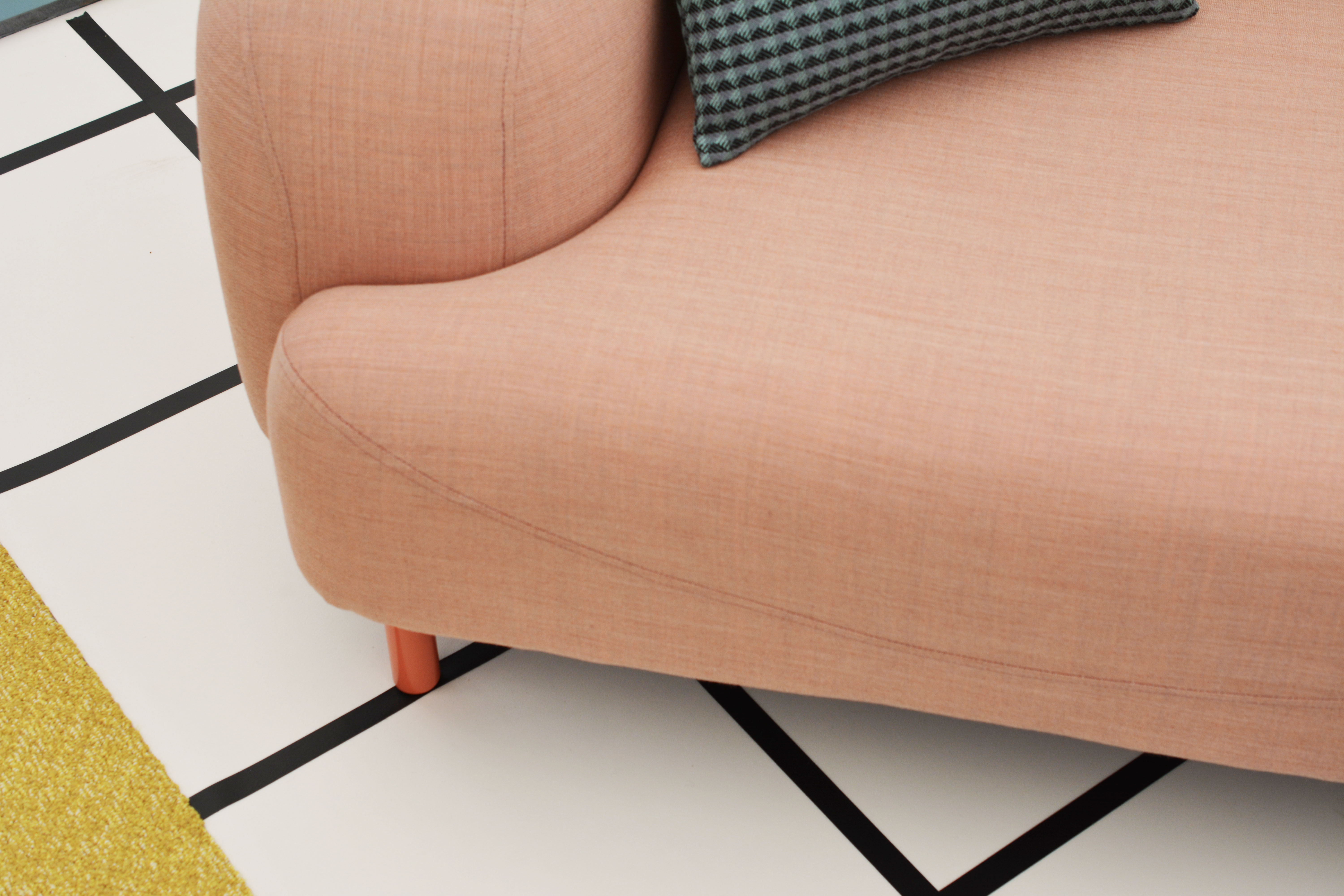 Pink Details: I don't think the pink trend is going anywhere soon. There were some fantastic pink decor accents around that we were definitely loving. I was completely in love with the Bethan Gray stand that mixed soft rose pinks with teal. It was stunning.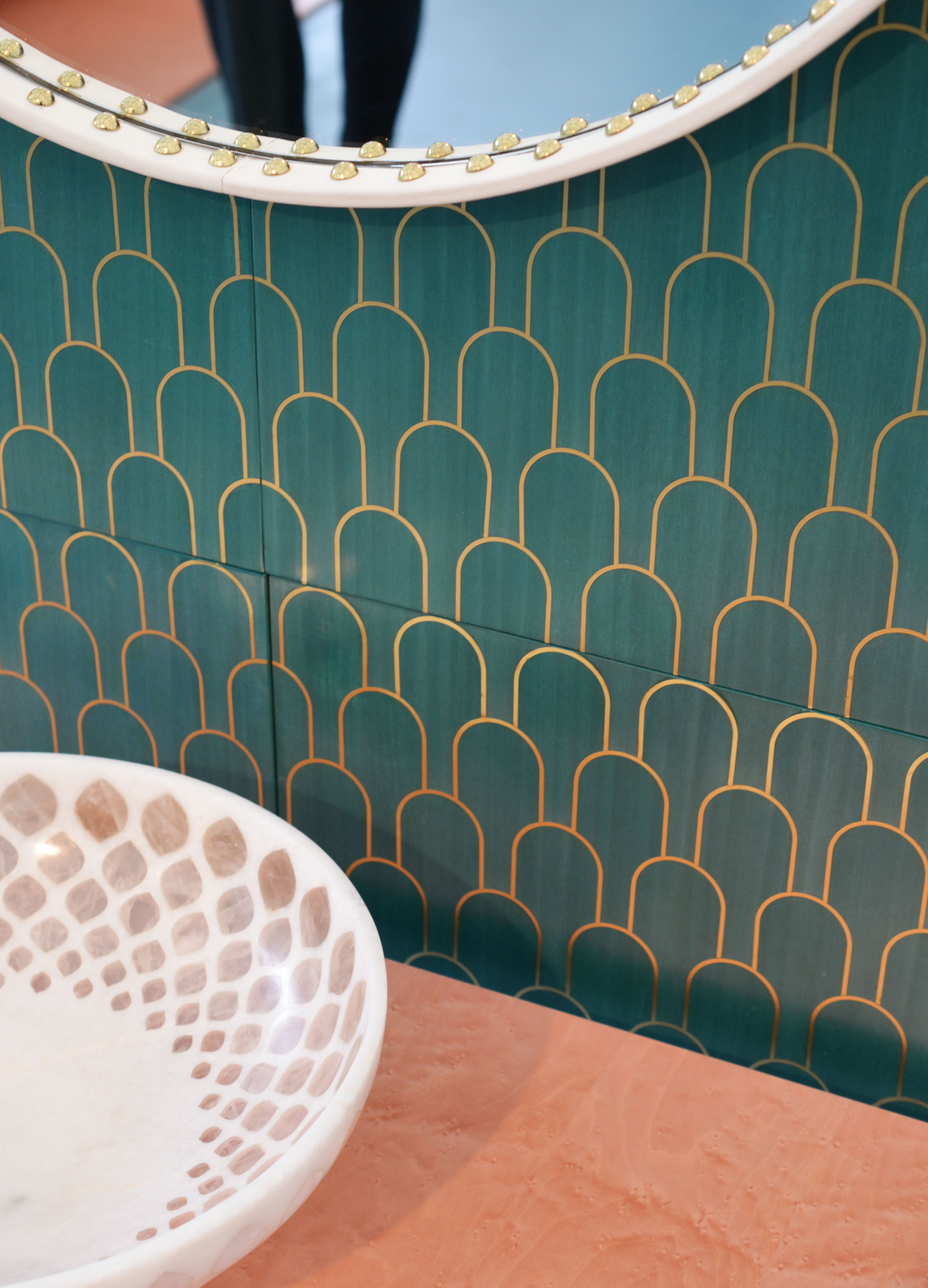 Greenery: Living greens were definitely spotted around Design Junction. I especially loved the stand alone green house from Another Country as seen in the video.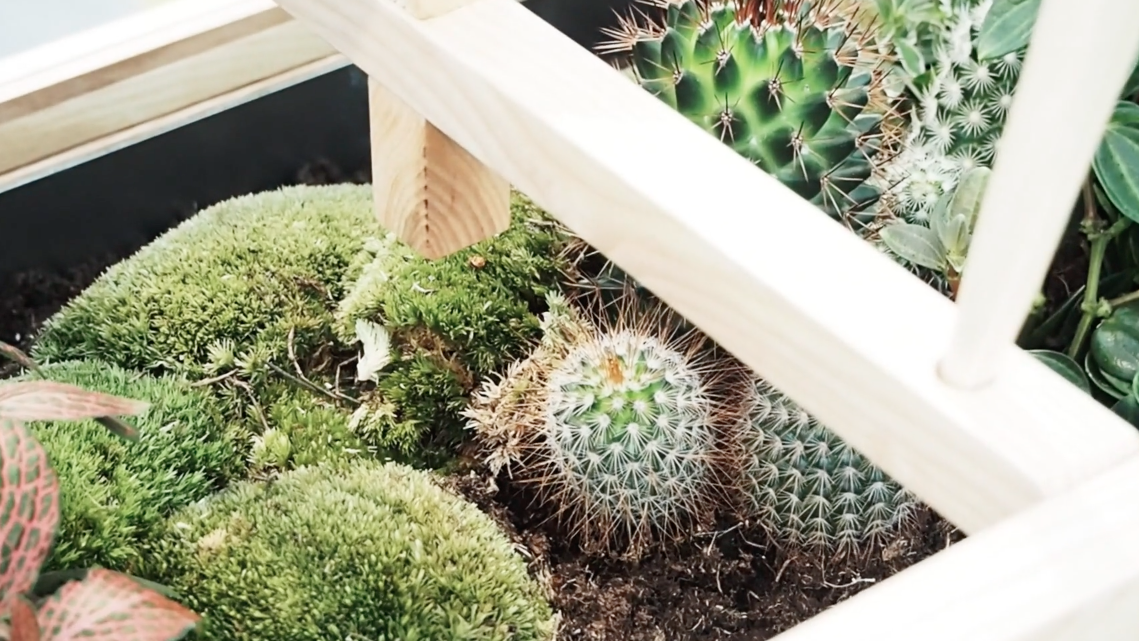 Monochrome: Of course monochrome was huge this year. From cool grid styles, marble and lighting, the monochrome trend stayed consistent throughout. This light installation from Cool Edge was amazing.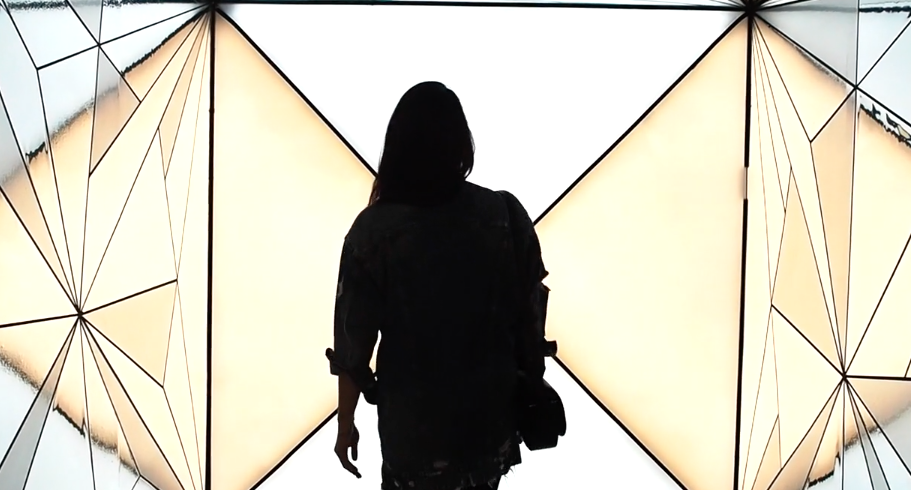 Colour Blocks: Strong pops of color were very visible as well. I loved this Yves Klein inspired blue paint used as a room separator at London Design Fair.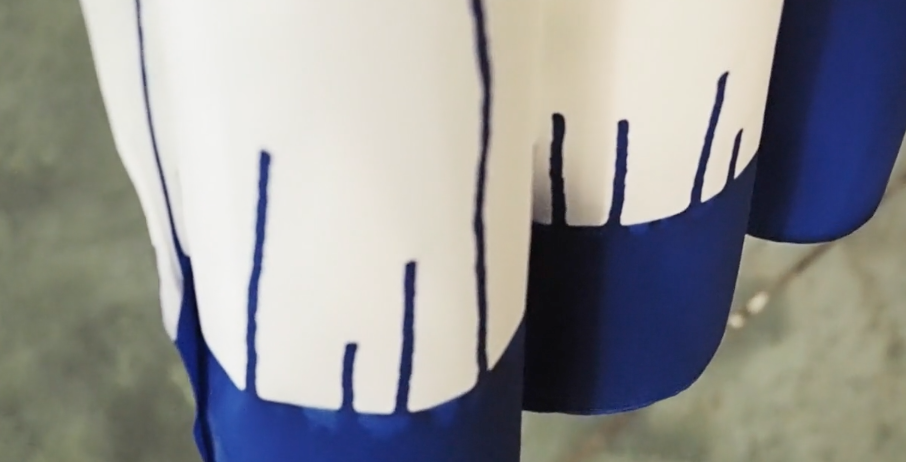 Highlights
The Secret Garden by Bloomon: Bloomon created such a stunning garden at Design Junction. Their flowers were so on point!
Lee Broom's Opticality 
Camille Walala's Crosswalk on Bankside
Kirkby & Dead Good
(For details on all of the above see here)
Video By Anne Vaandrager