10 Reasons Why Palm Vaults Is The East London Cafe To Know About
If you haven't yet heard of Palm Vaults, it's the new cafe that recently opened in Hackney that I am basically obsessed with. It is a perfect mix of green and pink goodness while giving us 70's inspired vibes including vintage leather seating, pink tables and an overflow of greenery draped on the ceilings and throughout the cafe. Aside from the decor the actual food is (and looks) amazing. Check out below why I am loving this cafe so much! See more pic from their Instagram here.
10 Reasons To Love Palm Vaults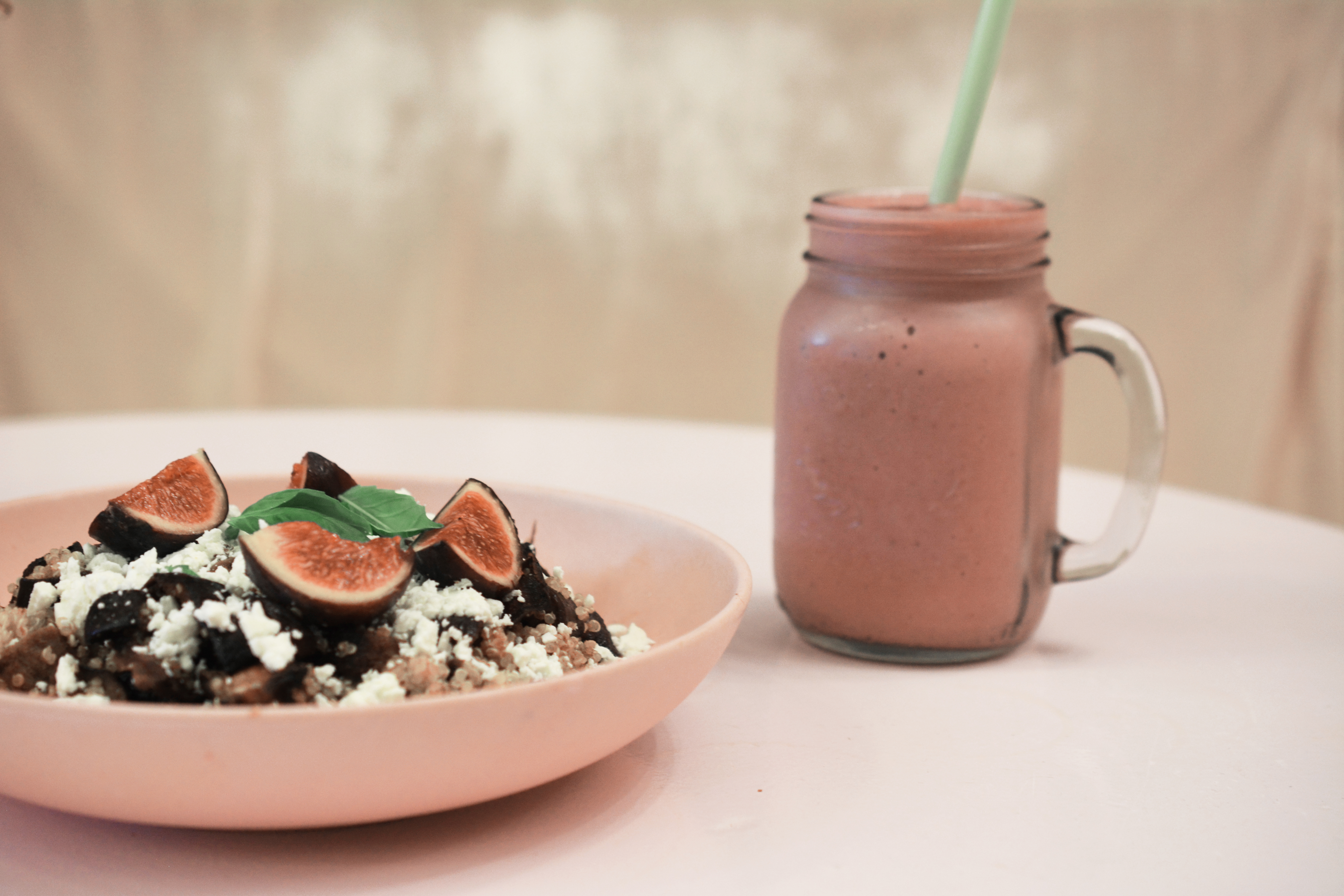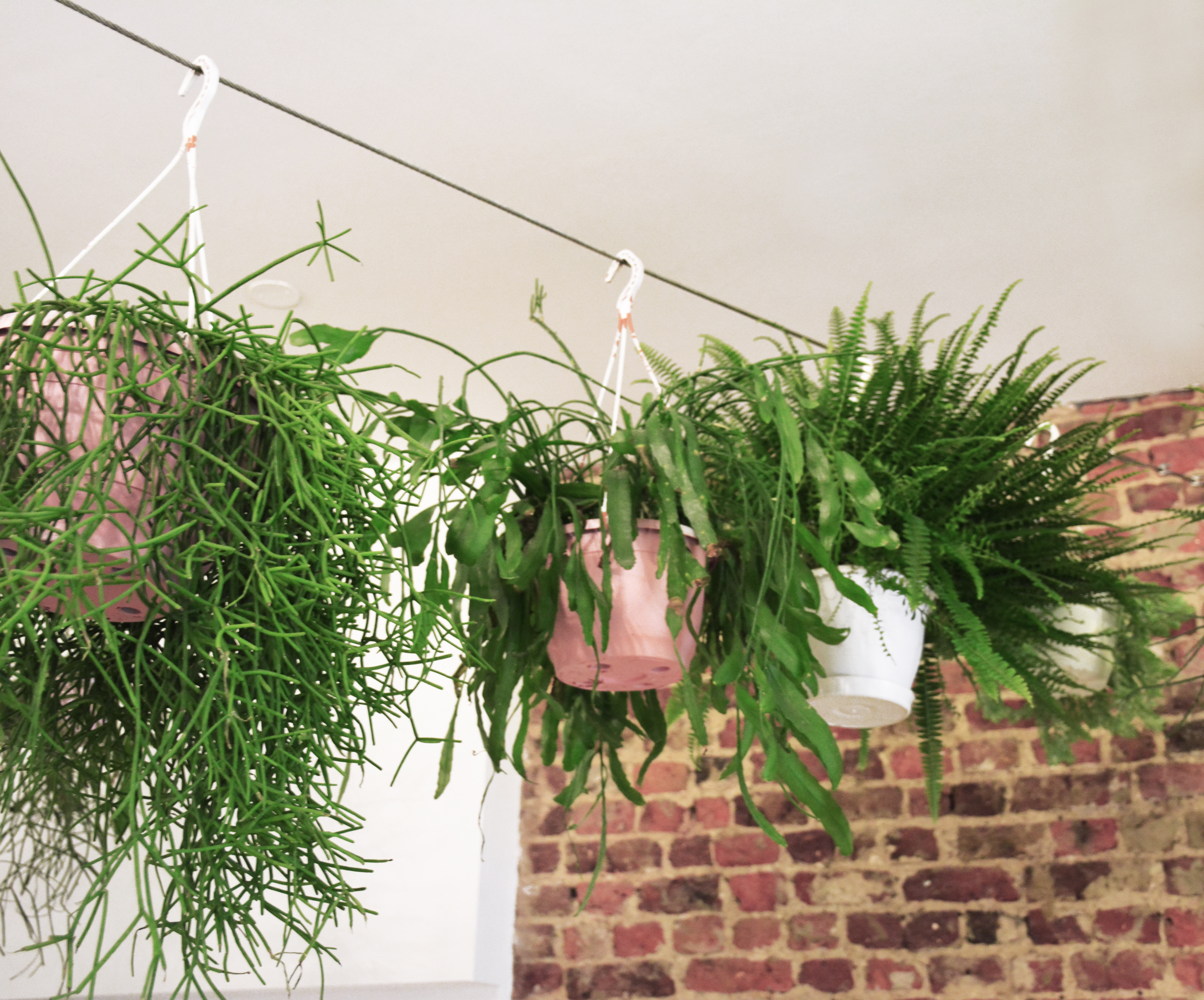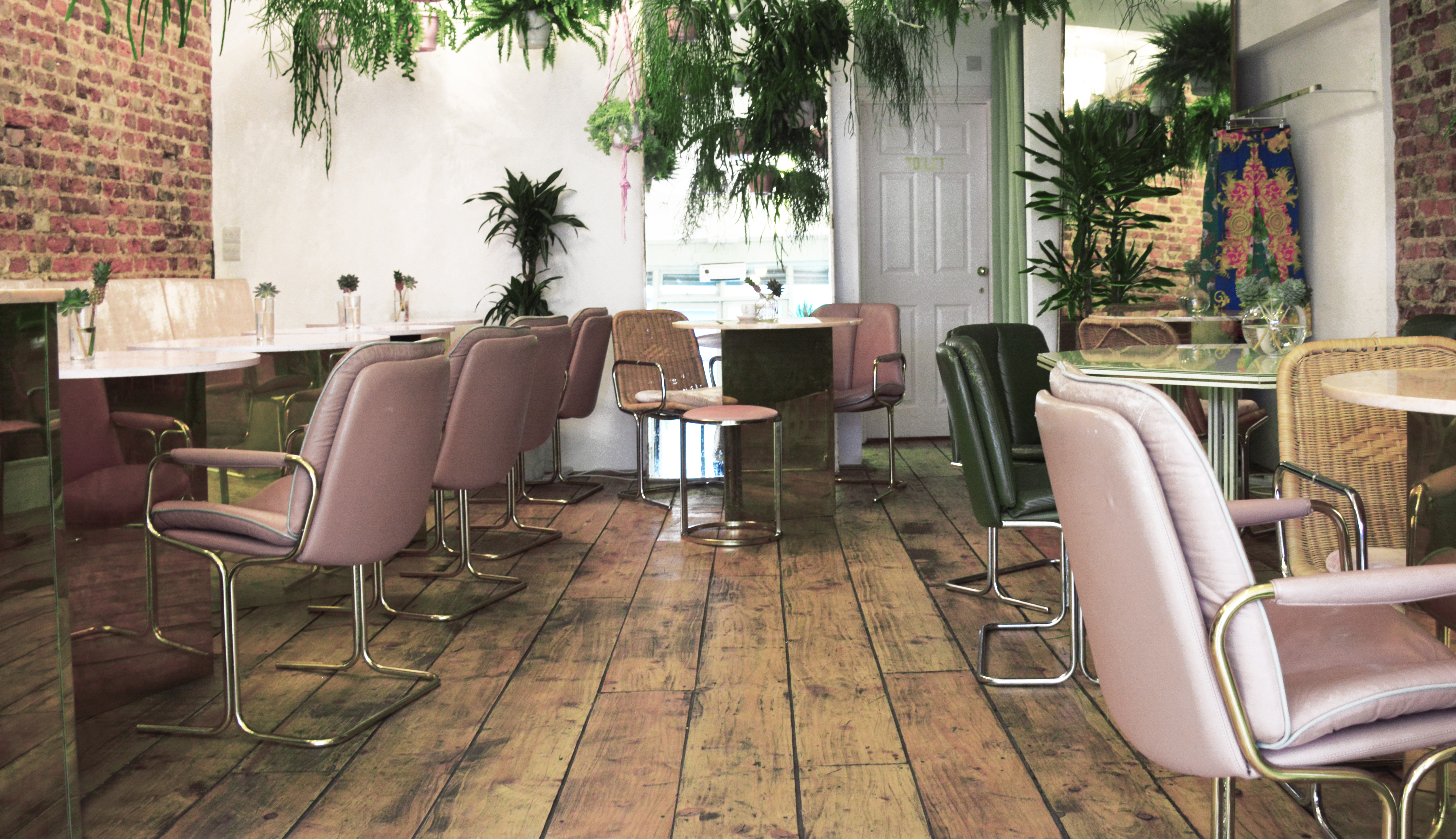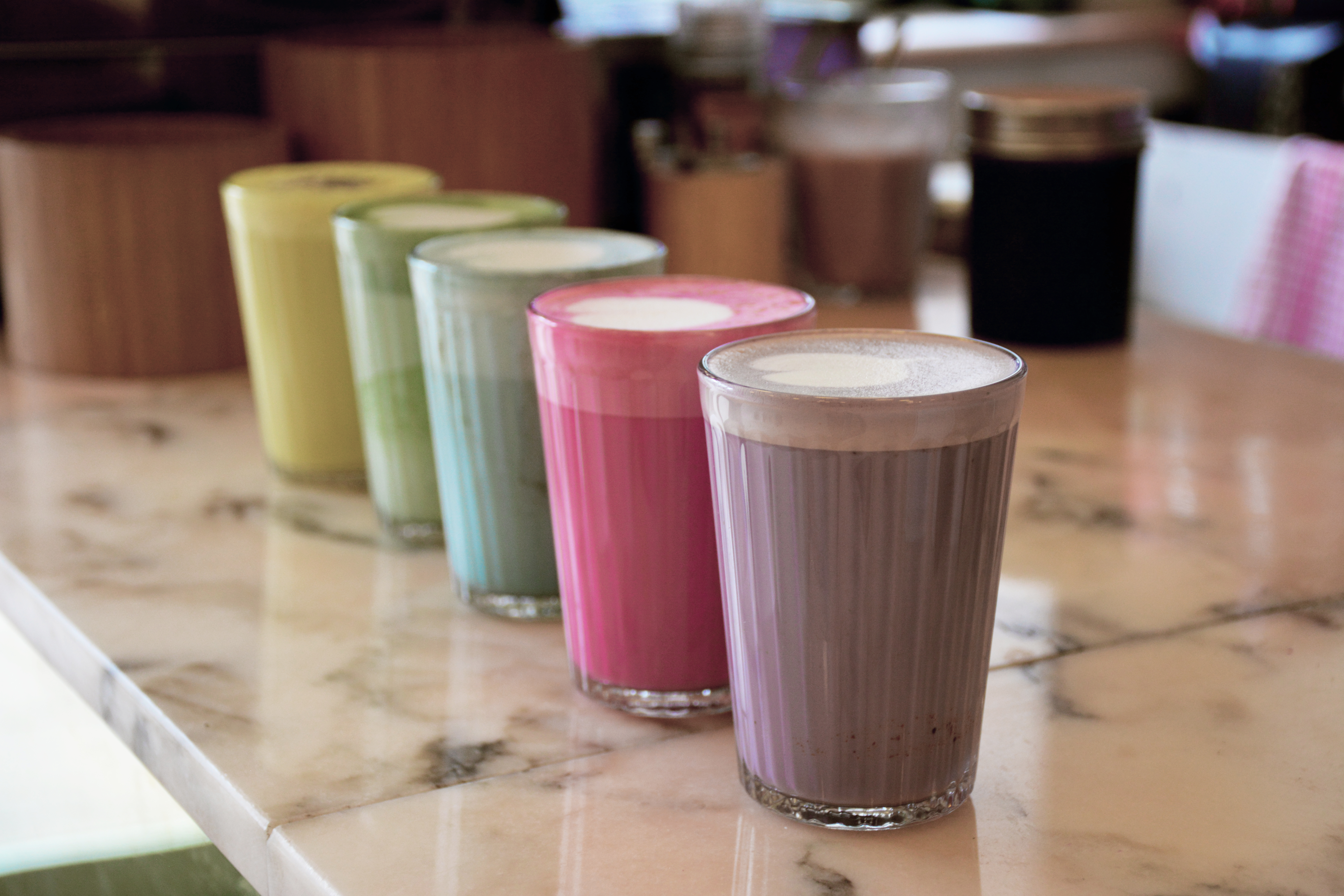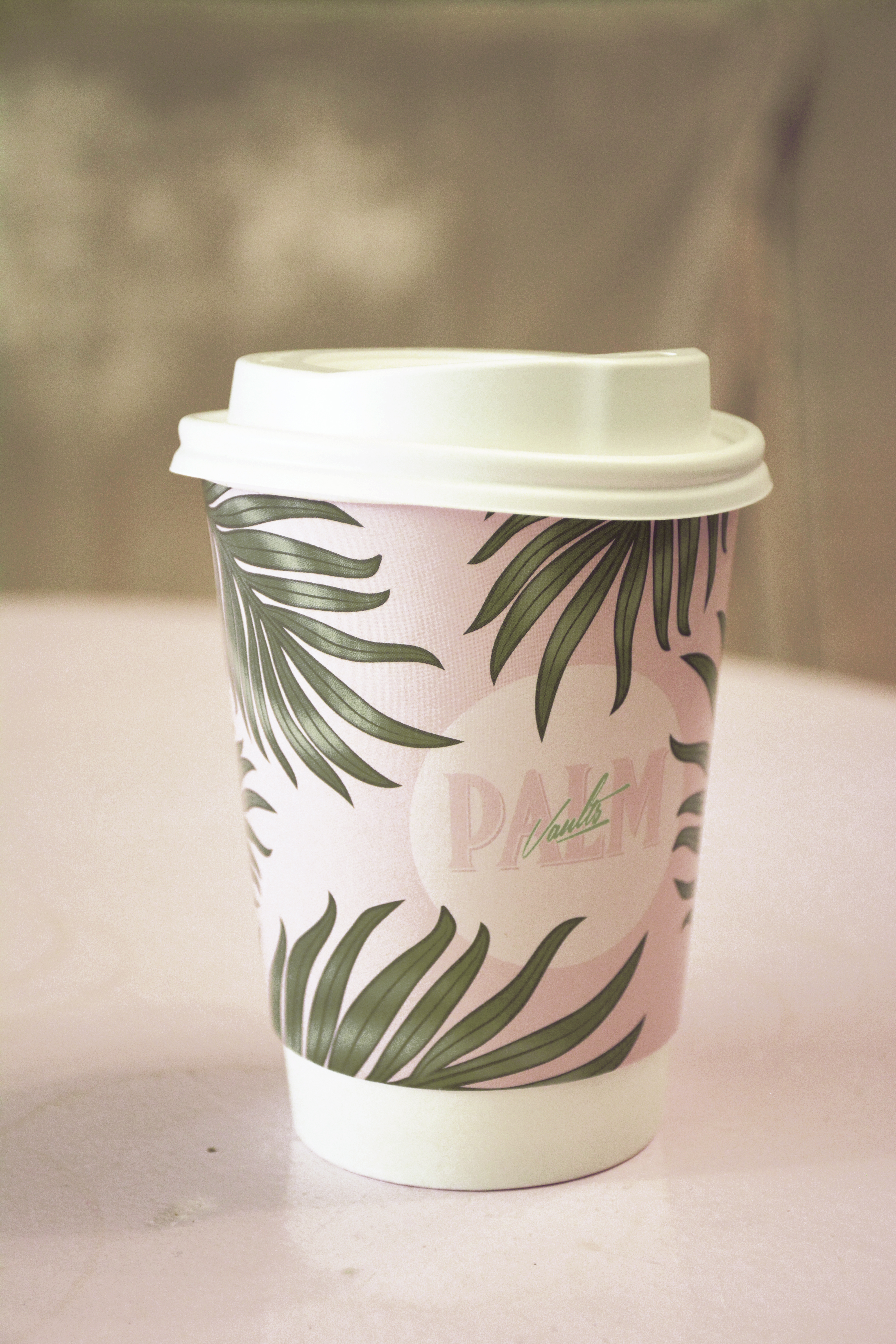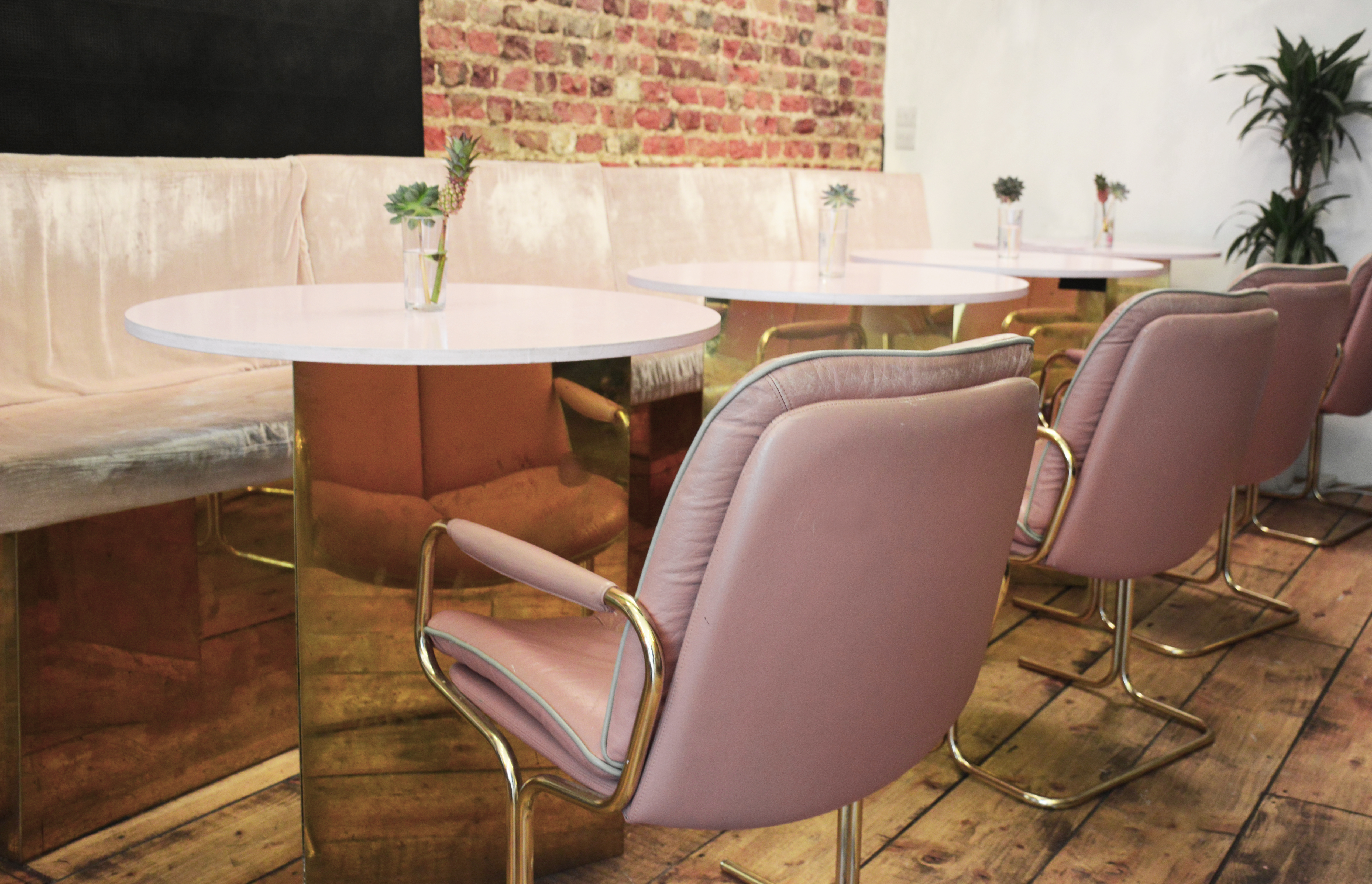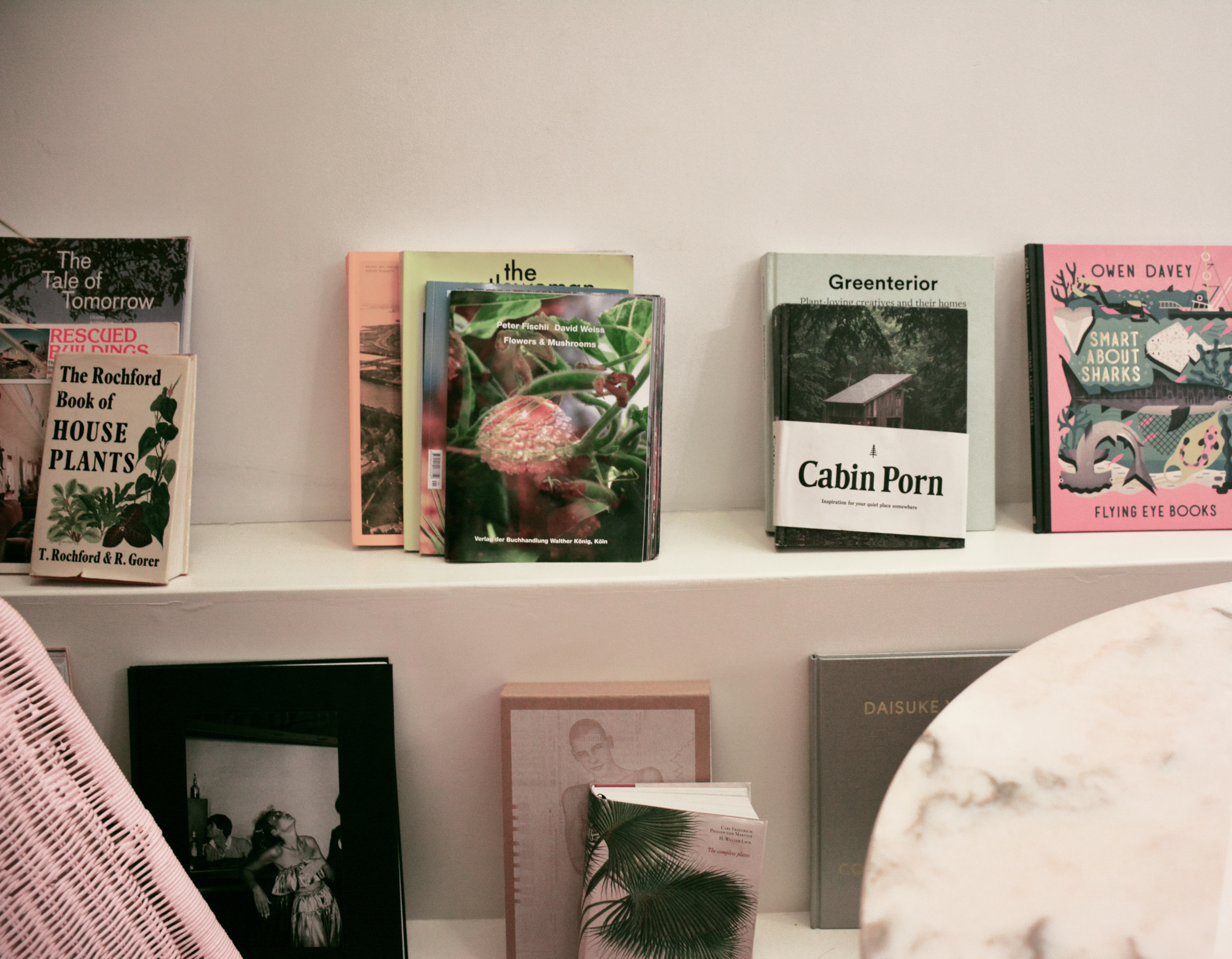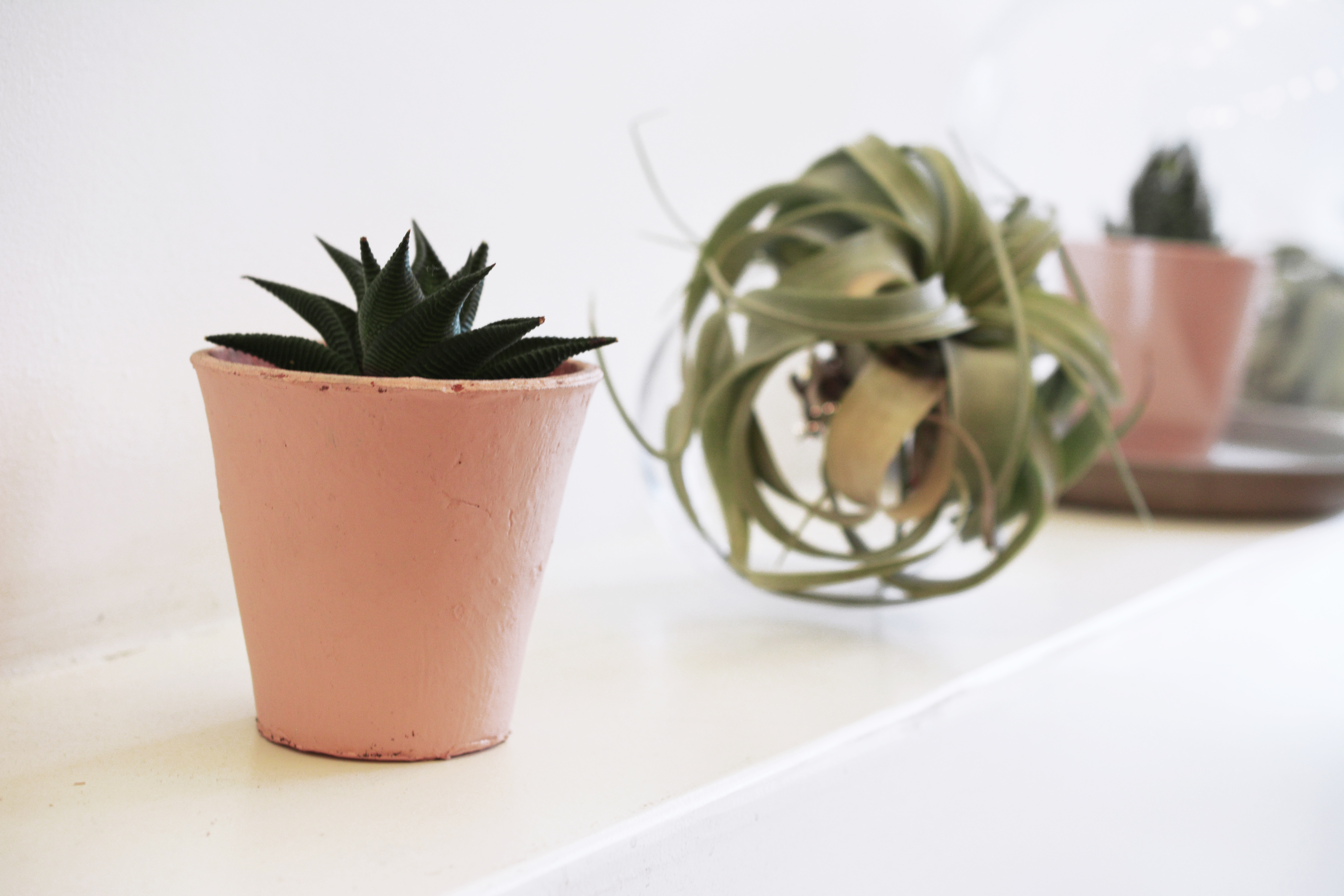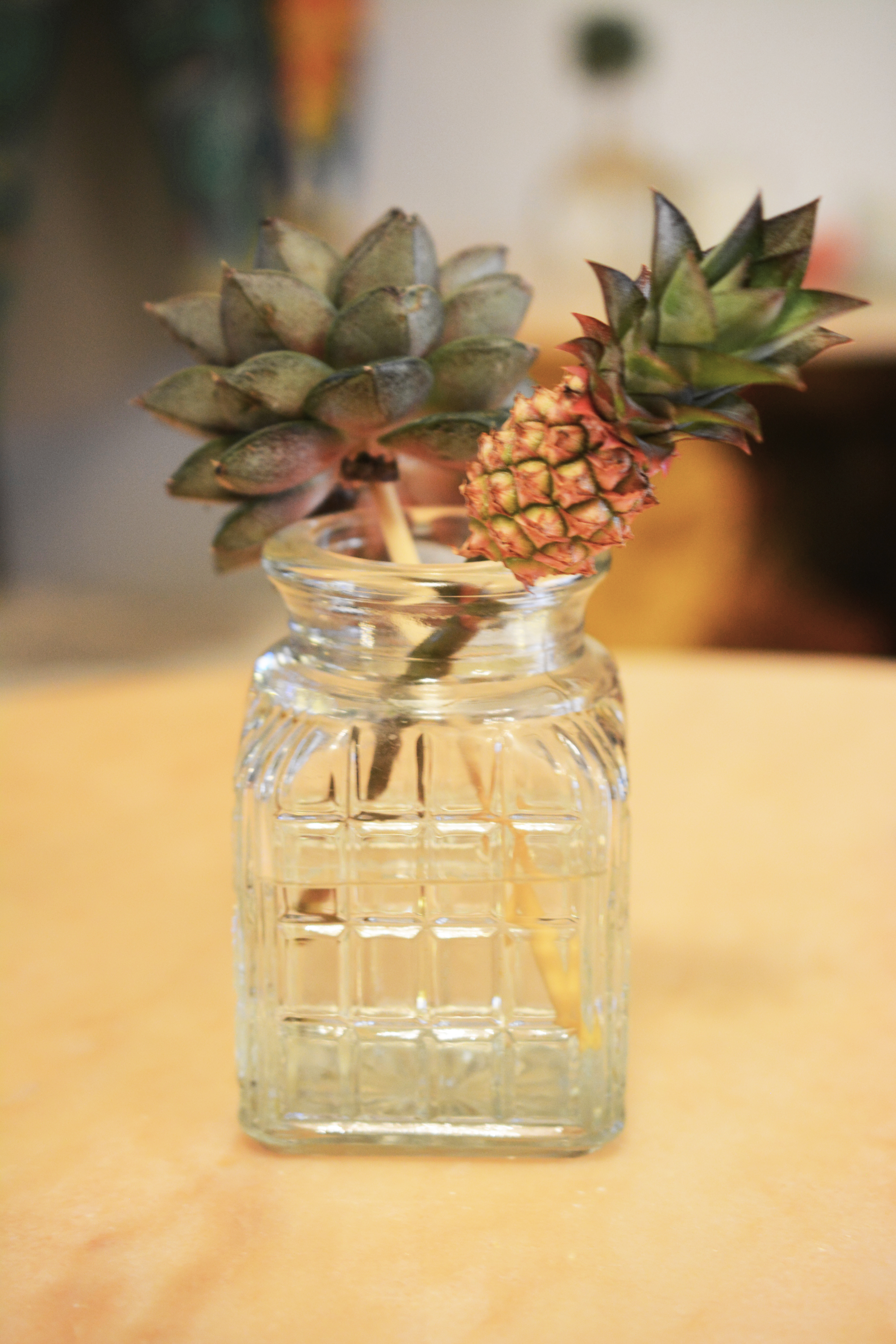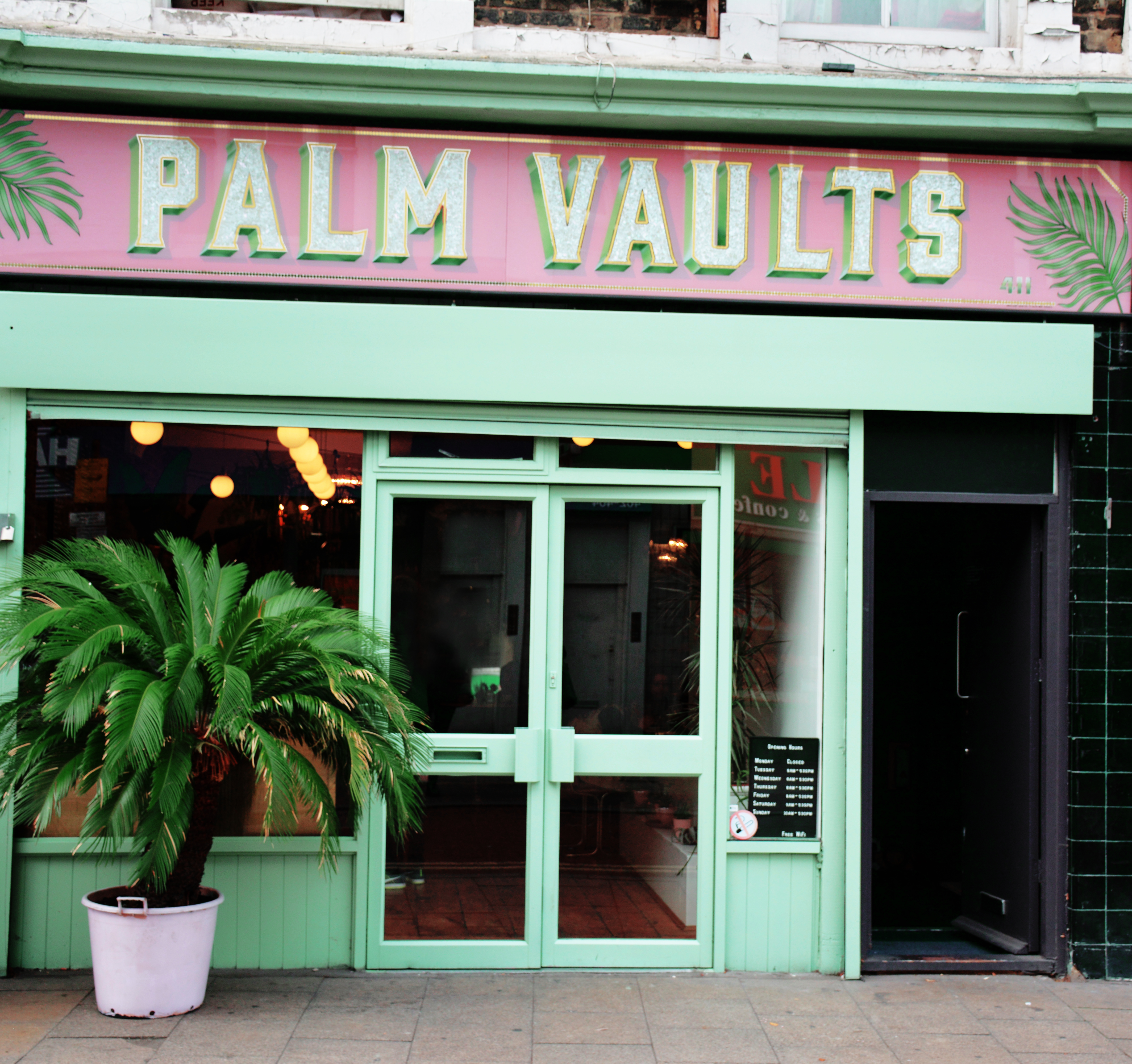 If you want to visit Palm Vaults, they are located on 411 Mare St, London E8 1HY or check out their Instagram page here.
Photography byAnne Vaandrager