It's definitely that time of year where we are all loving our holiday parties and festive cocktails. Even though I am always more of a wine person, I really love to offer a fun cocktail for friends when I have people over. It seems though that over the past year, so many of my friends have become pregnant and therefore need some version of a mocktail (because honestly having sparkling water at a party is so boring).  I have been looking into some good virgin cocktails and wanted to share this Moscow Mule Mocktail recipe that is so refreshing and delicious. This is the perfect drink for anyone who isn't having alcohol this holiday season or even if you just need a night off but want to sip on something fantastic! Plus it takes about 30 seconds to make. Check this out!
Moscow Mule Mocktail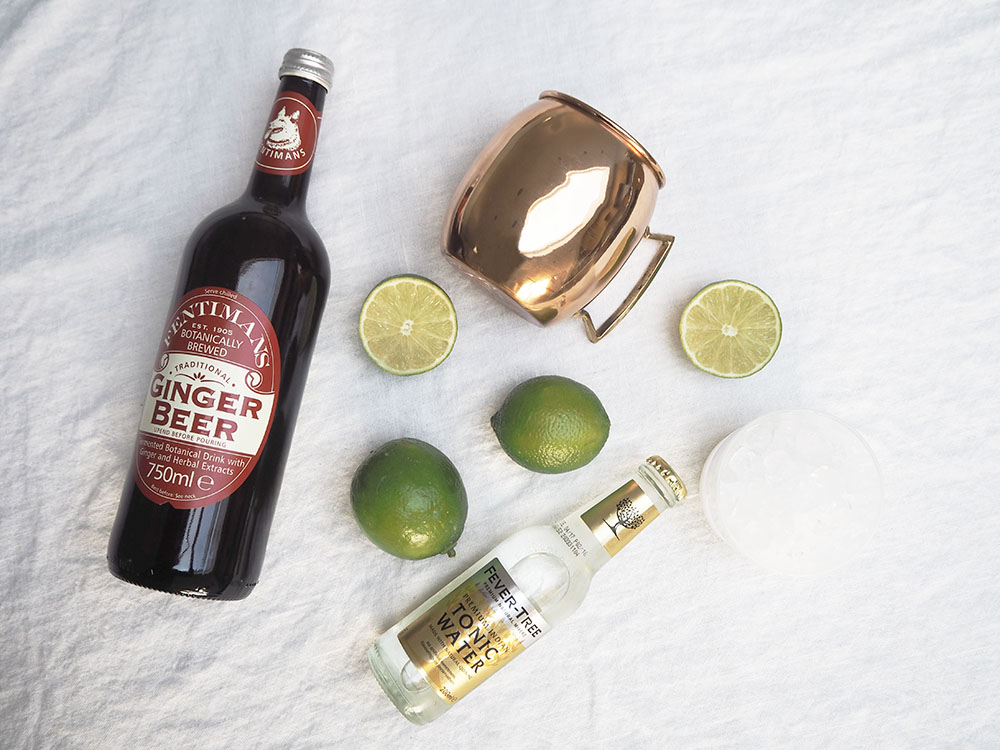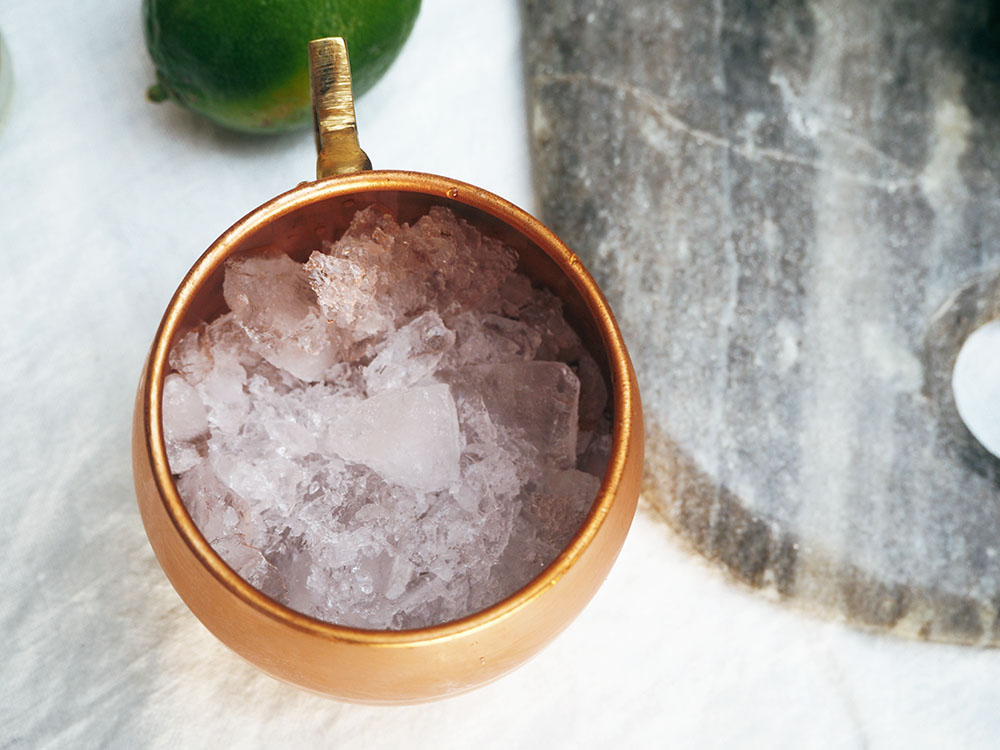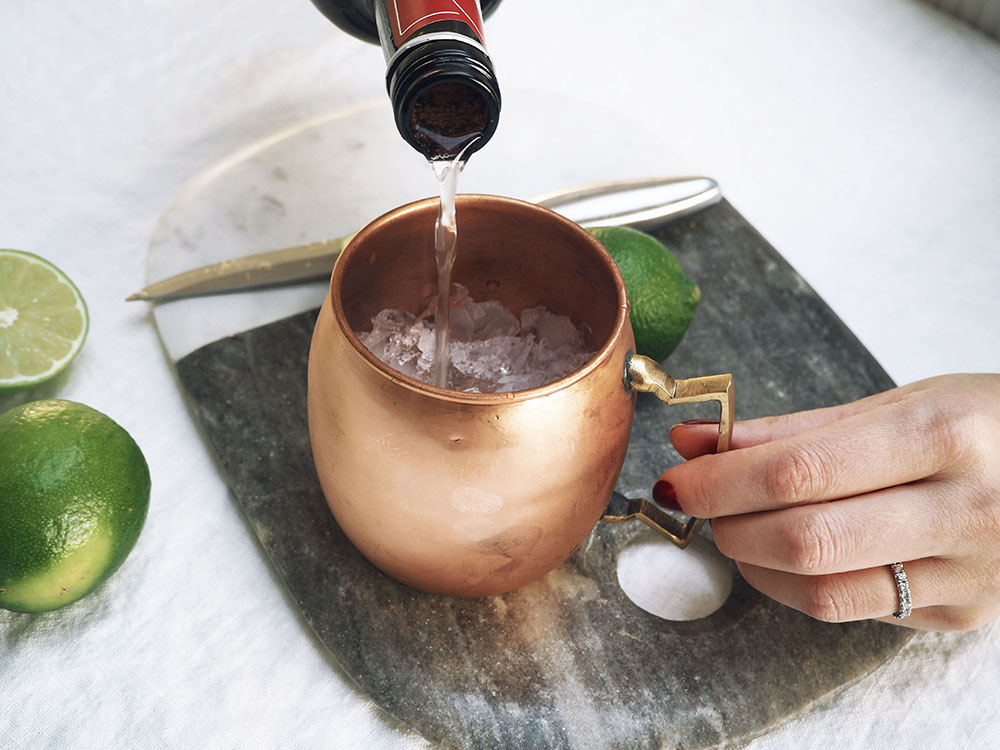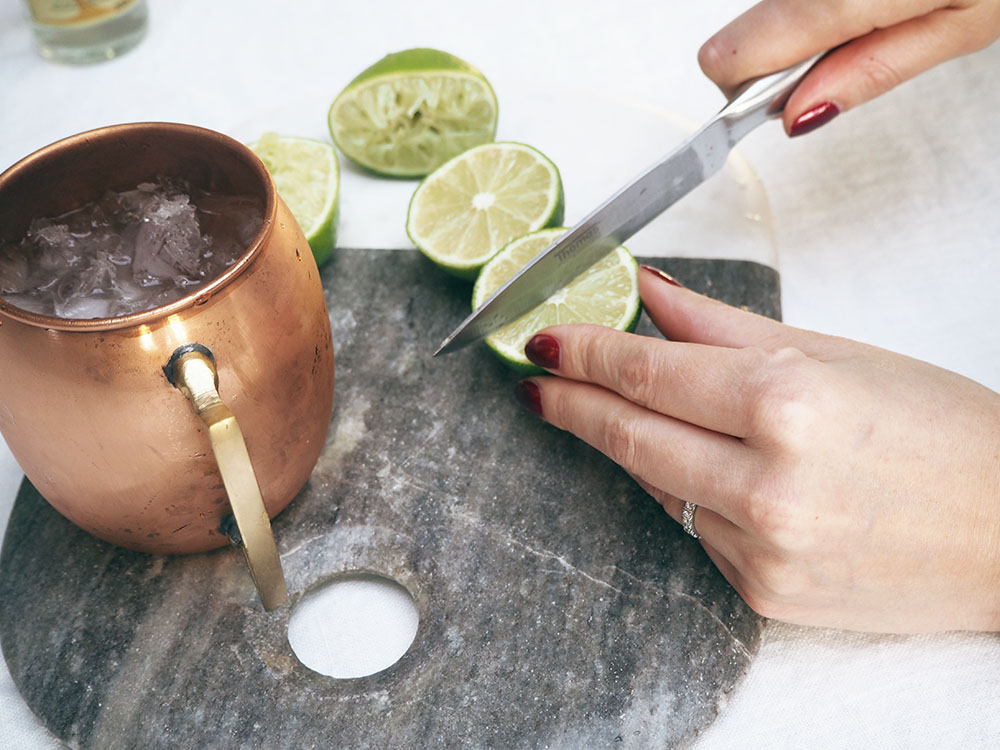 Ingredients:
3/4 Cup of Ginger Beer
1/4 Cup Tonic Water
Fresh Lime Juice (about 2 full limes)
3/4 Cup of Crushed Ice
Lime Garnish
Copper Mug (check out these or these)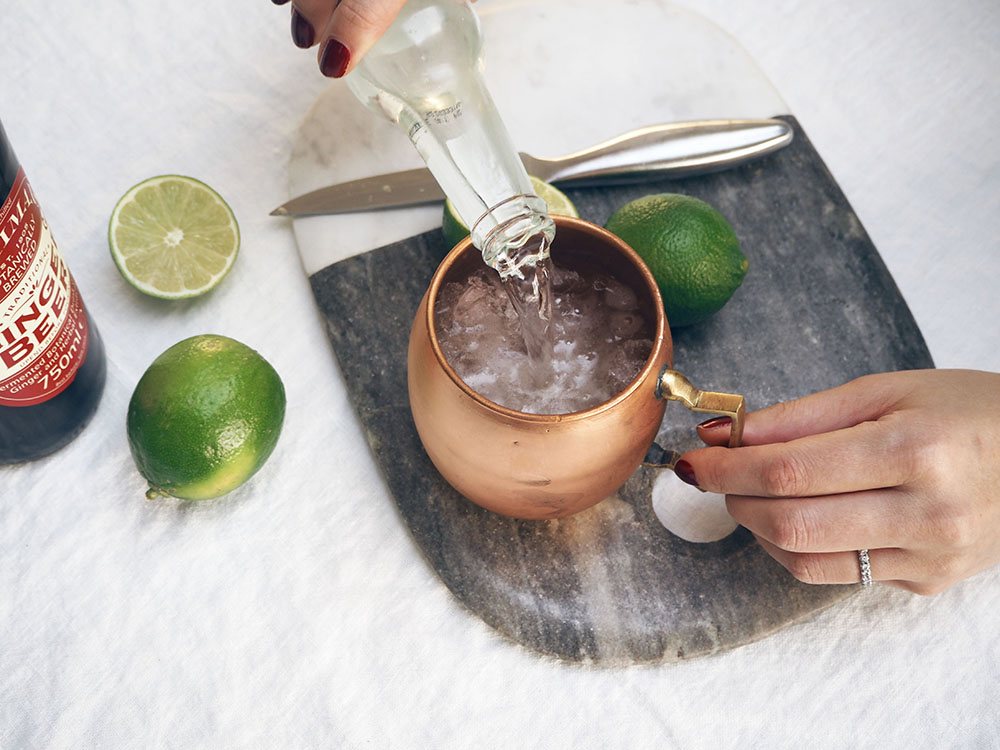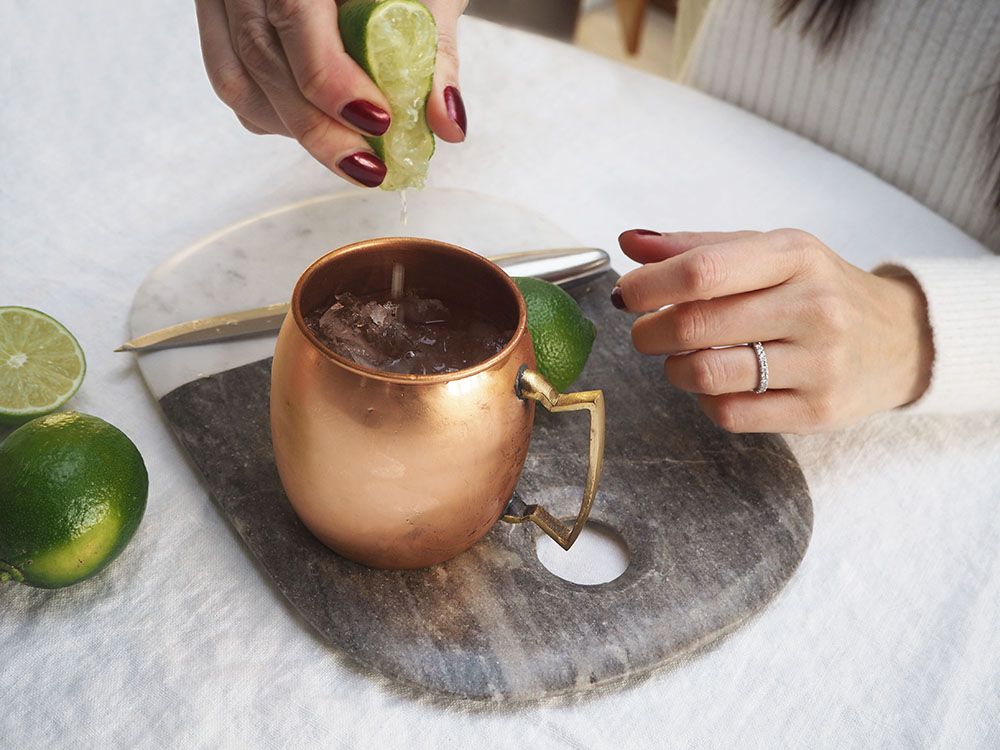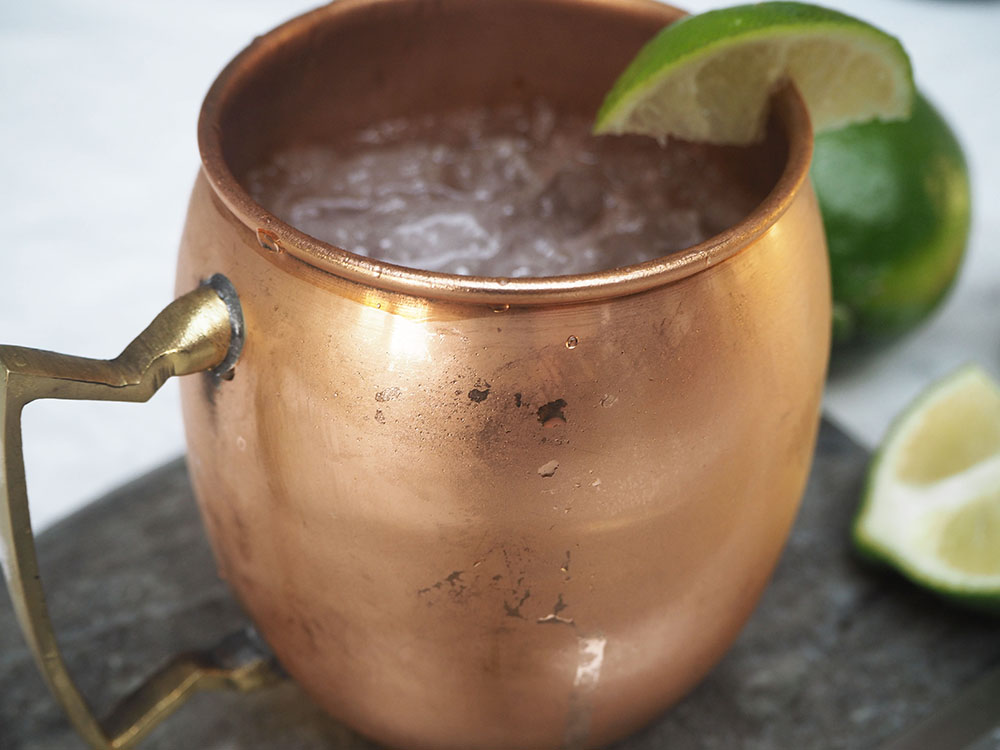 Directions:
Fill your copper mug with crushed ice.
Add in the ginger beer and then the tonic water.
Squeeze the fresh lime juice on top.
Stir well.
Finish off with a slice of lime as garnish.
Enjoy!