Lavender & Lemon Mocktail
It's time for another mocktail update (if you missed the Moscow Mule mocktail check it out here)! Today we are sipping on a little lavender and lemon … and it's delicious. This recipe is for anyone who is not drinking over the holidays or just needs a night off from the party vibes, but still wants to feel fancy. Besides how it tastes, I love that this drink looks beautiful as well! Hope you like it!
Lavender & Lemon Mocktail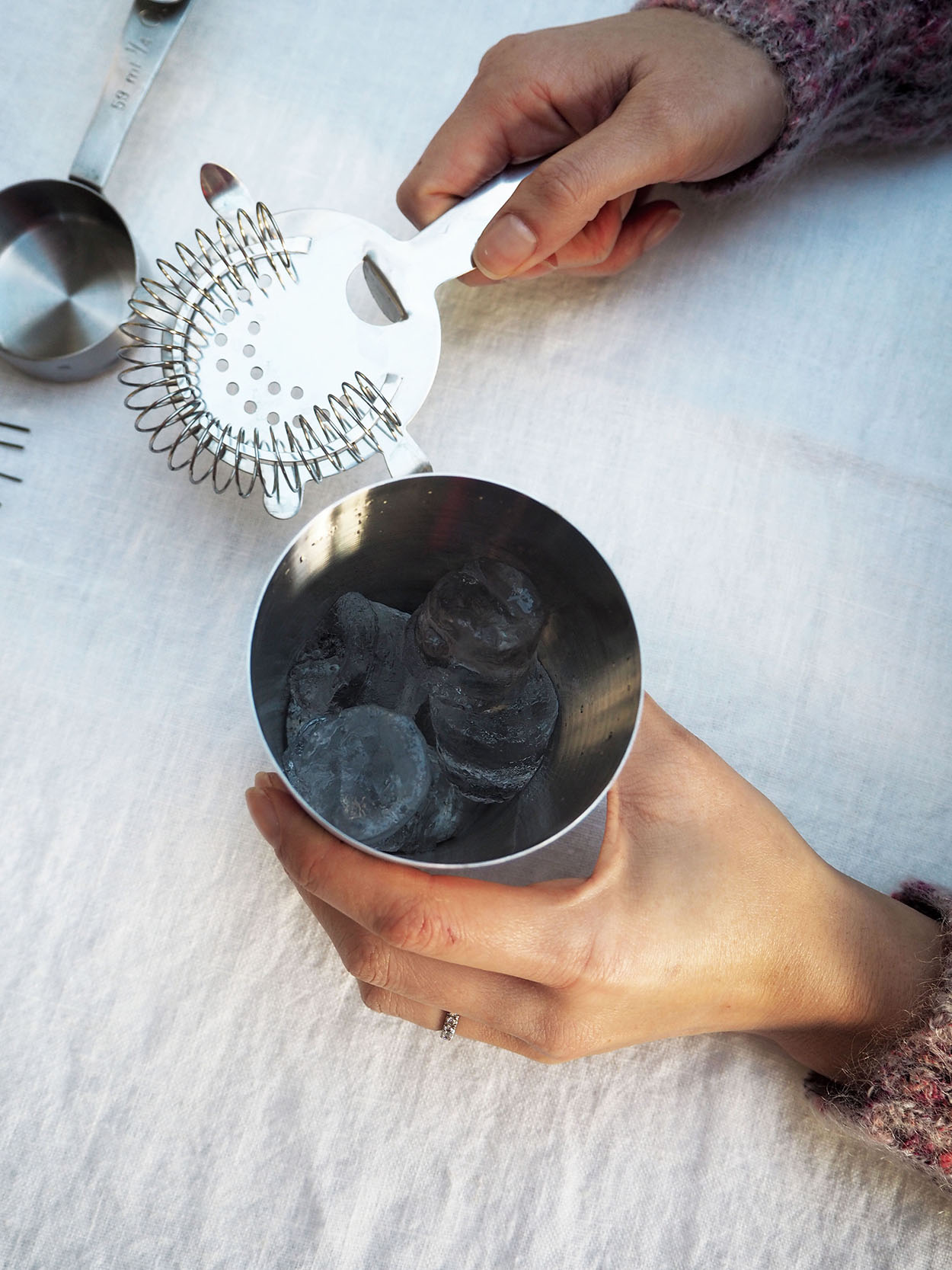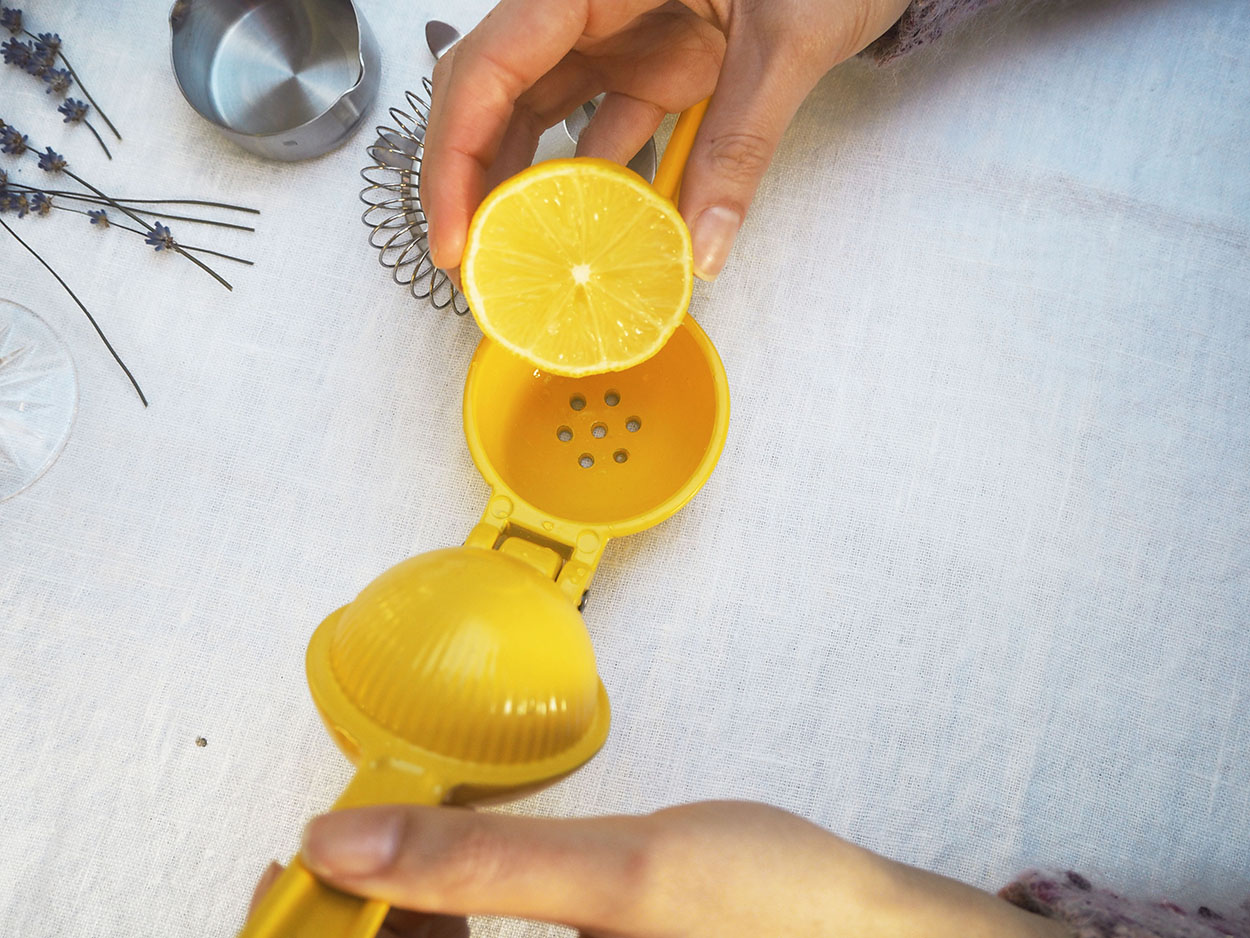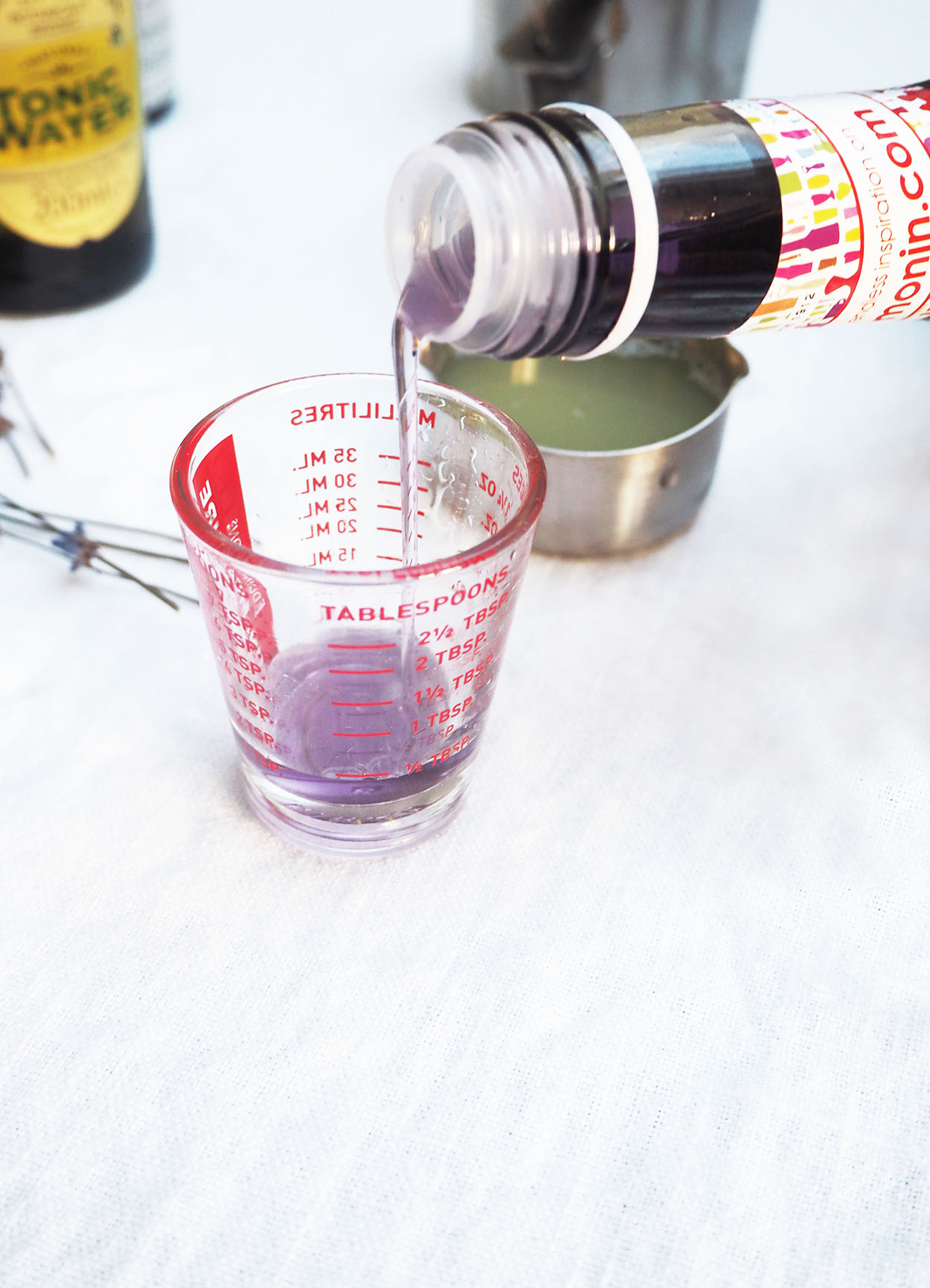 Ingredients: 
1/4 Cup of Lemon Juice
1 Tablespoon of Lavender Simple Syrup (I bought mine here or you can make it yourself see here).
4 Dashes of Bitters
1/2 Cup of Tonic Water
Fresh Lavender as garnish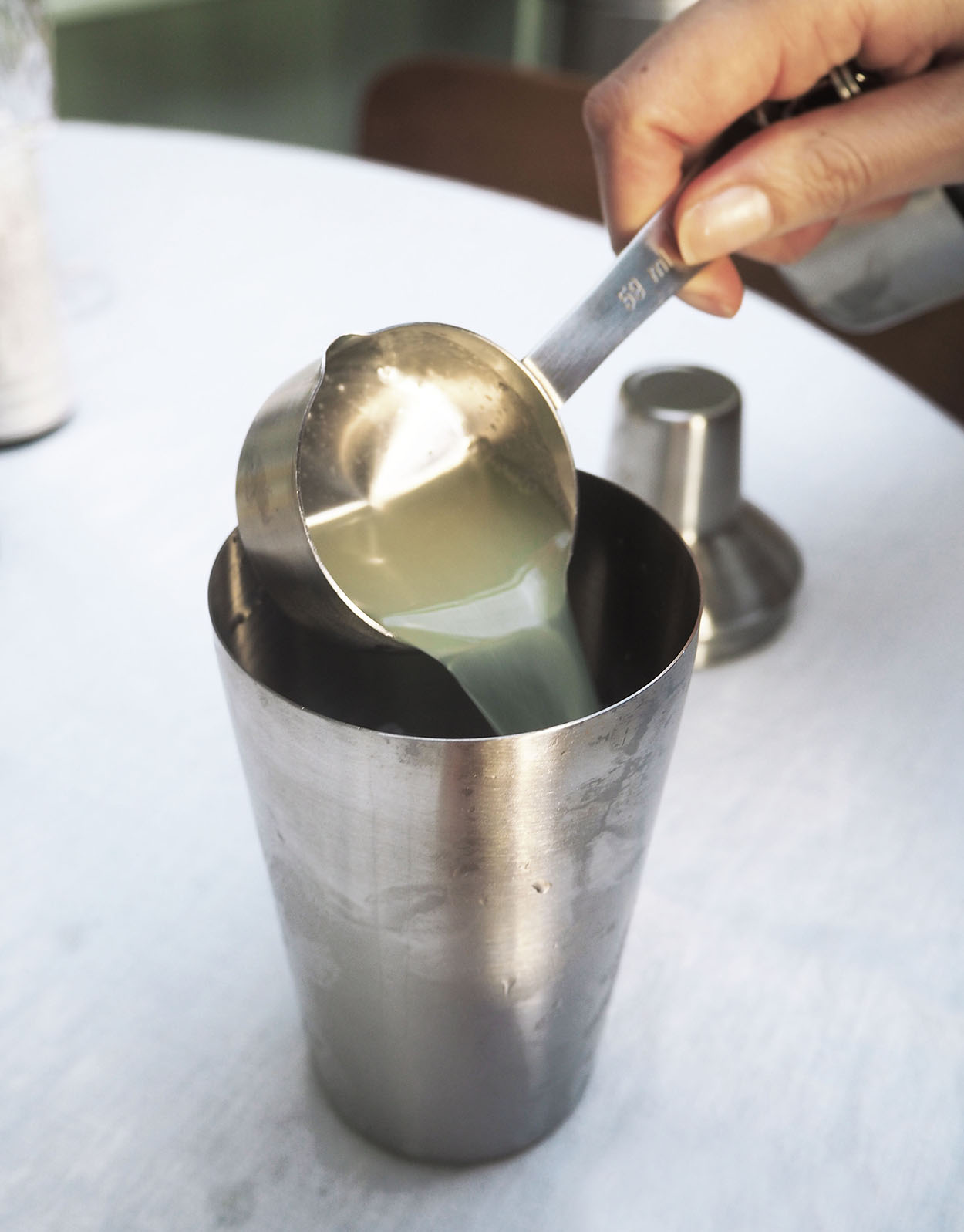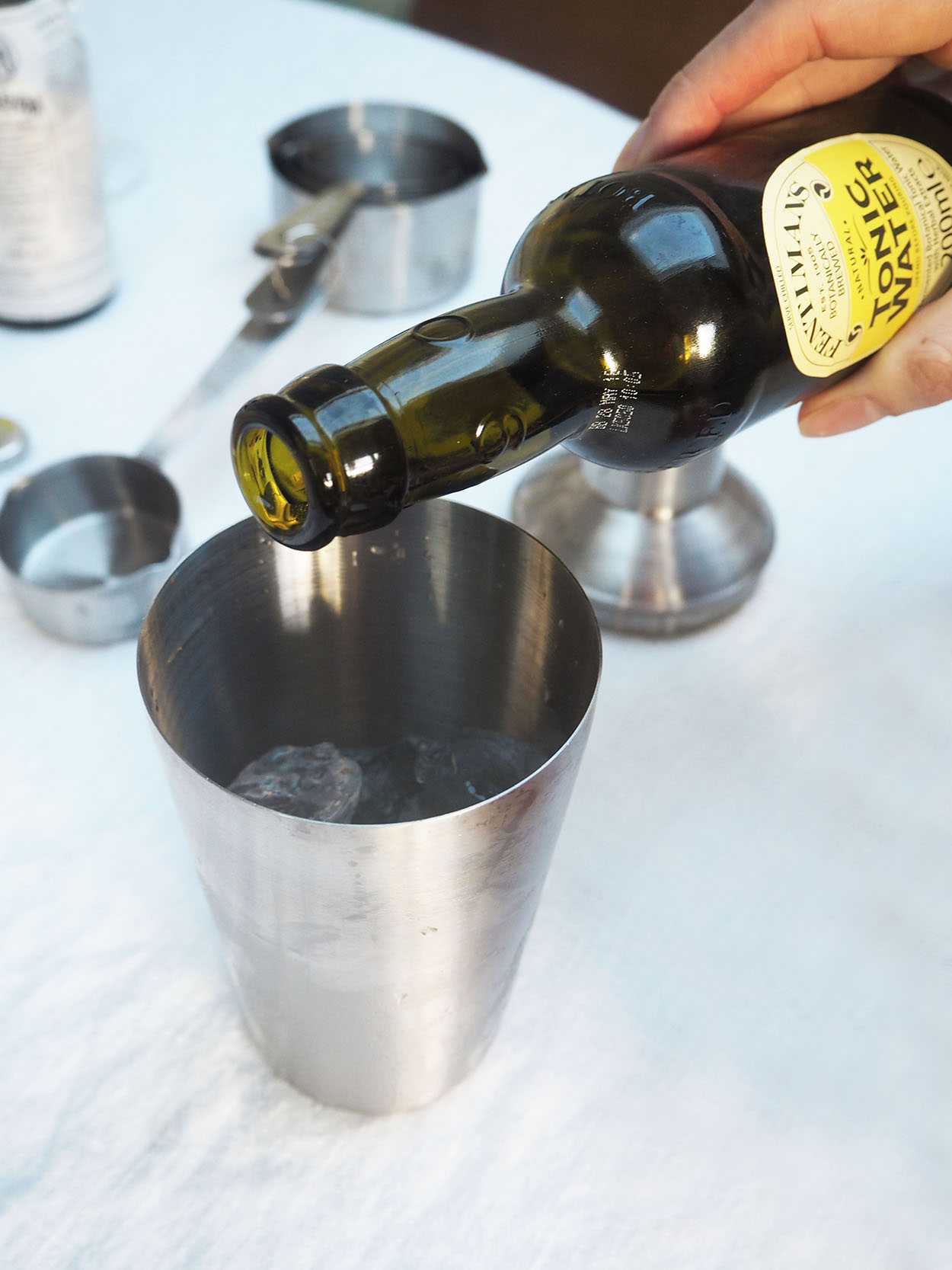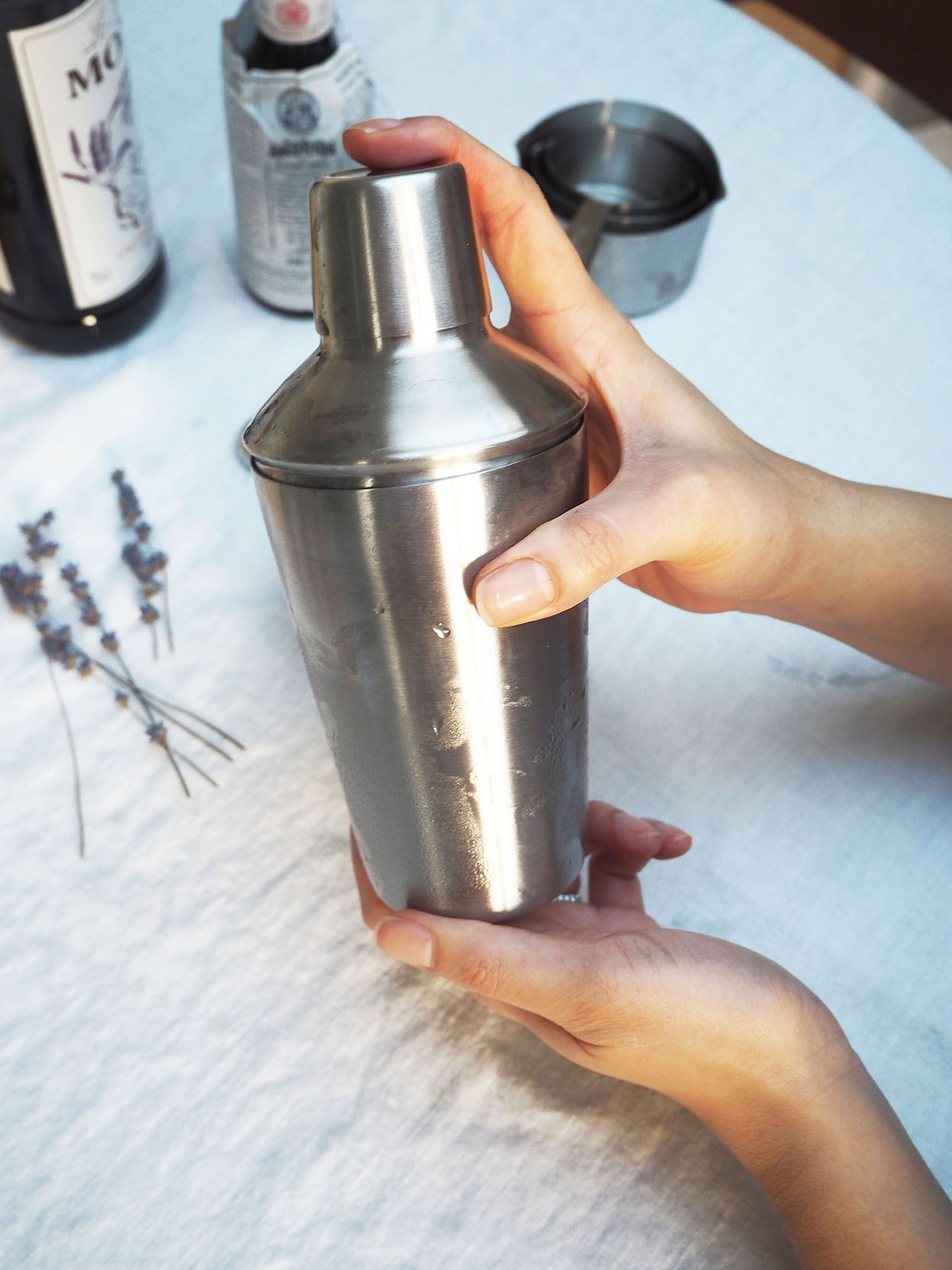 Directions: 
Fill up your shaker with ice.
Add in all of the ingredients.
Shake well.
Add to your champaign glass and top off with the fresh lavender garnish.
Enjoy! (obvs).