Travel Snapshot: West Coast Road Tripping
Over the holidays I went on a road trip starting in Los Angeles and ending in Utah. I have previously shared my unforgettable experience in Utah on the blog (if you missed it definitely check it out here). I wanted though to also share some pics of my time spent on the West Coast (which is as always one of my favorite places in the world). We stopped in over Palm Springs, Beverly Hills and Malibu before heading to the South West. I love the light, the retro designs and the overall scenery that the West Coast has to offer. Here is a little travel snapshot of my holiday trip.
Palm Springs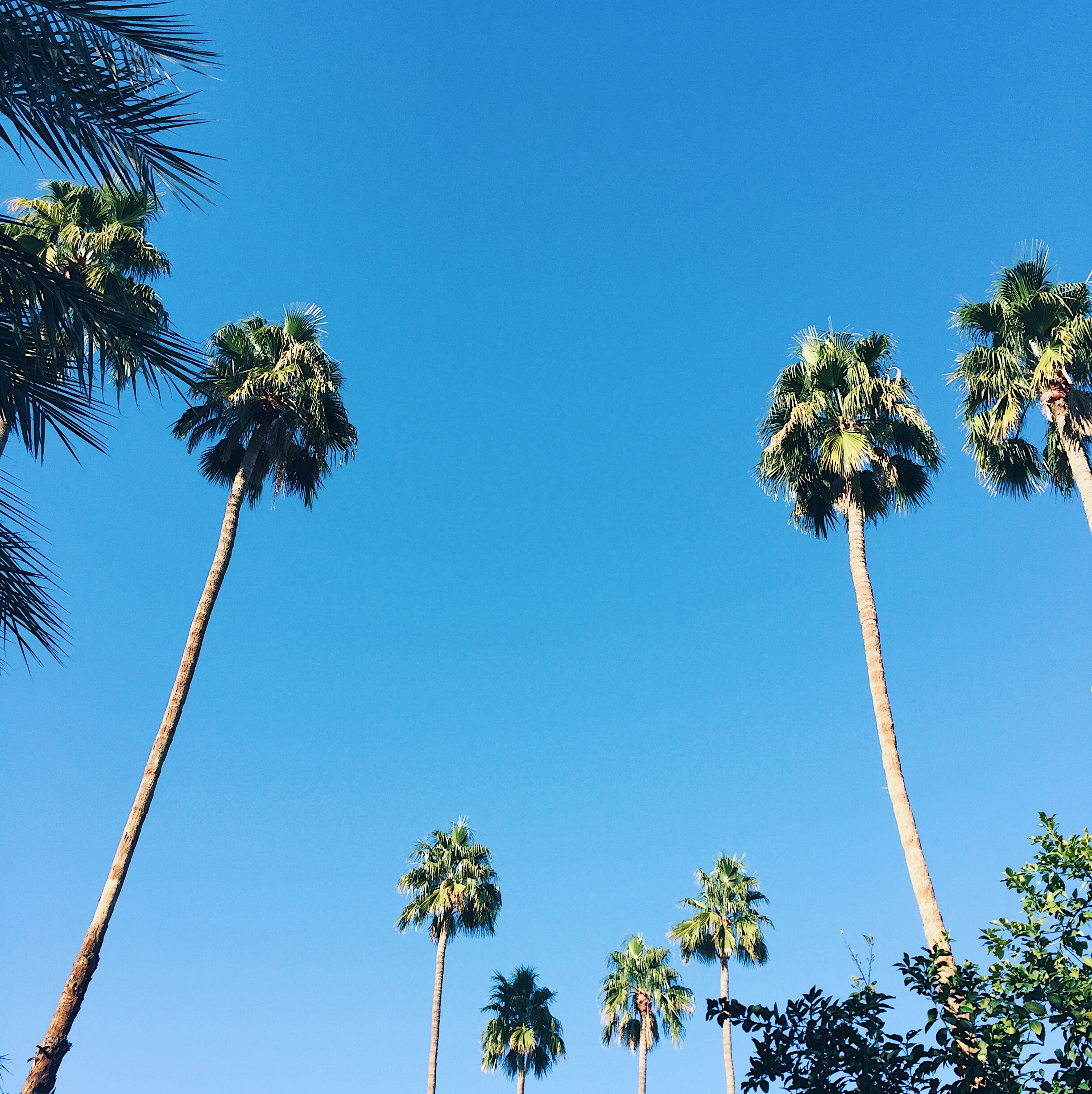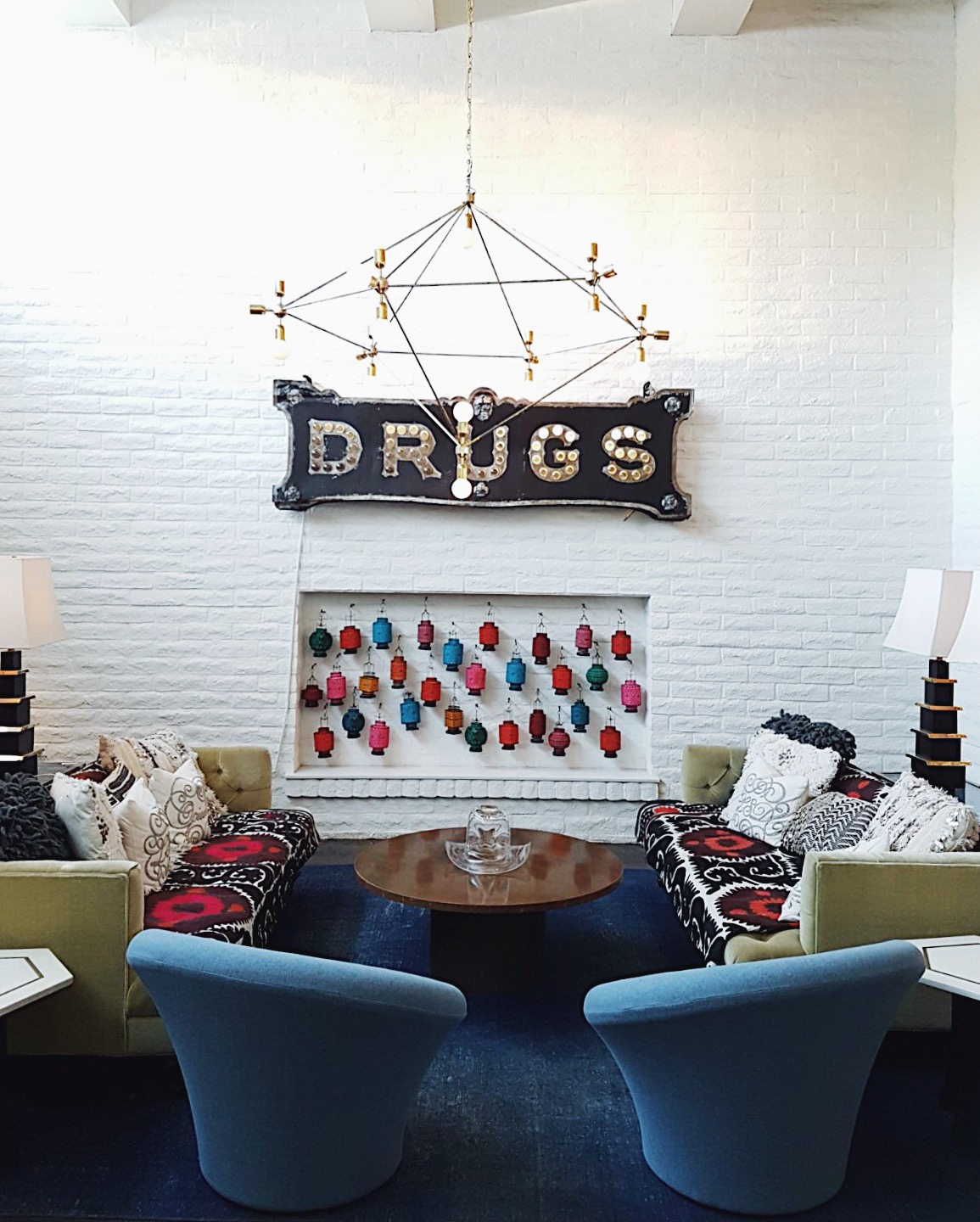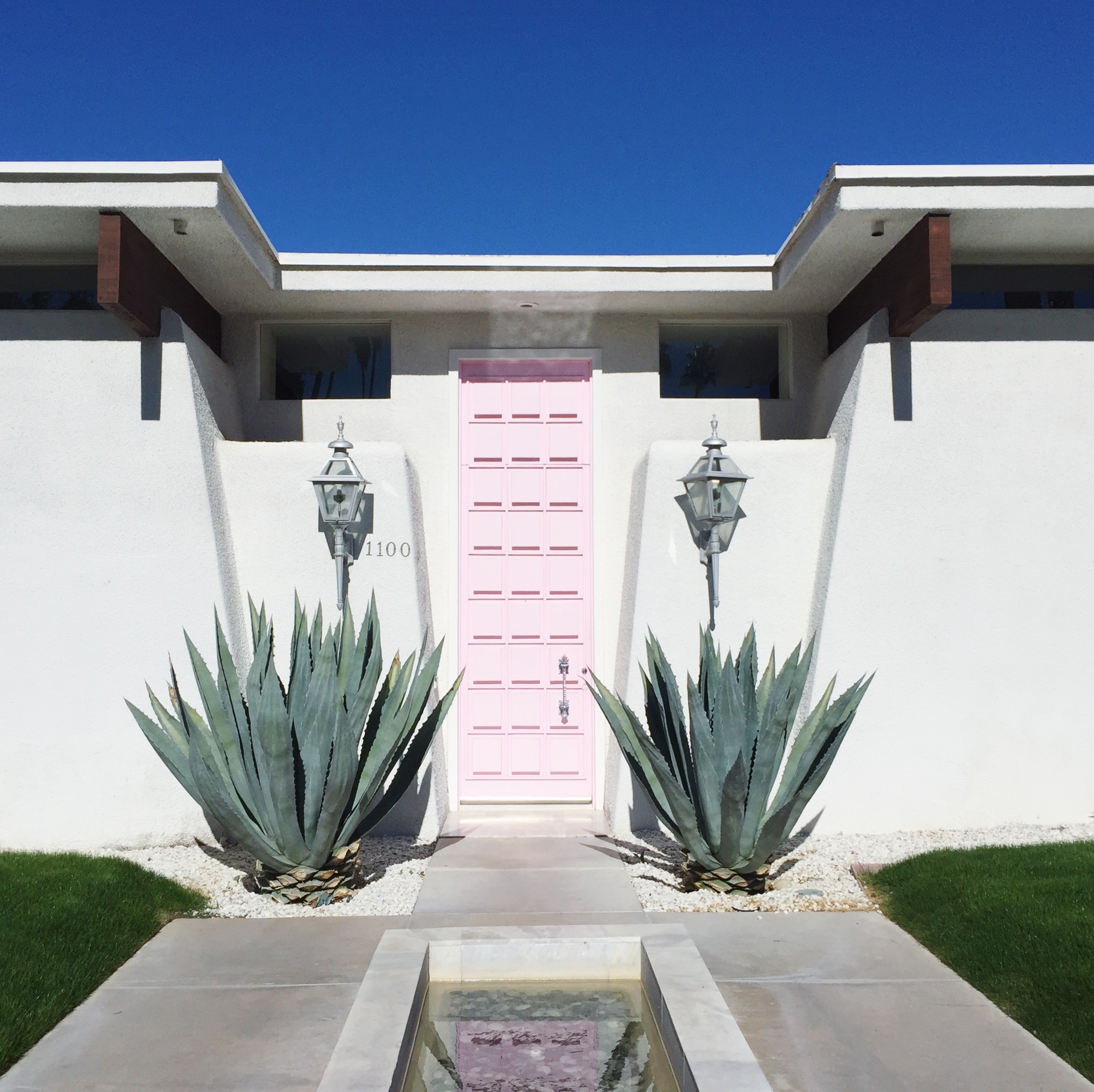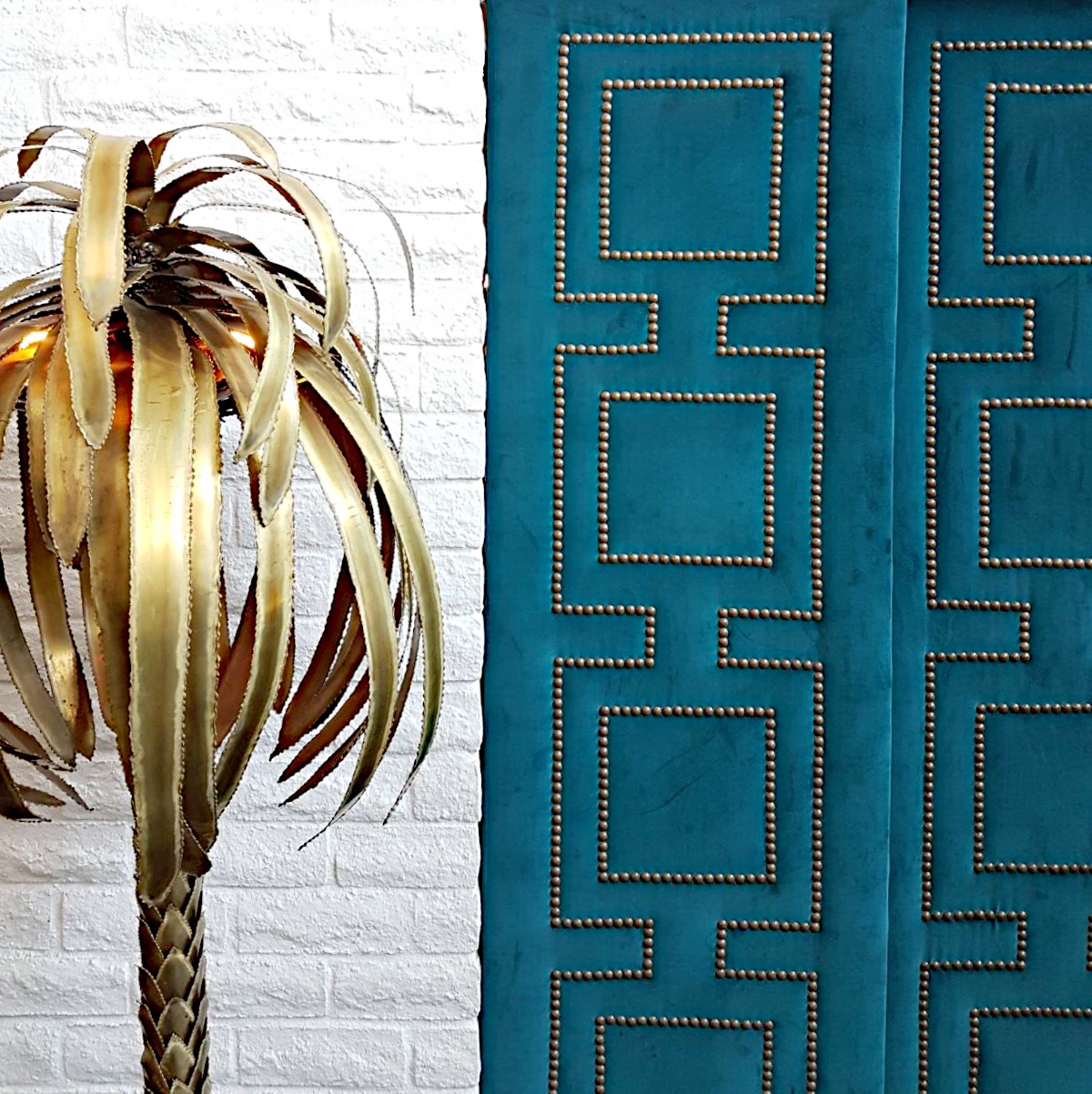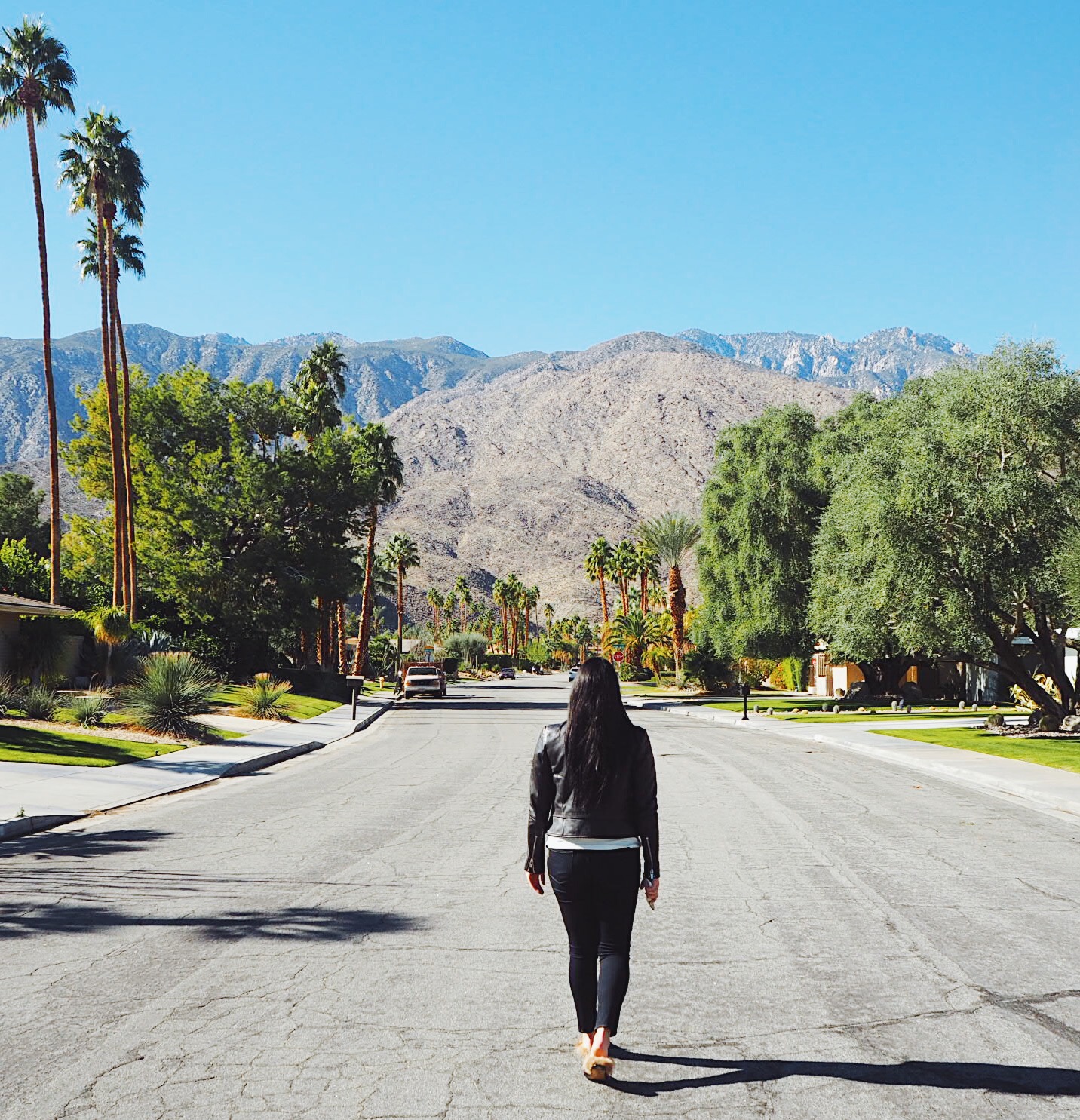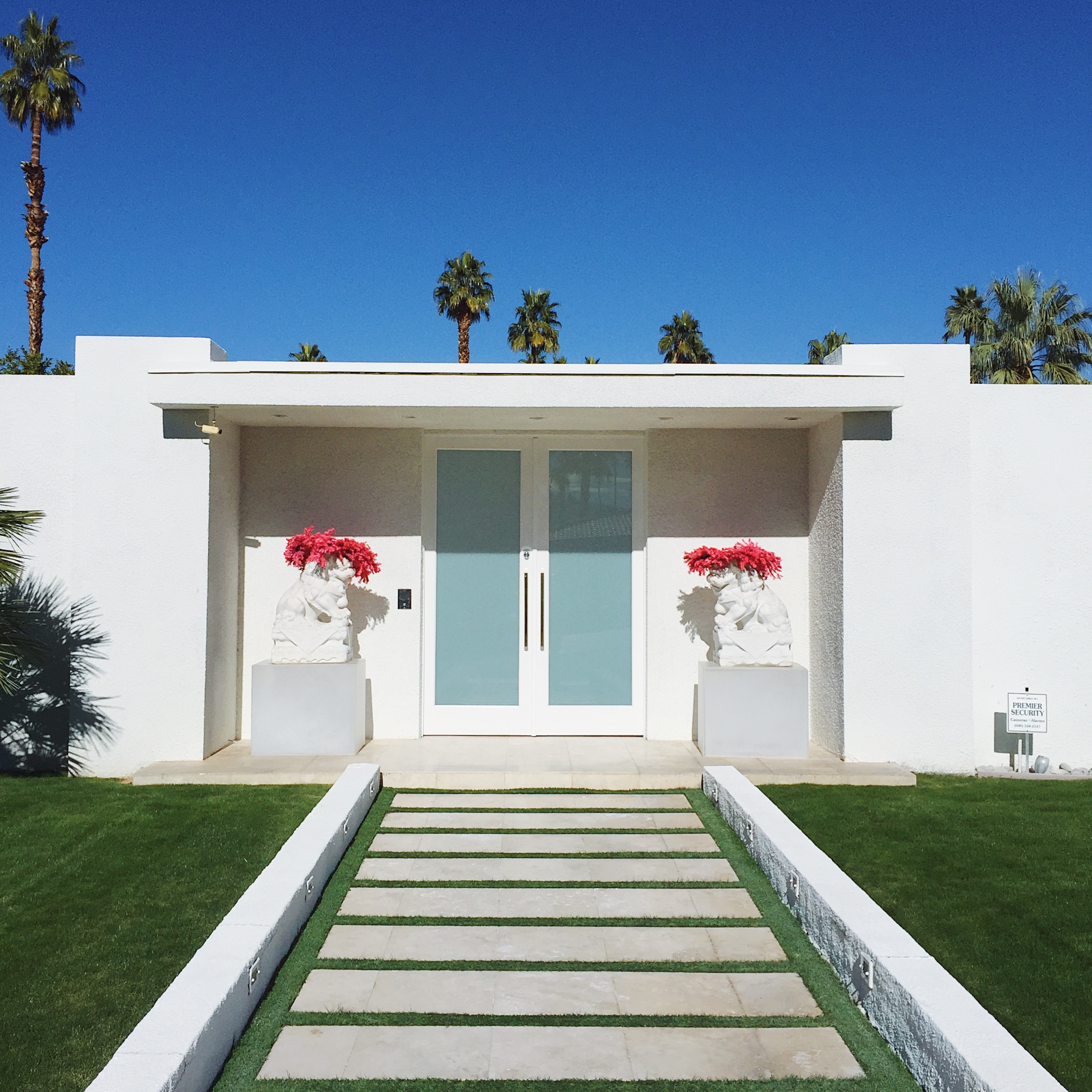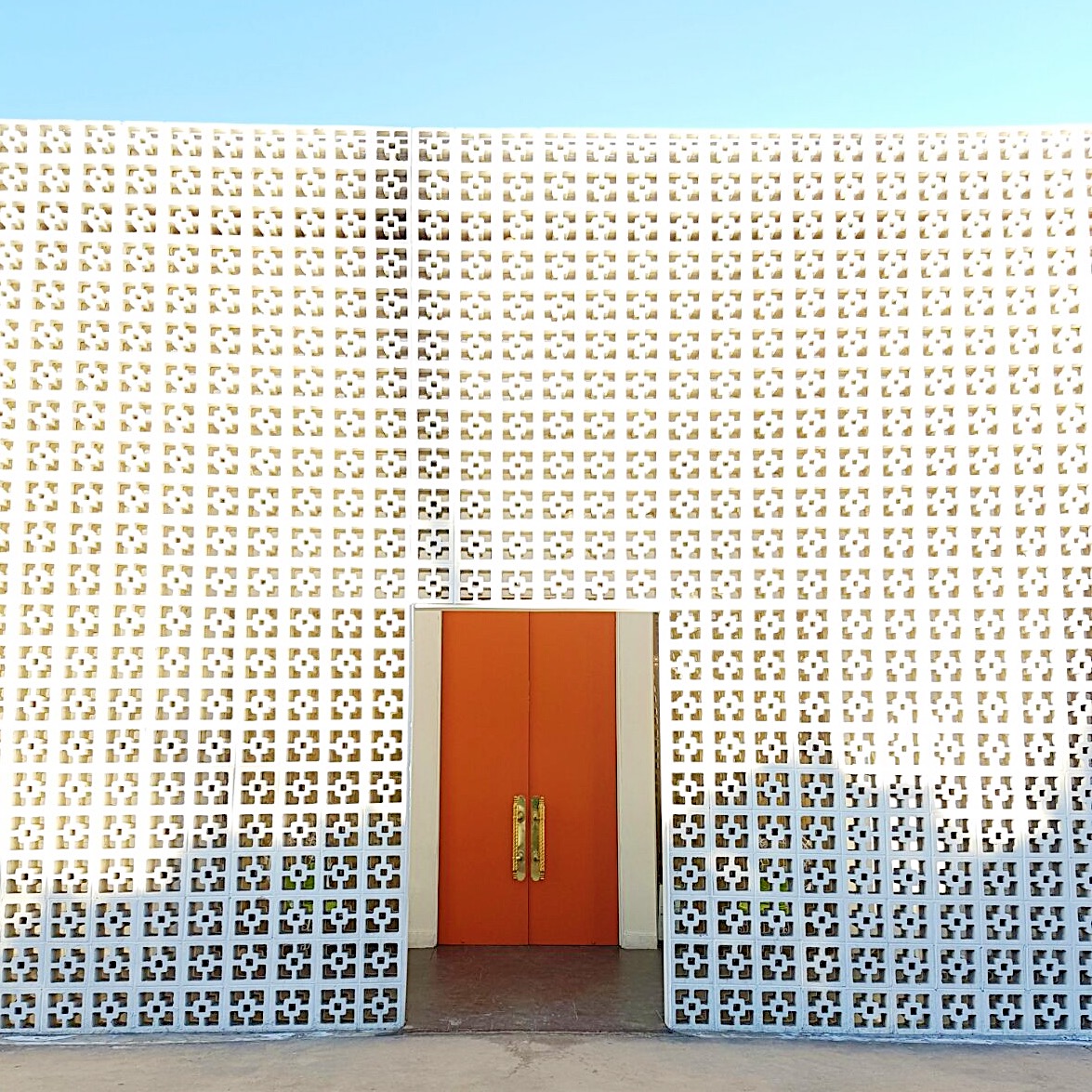 Road Tripping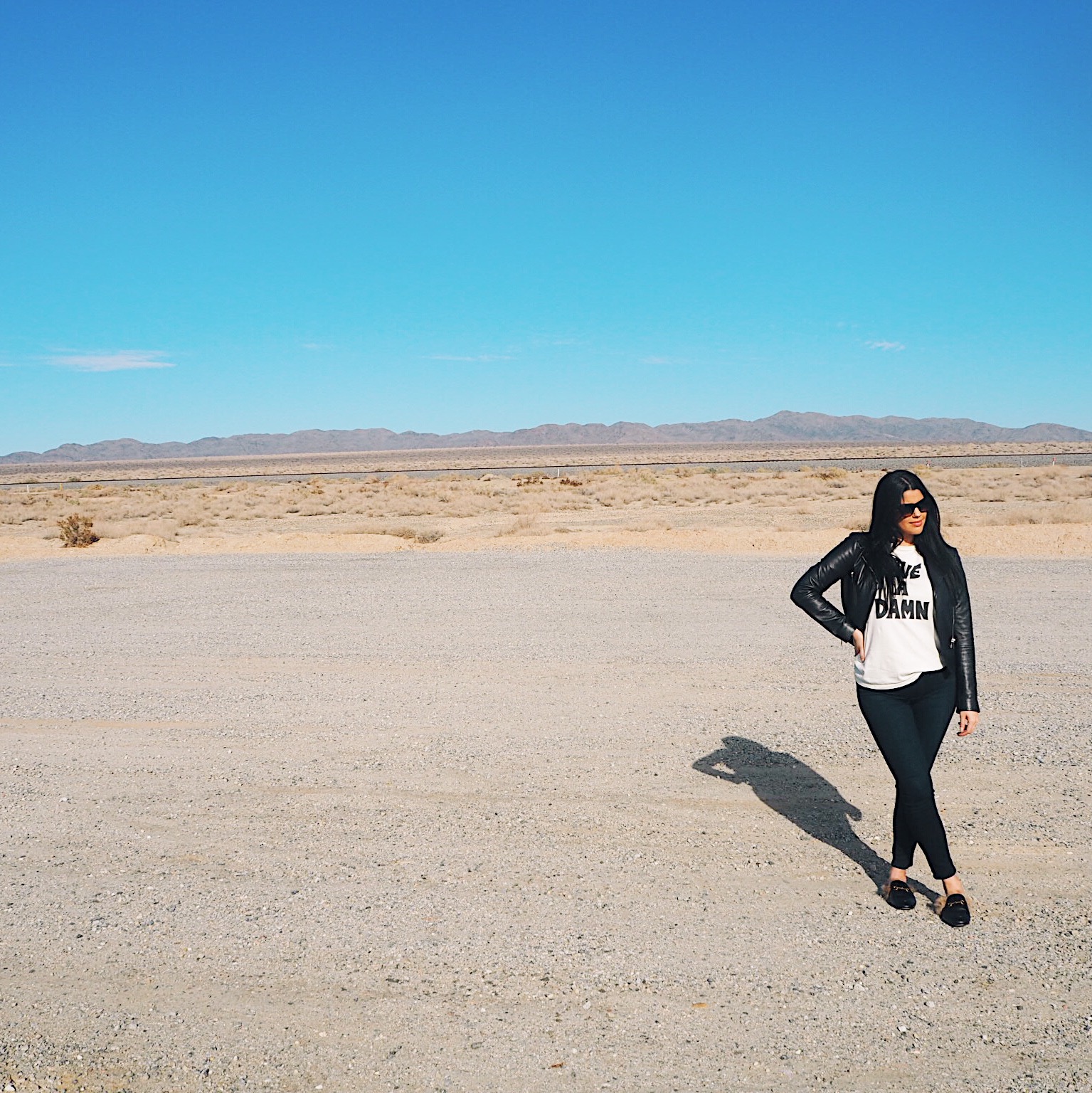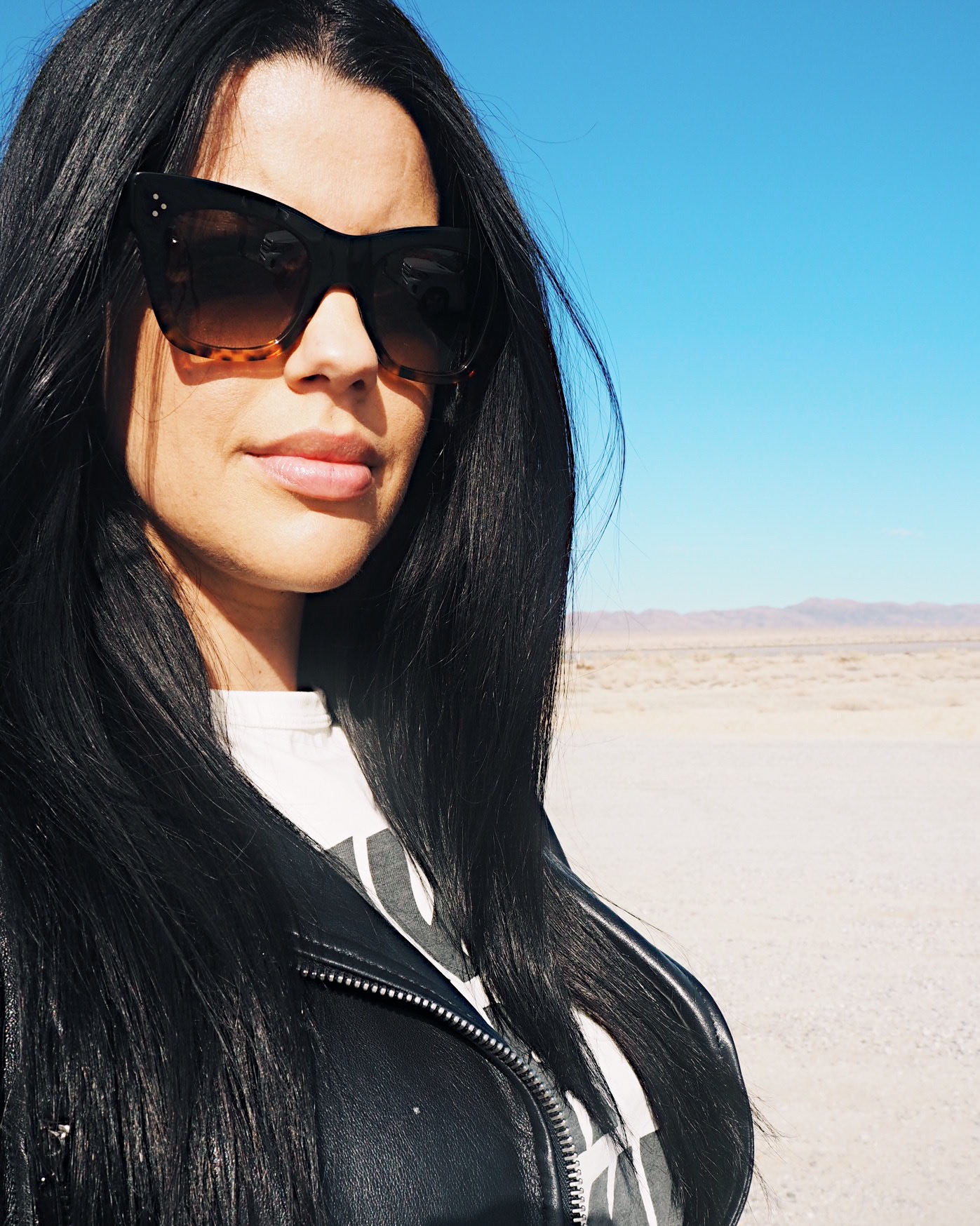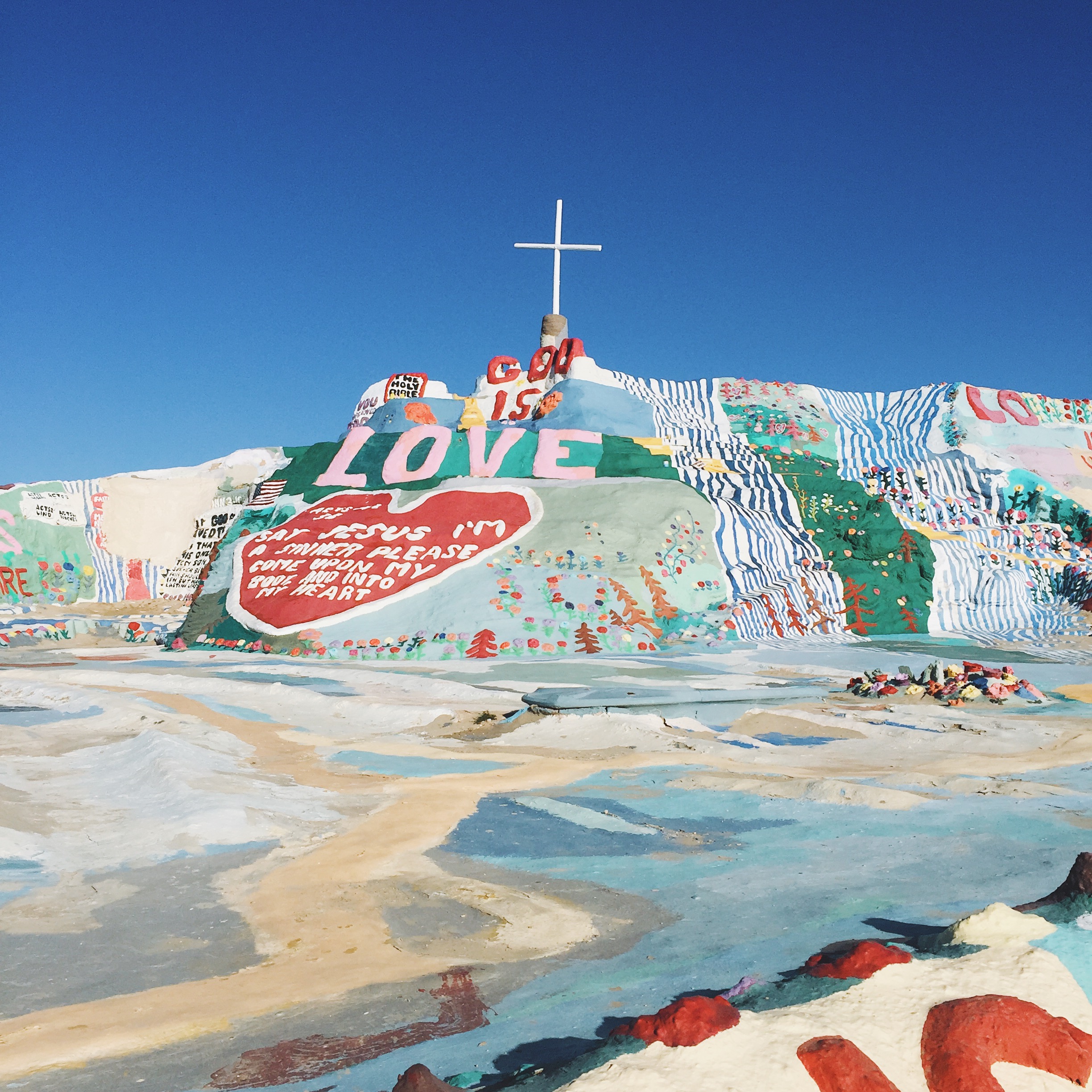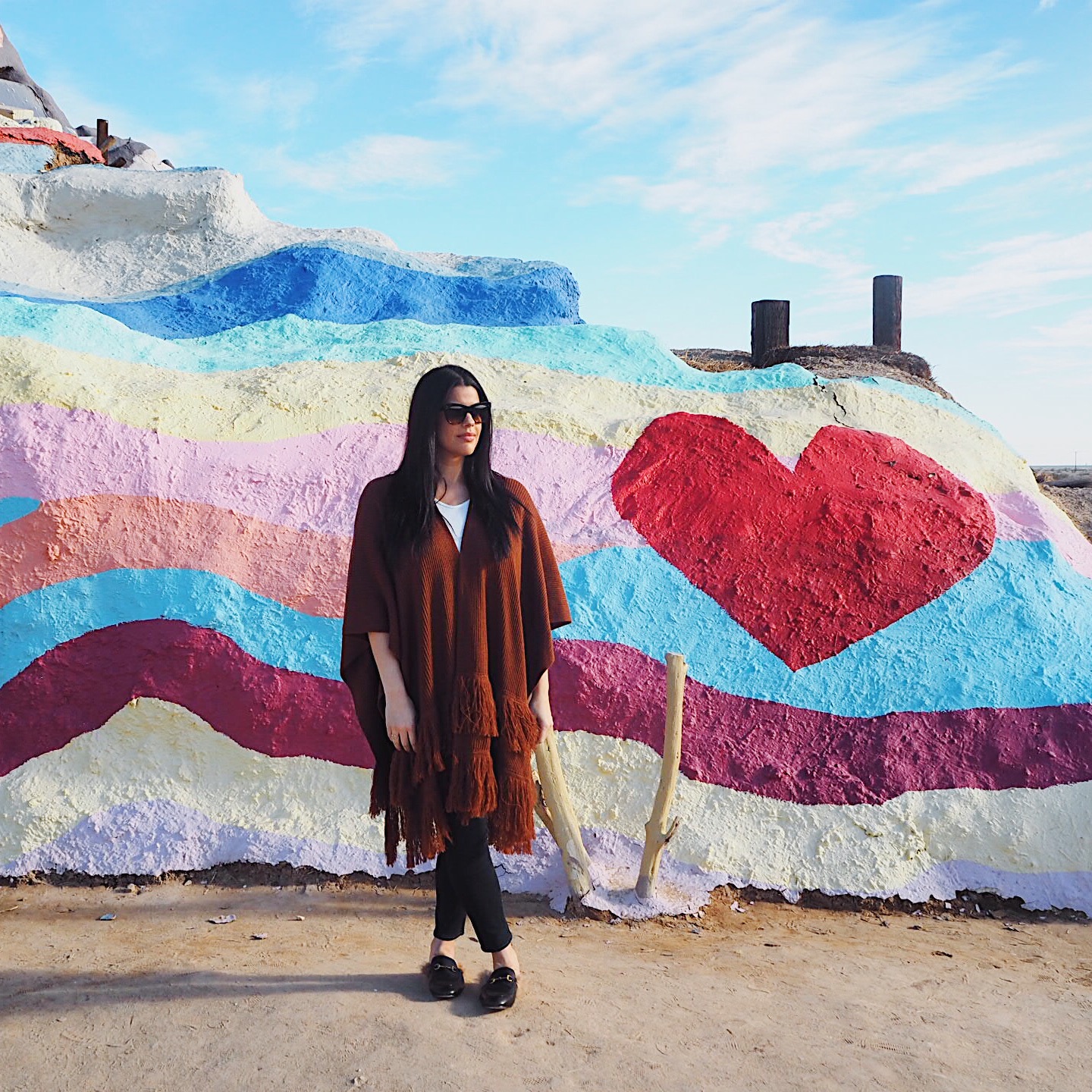 Los Angeles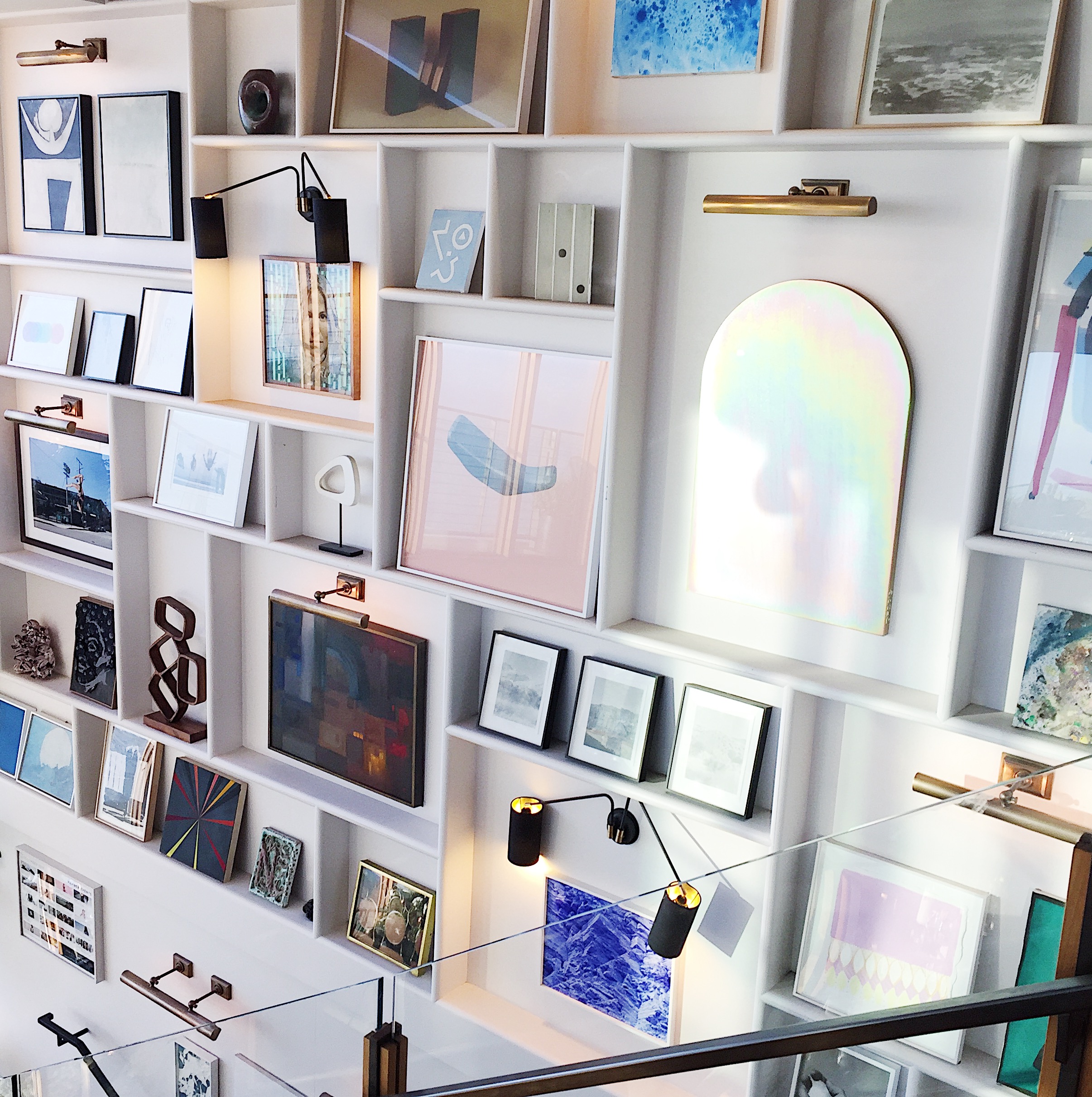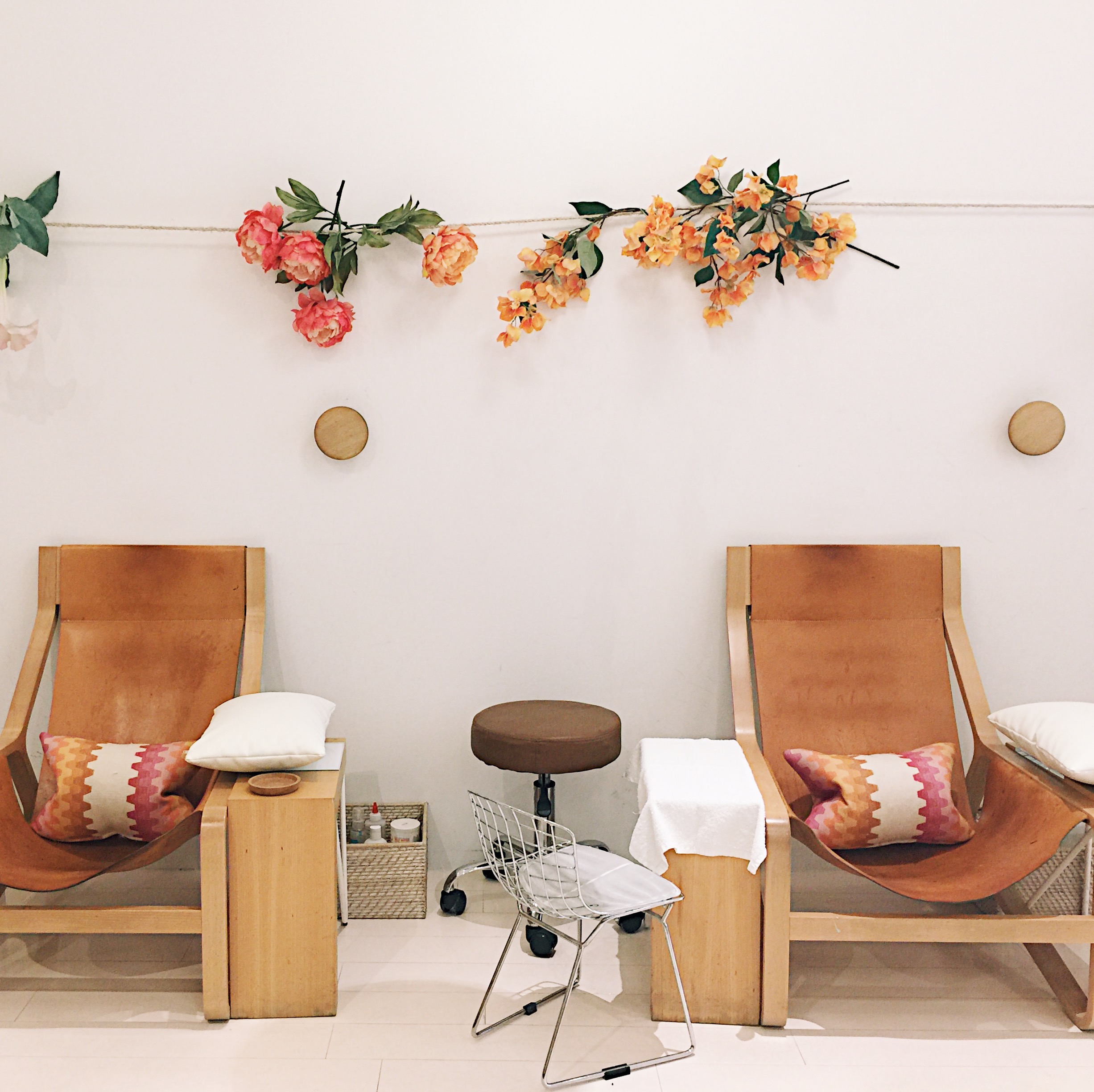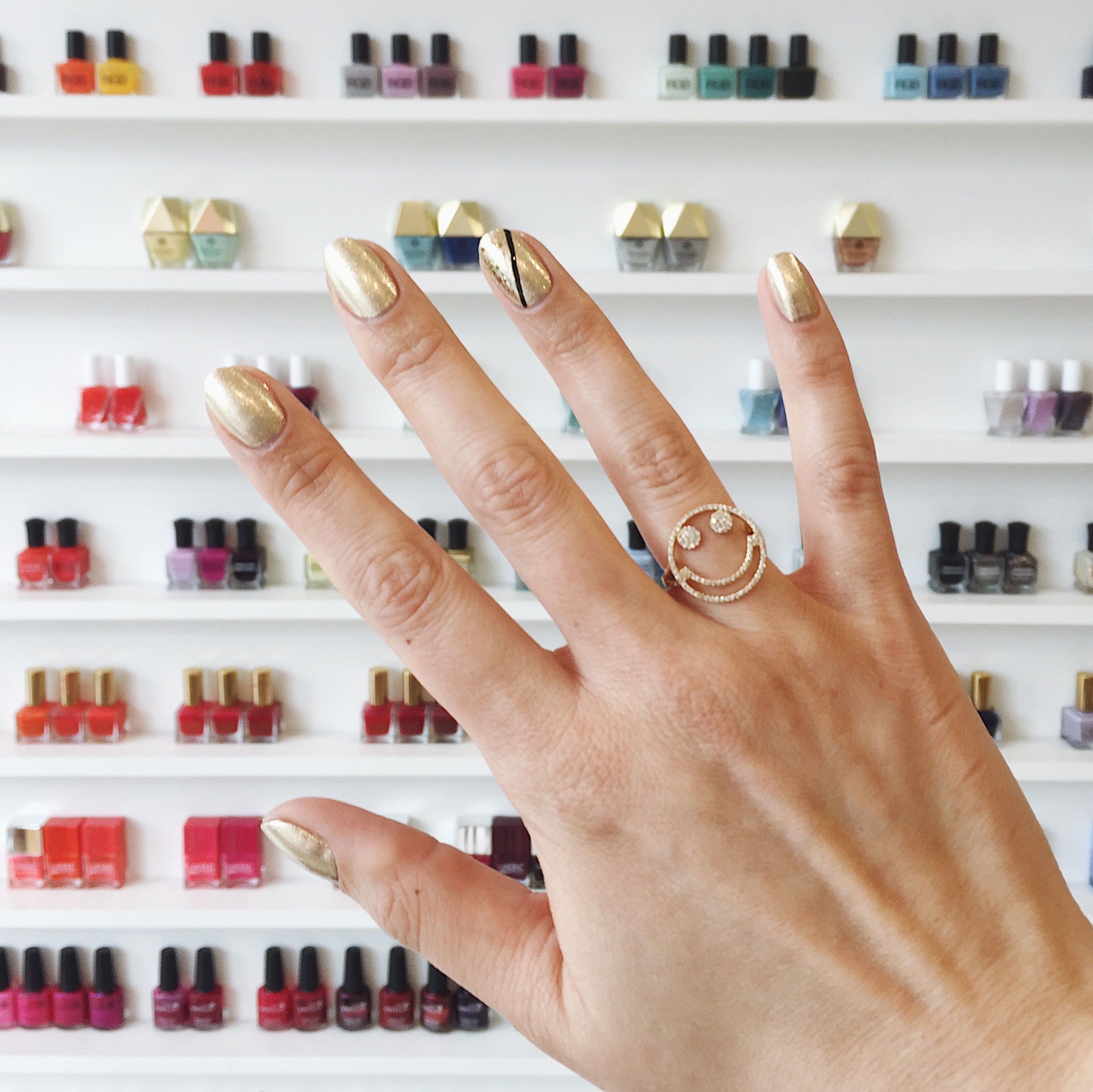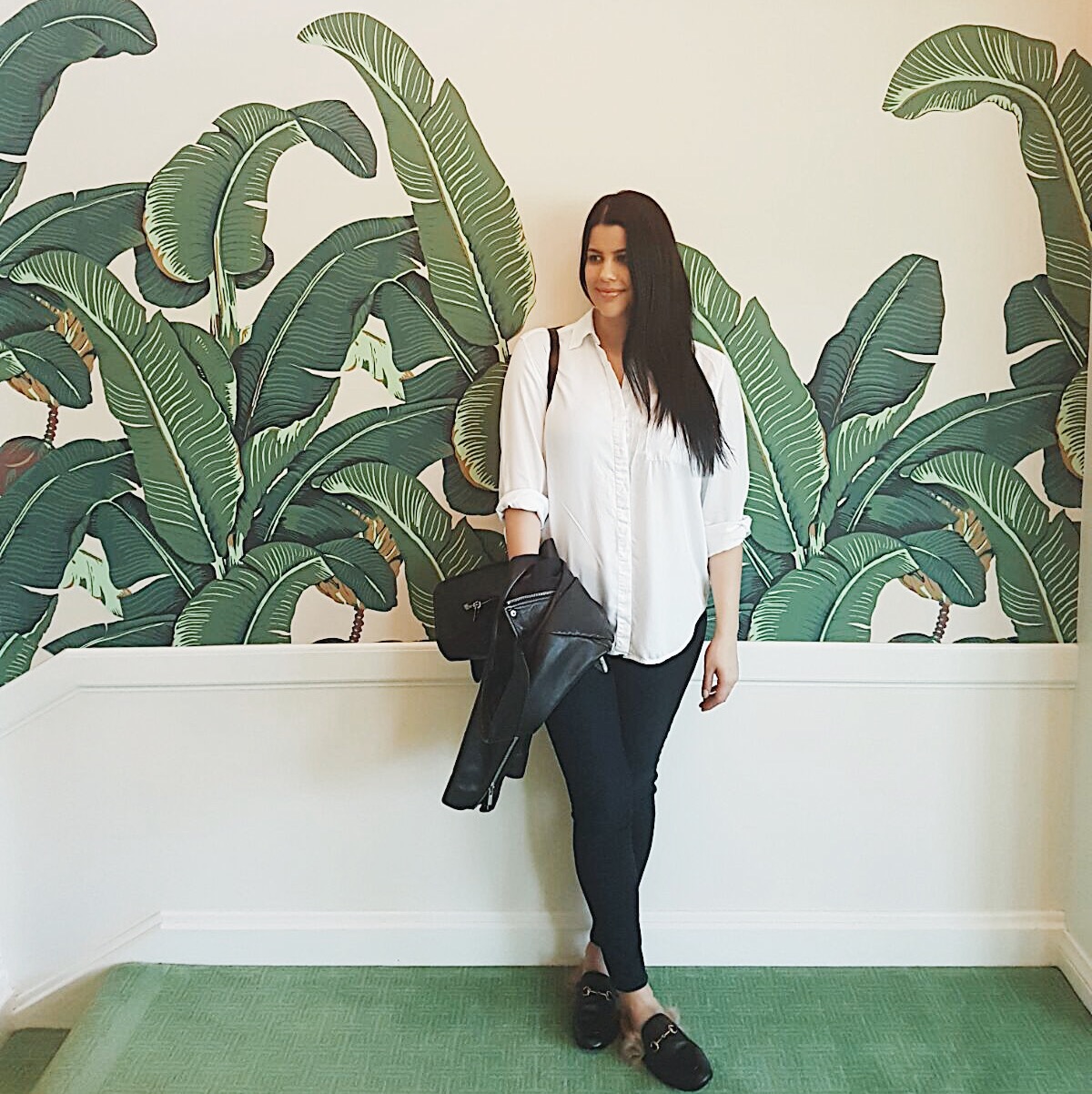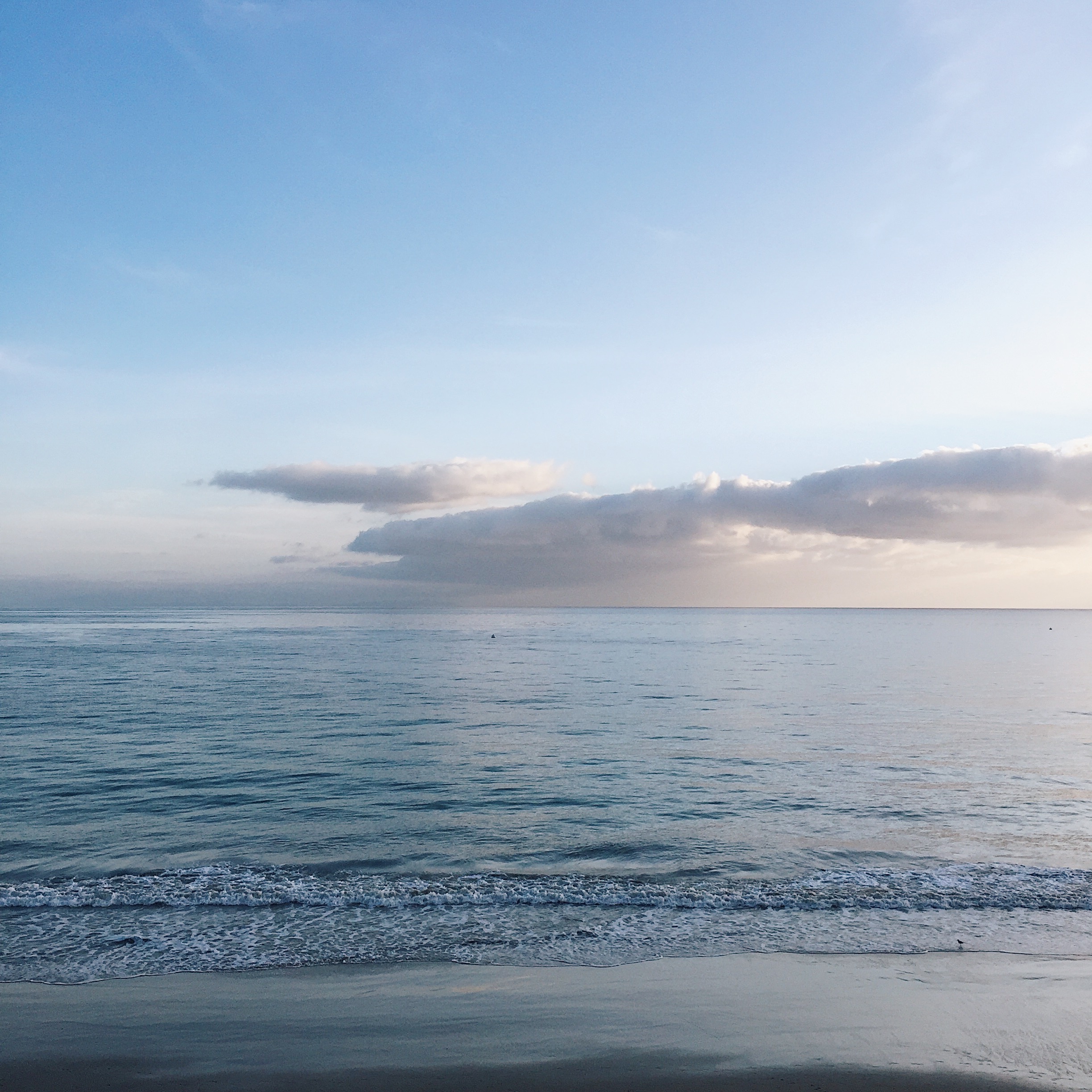 From The Air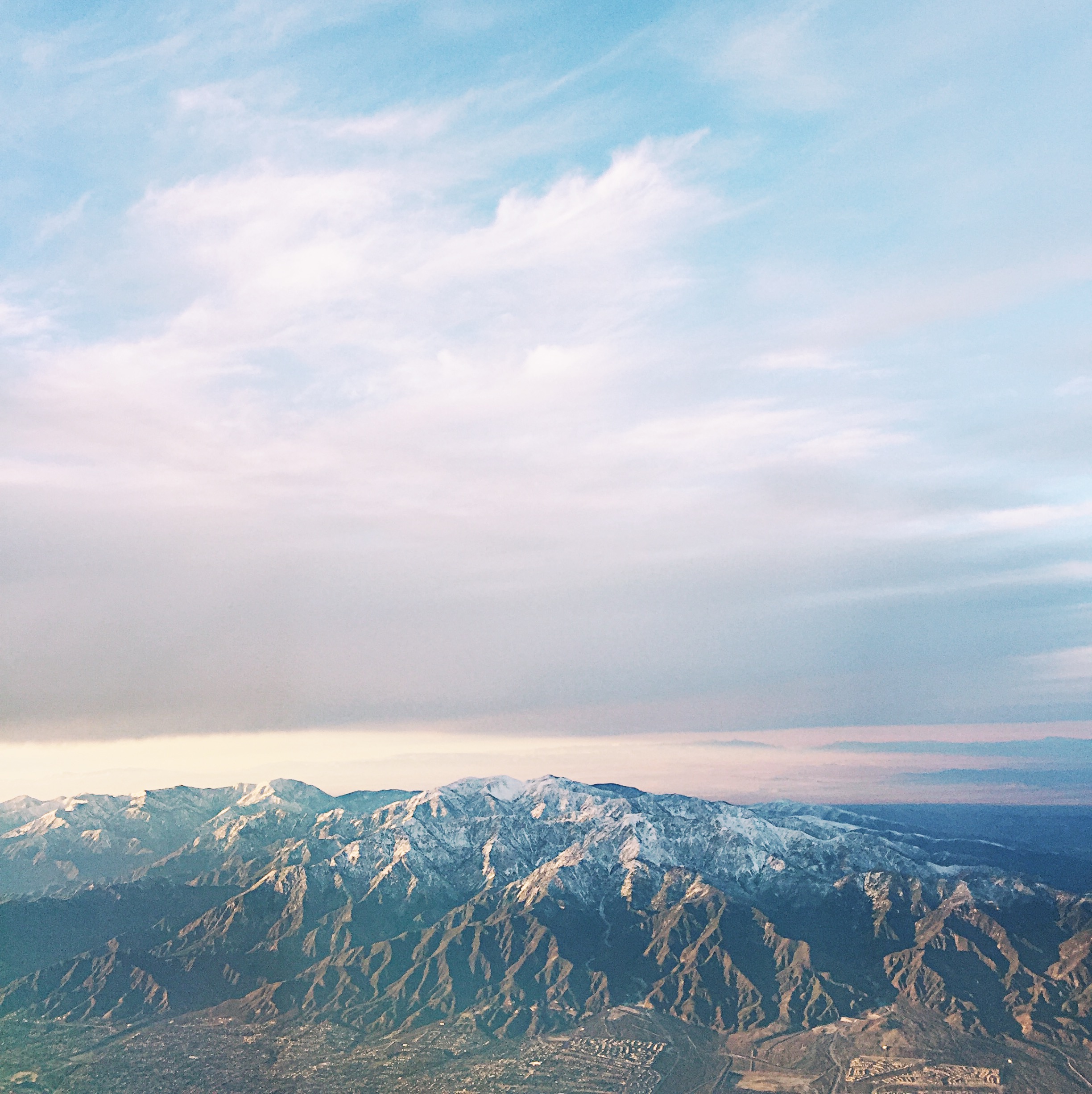 See more of my trips to Palm Springs here & my Cali road trip from last Summer here.