Design Tips I Picked Up From The Wing
If you are not familiar with The Wing, you need to be … asap! It is a new work space and women's club that has opened in New York, which according to their website is designed to be a,
"Work and social space designed for convenience and connection".
Along with it acting as a home base for women, it is designed to perfection carefully combining contemporary cool with feminine chic (my favorite combo!). With touches of blush pink, terrazzo tiles and perfectly styled wall to wall shelving, this ladies club is on everyones list of cool spaces. After spending some time swooning over their interiors, I noticed that there were a few elements from their beautiful interiors that I am definitely going to keep in mind in the upcoming year. Check out the design of The Wing below and some tips I have picked up from their impeccably styled space. Also be sure to check out their website for optimum swooning.
Design Tips I Picked Up The Wing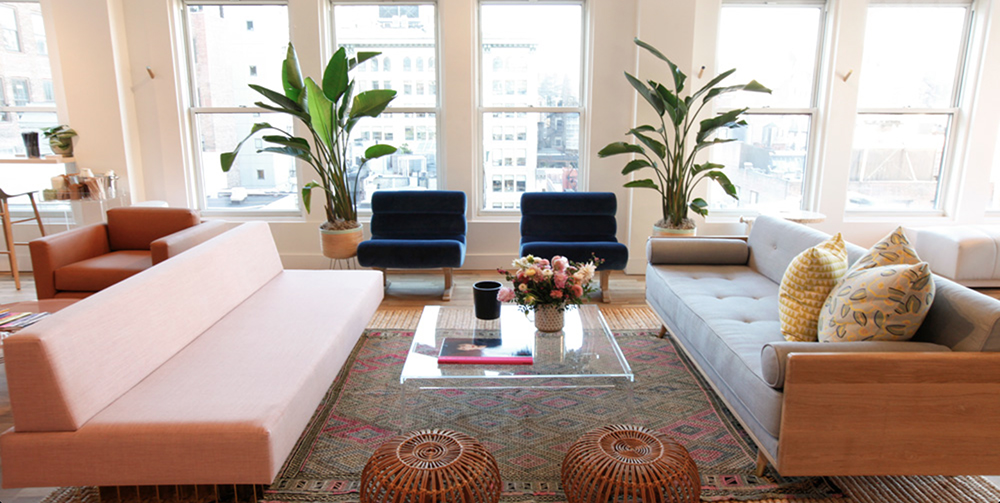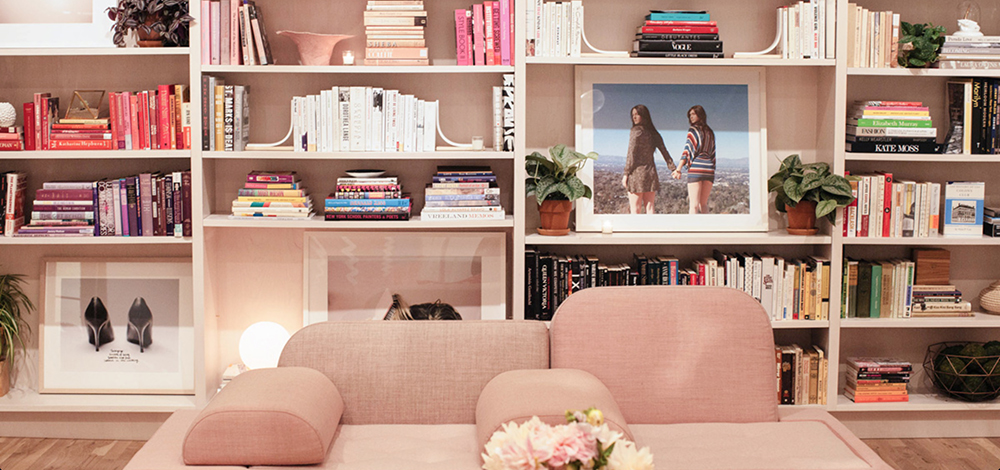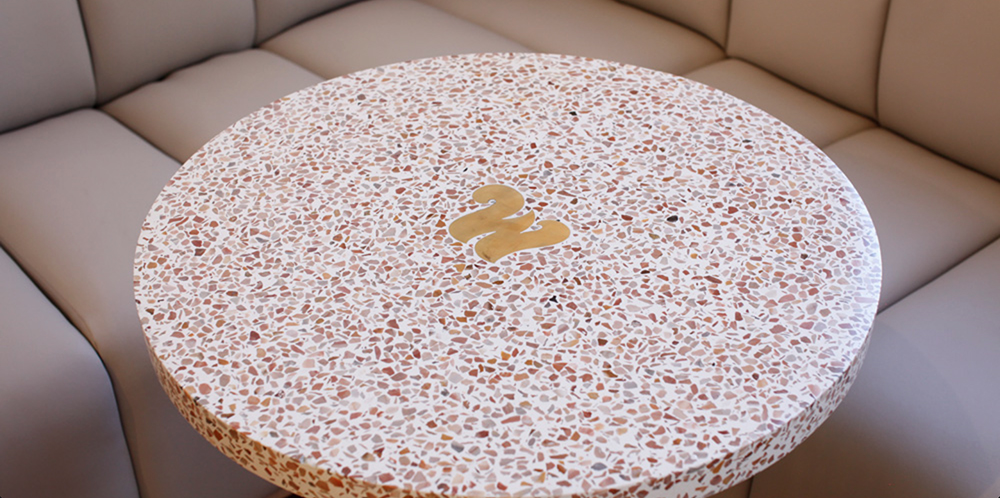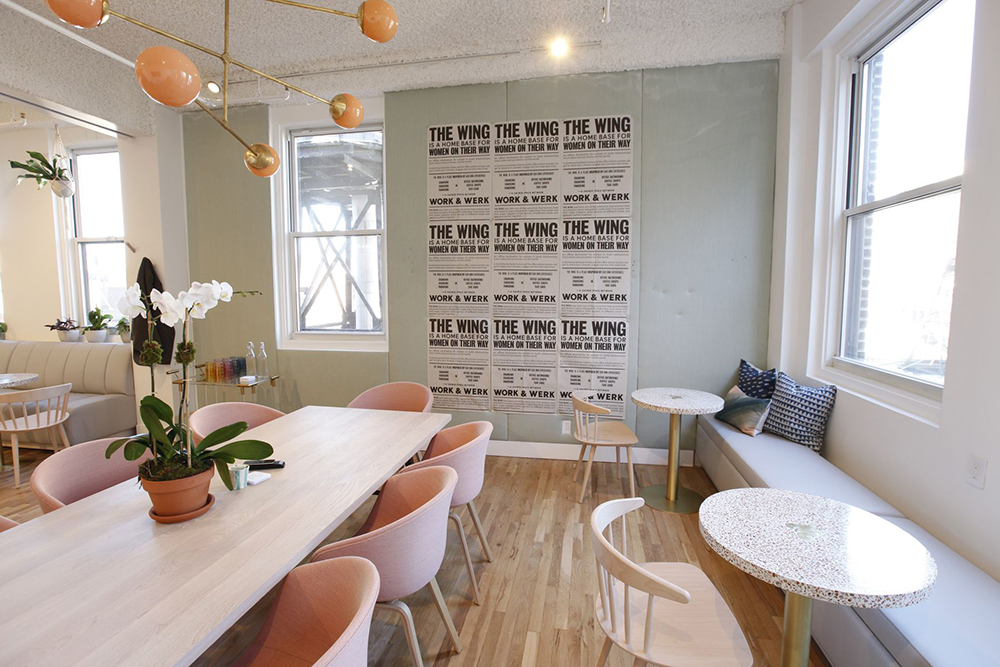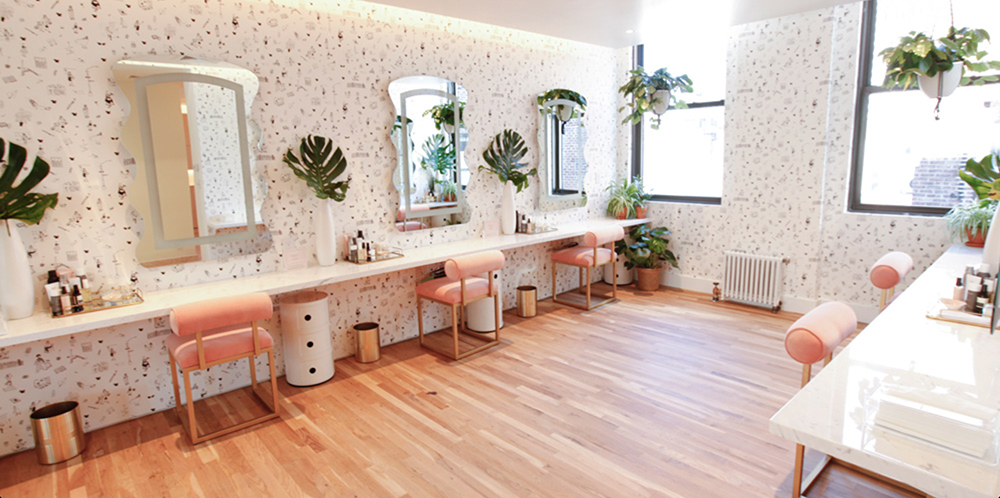 Images sourced via Images via The Wing | Curbed