Finding Your Perfect "Rug" Style
The Rug Company has long been one of my very favourite destinations to visit and swoon over their amazingly designed rugs. They always have such a stunning collection and even their collaborations with designers, such as Kelly Wearstler, Diane von Furstenberg and Jonathan Adler (to name a few) have produced some of my most beloved styles over the years. Recently I have spotted some newly designed rugs from their Studio Collection and really loved them! I wanted to share a few with you today and talk about how to choose a rug, according to your personal interior style! The good news is that a few of these styles are based at a lower price point and there is an option for every interior look! What I love most about these styles is that they are modern yet classic. The Rug Company is always on point at producing beautiful rugs that also embody sophistication too!  These will last over time and that is one of the most important things to consider when you are buying a statement piece for your home.
Matching Your Interior & Rug Style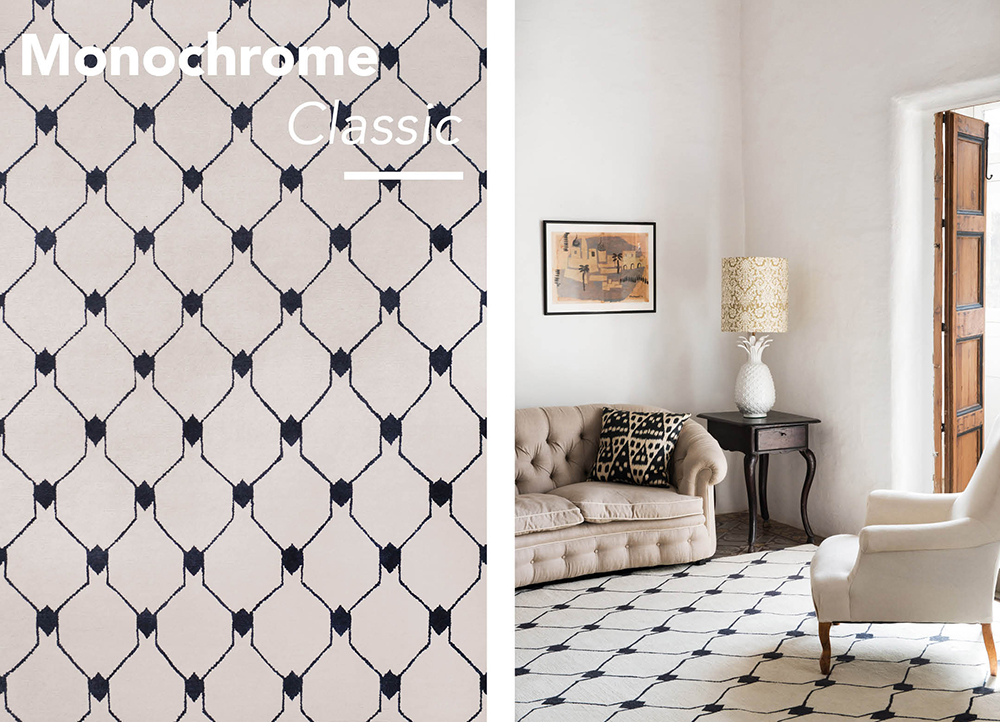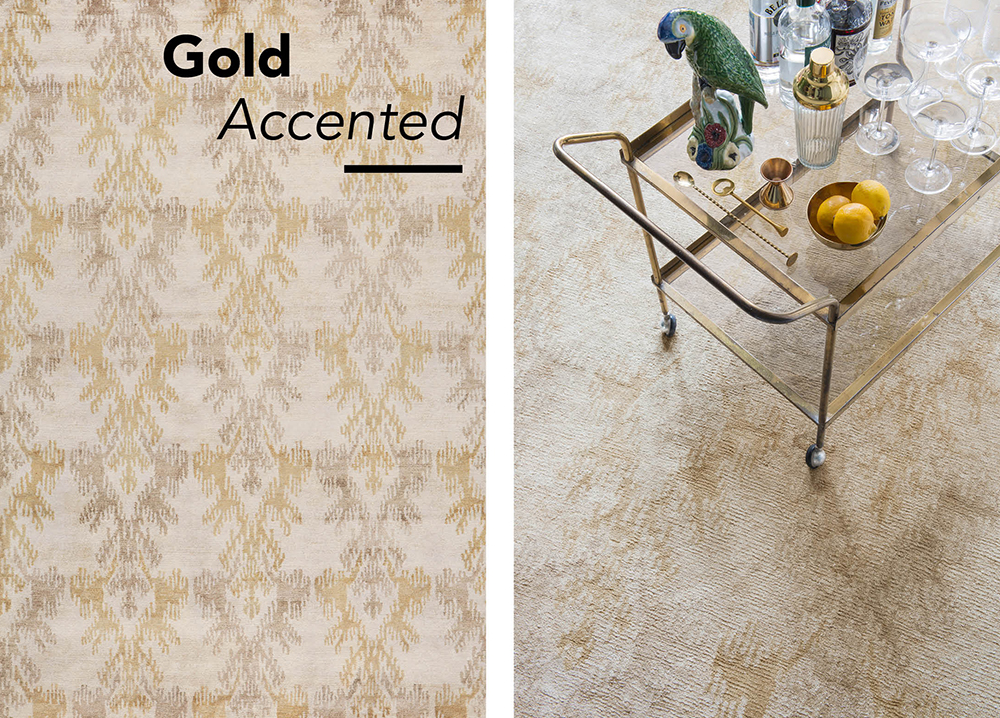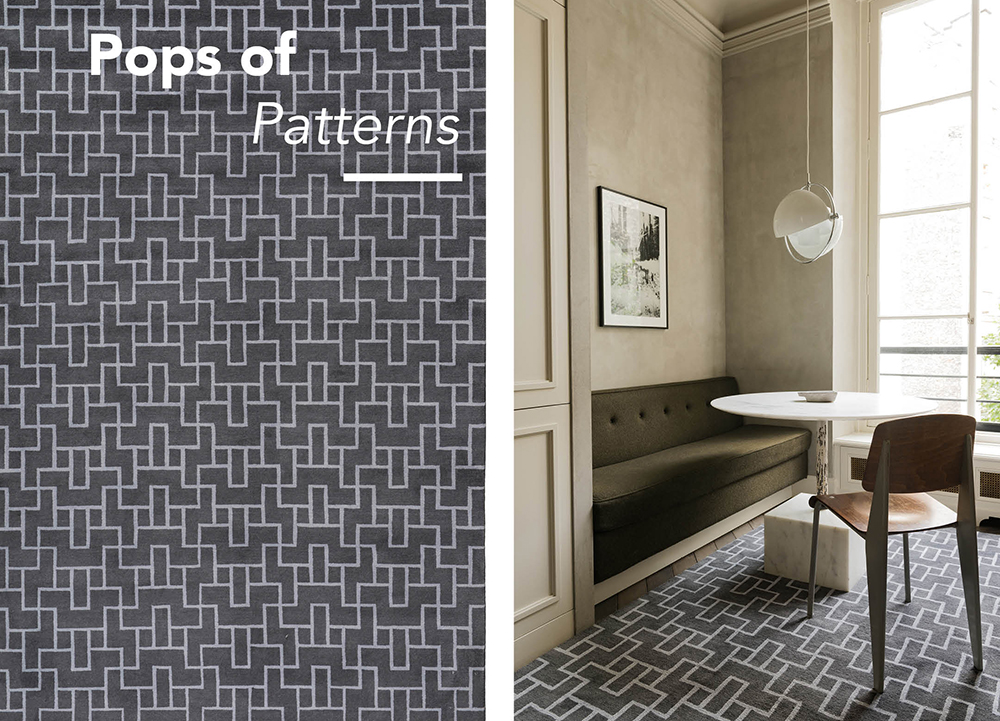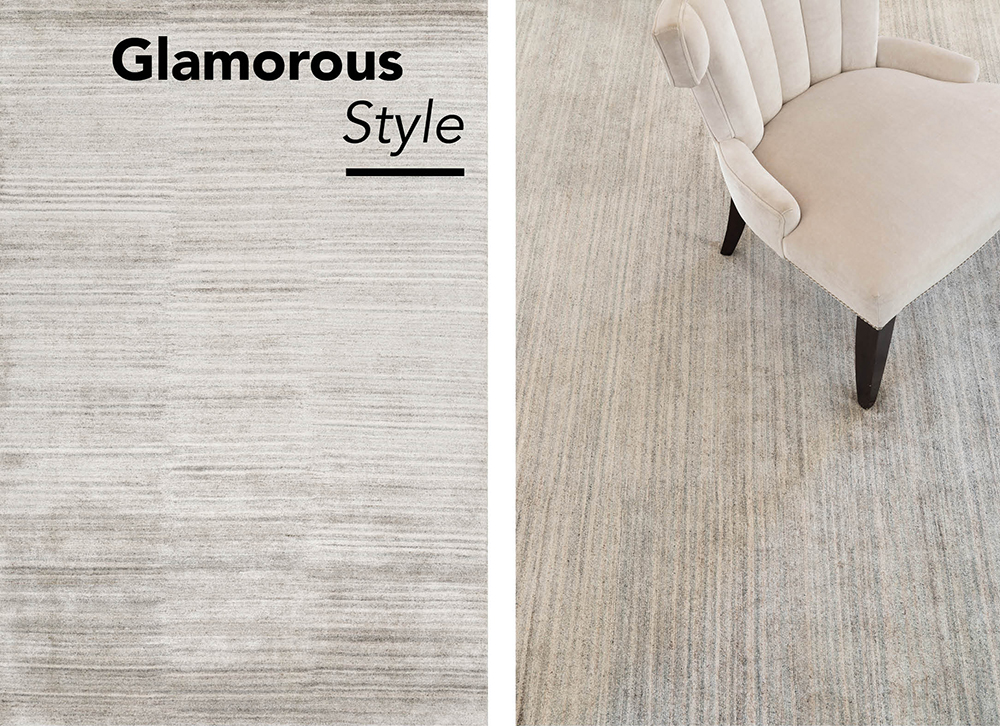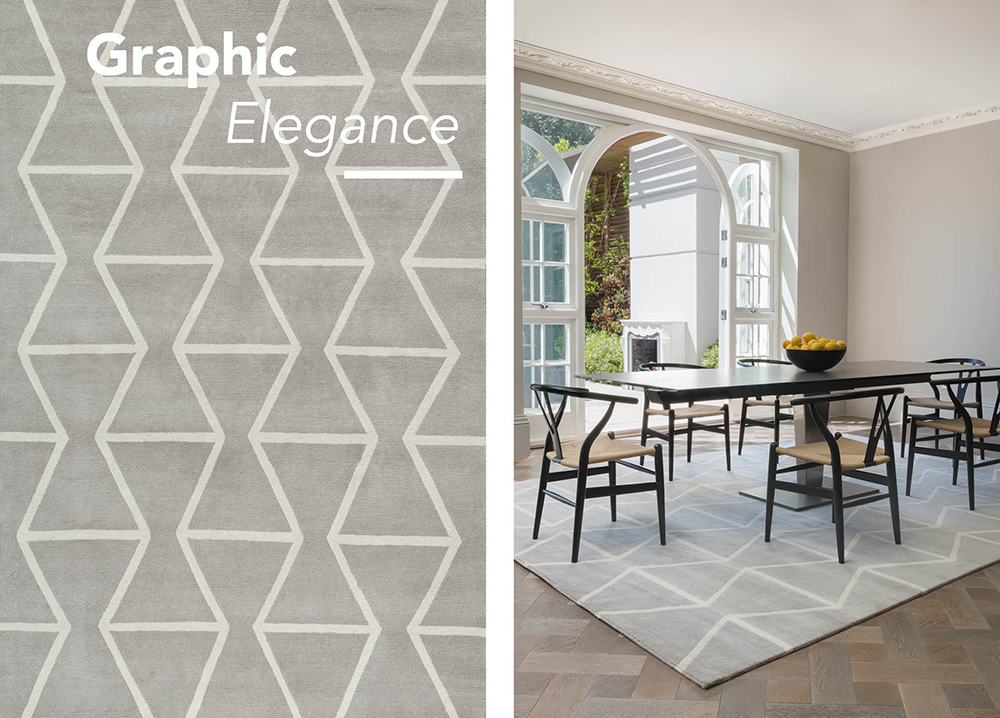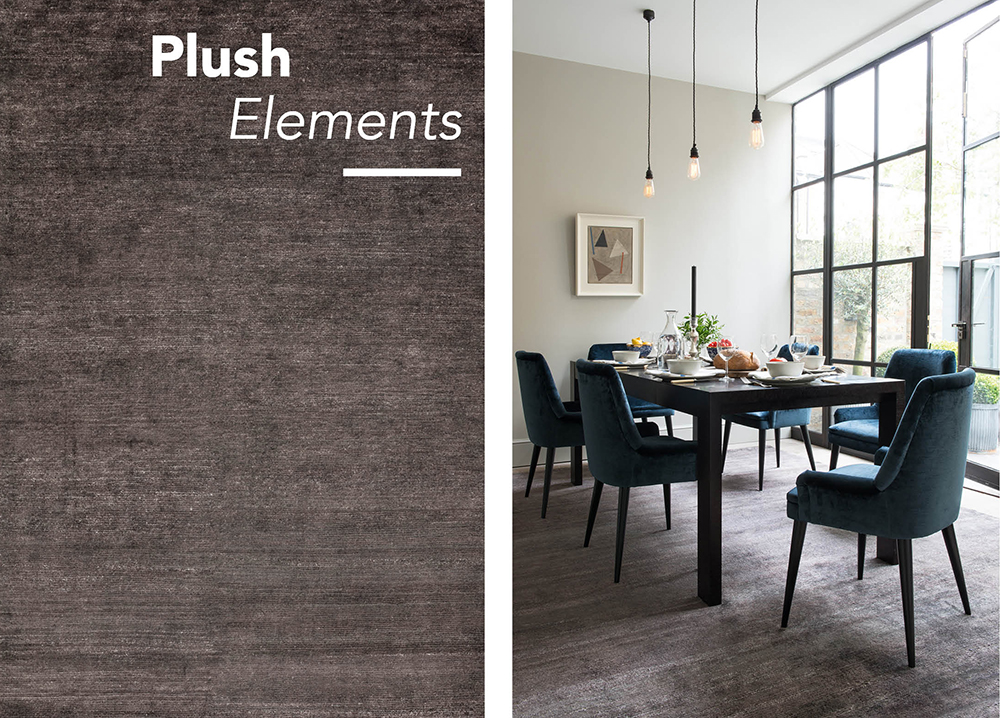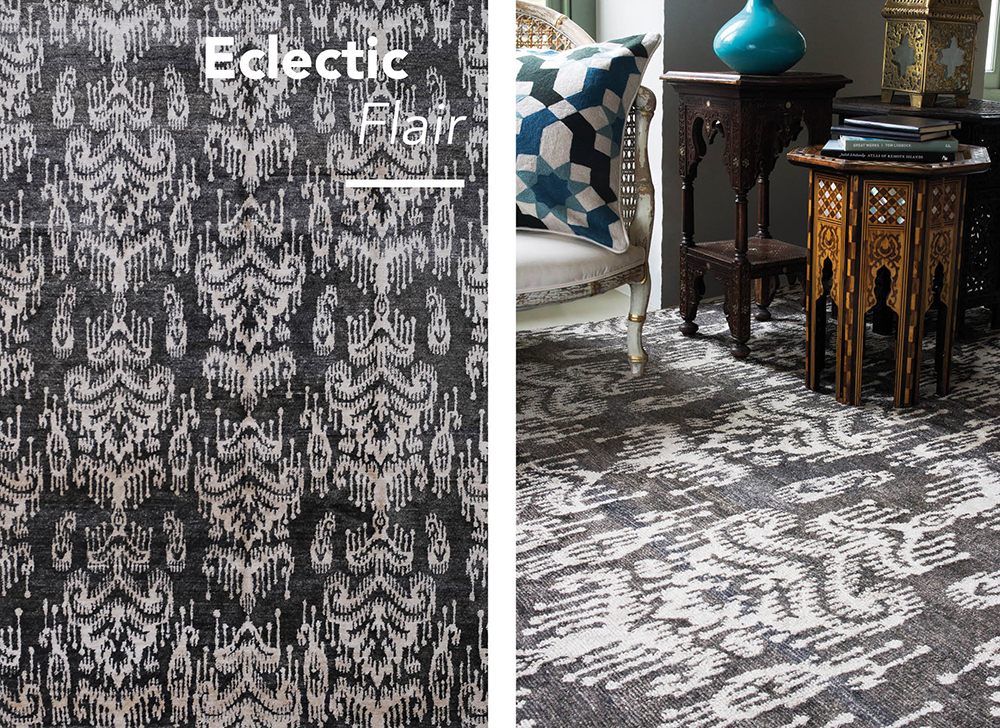 Here are a few more rugs I am obsessing over right now. I have to say that the Tidal, District and Damascus rugs are ALL on my wish list for my own space!  So which is your rug style?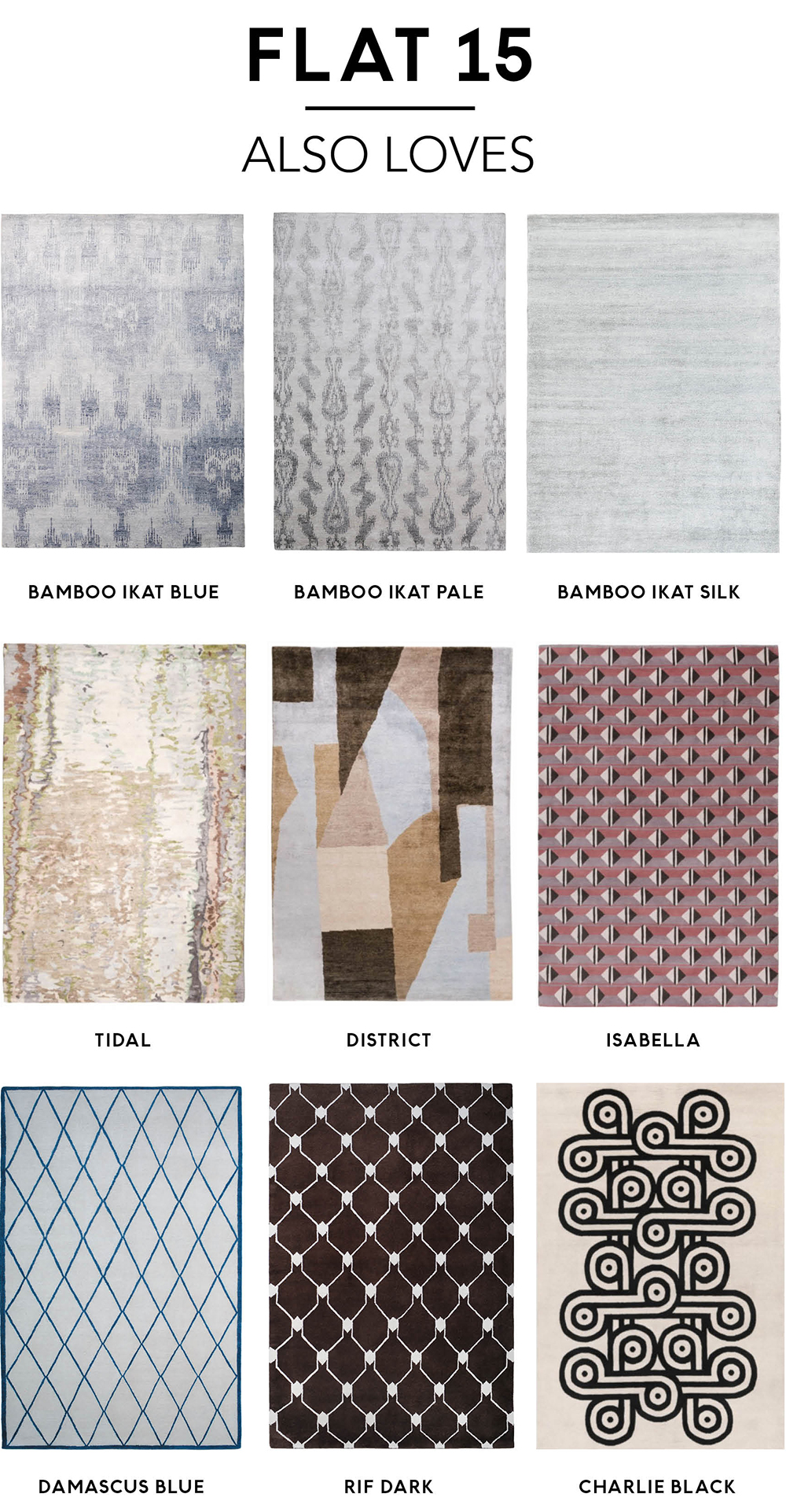 Shop These Rugs:
Bamboo Ikat Blue | Bamboo Ikat Pale | Bamboo Ikat Silk | Tidal | District | Isabella | Damascus | Rif Dark | Charlie Black
This post is in collaboration with The Rug Company. All thoughts and opinions are my own.