10 Ways To Create The Ultimate Gallery Wall Effect
I am currently working on creating a family gallery wall in a staircase for a client. I love these types of walls because they are so personal to the people living in the home, yet they create such visual wall decor wherever they are placed within a space. In the instance of my client, we are creating hers in the staircase, but there are so many other places and creative ways to make a family photo wall that will provide the ultimate in decor goals! I have rounded up 10 gallery walls that I love and I am sharing them today as inspiration for creating a unique look in your home. These will look amazing whether you are displaying your favorite artwork or your favorite photos of your loved ones.
Gallery Wall Goals ….
1. The Layer Effect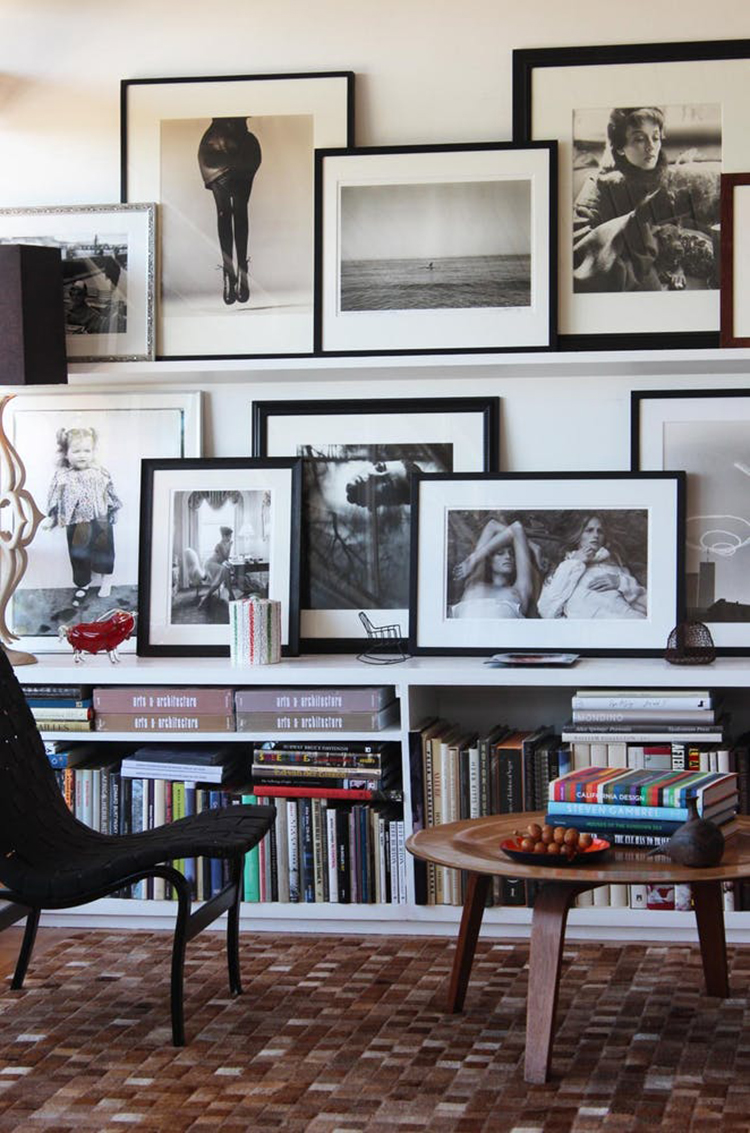 2. The Monochrome Effect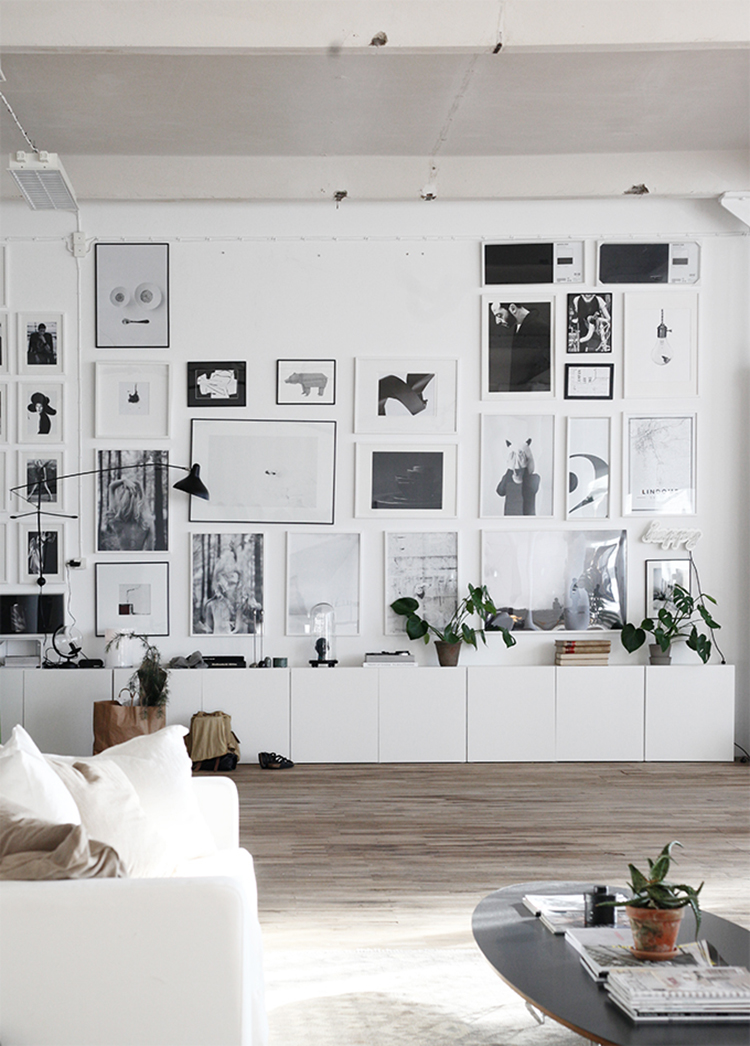 3. The Organic Effect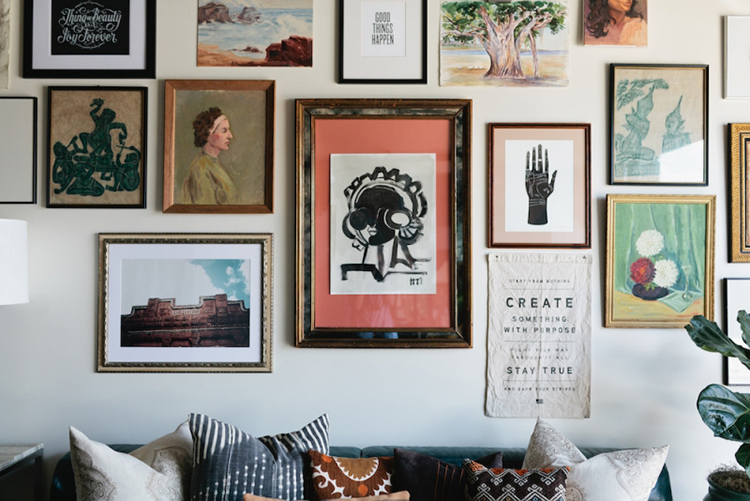 4. The Hallway Effect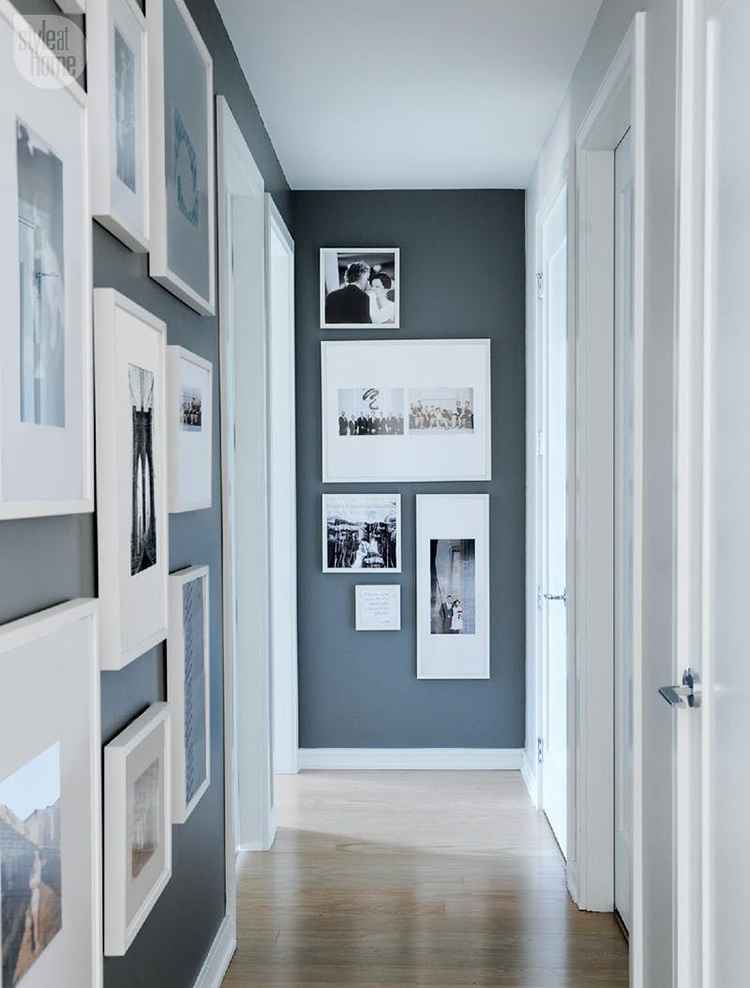 5. The Vintage Effect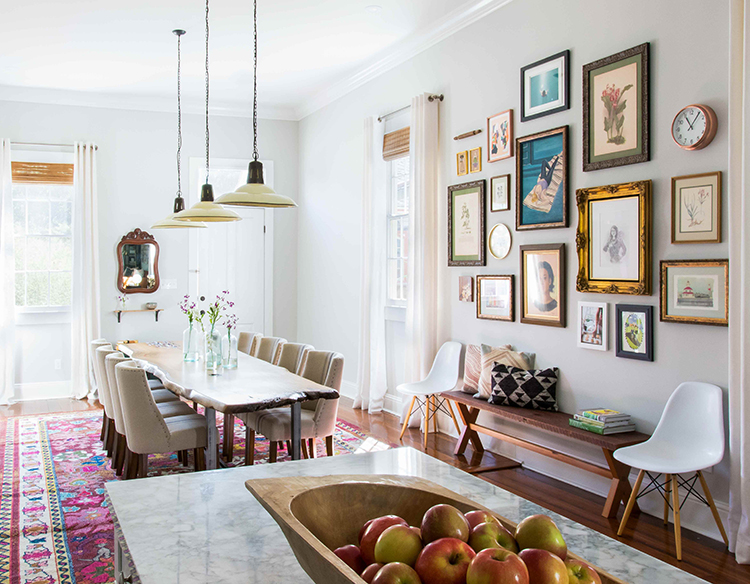 6. The Shelving Effect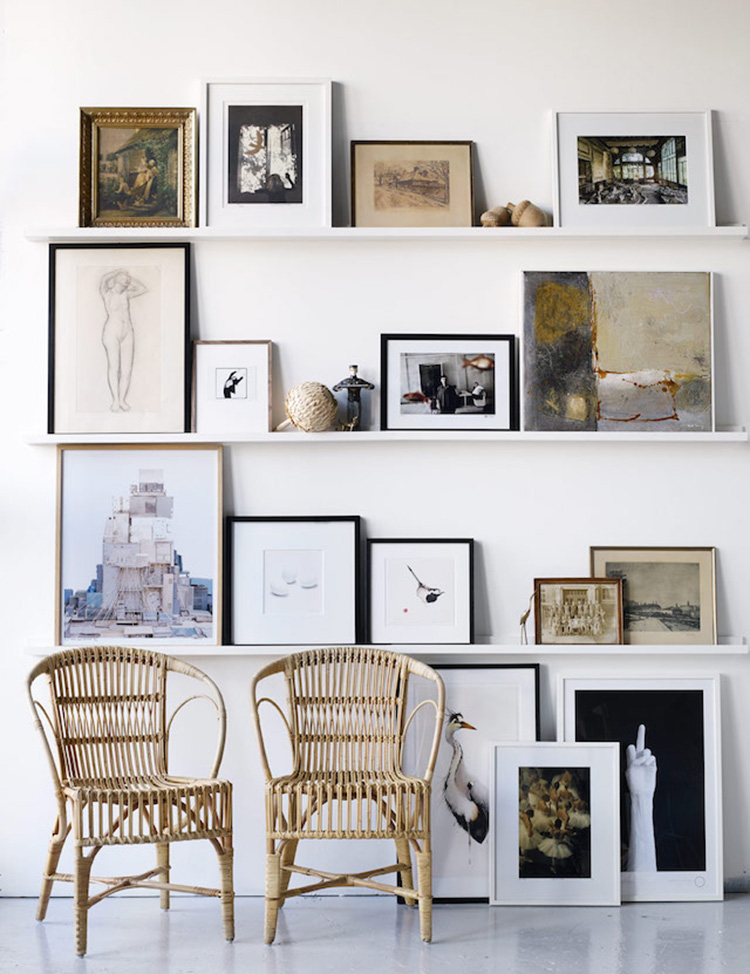 7. The Floor To Ceiling Effect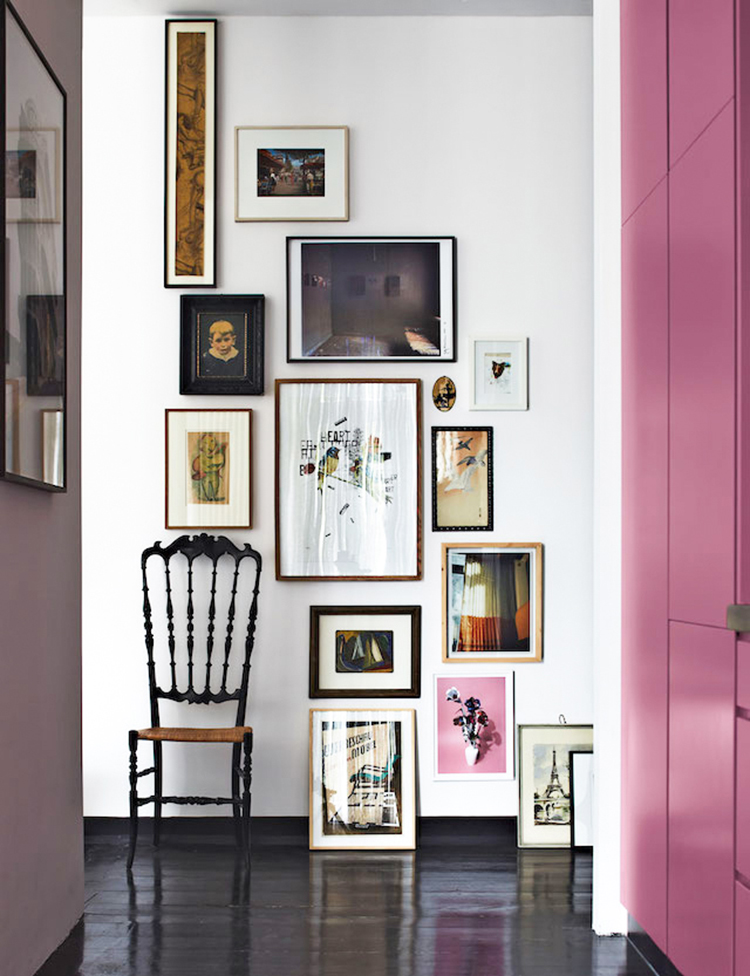 8. The "Lots of Little Frames" Effect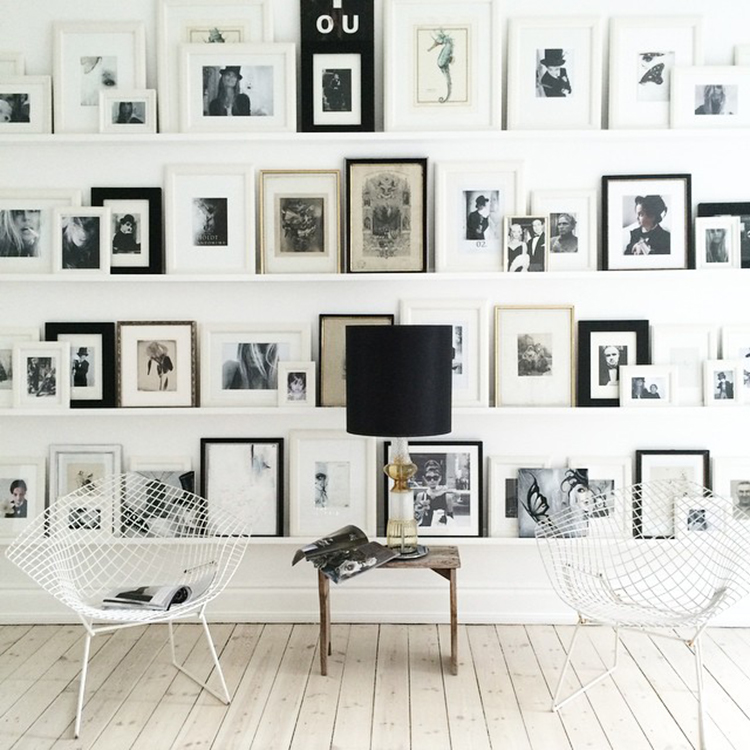 9. The Pop Of Color Effect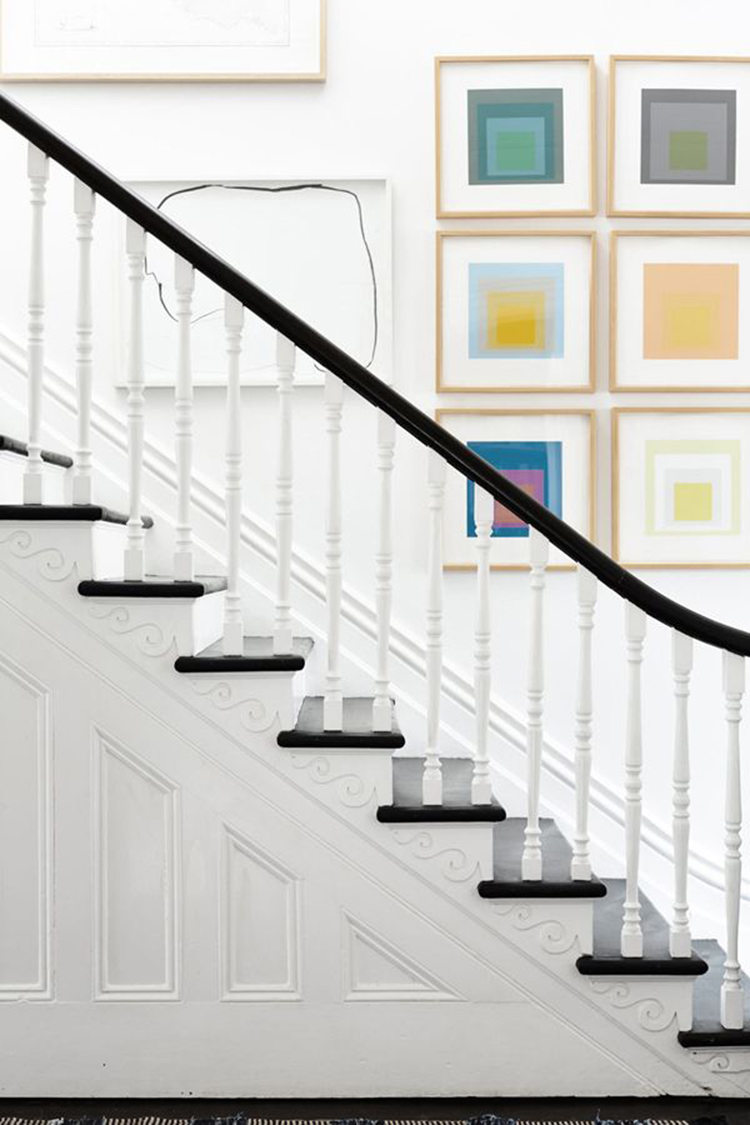 10. The Casual Effect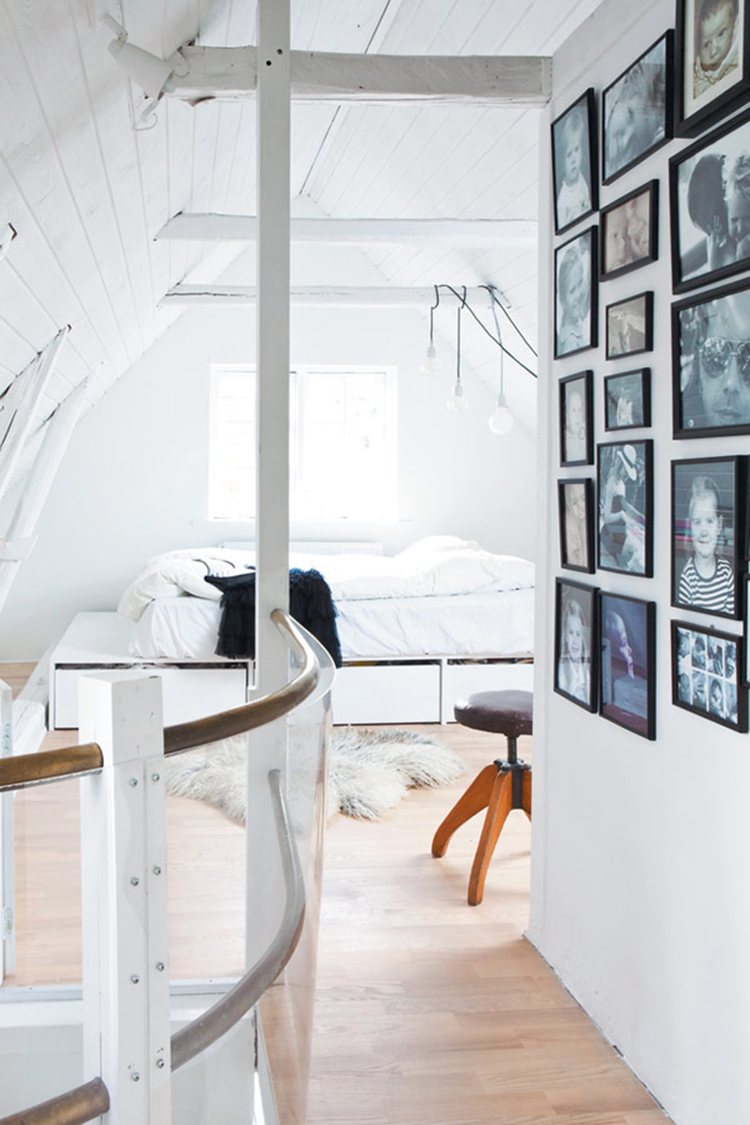 Images via Decorenvy | Apartment Theraphy  | Hummbly | The Every Girl | Apartment Theraphy | Laure Landwolf | The Loft | French by Design | Fashion Squad | Alexander van Berge | Justin Chung Studio | Bloglovin | Trendir |