5 Inspiring Places To Visit This Summer
I am always on the lookout for inspiring and artistic spaces. It has been hard for me to get out much recently because of the baby, but I have really been feeling the need to visit installations or exhibitions that will give me the design inspo that I so often crave. Today on the blog I am sharing 5 places that look incredibly cool and visual, all of which are on my list to visit over the next month.
1: Nike x Ill Studio (Paris)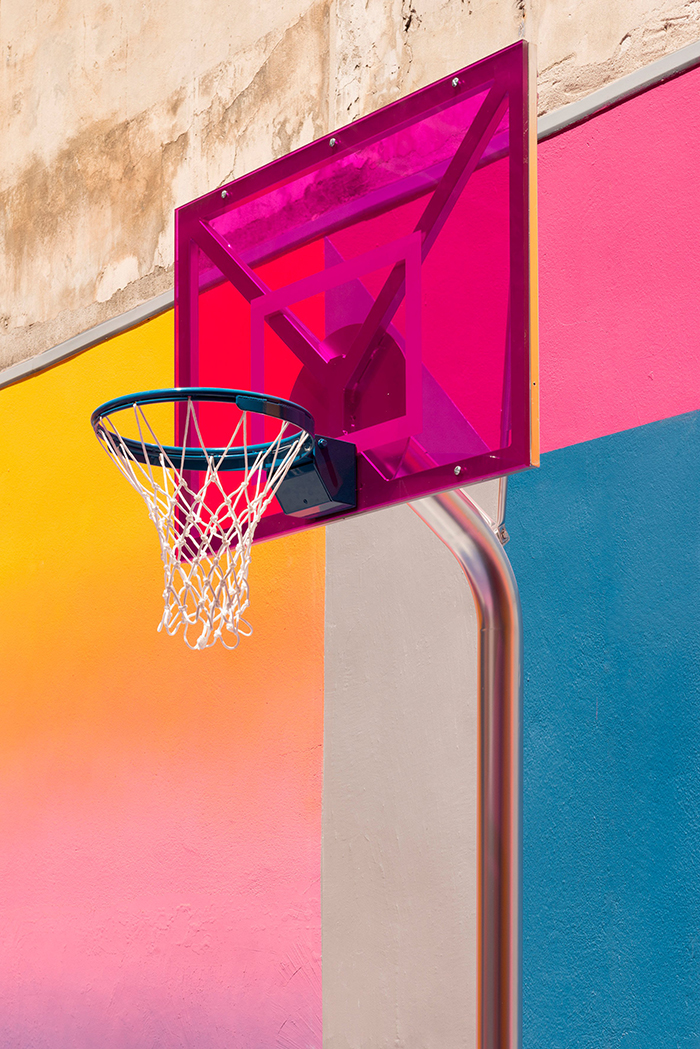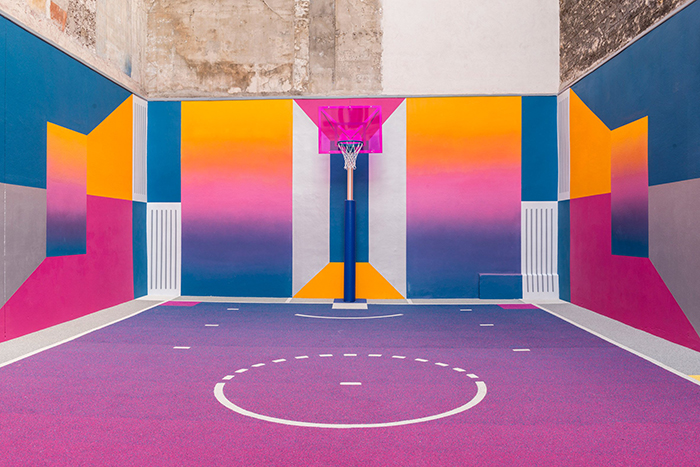 This is at the top of my list of places that I would love to see in person this Summer. This epic basketball court was the second collaboration (of this particular space) between I11 Studio and the fashion label Pigalle along with the support of Nike. It is located in Paris and is snugly situated between two buildings. The design is so bold, vibrant and incredible. Read more about it here.
2: Camille Walala x Play (London)
Camille Walala has once again created a spectacular space with her strong patterns and super saturated hues. This time she redesigned and transformed the Now Gallery in London. Read more about this must see exhibition here.
Pink Pineapple Shaped Pavilion (Herefordshire, UK)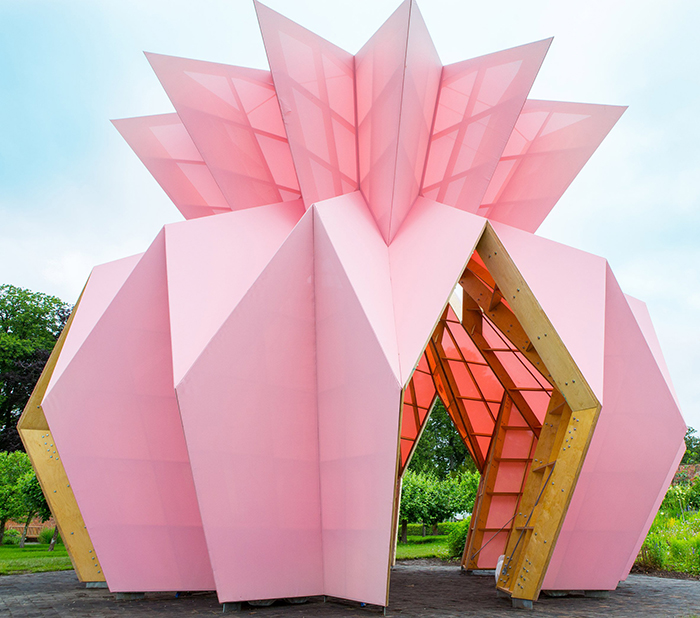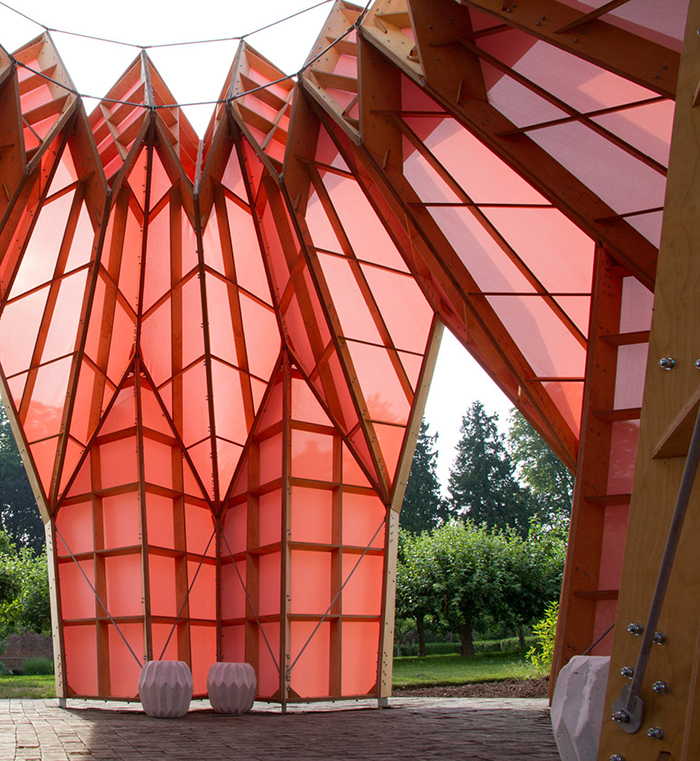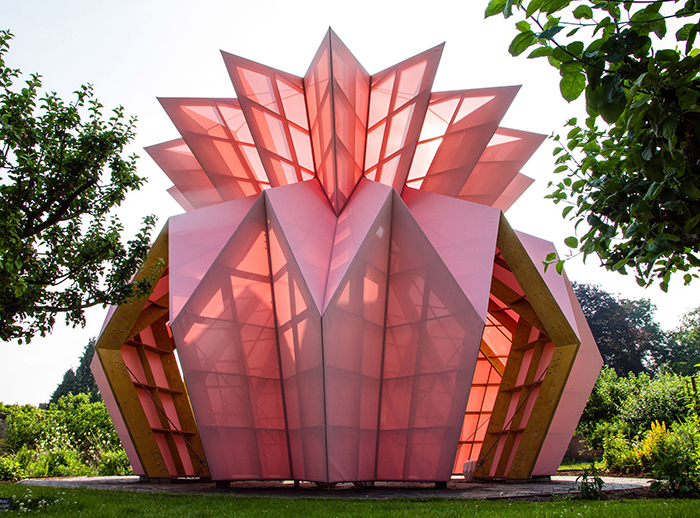 Studio Morison has created and built this pineapple shaped pink pavilion in Herefordshire, England. It is based on origami and even though love pineapples in general, this is some kind of next level design. Definitely a must see. Read more about this here.
Parthenon of Books (Kassel, Germany)
As part of Documenta 14, this incredible structure is a full scale replica of the Parthenon in Athens made entirely out of banned books from around the world! It was created by Marta Minujín using 100,000 books and looks pretty amazing. Read more about this here.
Multi-Colored Abandoned Gas Station (London)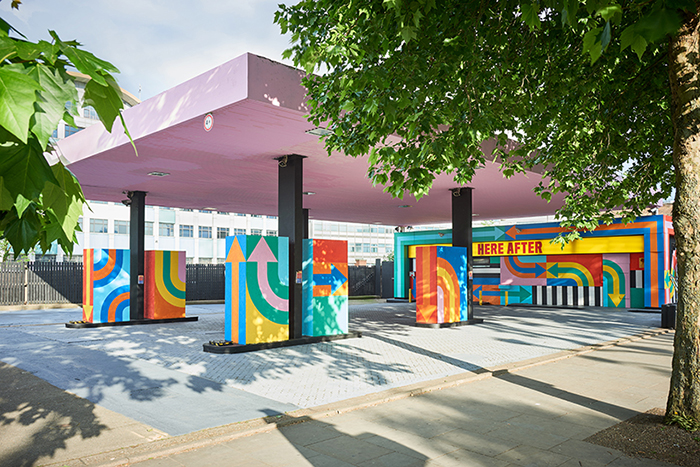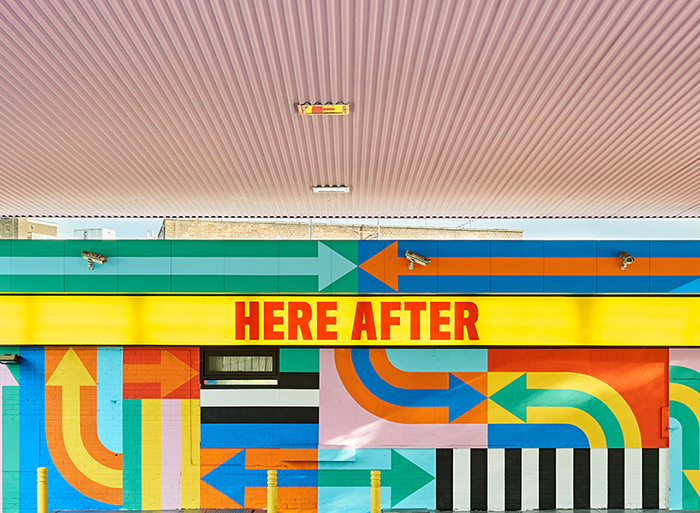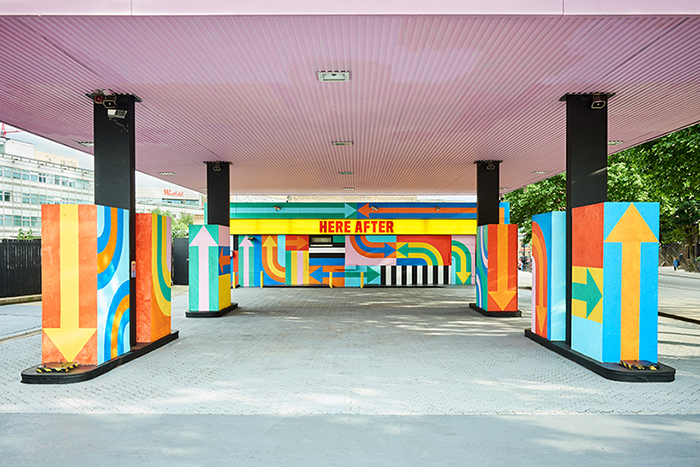 This abandoned petrol station has now been completely transformed with color, pattern and artwork by artists Craig & Karl. It seems worth the trip to White Chapel to see this in person. Read more about it here.
Images Sources: Dezeen | It's Nice That | Dezeen |  Design Boom | Frieze | Design Boom