Mud Cloth Design On Yonder Living
If you haven't already noticed, I have been swooning hard over mud cloth designs (I blogged about it a little while back here). One of my favorite sites Yonder Living has SUCH an amazing selection of this gorgeous pattern and in all different shades. (plus they are also at a great price point).  Although I am usually partial to black and white, the golden and indigo shades are so gorgeous. Check out below a few of my very favorite pieces from Yonder and you can also receive a 15% discount on all of their mudcloth designs! Check out everything below!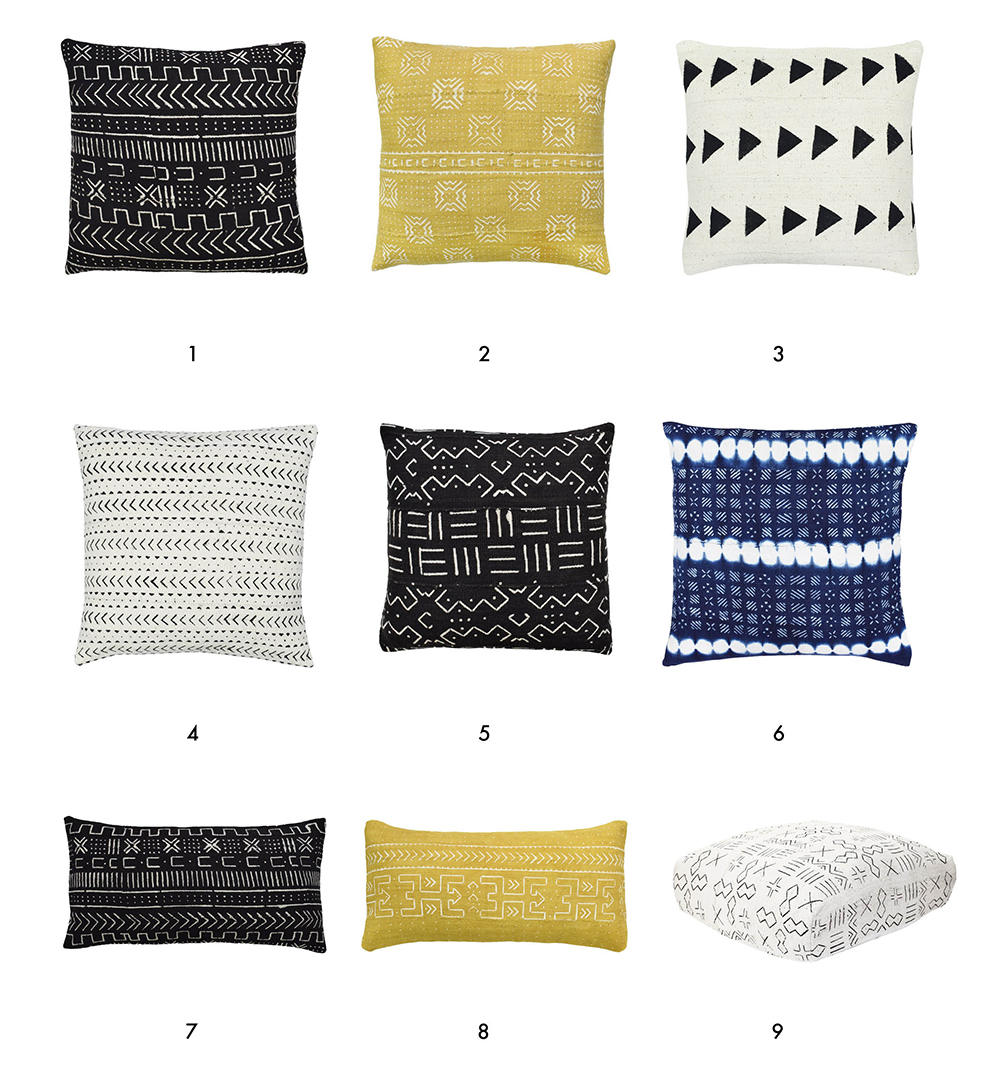 Shop These Items
1 | 2 | 3 | 4 | 5 | 6 | 7 | 8 | 9
Don't forget the to use the discount code: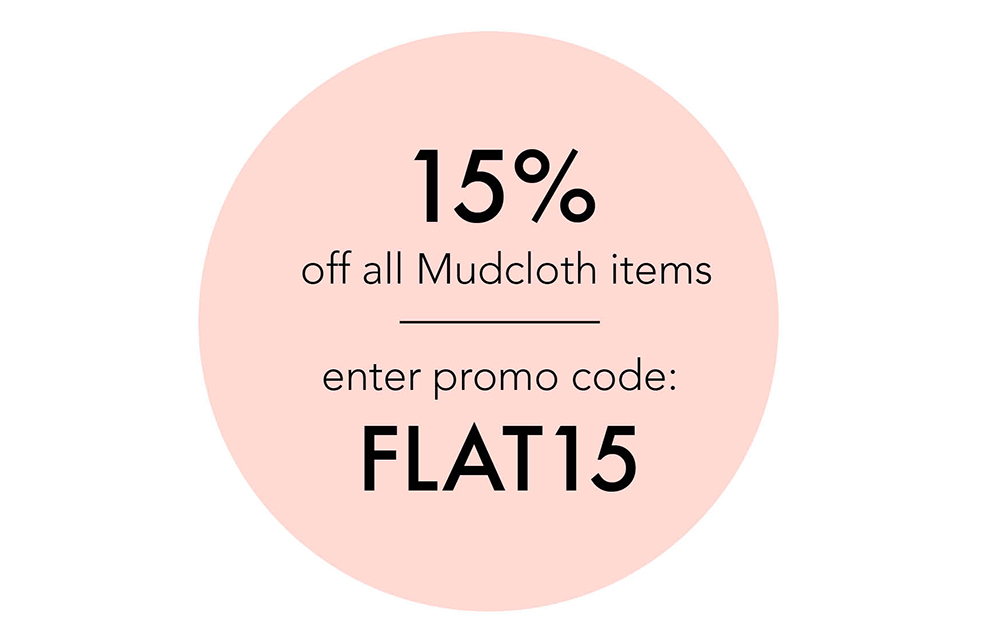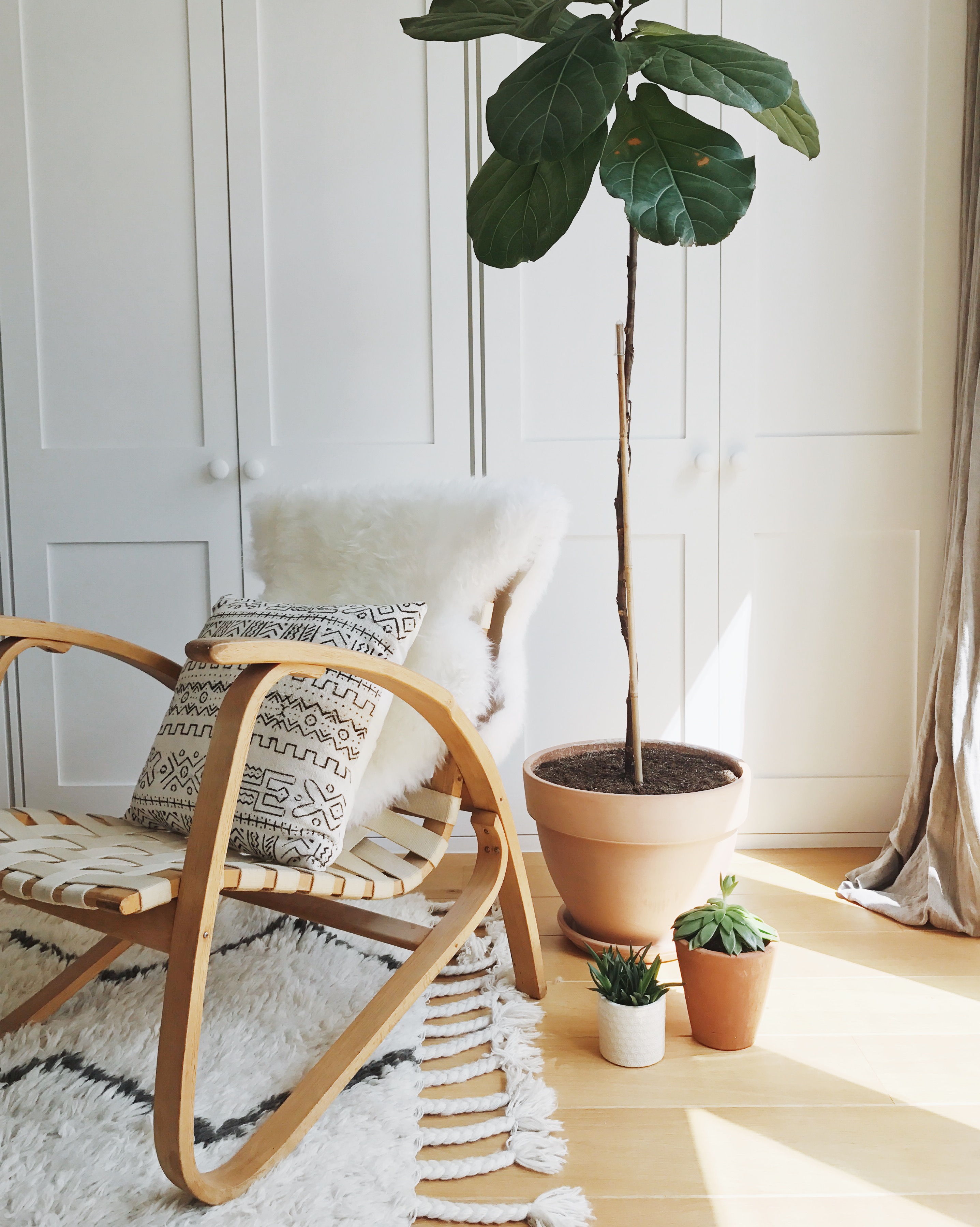 As I mentioned, Yonder Living is honestly one of my favorite sites for natural and eclectic pieces for my home. Here are a few other items that I love which are worth checking out on their site.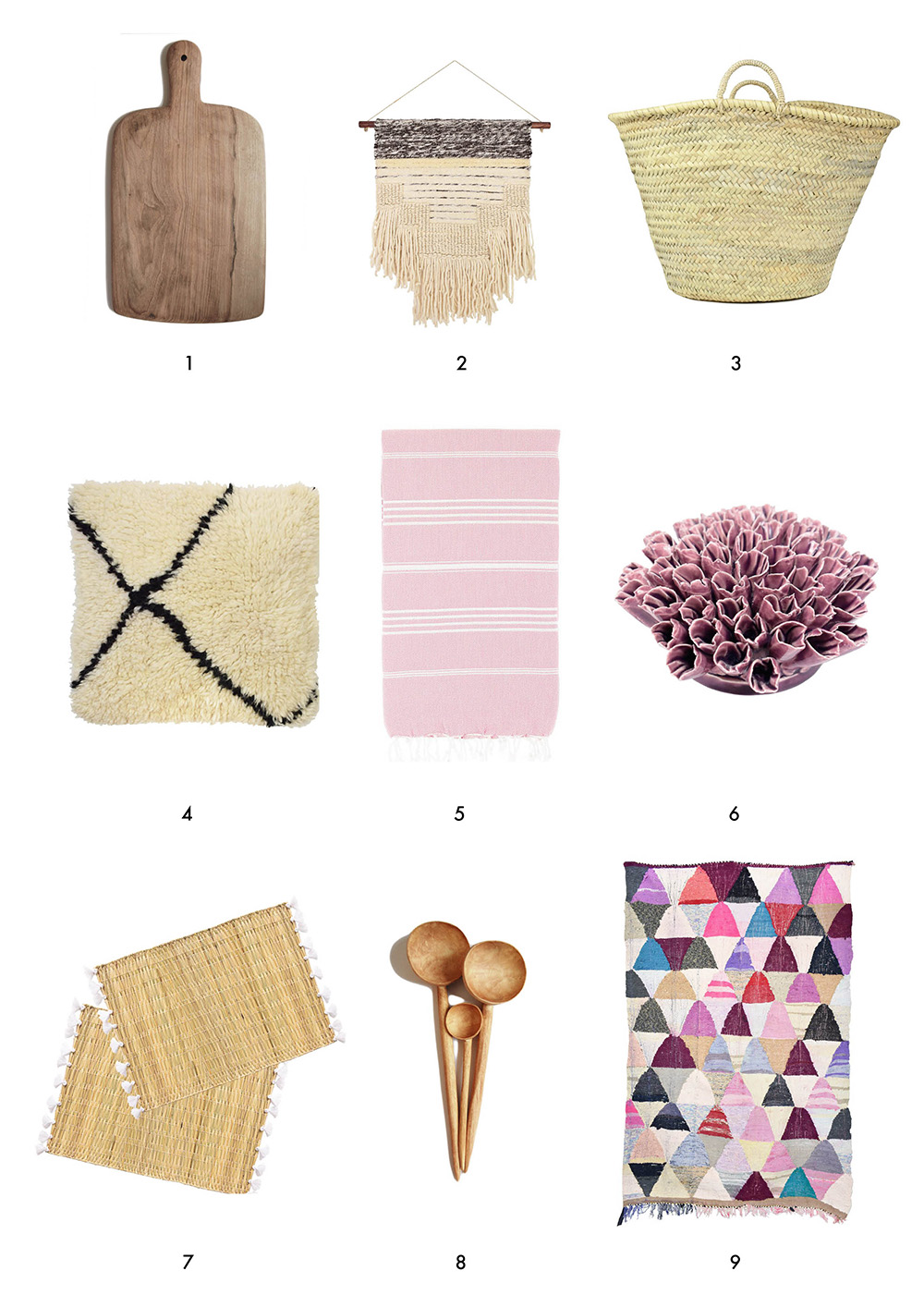 Shop These Items
1 | 2 | 3 | 4 | 5 | 6 | 7 | 8 | 9