Design Recap: The Coolest Pop-Up of 2017
2017 was a great year for design. Here is a round up of our five favourite design pop ups of the year!
Prada Pop-Up Club, Miami
Belgian artist Carsten Höller has designed a pop-up nightclub in Miami for fashion brand Prada, 
where indoor and outdoor spaces have very different identities.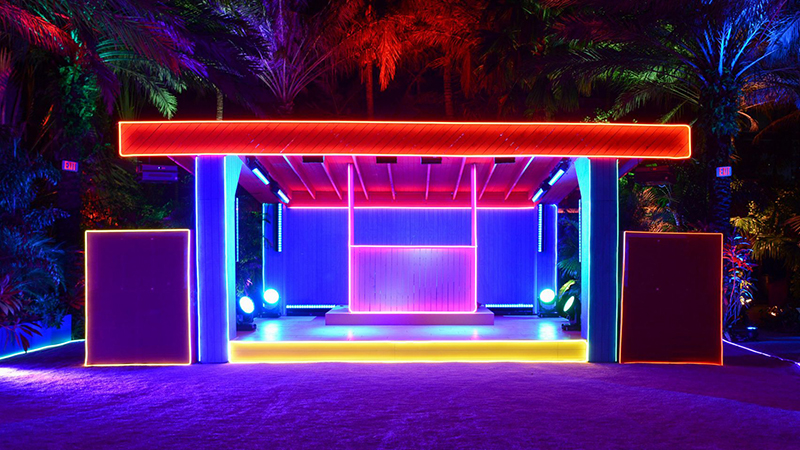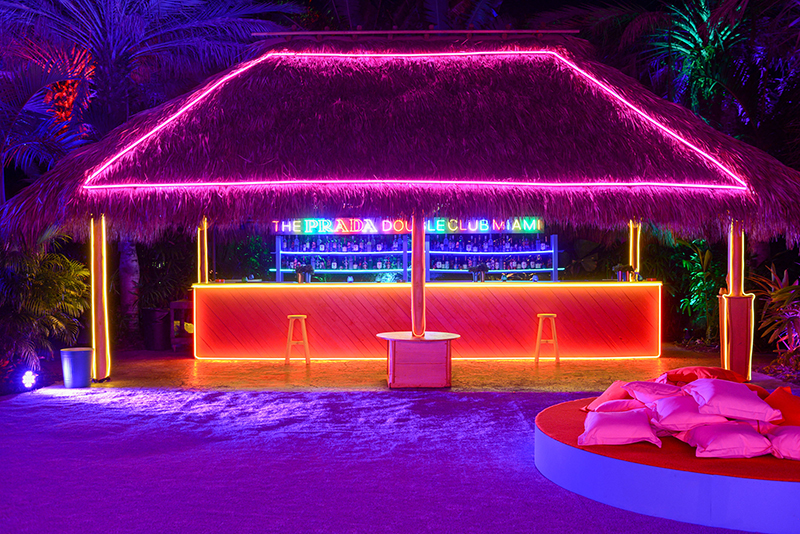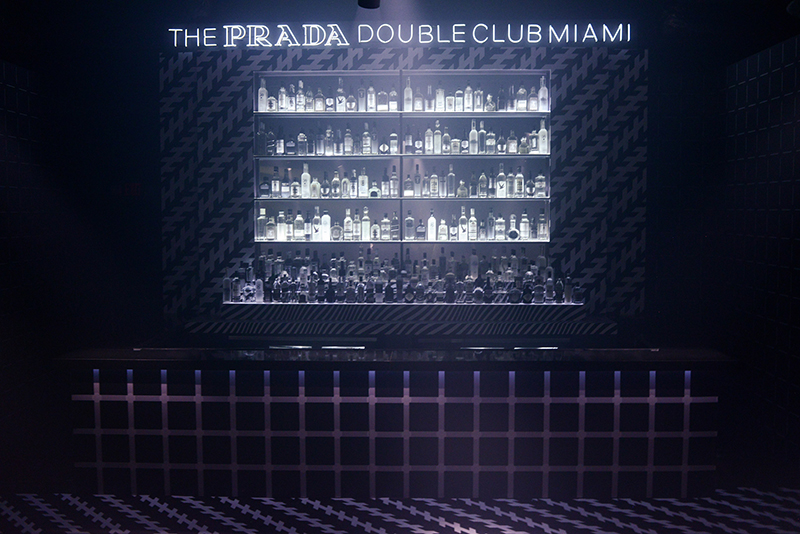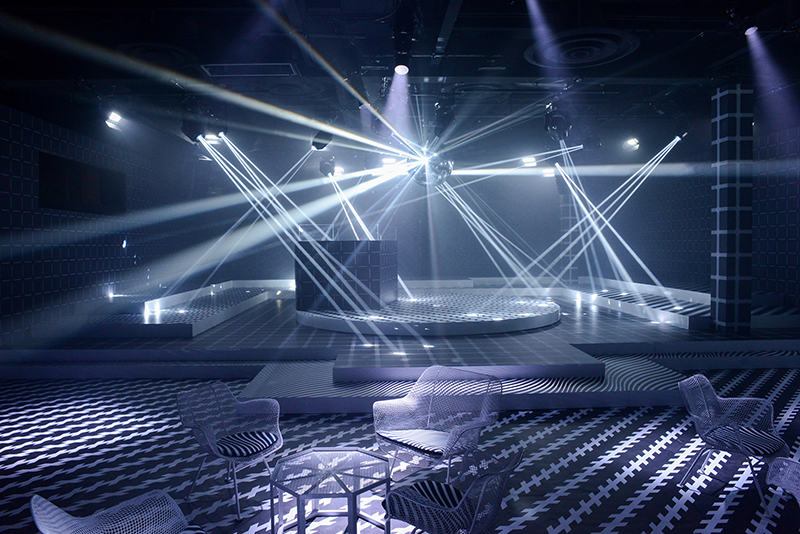 Valextra All White Pop-Up Store, Milan
Clouds of folded fabric line the inside of this pop-up store, created by Snarkitecture
during Milan design week to mark the 80th anniversary of Italian accessories brand Valextra.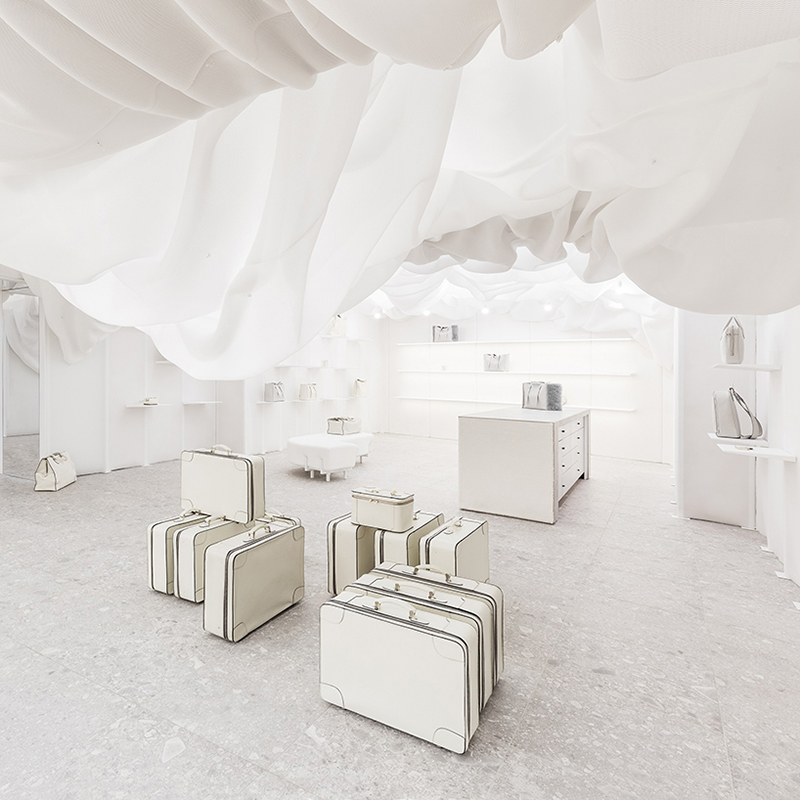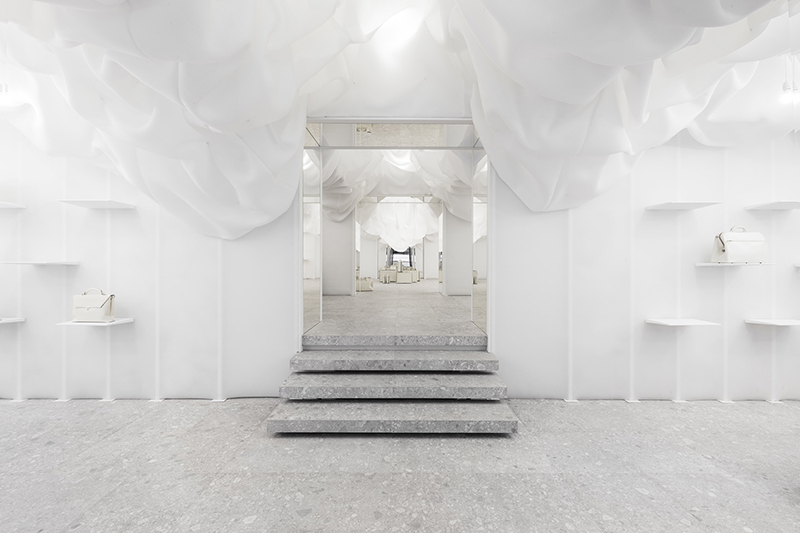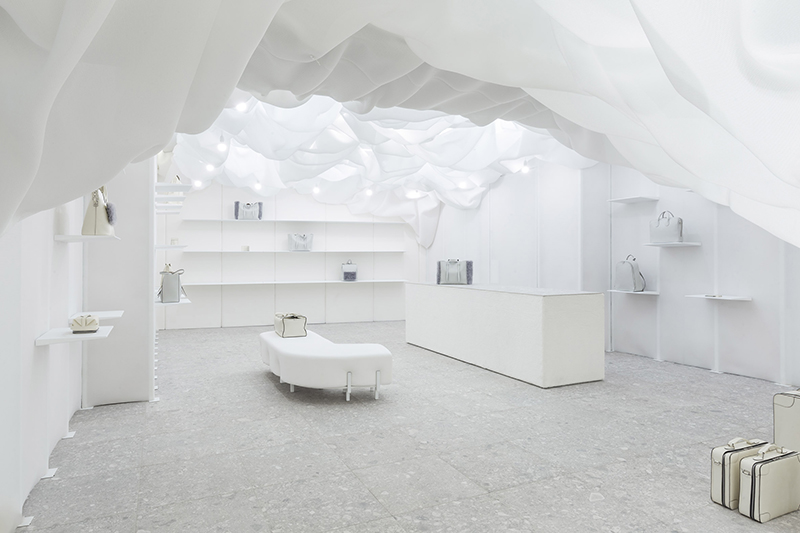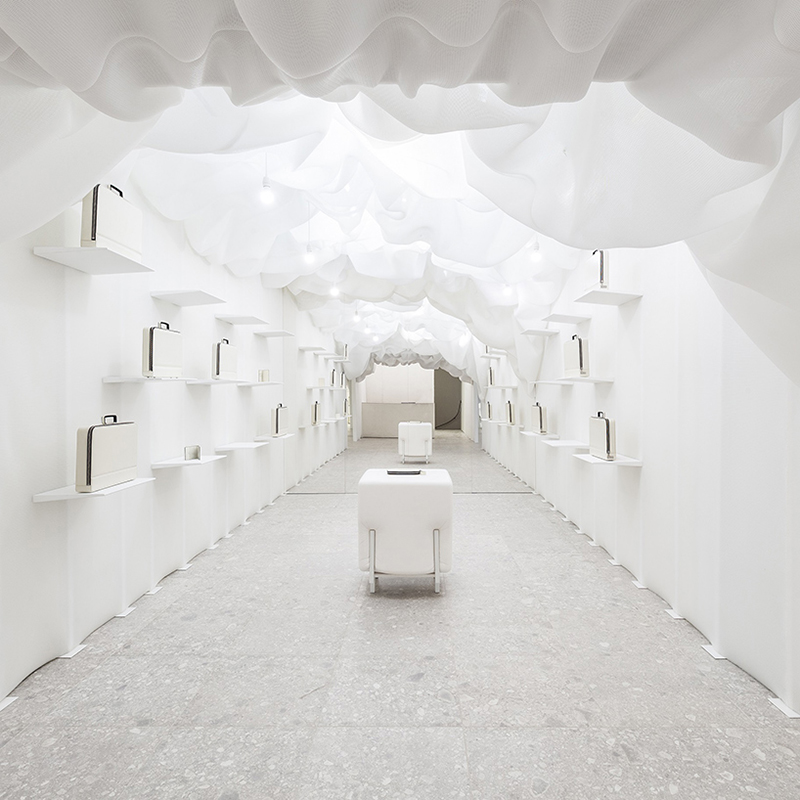 Ikea Pop-Up Farm, London
IKEA's innovation lab Space10 created a pop-up farm during this year's London Design Festival, 
growing tiny greens that were used to prepare 2,000 nutritional salads.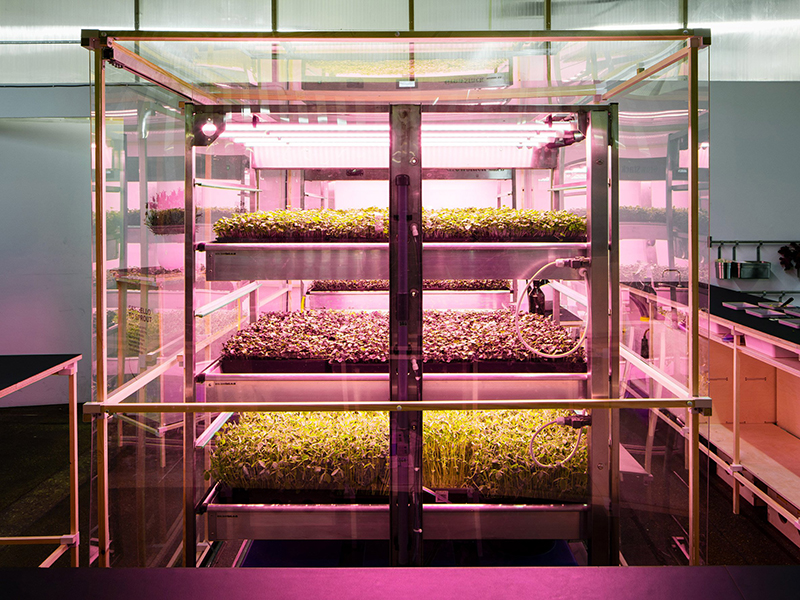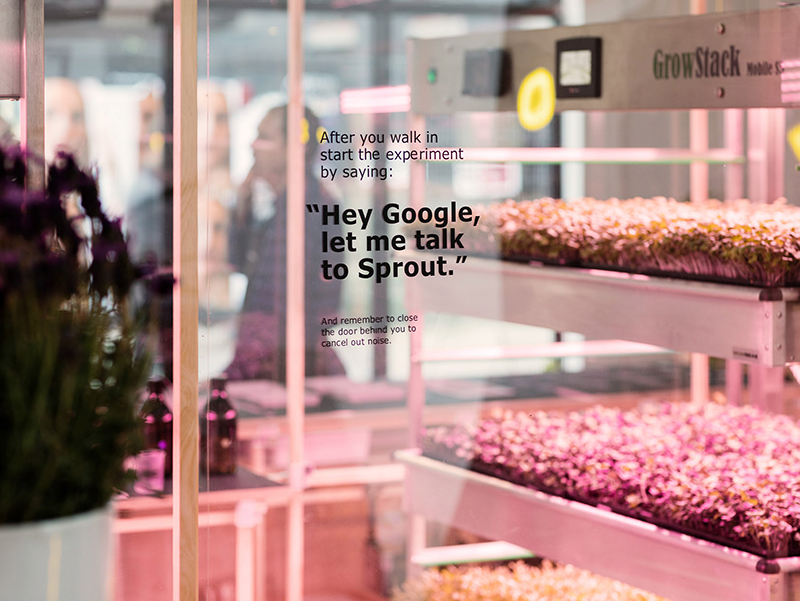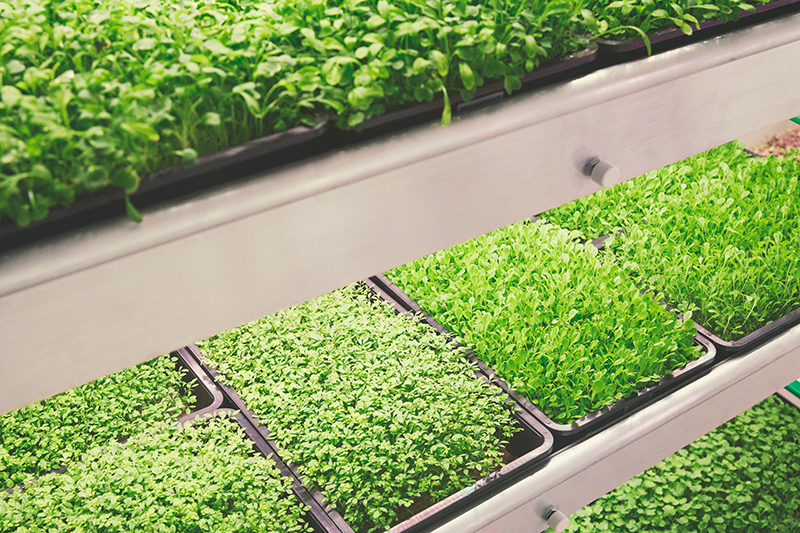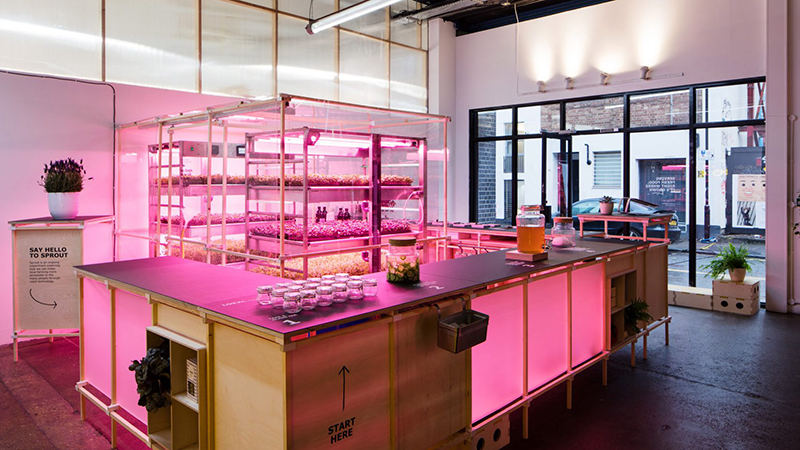 Adidas Pop-Up Store, Berlin
Adidas' Berlin pop-up shop promises to spin you a perfectly tailored swearer, based on
the results of a body scan and augmented reality pattern creation undertaken within the shop.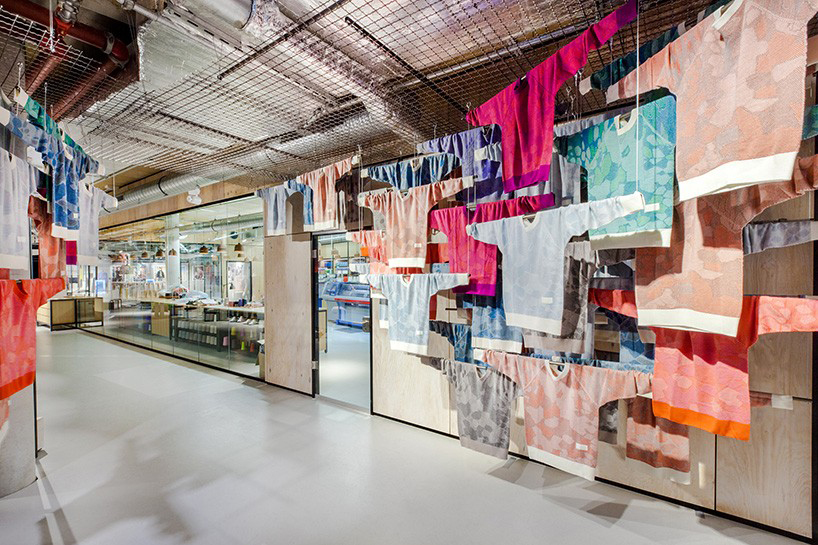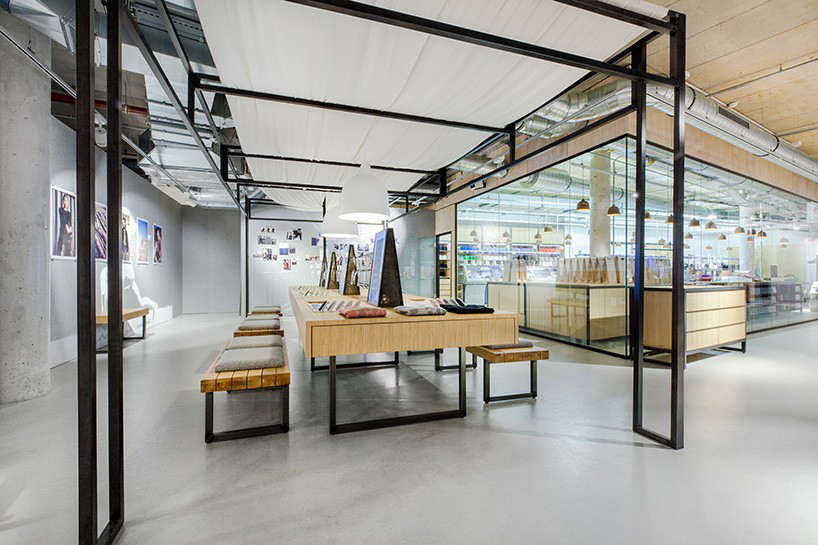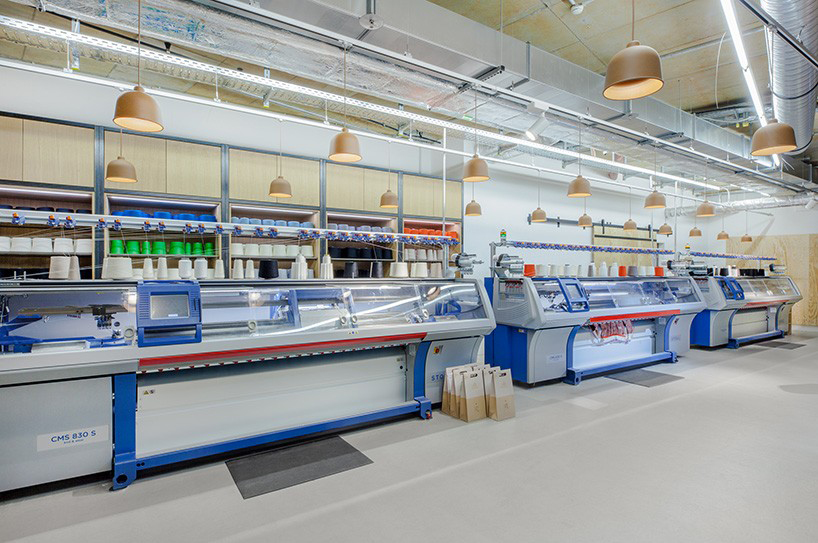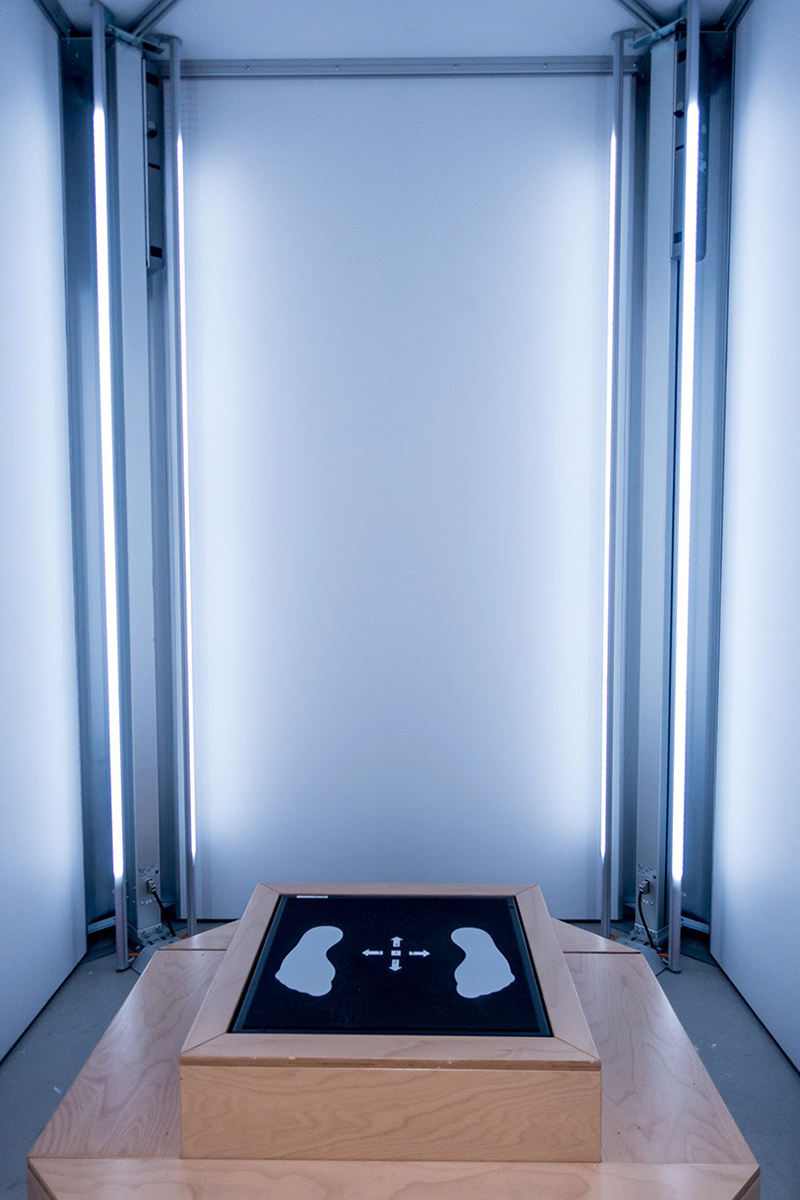 NOMA Pop-Up Restaurant, Tulum
Internationally renowned restaurant NOMA opened a pop-up restaurant Tulum, Mexico, giving diners 
the opportunity to experience their fine cuisine while being fully immersed in a jungle setting.