Is Purple A Color I Can Get Behind For Interiors?
Each year us design geeks look forward to hearing the announcement made by Pantone for their Colour Of The Year. This is basically their prediction about what will be the "on trend" hue that everyone will be buzzing about and designing with in the upcoming year. In 2016 they were spot on when they named Rose Quartz (blush pink) to be the colour and last year in 2017 they were on target with announcing Greenery, even though the actual shade of green they chose seem to create lots of heated debate and opinions (mine is here). With all that said, I have to admit that I was pretty shocked to find that the 2018 colour of the year would be Ultra Violet (aka purple). I am honestly not that big a fan of purple in interior spaces and I really just couldn't wrap my head around this choice. It wasn't until I started to think about my own personal trend predictions for 2018, which include maximalism and 80's influences (yes I did say 80's … deal with it) that the colour ultra violet started to make a bit more sense. So was I coming around to purple? Is this a colour I could see in my own home? I am really not sure yet … but to be honest I did welcome the discussion and idea of something so new to me.
I started to do some research about purple (a colour I don't usually include in my design vision) and I started to like what I saw. Gorgeous interiors from the likes of Dimore Studios and concrete greys mixed with shades of purple made me stop for a second and smile. Am I coming around to purple? It might be too soon to tell but I did want to share these inspiration images with you. What I love even more is that this is NEW. I feel like I have been seeing a lot of the same colours over the past few years and although they are lovely (pinks, creams, light greens), I am honestly ready for a change. Thanks Pantone for creating this discussion and yes, maybe I am (slowly) coming around to the idea of purple in my design. Only time will tell.
Coming Around Ultra Violet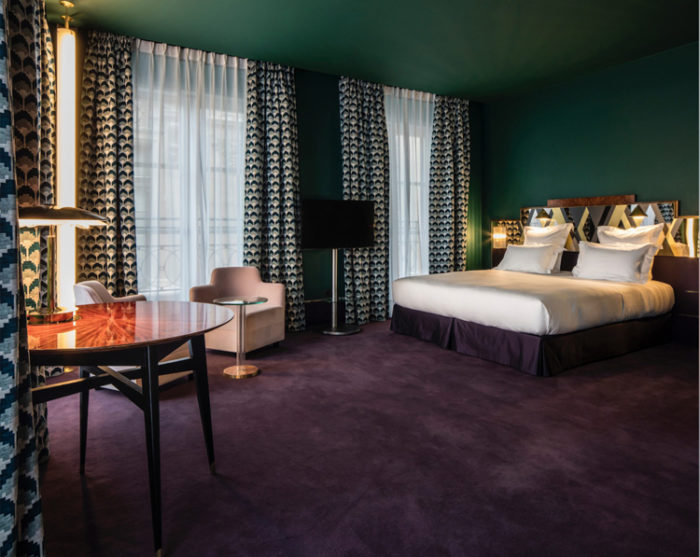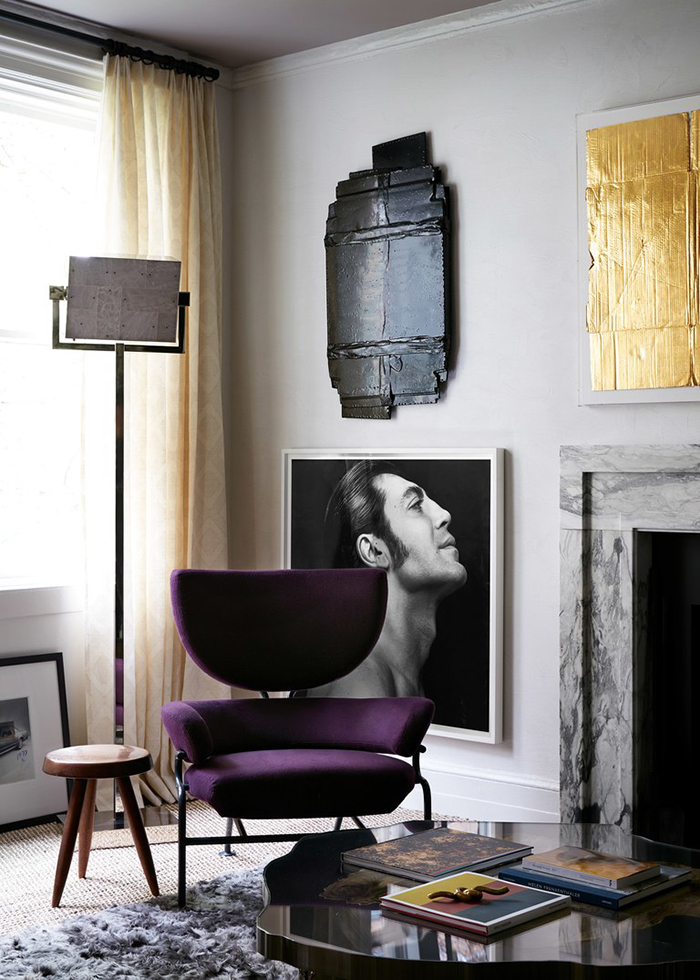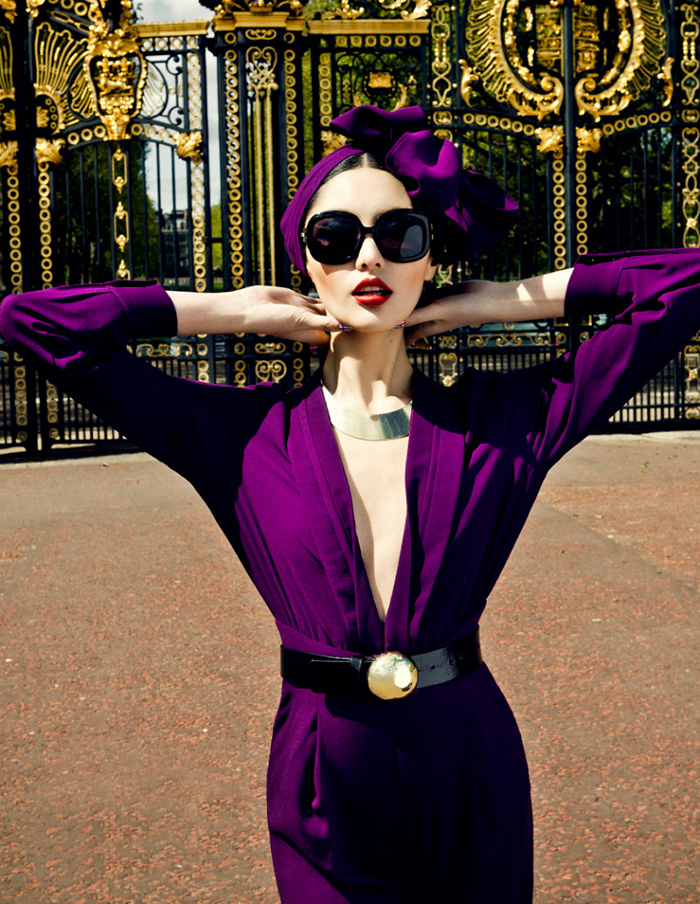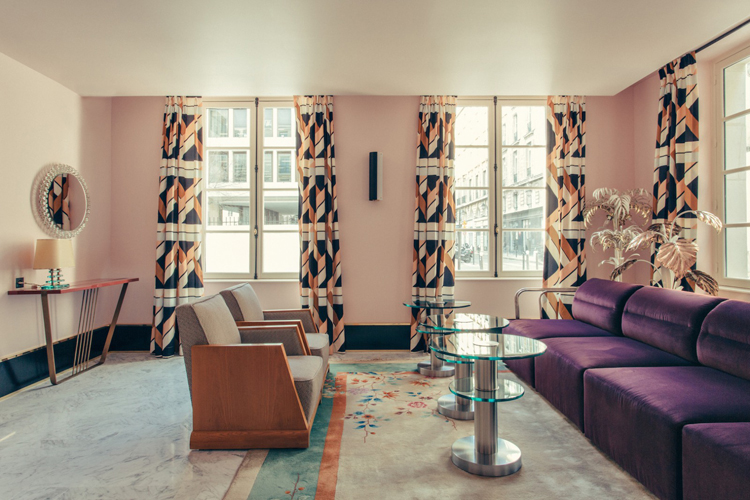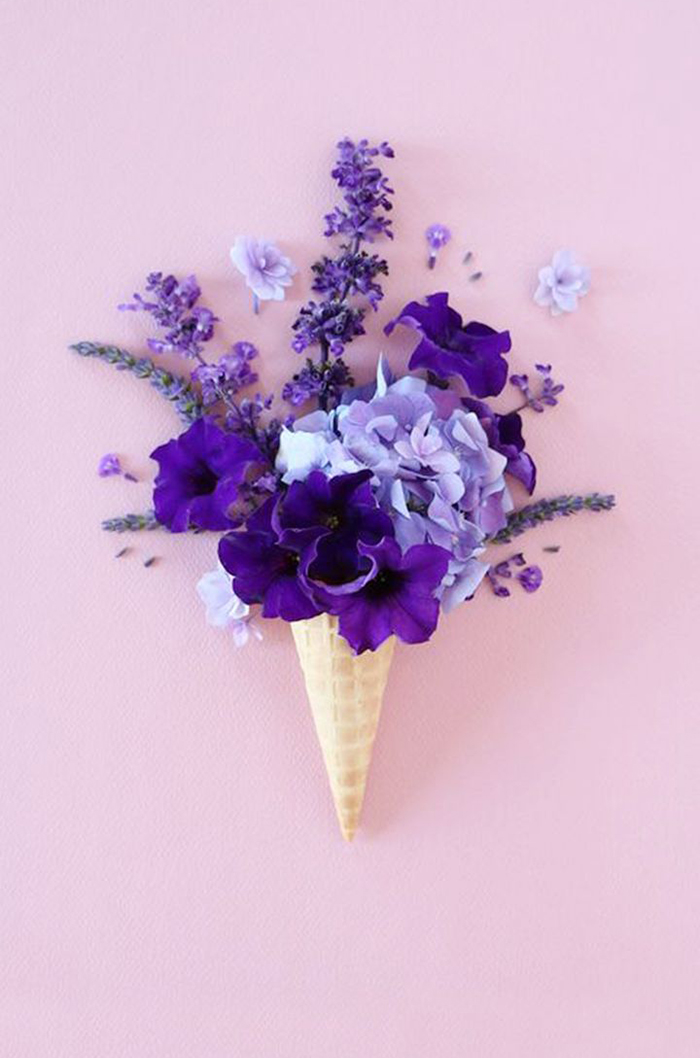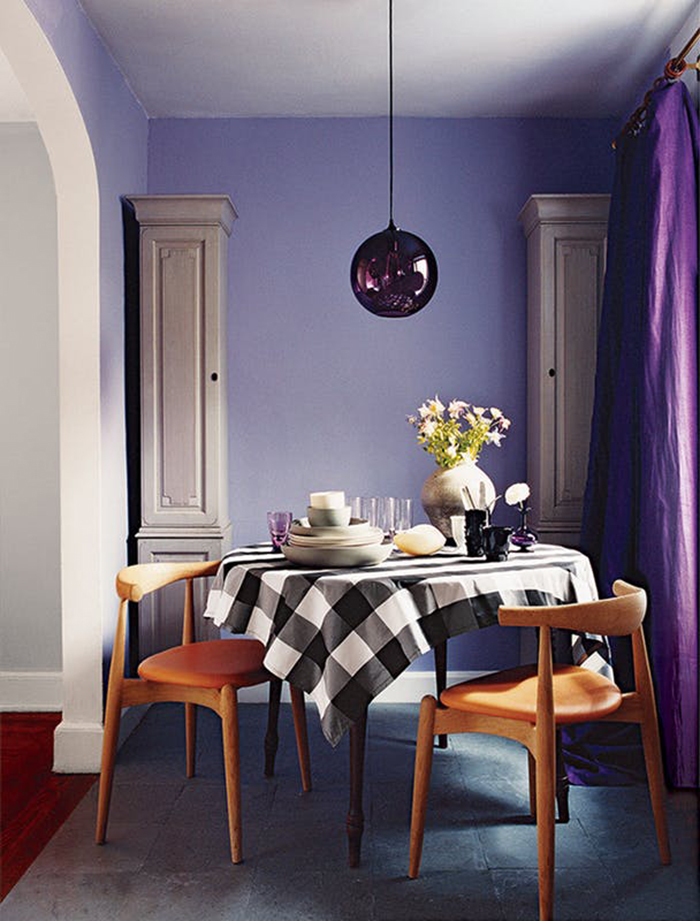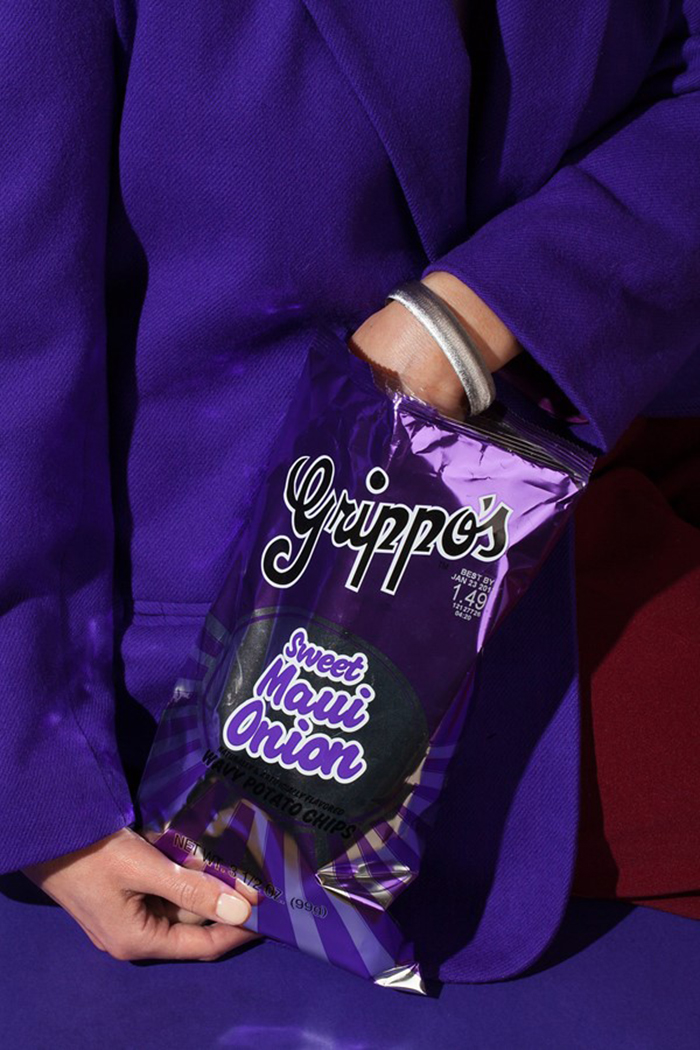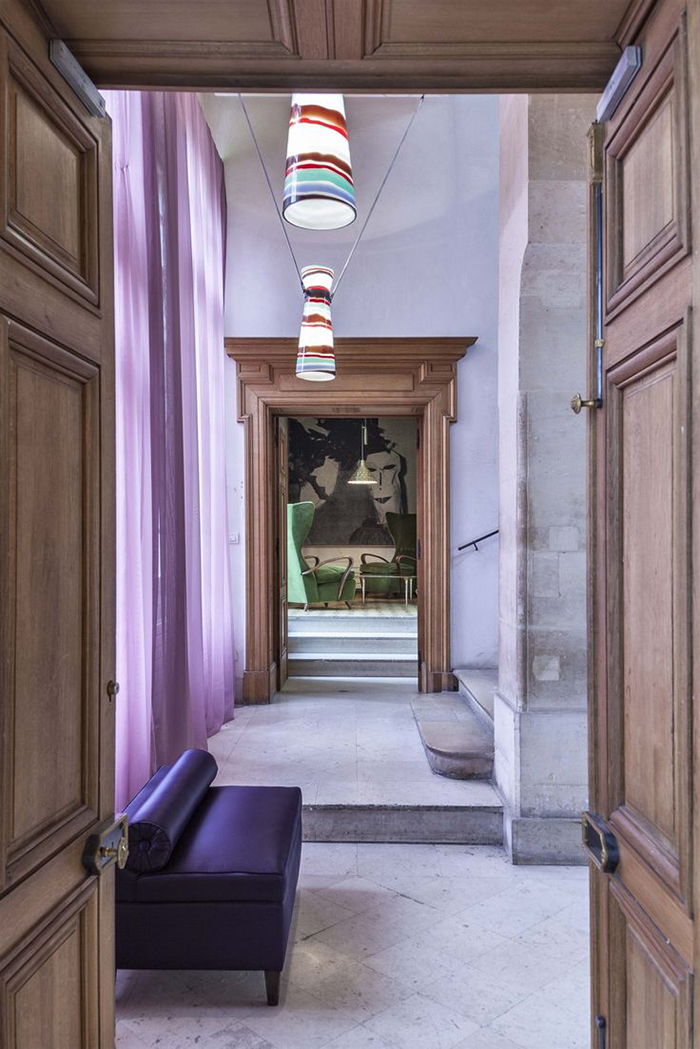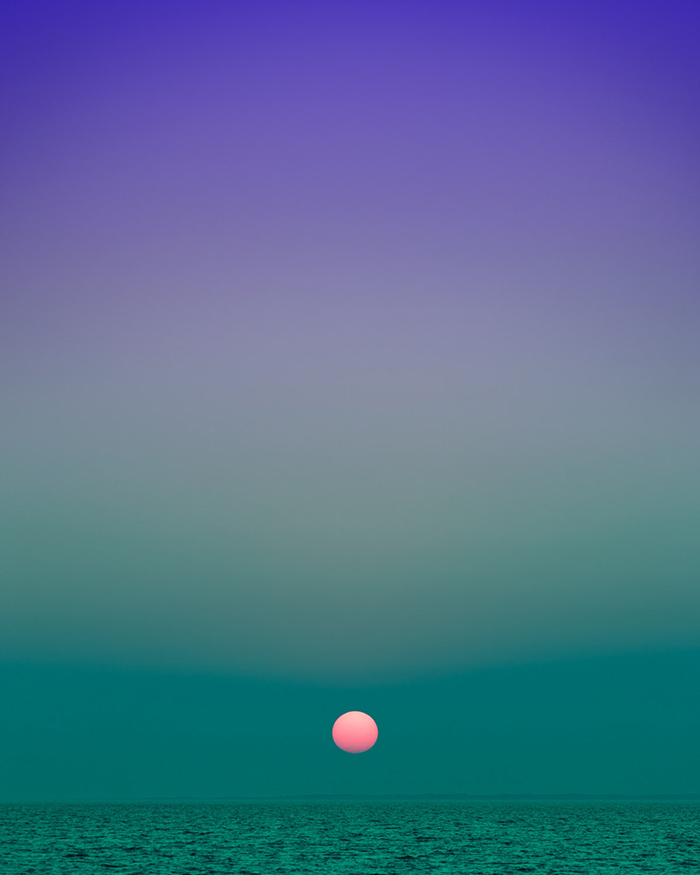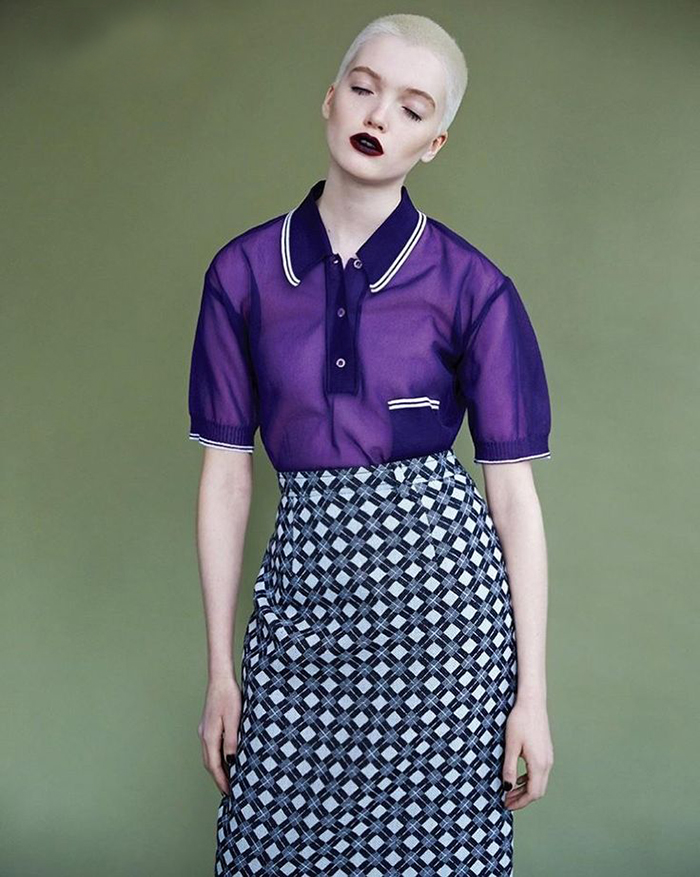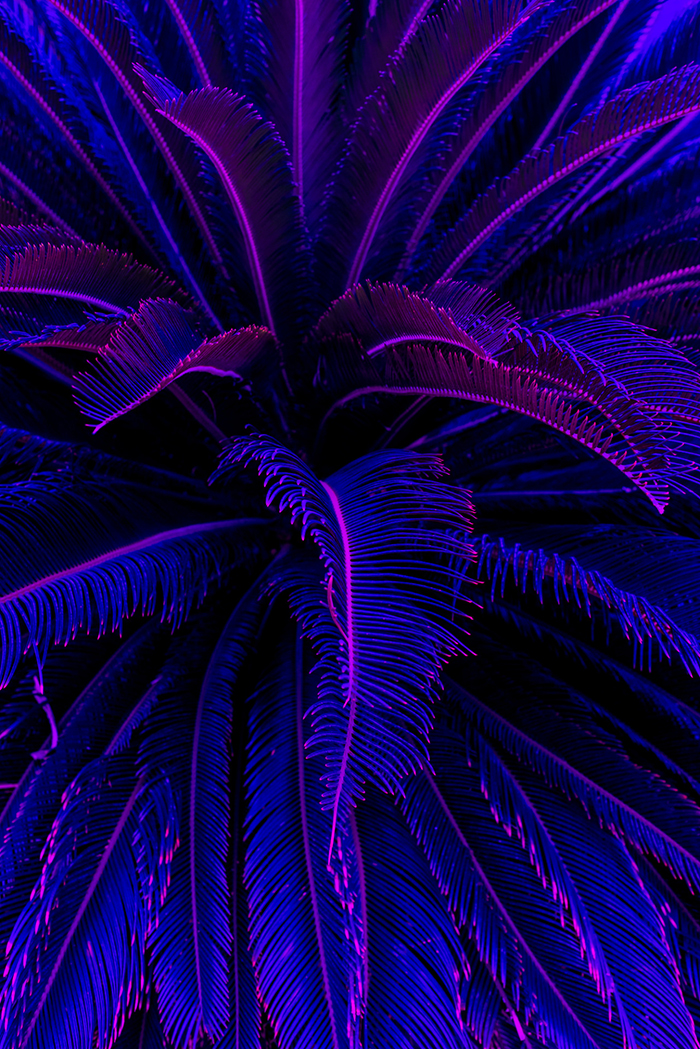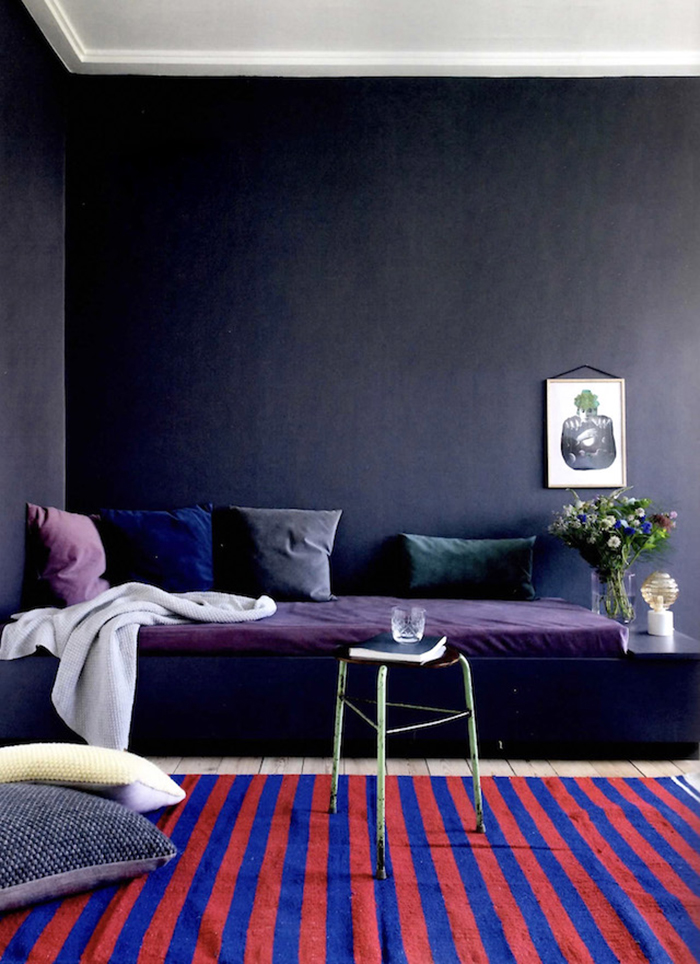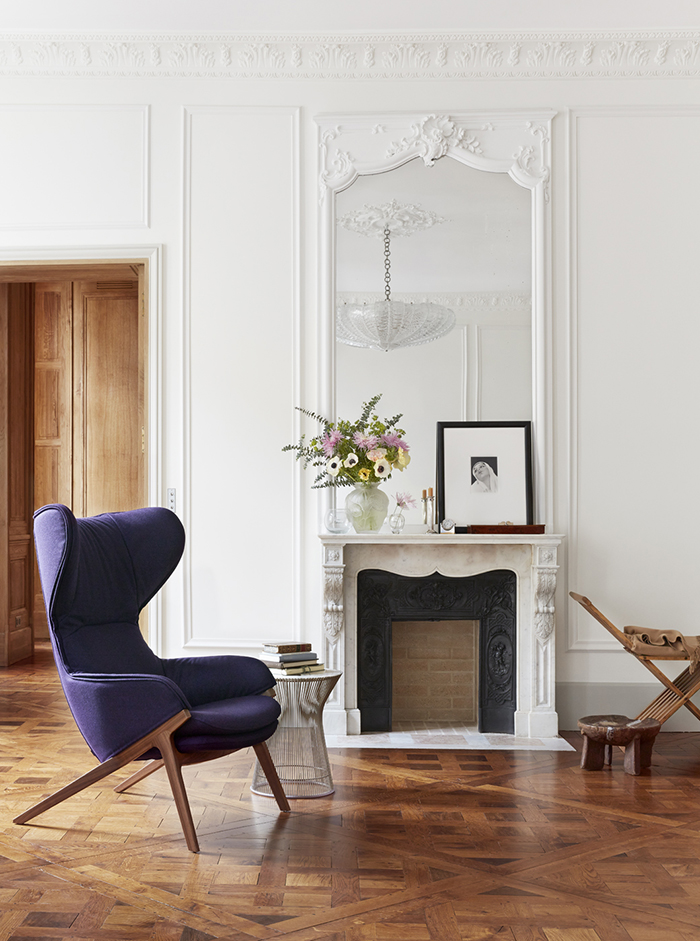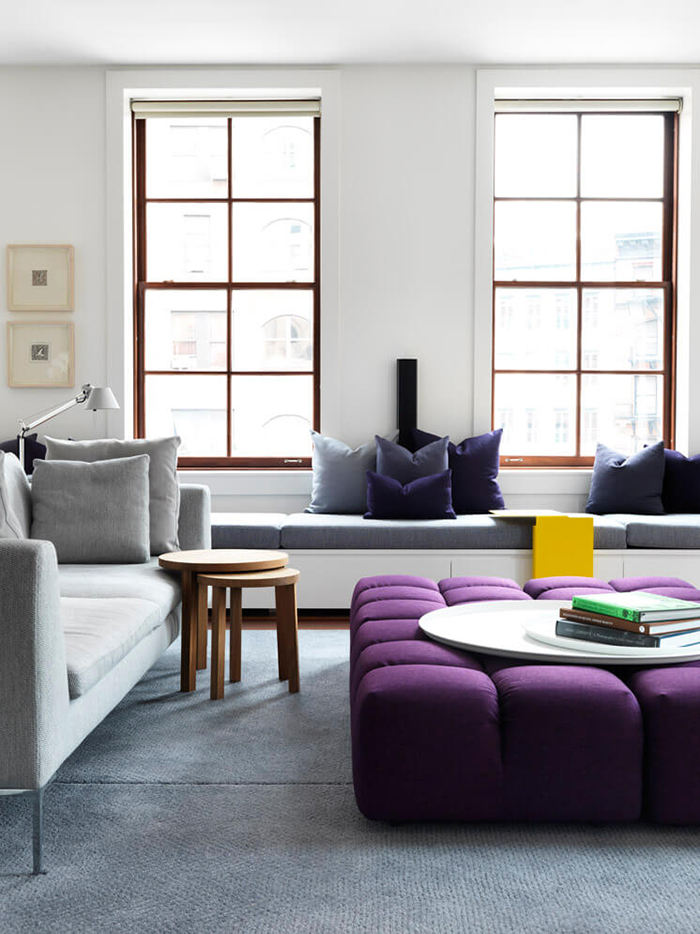 Get The Look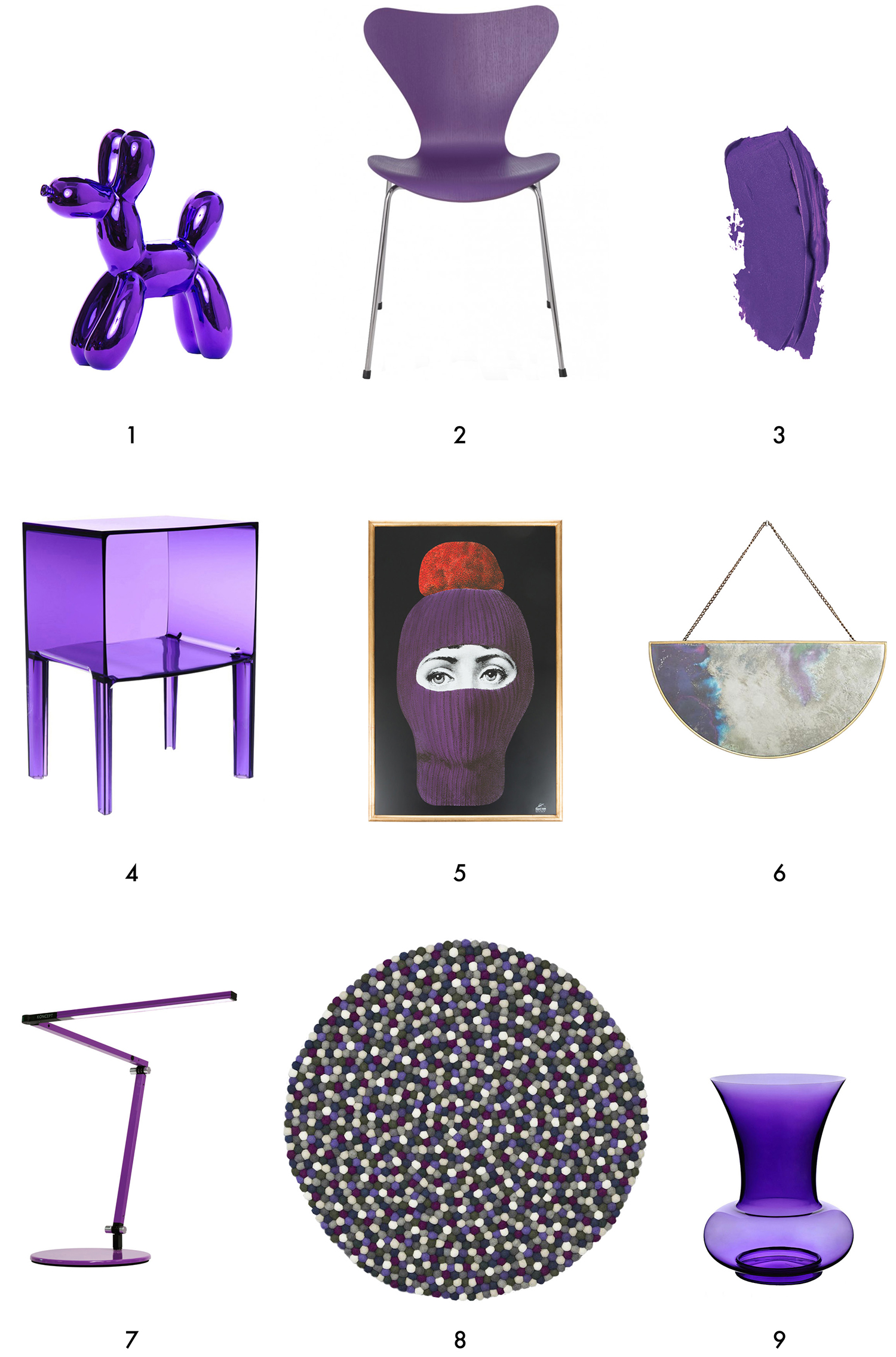 1 | 2 | 3 | 4 | 5 | 6 | 7 | 8 | 9
Images via: Architectural Digest | W Magazine | Fashion Gonerogue | Anothermag | Tokyo Bleep | Cortina | Fashion Gonerogue | Brit | Pinimg | WGSN | Dimore Studio |