Kitchen Trend: Brass Backsplash
I always keep my eyes peeled for new styles or trends happening around kitchen design because I honestly consider it such an important space in any home. Recently I spotted the kitchen of my dreams when I saw Jenna Lyons flawless Soho loft in T Magazine (you can see the video tour here). As much as I loved her space, I honestly could not get over her brass kitchen. It is so chic yet full of glamour (quite similar to Jenna Lyons I would say). What I like most about this minimal brass design is there is no cabinetry above it. With the gold design being simple, it really lets the eye appreciate the strong metallic accent, especially in a working space like the kitchen. Let's just say, I have really fallen for this style. I wanted to share today a kitchen inspiration, all of which have used minimal brass back splash within their design. It is surely a style I think we will be seeing more of.
Brass Backsplash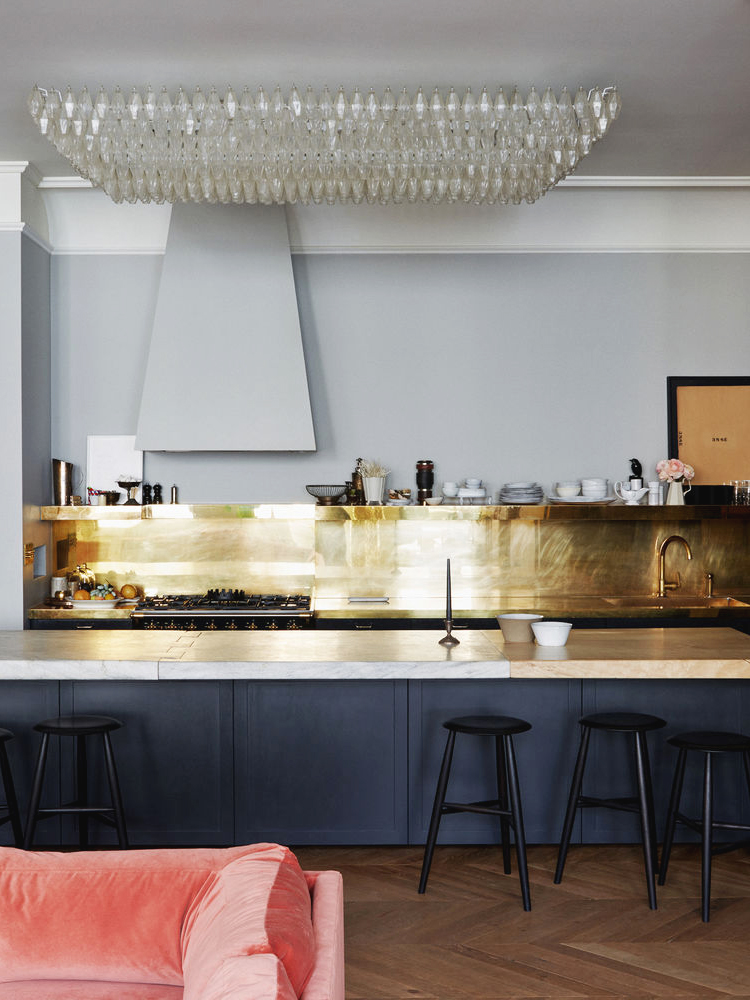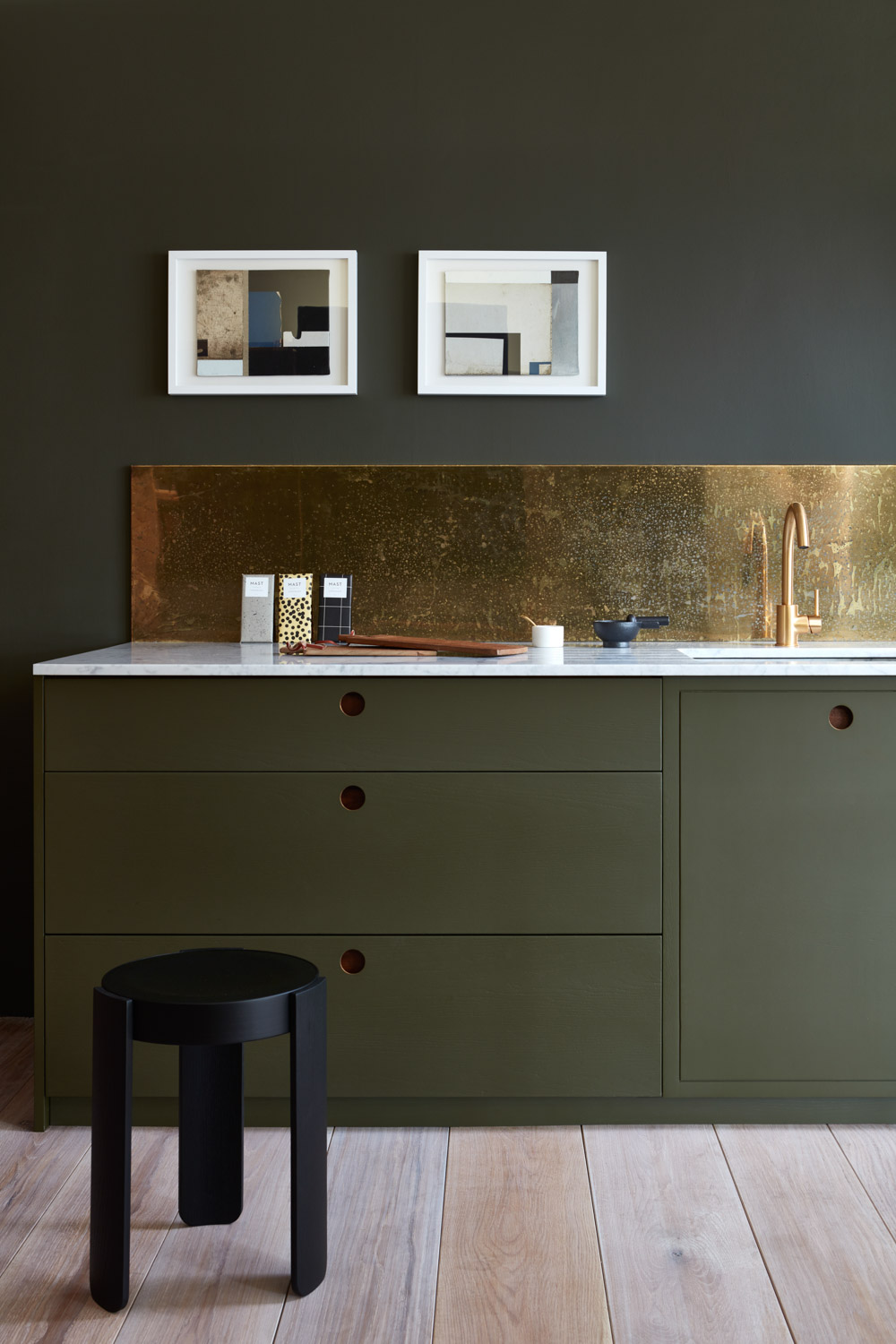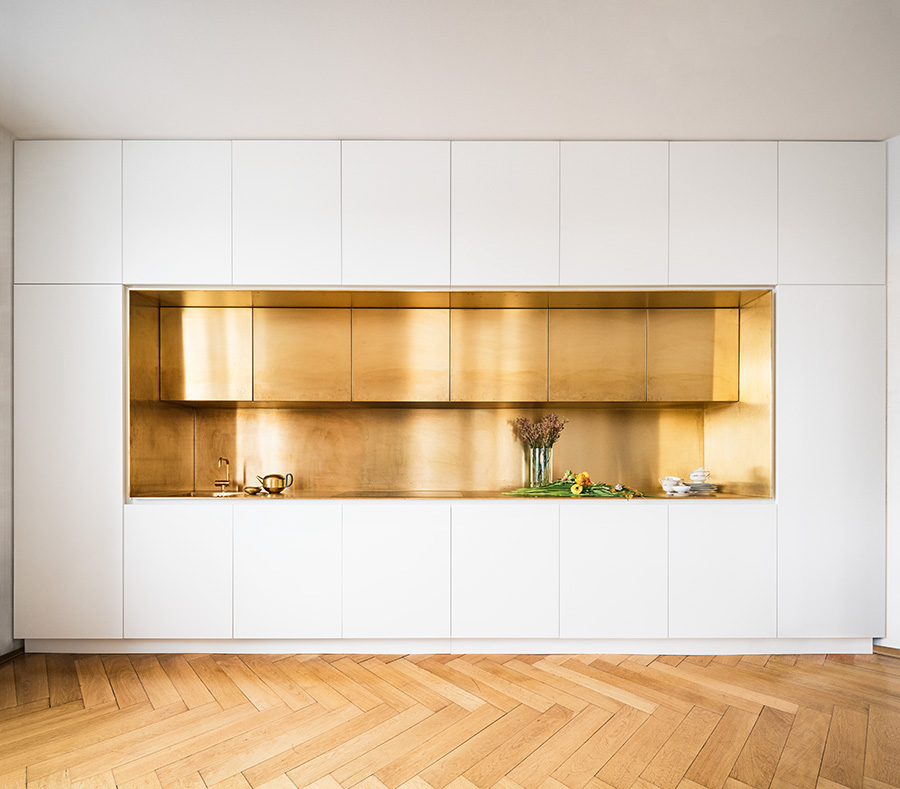 Cover image via Simon Watson.