Tiles I Adore: New Range by Conran Shop x Bert & May
Two of my very favourite London based design brands, the Conran Shop and Bert & May have collaborated to create a stunning tile collection. The range features six designs in three complementary colour ways. What I love most about this collection is that it is a true representation of style influences from both designers. The tile designs have a raw yet refined aesthetic (synonymous with the look of Bert & May) as well as feeling effortless and contemporary at the same time (a true depiction of the Conran's style and ethos). Rosie Stonham, a designer at The Conran Shop, comments: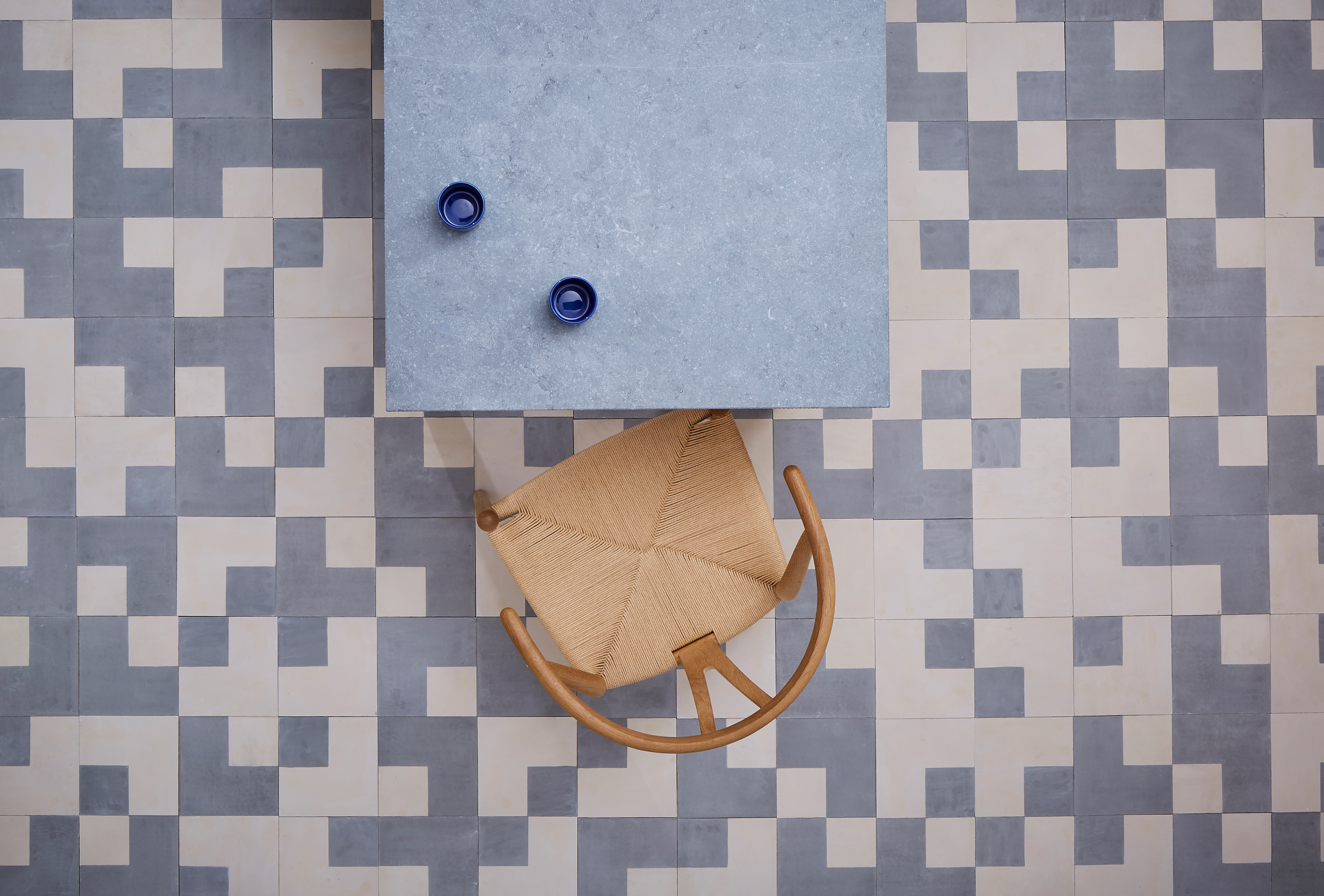 "This collection is influenced by Sir Terence Conran's design philosophy of 'Plain, Simple, Useful', to achieve modern, timeless designs."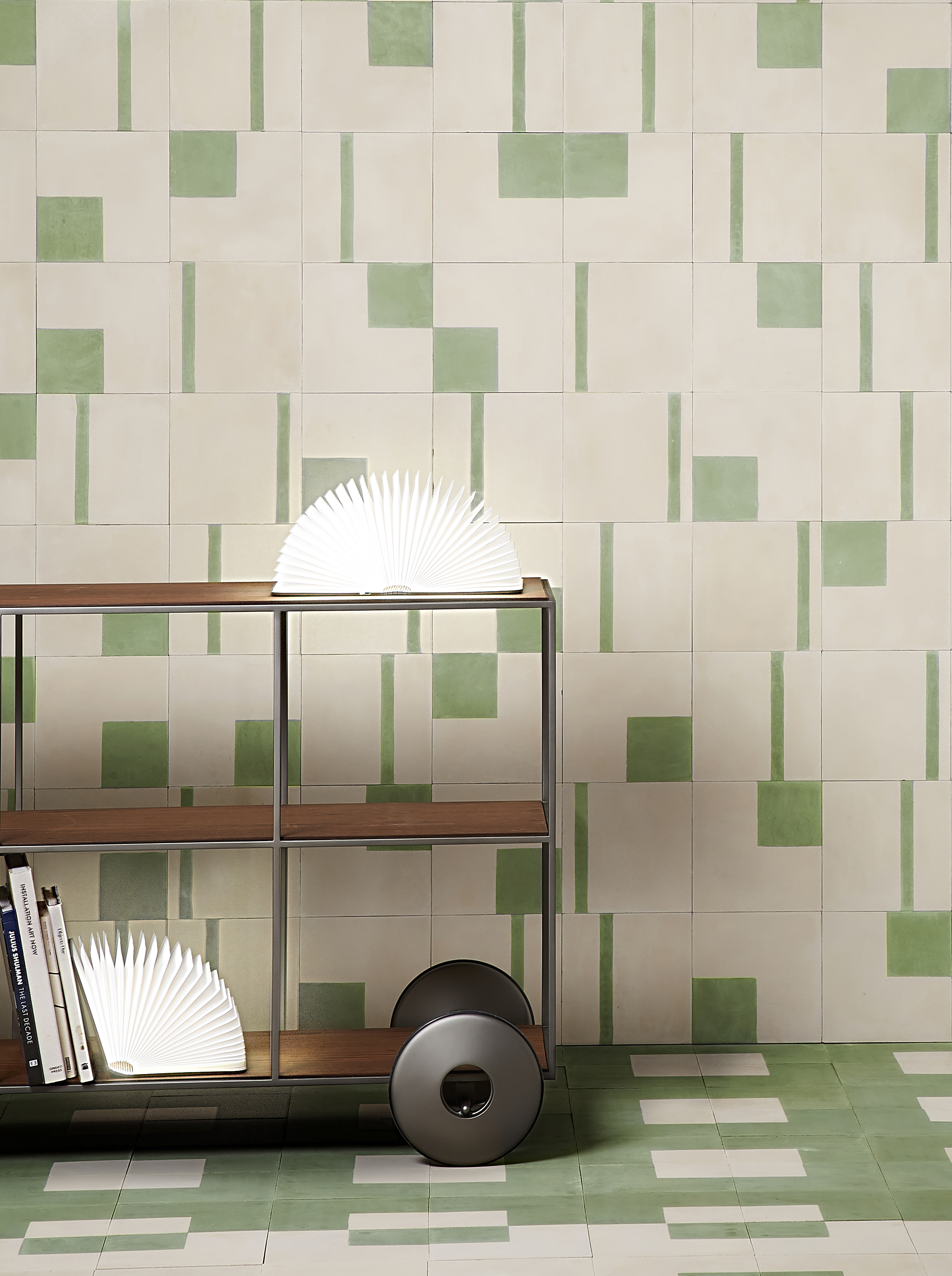 A highlight for me personally is that this collection has such a softness in its colours ways but also presents a strong and striking range of pattern. It feels modern yet unfussy (which is ultimately my favorite interior design style). I imagine these tiles placed amongst simple wooden furniture and unearthed objects. Lee Thornley, founder of Bert & May, says: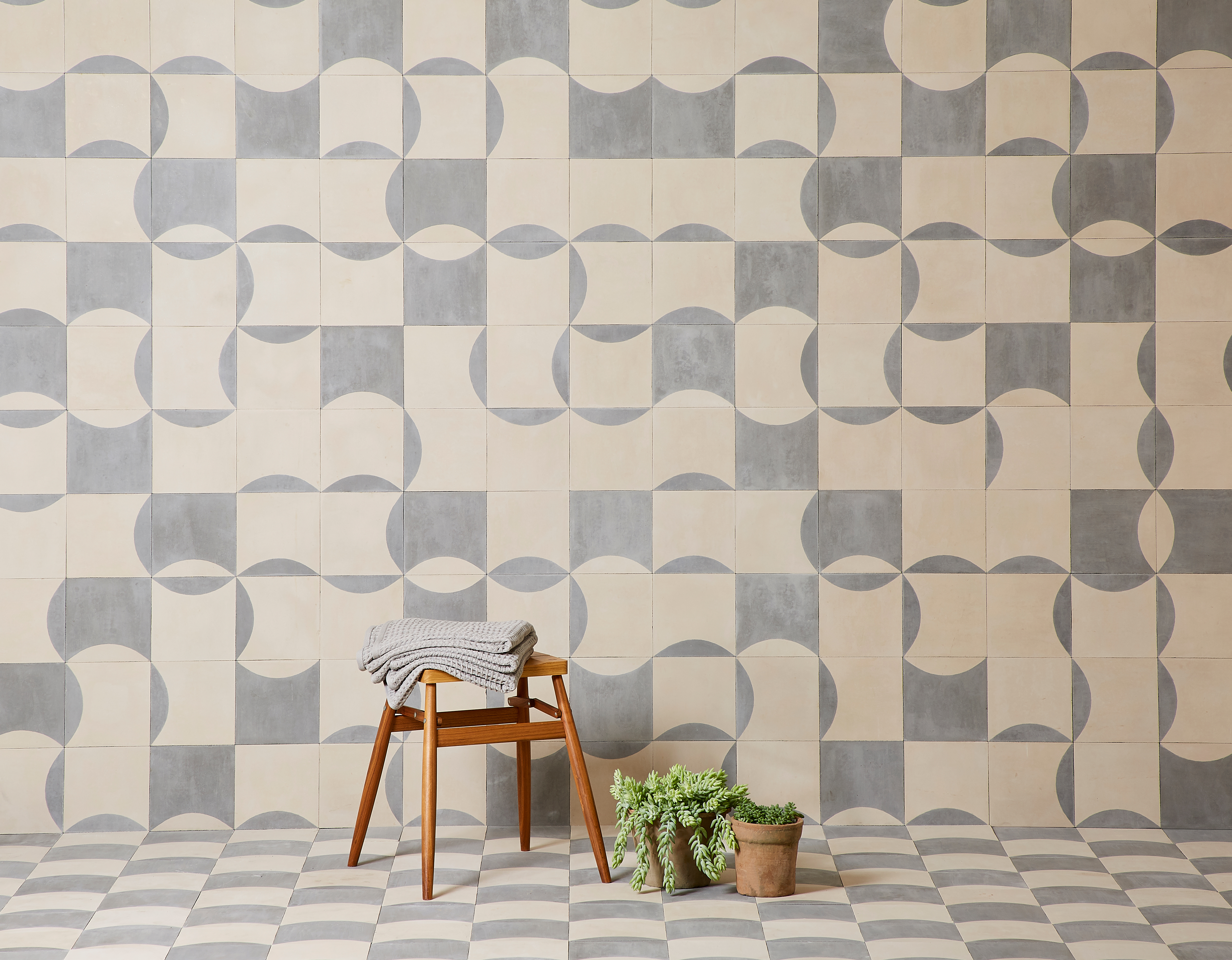 "Our new collaboration combines the skills of Bert & May's craftspeople and Conran's design expertise to create a wonderful, graphic collection."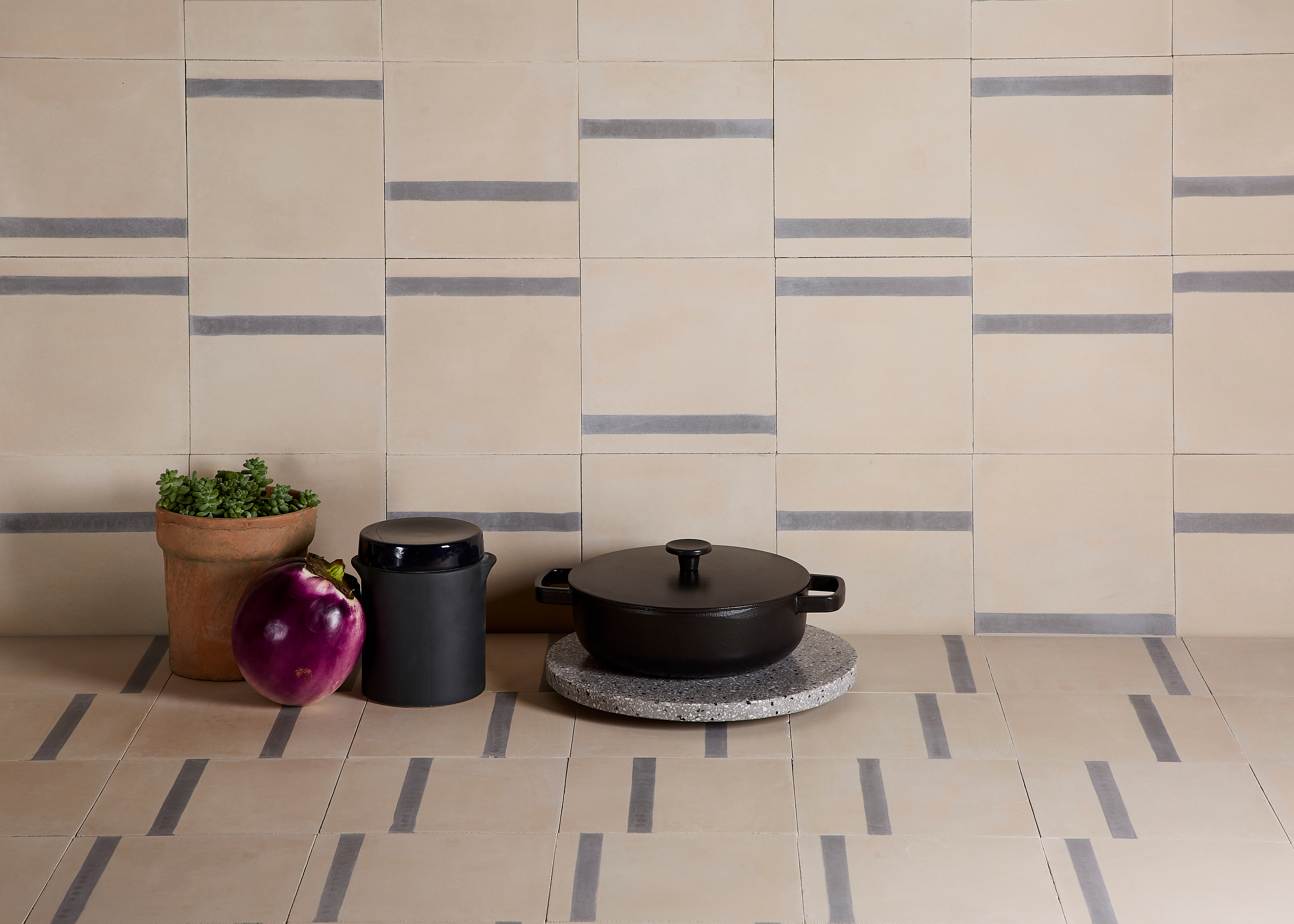 I unfortunately do not currently have a place to use these tiles. I promise though that as soon as I do I will be going to town with them. The hardest part will just be deciding whether to go with the soft neutral green tones or this bold blue below that I am smitten with. Only time will decide.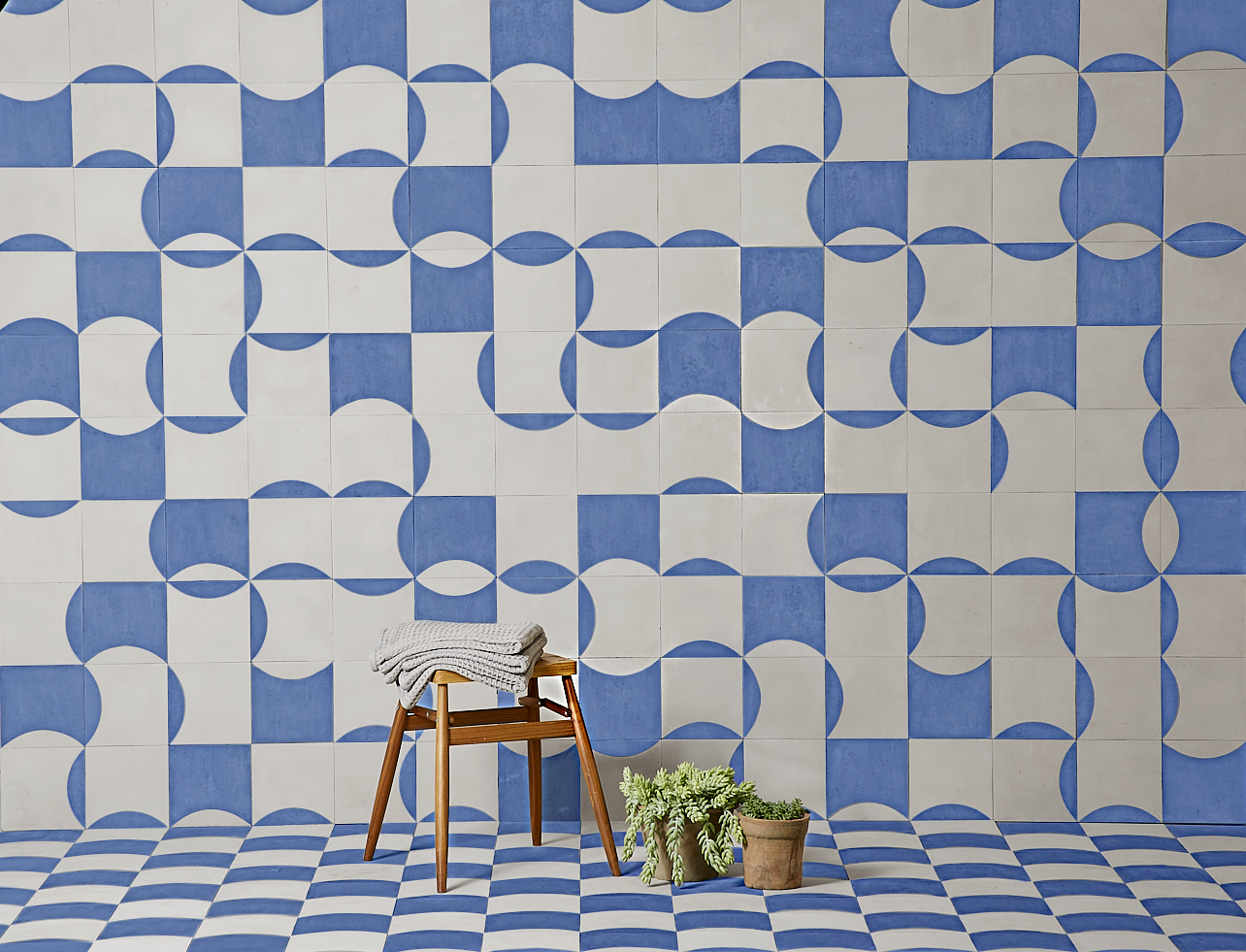 The entire collection is available to purchase in-store and online at The Conran Shop and Bert & May.
Images courtesy of Conran Shop